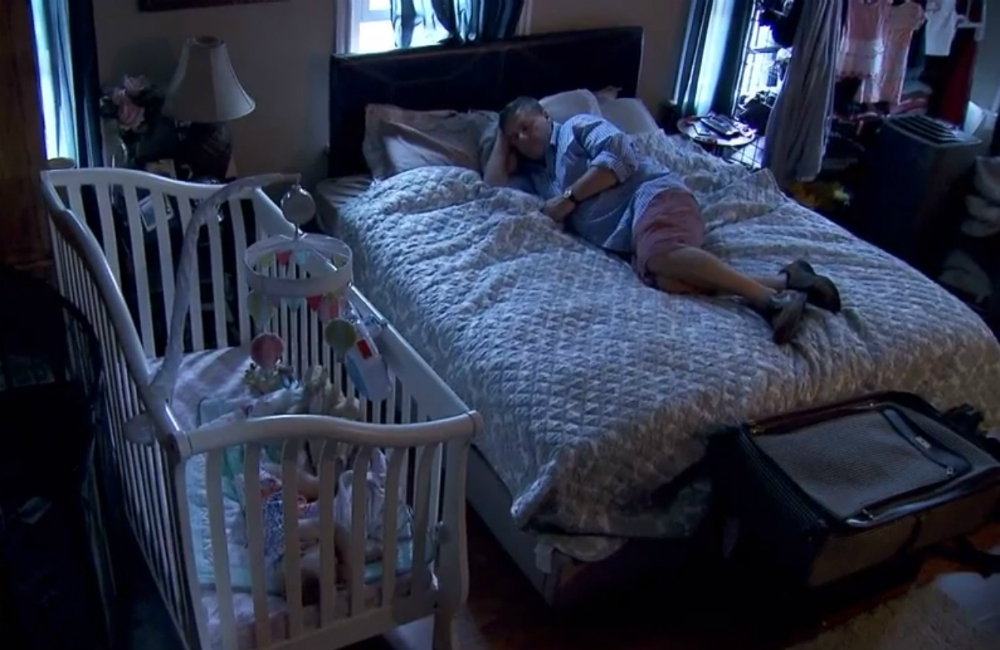 One dad was lying in bed next to his daughter's crib when he heard noises from above. There was something moving about in the attic. And he would soon discover that he and his family were being watched.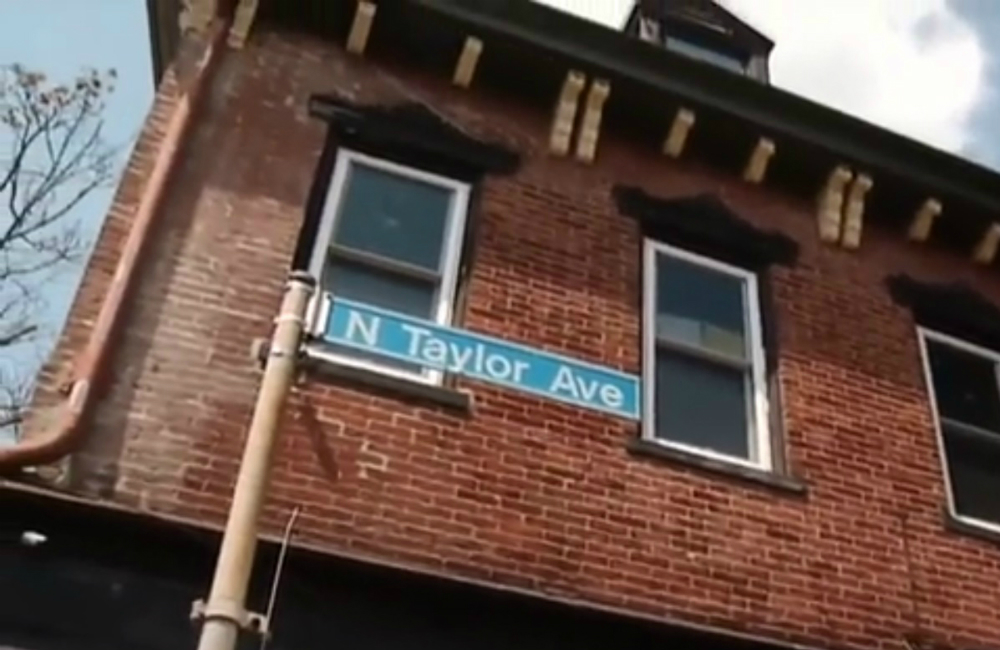 Jerome and Ashley Kennedy live in Pittsburgh, Pennsylvania. They are the proud owners of a historic row house. They're not alone though – the married couple share their home with their 10-month-old daughter, Reagan. And the Kennedys would soon face a parent's worst nightmare.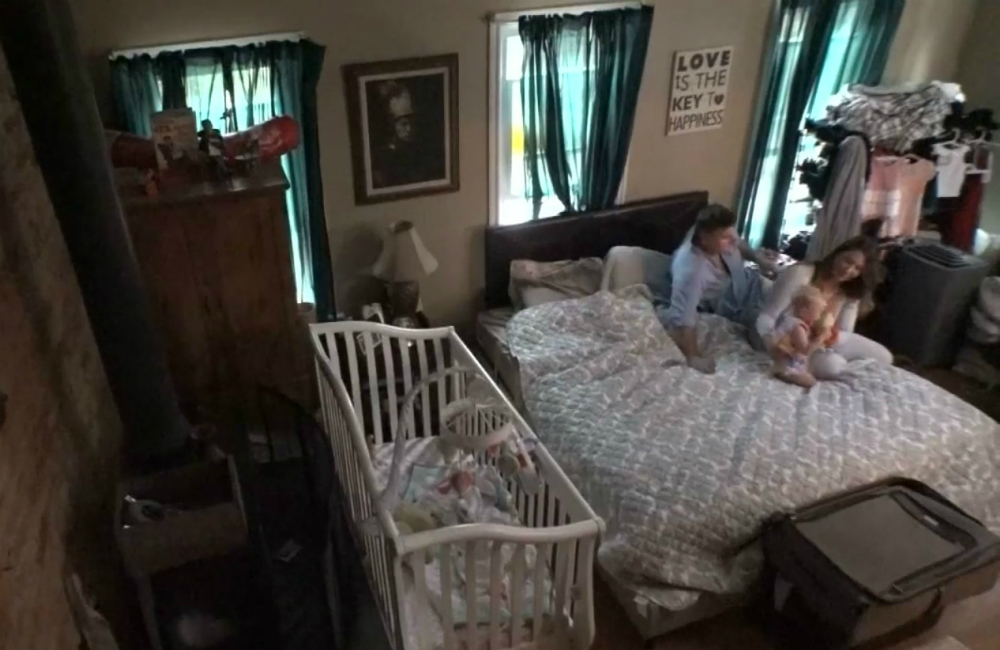 Jerome was in the bedroom when he noticed something odd. There were sounds coming from above. They were coming from the attic. And there was no way that he could ignore it.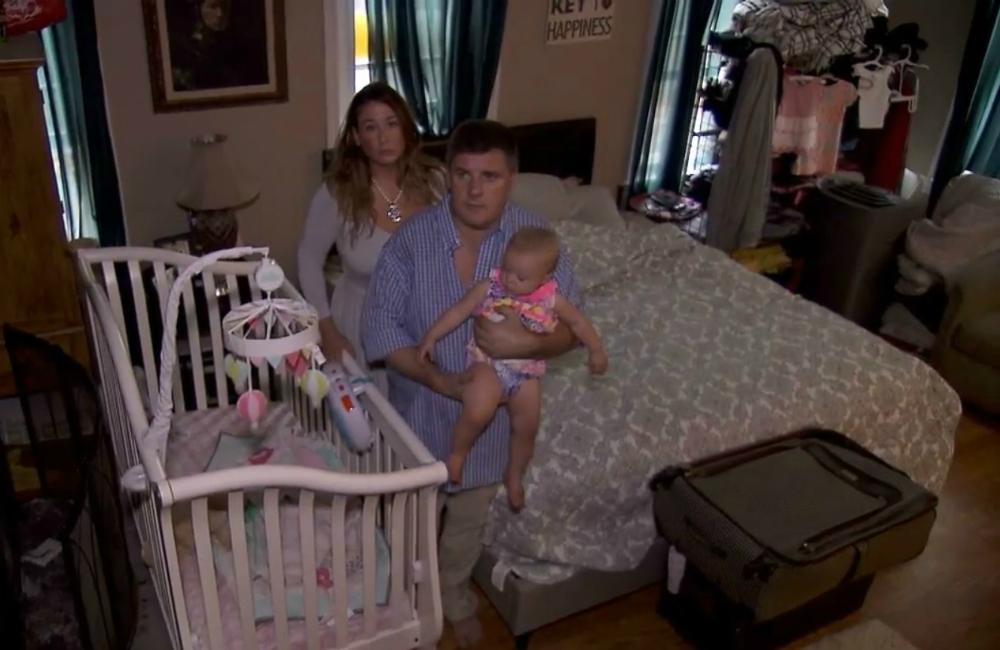 There was no doubt that there was something in the space – and it was far bigger and far heavier than a mouse. Indeed, Jerome suspected there was a human being in the attic. "I knew that somebody was up there," he told Inside Edition.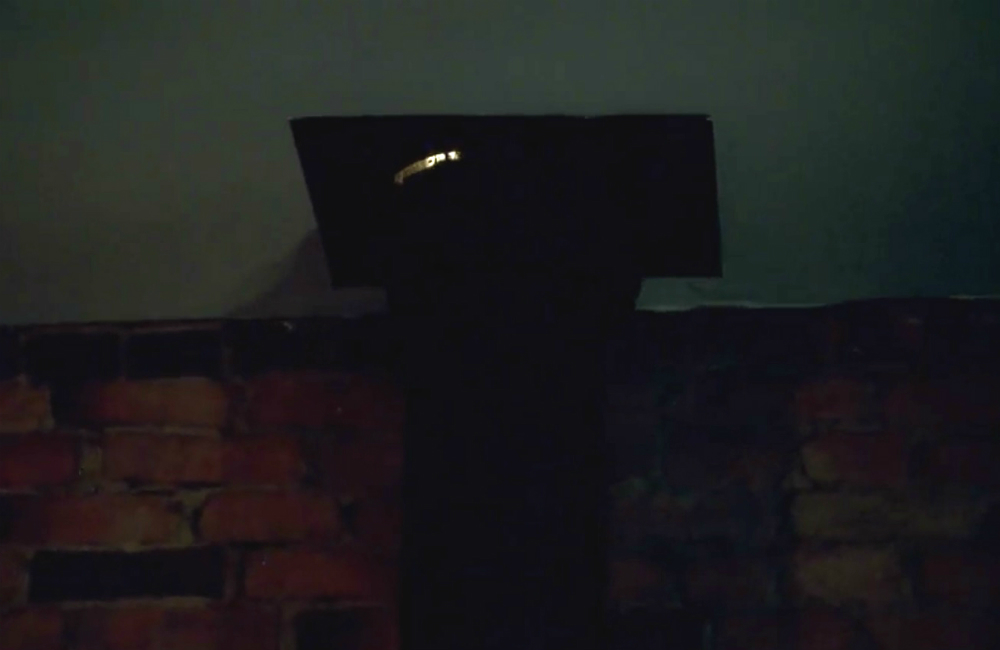 Then Jerome noticed something that made him act immediately. He saw torchlight shining through holes in the ceiling.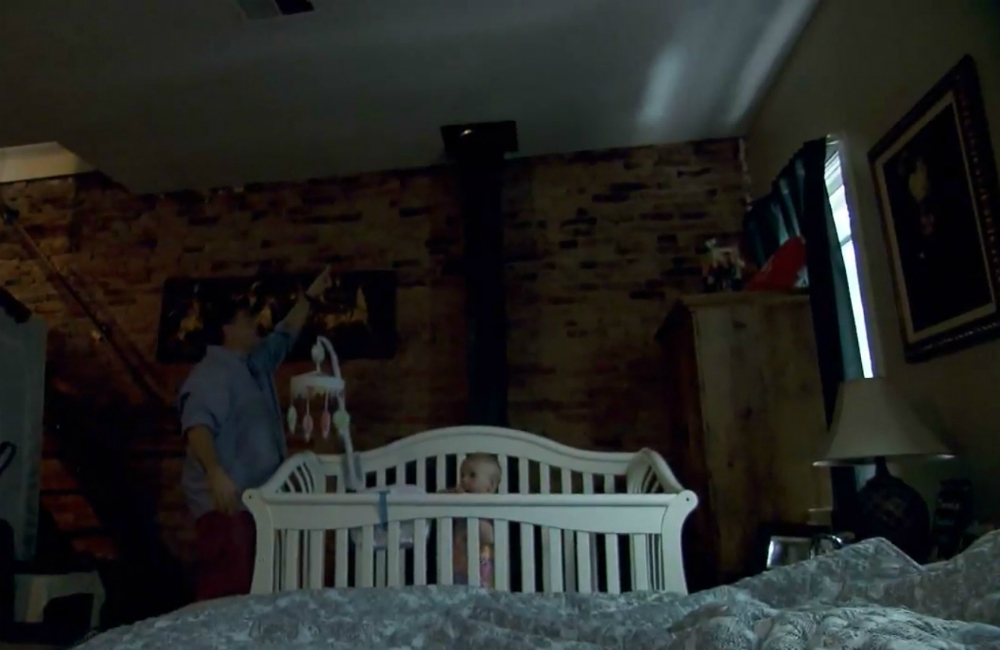 "I saw the light right through there like it was searching for a place to look through," Jerome later said, indicating the lining around a pipe that emerged from the ceiling. There was no question: there was an intruder right above them.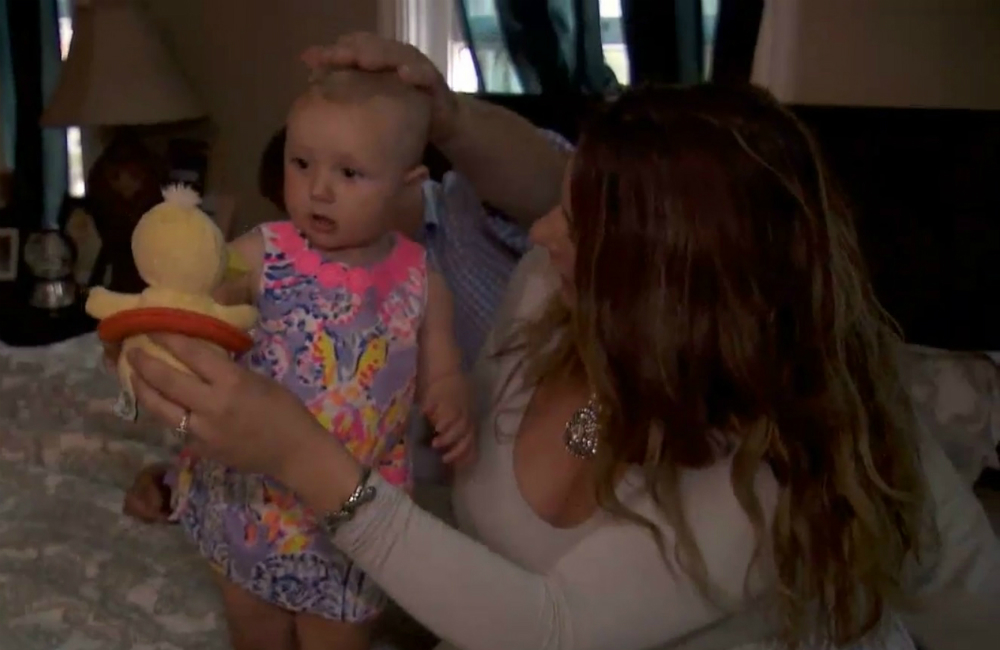 It seemed like they were looking down, right into the couple's bedroom, where they slept. Even more horrifyingly, their daughter Reagan's crib was in the same room, just feet away from their own bed.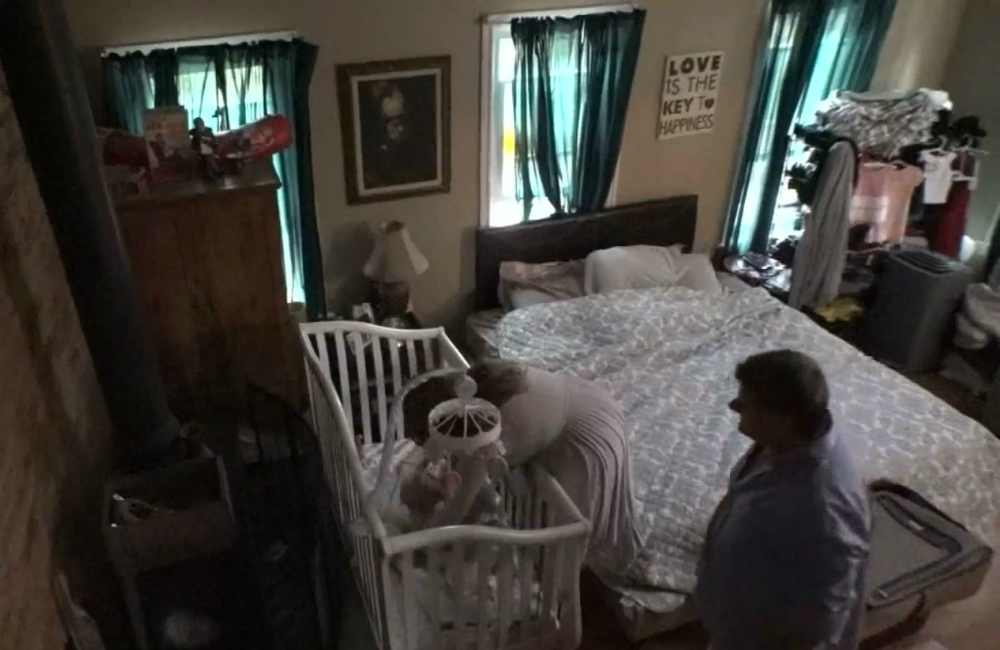 Could the prowler be a burglar casing the joint? Might they be a Peeping Tom? Or could they be a potential abductor, spying on the couple and their child while they were at their most vulnerable? The possibilities were horrendous.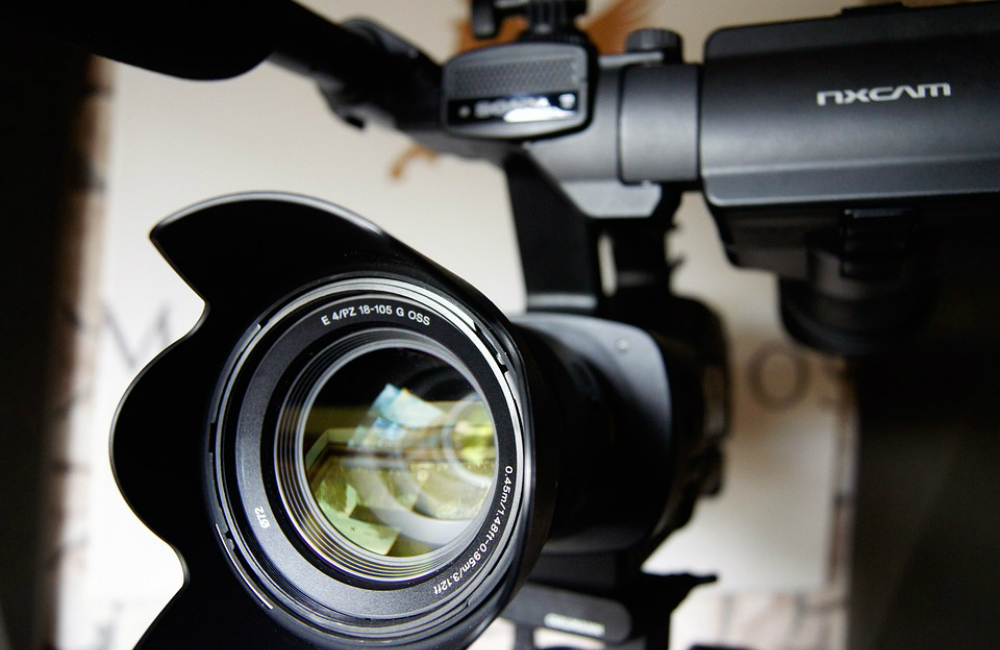 Alarmed, Jerome set up a camera in the attic so that he could see exactly what was going on and prepare himself. All too soon, he would have an answer to his question.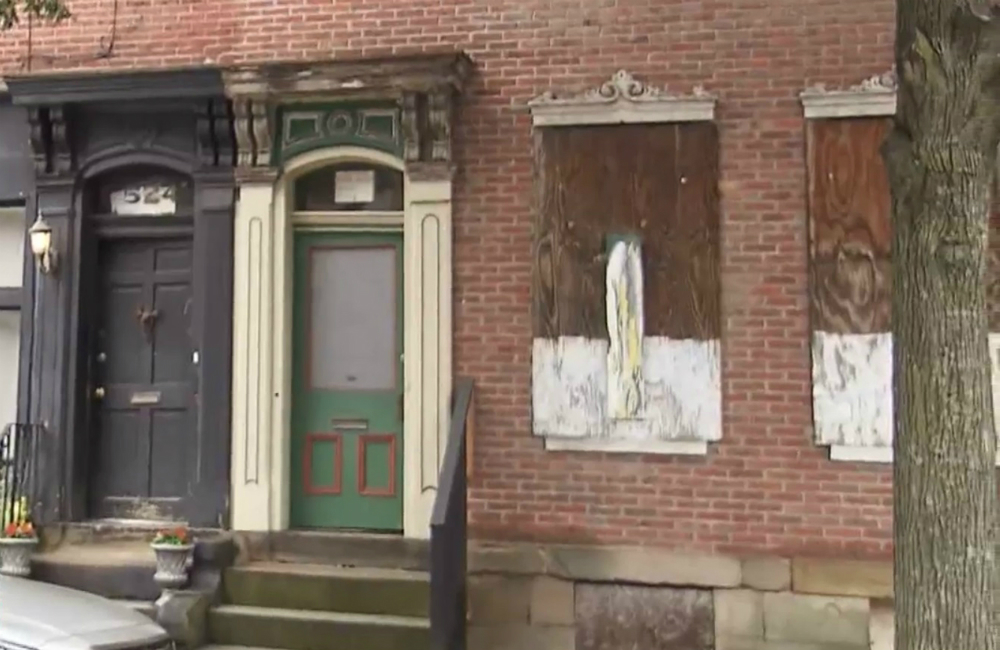 The property next door was under renovation. And under cover of the work, it seemed that someone had crossed from one building to the other.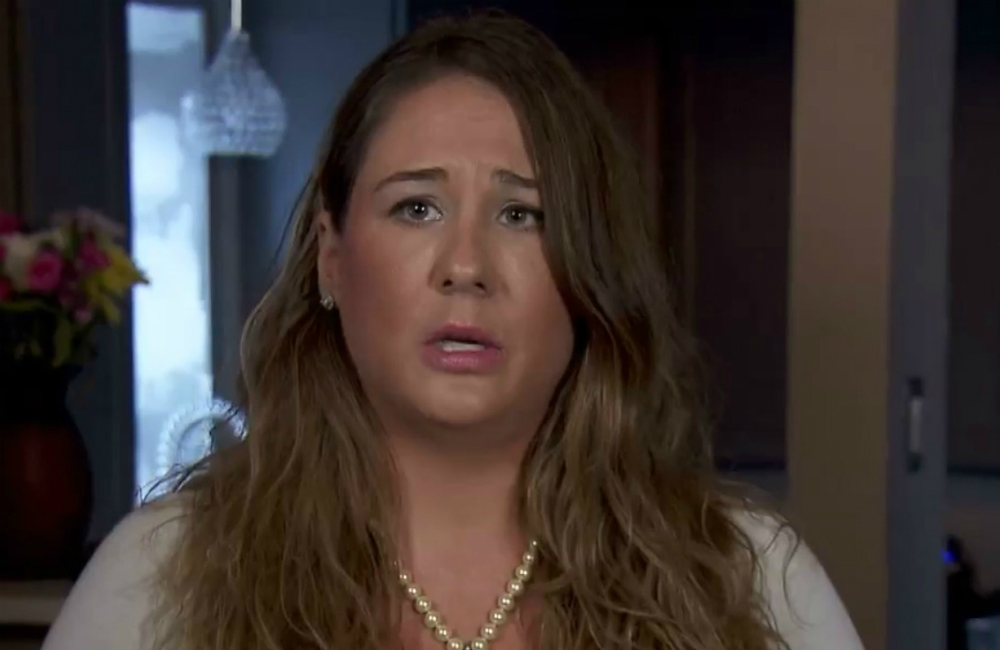 "We had no idea what's been going on inside our own home," Ashley told Inside Edition. What they found would appall them.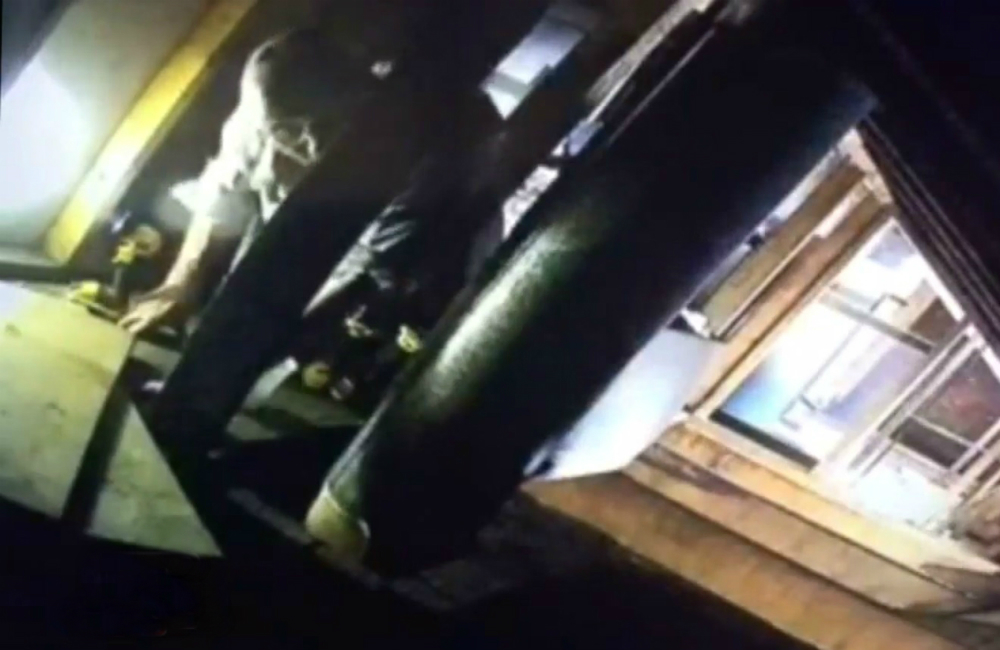 Indeed, within 24 hours the Kennedys had captured crystal clear footage of the culprit in the roof space. And it was someone that they knew only too well. What was worse was that Ashley suspected it might have been going on for years.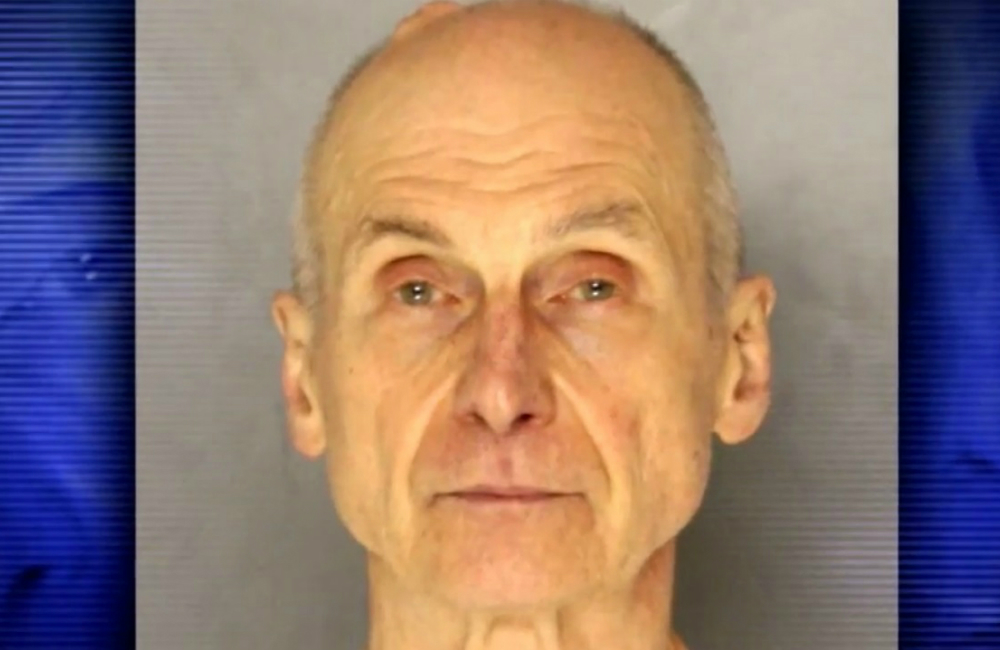 The surveillance video showed their neighbor, 69-year-old Robert Havrilla, creeping above them. "I think that he was looking into the bedroom," Jerome added. And, what's more, he had a power drill in his hands. It was like something out of a horror movie.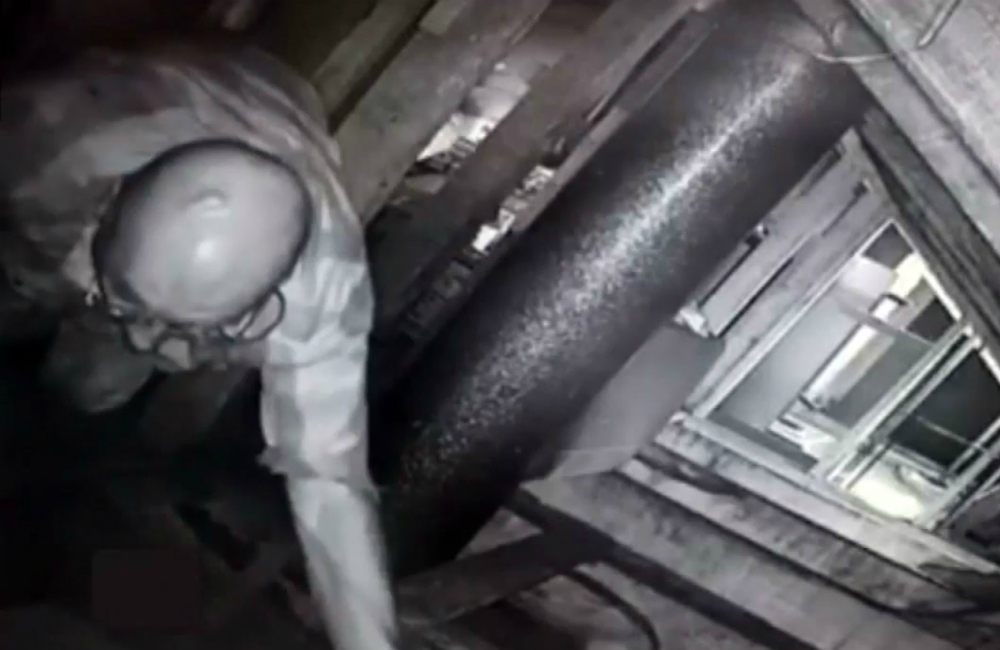 "[The footage] shows him… climbing onto my ceiling, above my baby's crib, and he lies on some planks that he put there, in my ceiling," Jerome told CBS Pittsburgh. Once there, the footage showed him staying put, seemingly watching, for a full half hour. "[Havrilla is] very reclusive. He keeps to himself," Ashley told Inside Edition.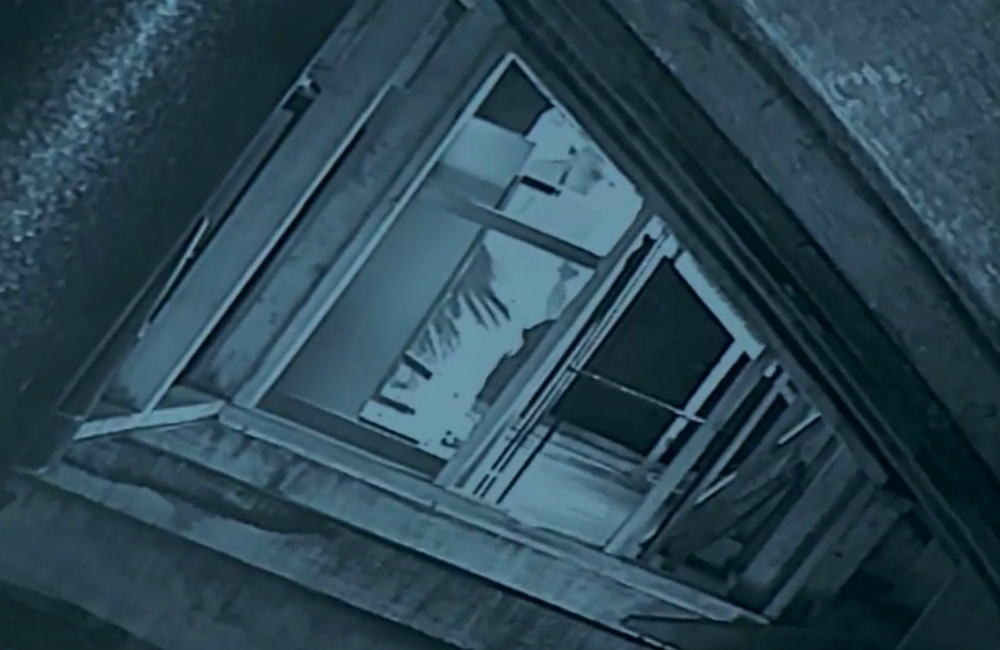 Investigating the attic space, it seemed that the insulation over the bedroom had been removed, providing direct access to the vents. Jerome also discovered how Havrilla had crossed over. "There was originally a wall [between the two properties] that he had removed," Jerome explained to Inside Edition.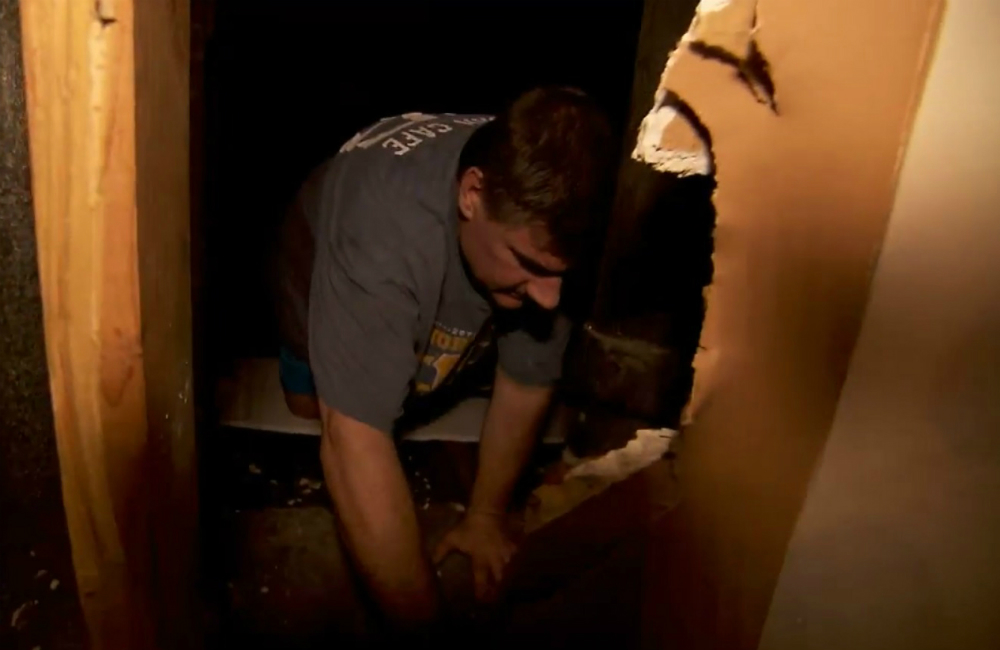 Havrilla appeared to have set up a movable panel in the attic space. This allowed him to creep through and access the Kennedys' property from his own house. But there was more to come.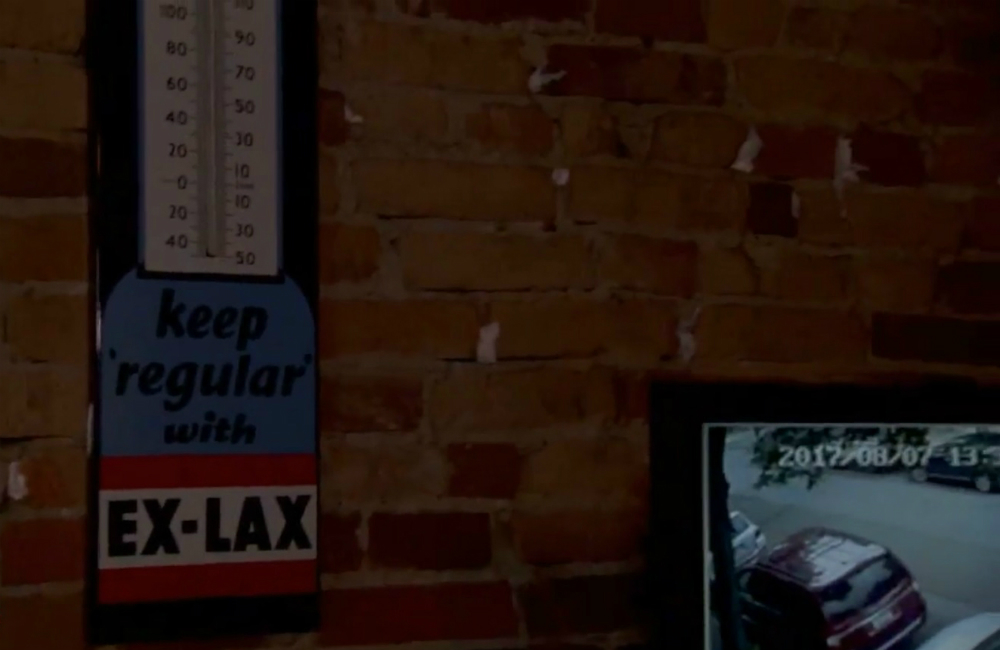 Jerome also discovered peculiar holes in a wall that the family shared with Havrilla's property. "You can see [these] holes?" he said. "They look perfectly round."
It seemed that Havrilla had drilled through the wall, creating what looked like tiny peepholes. Jerome was quick to block them up with the first thing that came to hand – tissue paper.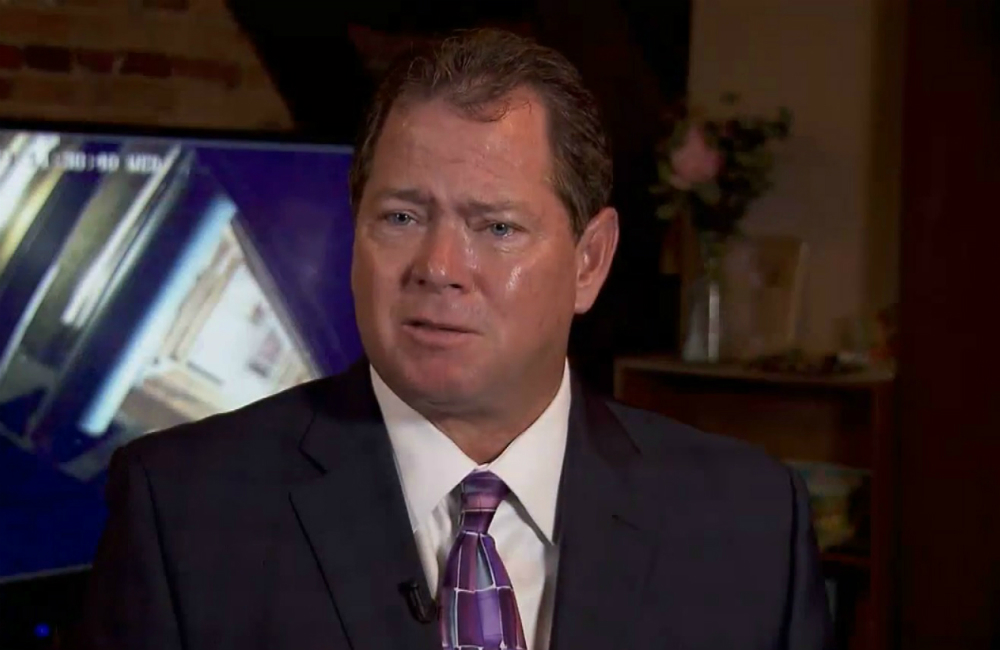 "It's that scary to think that somebody would be that intrusive into somebody's home," the family's attorney, Jack Goodrich, told Inside Edition. "In my humble opinion, he was waiting for the creep show."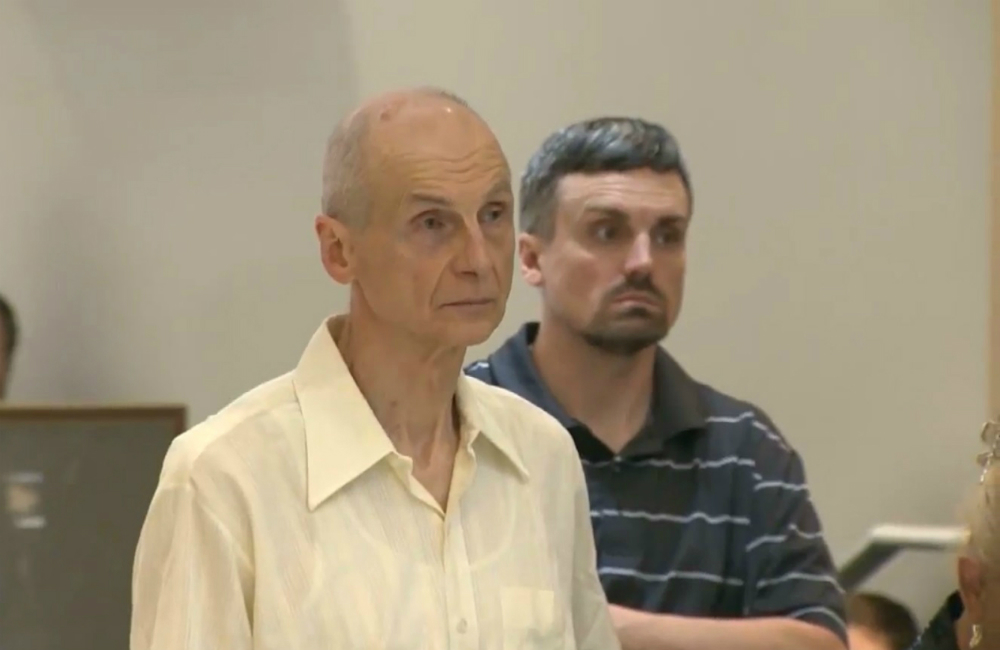 Havrilla was later charged with stalking and trespassing but he insisted he wasn't in the wrong. Indeed, he claimed that he was in the attic for entirely innocent reasons. His presence above the Kennedys' home was solely in relation to renovations on his own property, he said. He also added that he could only access the space via a ladder. He had no previous convictions but was set to face a string of charges, including for burglary.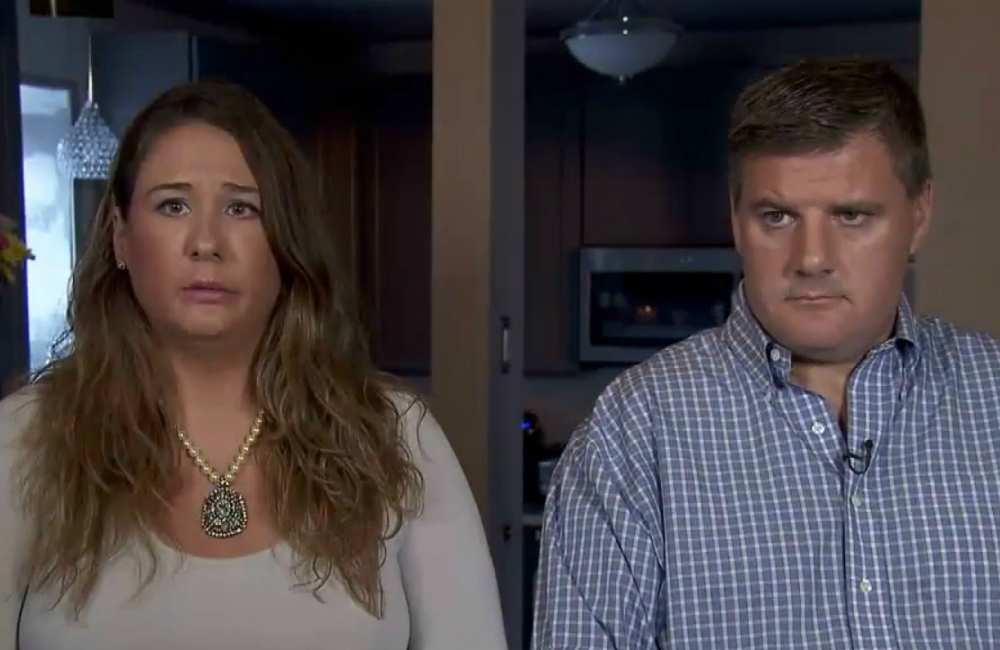 The Kennedys didn't believe it for a minute though. "I think he should go away for a long, long time," said Jerome. "So that we can sleep soundly at night," added Ashley. The couple had experienced a terrible sense of intrusion.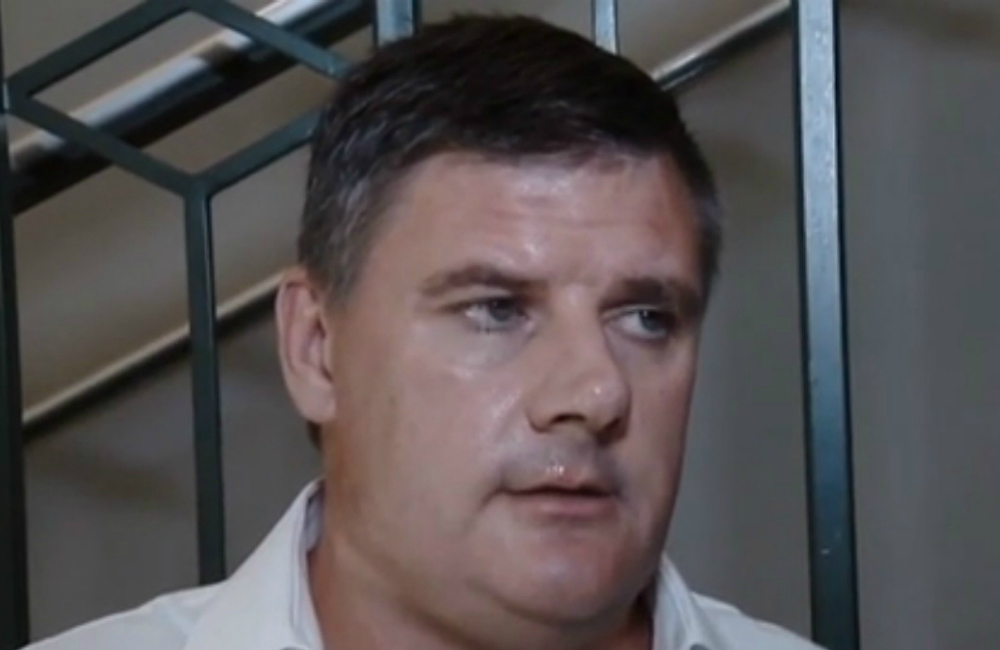 "It's very disheartening to feel violated in this way that somebody can come in and disrupt the sanctity of my home," said Jerome in a court appearance. "It's indescribable."