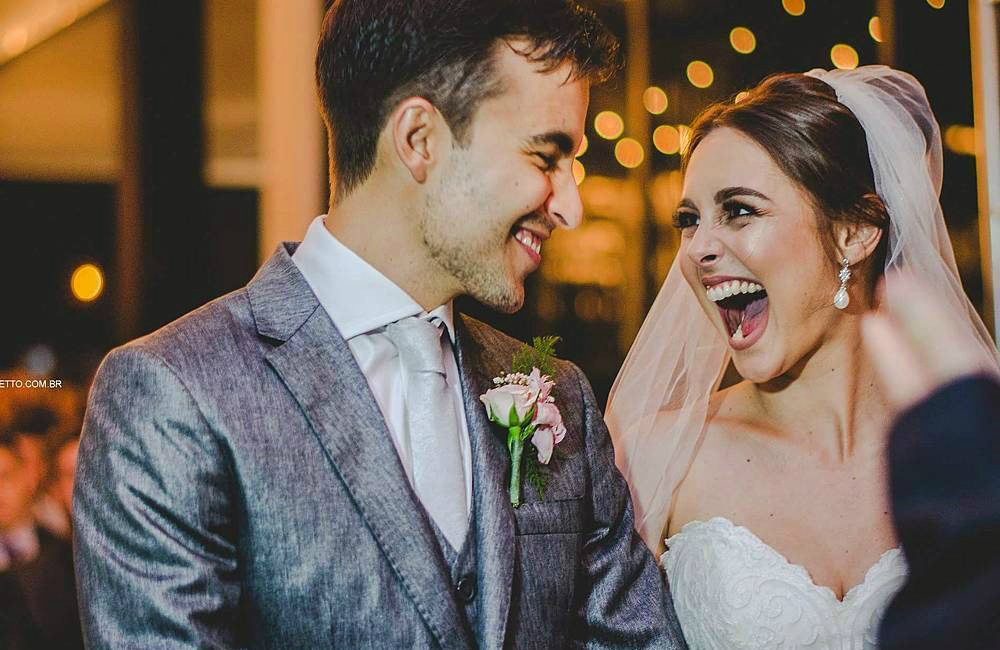 Matheus and Marília had a spectacular wedding planned. However, they couldn't help but notice a wedding crasher sitting in the middle of their ceremony. Indeed, he was hard to miss. In no time, though, they couldn't bear the idea that he might leave.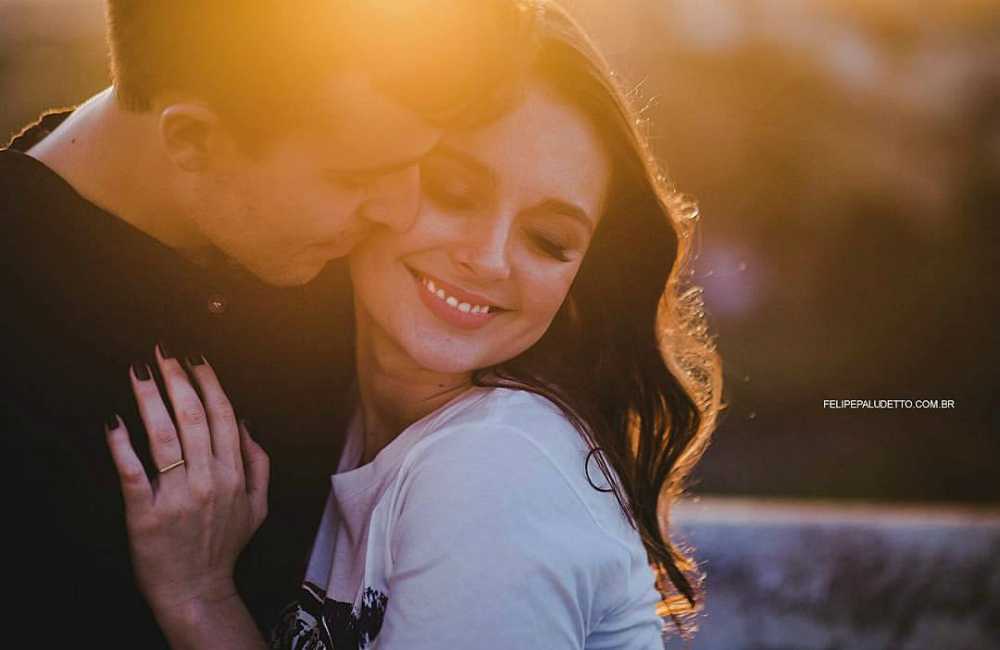 The young couple live in São Paulo, Brazil. They were engaged to be married, and they had set the date for their big day in September 2017. First would come a spectacular set of pre-wedding photos of the couple, though.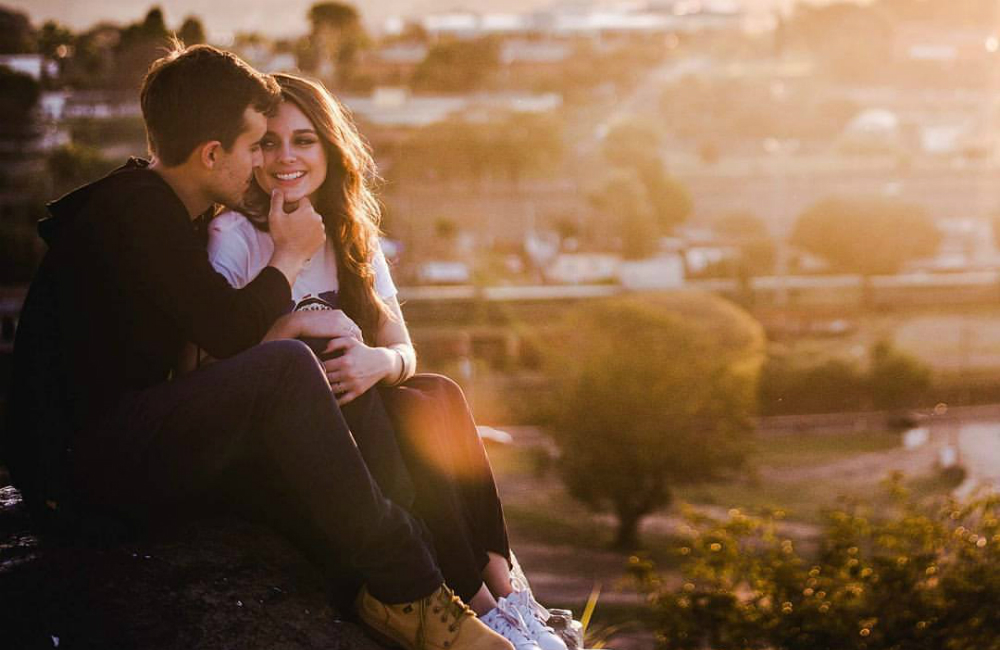 Alongside the images, the couple shared a joint message. "I felt it was love the first time I saw you, when our gazes met for the first time," the text read. "I felt my whole stomach turn… The moment our lips sealed with a kiss, my world stopped." It was an emotional outpouring.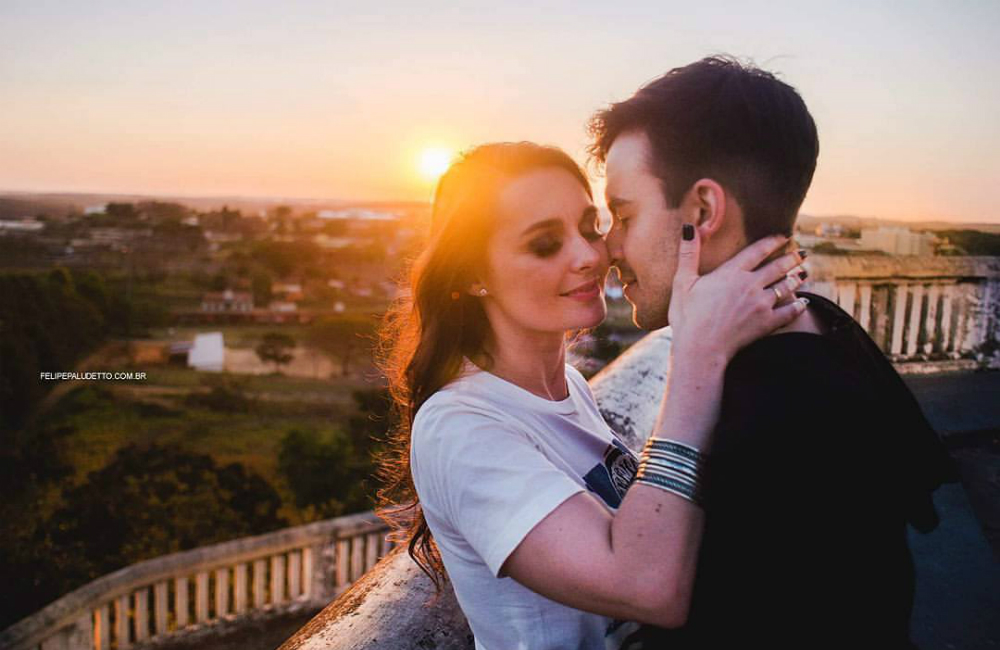 "I did not know how to act," the message continued. "In our way, that day became unforgettable and made us one, made us the couple in love we are today. It is love and only tends to increase. Real love, love that will last." Clearly getting everything perfect on their big day would be essential for this couple.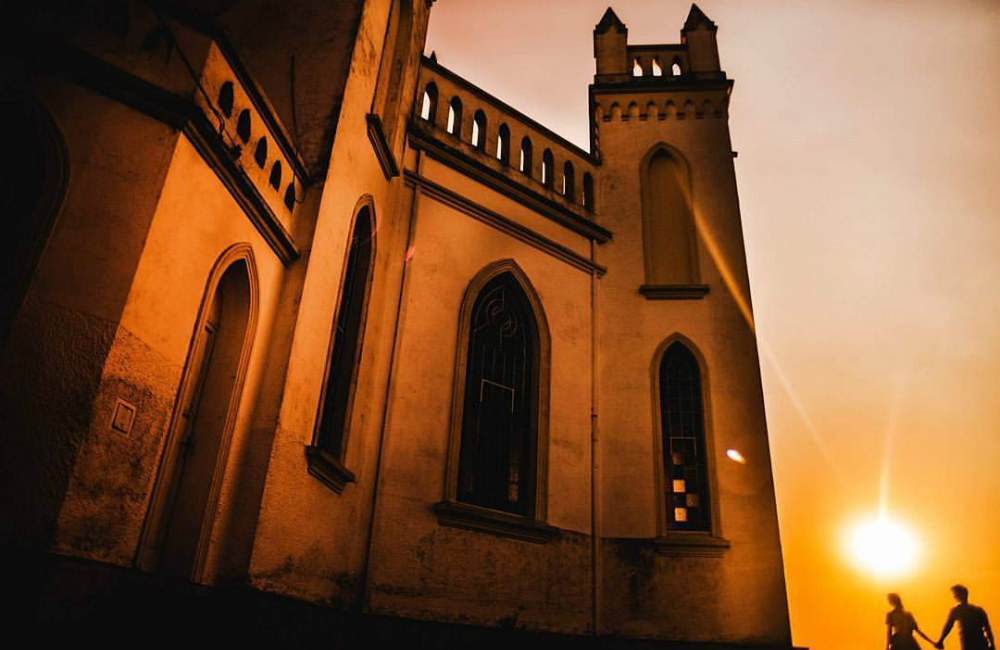 However, when it came to it, somebody who hadn't been invited would make a big mark on the occasion. And soon enough he would have an even bigger impact on their lives.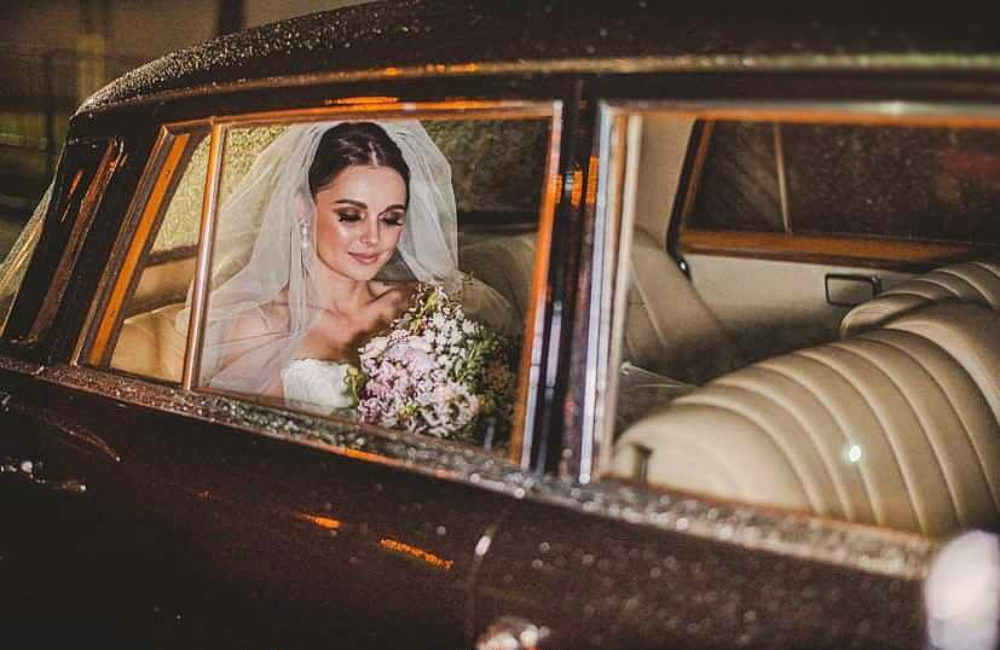 The couple had hoped to hold their ceremony out of doors. However, adverse weather made that impossible – there was a storm coming. They would have to compromise.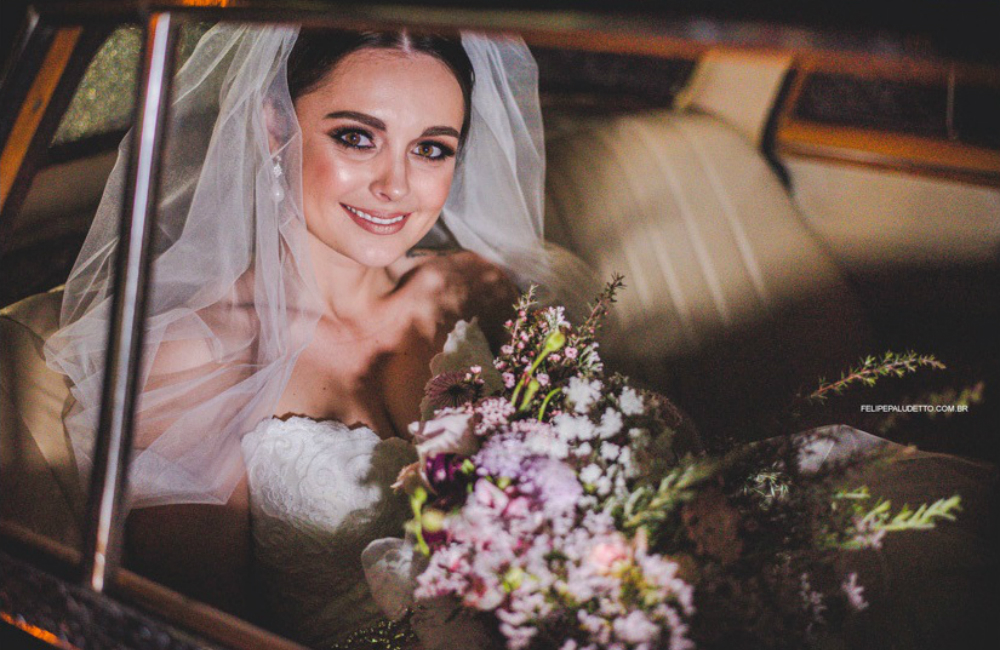 Accordingly, the service was moved inside a tent, while heavy rainfall hammered down outside. There was someone else who wanted to take shelter from the storm, though.
Indeed, one individual made their way into the tent, hoping for some respite from the elements. He was homeless, and there was no question that not only did he not have an invitation to the wedding but he had very little in common with any of the guests.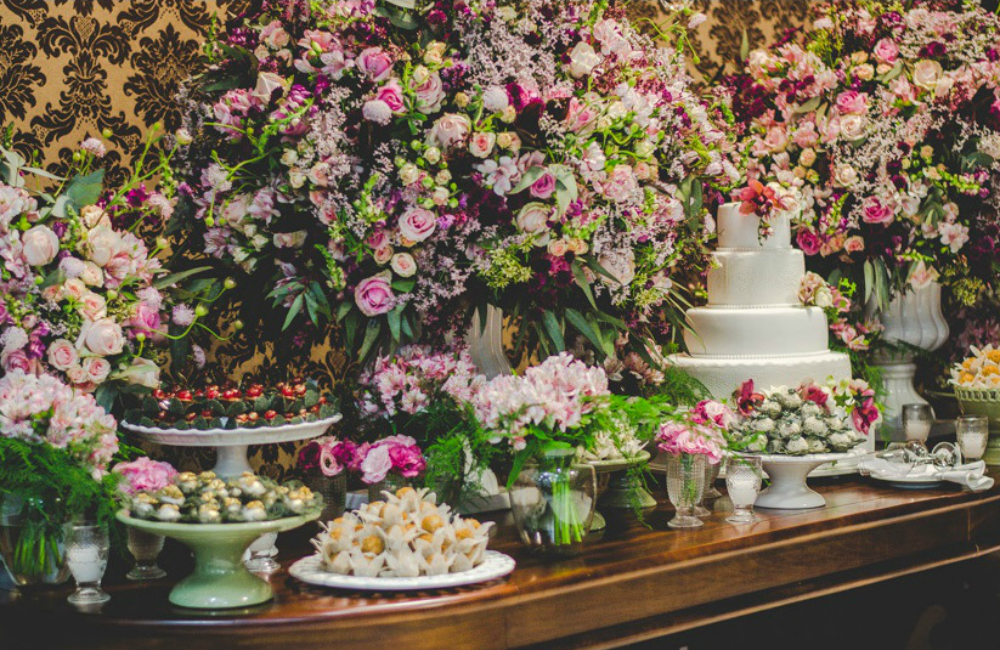 The guests looked at him and sent him back out into the storm. However, undeterred, he soon returned. If there was anything he could do about it, he would ensure that he would be well out of the wet weather.
In fact, he stumbled into the church just as the ceremony started, at the exact moment that everyone was expecting the bride to arrive. With the guests surely becoming increasingly annoyed, he was turned away once again. If anyone thought that they had seen the last of him, though, they were dead wrong.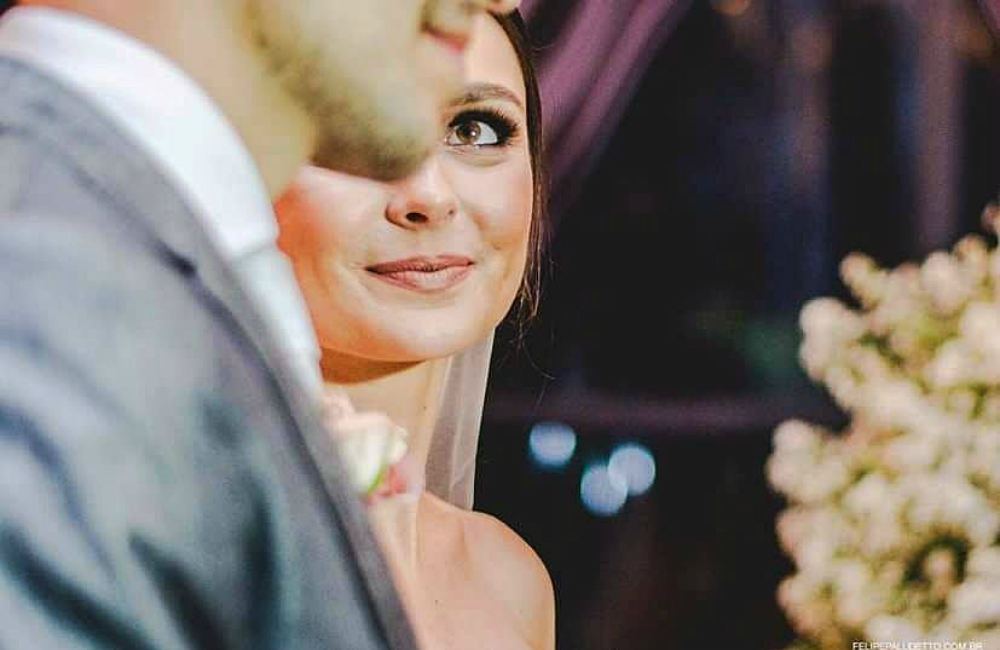 With the ceremony now properly underway, the wedding crasher came back a third time. Extraordinarily, this time he actually curled up on the bride's train for a nap. And, stunningly, on this occasion, no one would turn him away.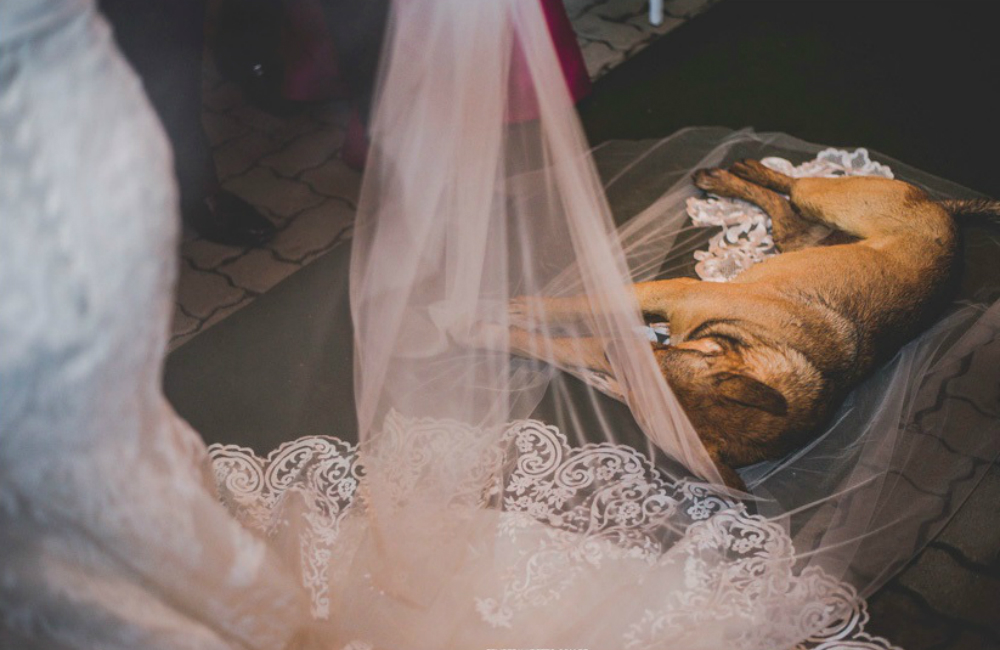 In fact, the intruder was a stray dog. "The dog entered and laid down to sleep on my veil," Marília told The Dodo. And he seemed to have some comic timing. "As the ceremony started, to everyone's surprise, it was the dog who came in when the bridal chorus began to play," Marília explained.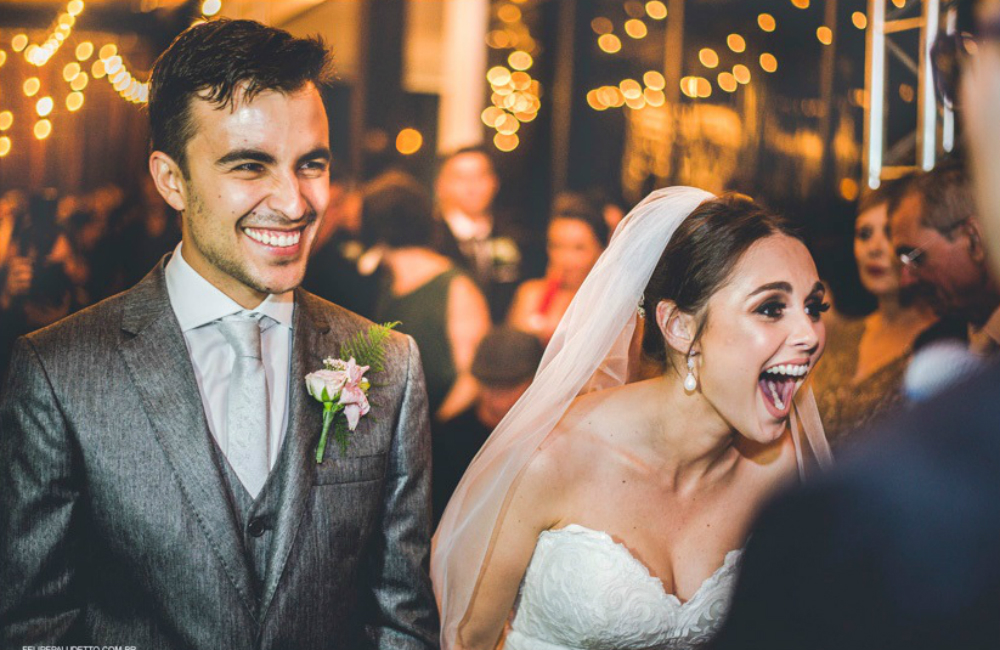 Marília was amazed by the turn of events. But, perhaps surprisingly, she was actually thrilled to have the dog join her on her special day. And he was even welcome to remain in place on her train.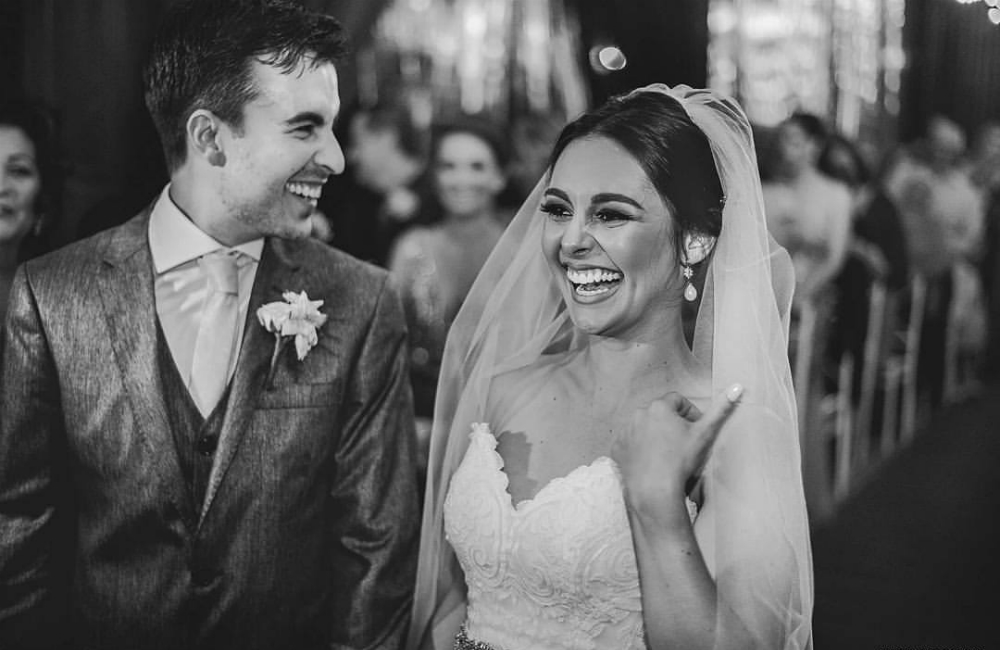 "It was a very pleasant surprise for me because I love animals," Marília told The Dodo. "I liked it very much." Clearly, she's a woman with a big heart.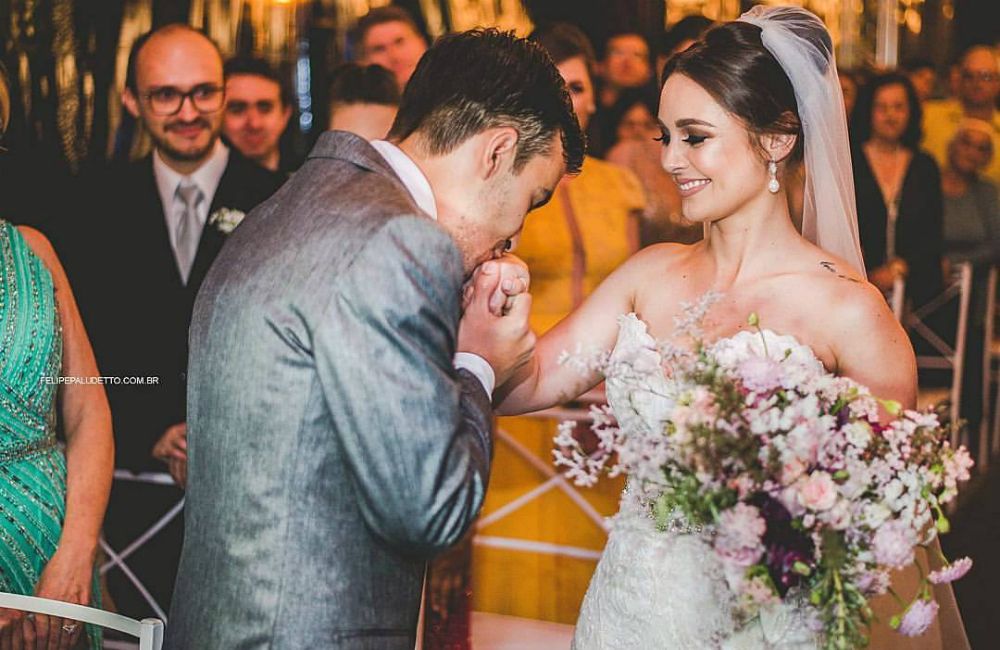 With her mind made up, the animal was welcomed to the remainder of the celebrations. The party went on into the night – and the couple turned their attention to their guests and to one another.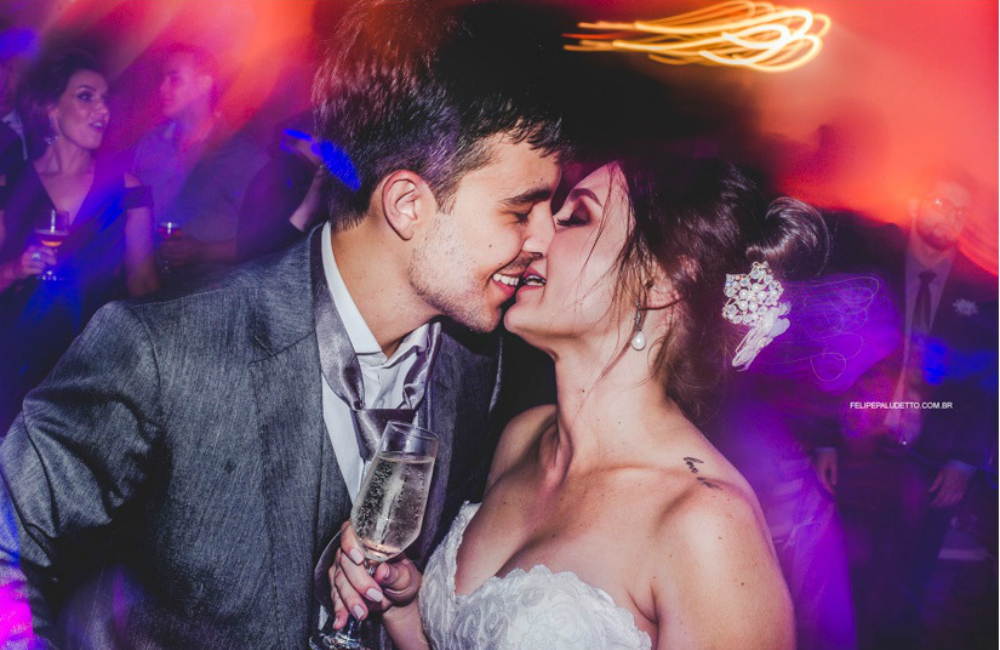 At the end of the evening, the couple went looking for the stray – but they couldn't find him. It seemed that he had vanished, creeping away once the rain had passed.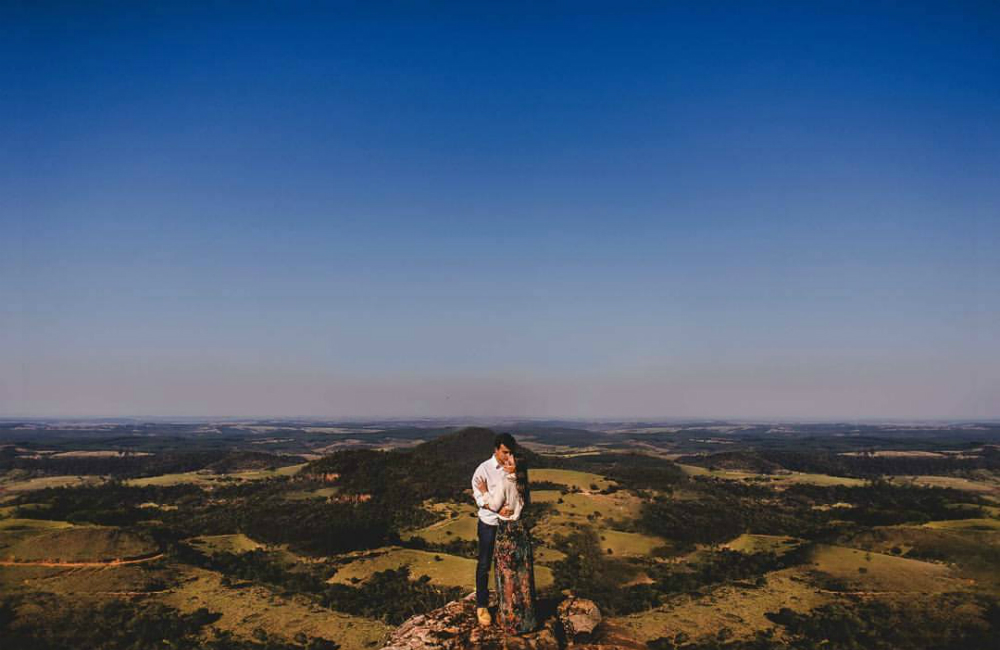 The couple set their hearts on finding the dog. This was one wedding crasher that they wanted to see much more of. And they weren't going to give up.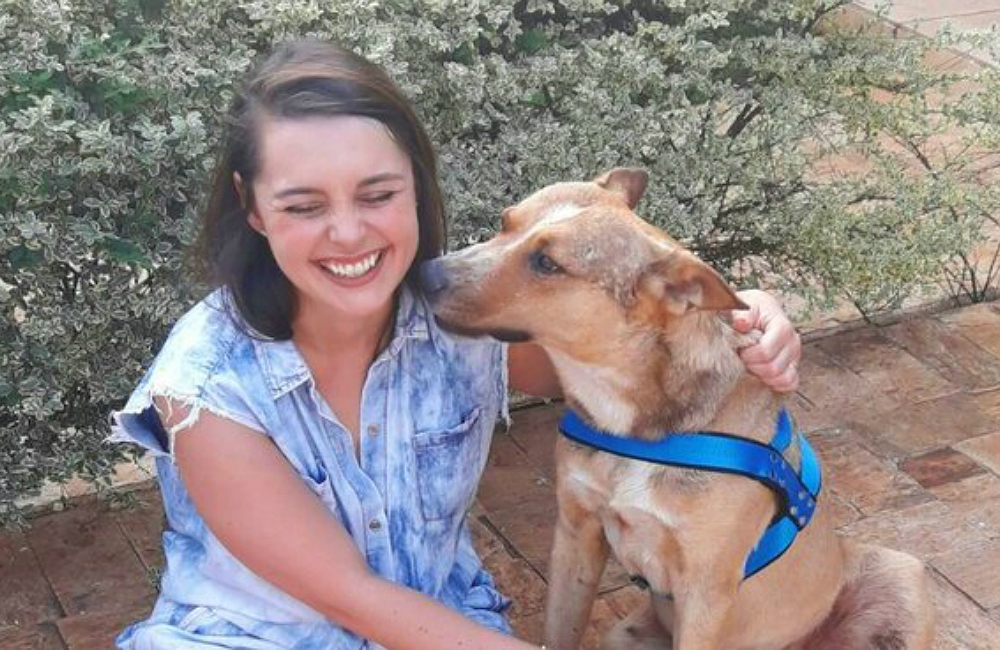 After days of searching, the newlyweds finally managed to find the poor stray. They would take him home and make him part of their family.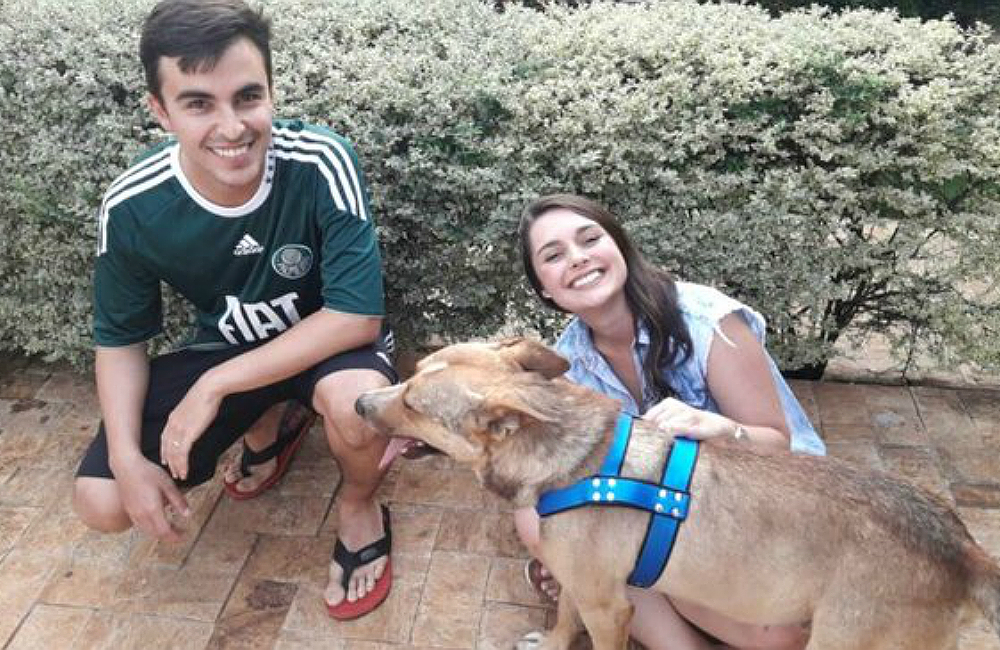 "We decided to adopt him because he is a street dog," Marília told The Dodo. "It took us a long time to find him again, but yesterday, we were contacted and told his whereabouts."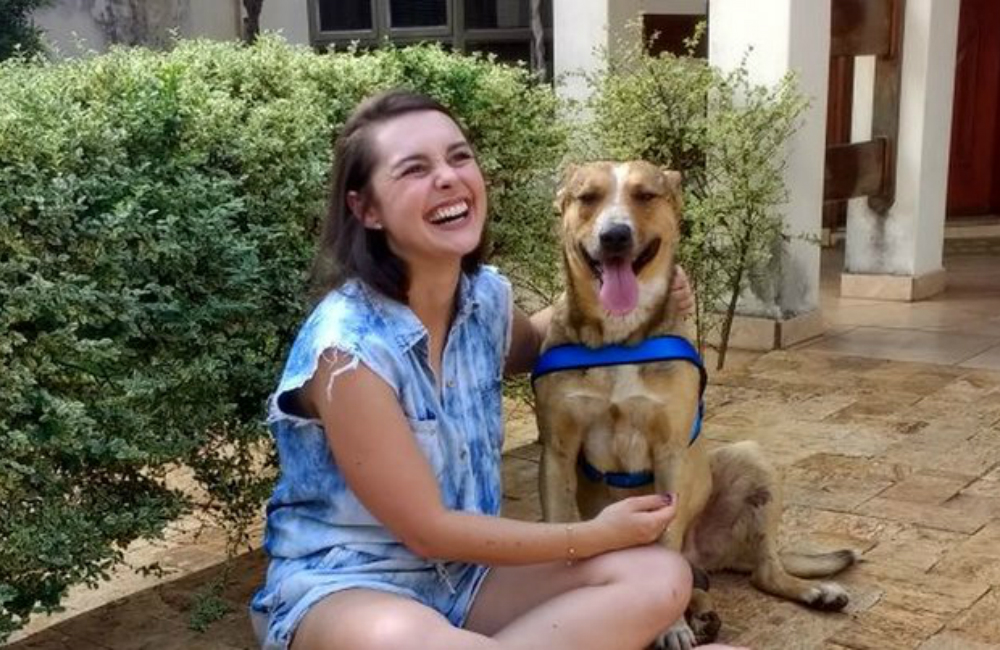 "He came home and I showered him," Marília told The Dodo. "He played a lot, ate, drank water. He is very happy and slept super good the first night." She added, "We're all very happy."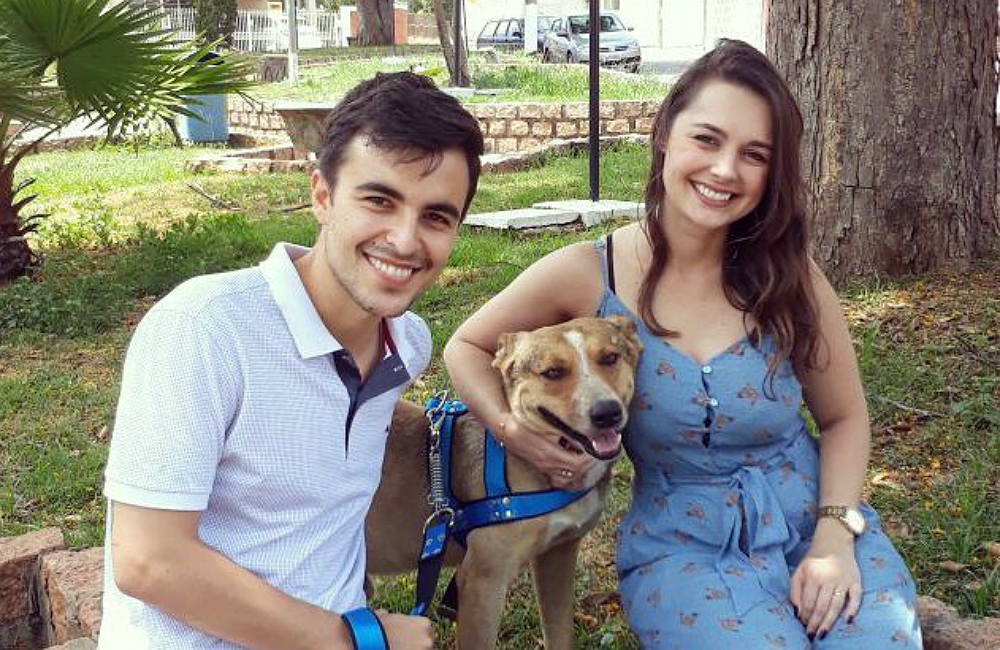 Matheus and Marília were thrilled to have the animal as part of their family and named him Snoopy. "We are very happy, now we are three!" Marília wrote on Facebook. Indeed, she called him, "[The] sweetheart of my life." Matheus clearly has stiff competition!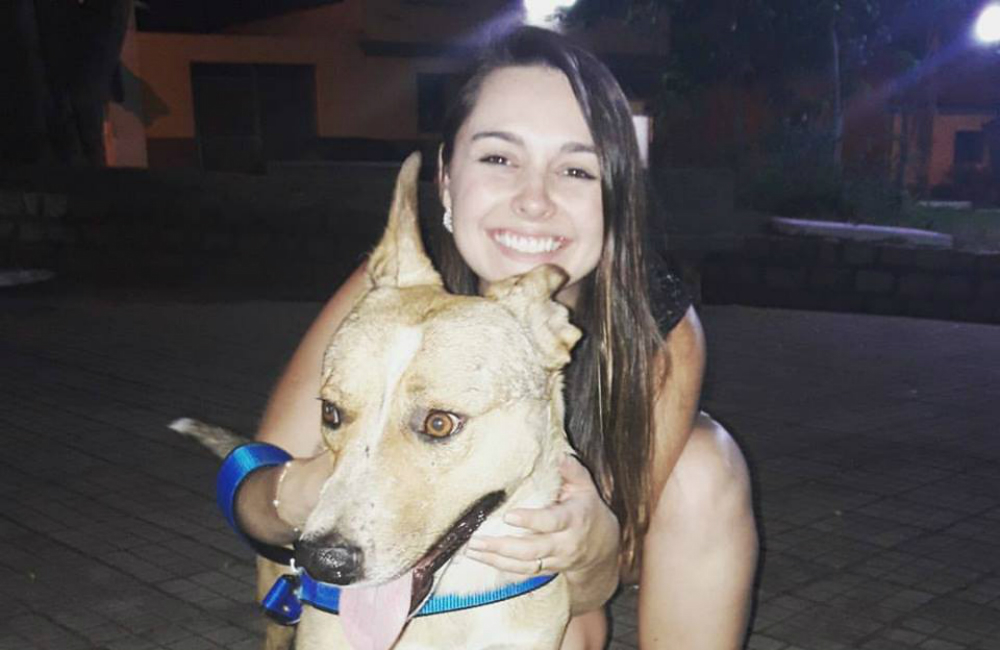 The little family clearly couldn't have it any better now. "We adopted each other, simply because I needed him and him me," Marília wrote on Facebook, quoting Alessandra Grani.