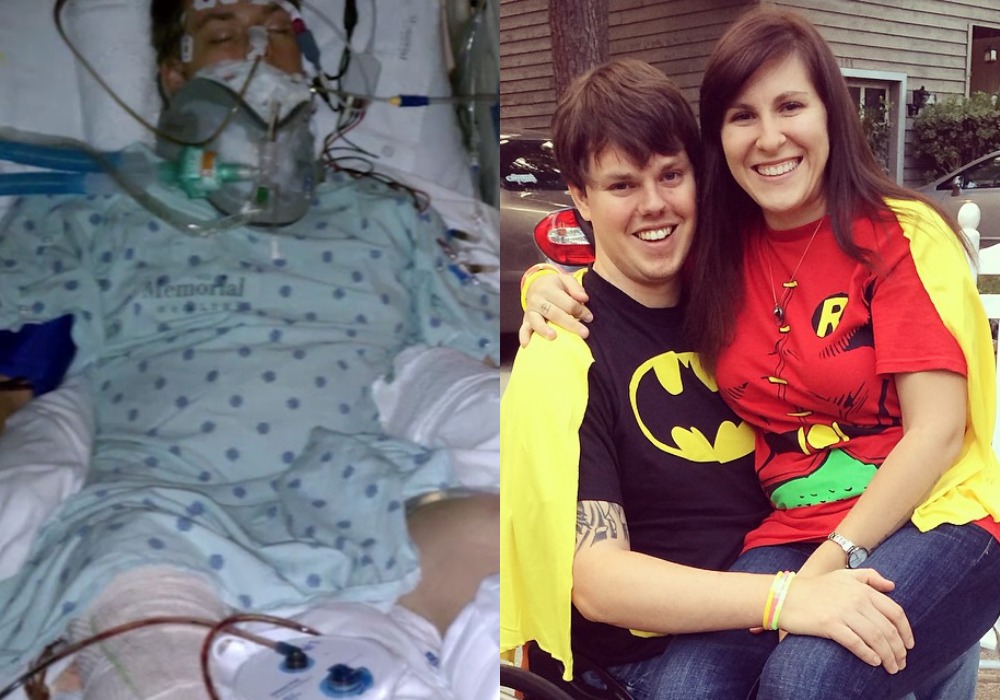 When a motorcyclist suffered a near-fatal accident, doctors gave him only a 10 percent chance to pull through – and recommended that his wife unplug his life support. Instead, she decided to take matters into her own hands. And months later, her defiance turned into a miracle.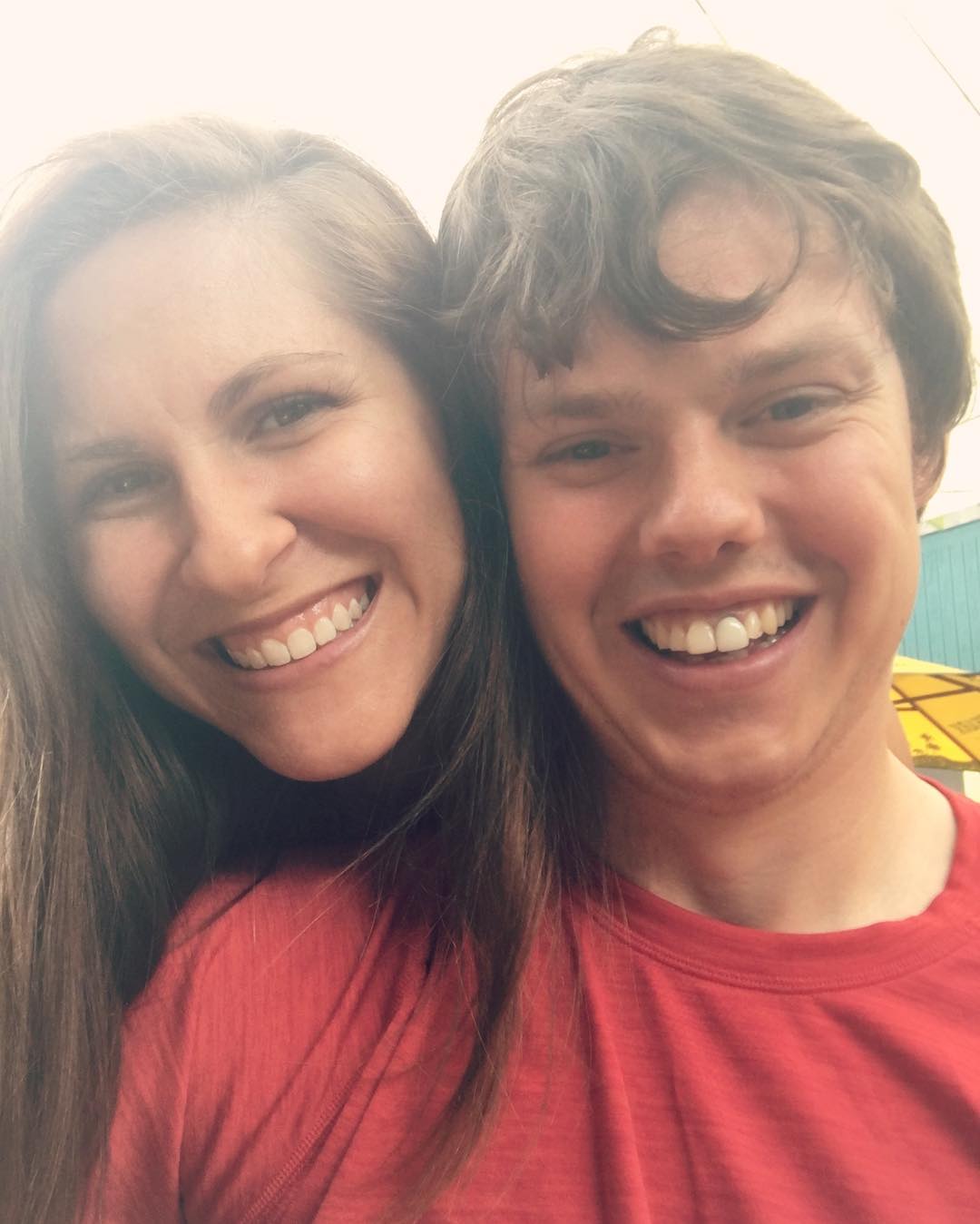 Danielle Josey Davis met her future husband Matt when the pair were in their early twenties, all the way back in 2010. And the couple, from Georgia, wasted no time in taking things to the next level.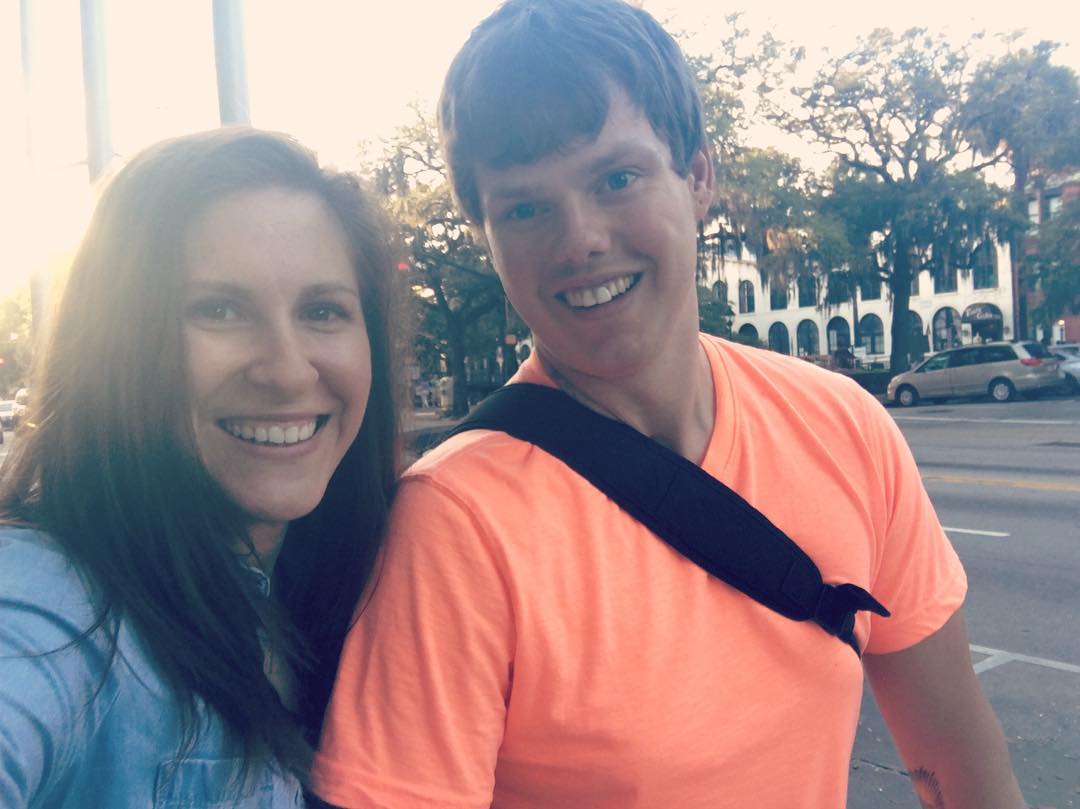 Indeed, just two months after they had started dating, Matt and Danielle were married. But the swiftness with which they married was matched only by the limited time they had together before disaster occurred.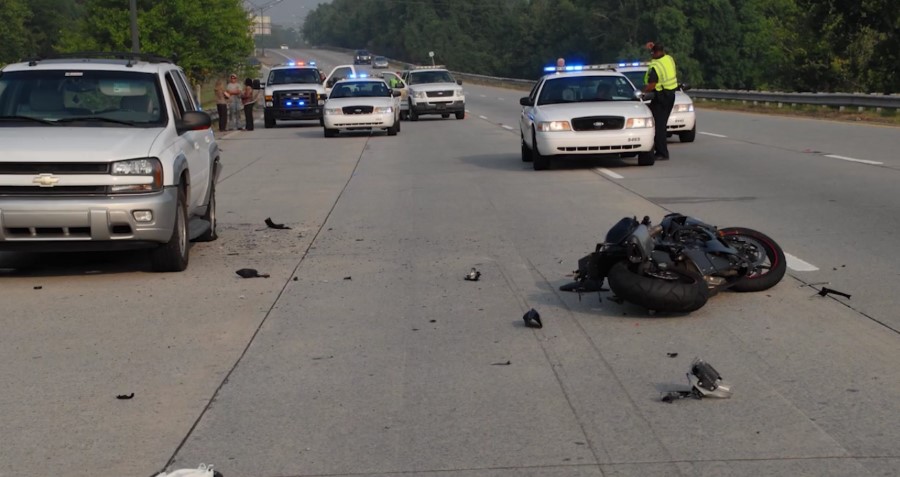 In July 2011, a mere seven months after his wedding to Danielle, Matt suffered a horrendous motorcycle accident while riding down an interstate in Georgia. The then 22-year-old was left hospitalized by the incident.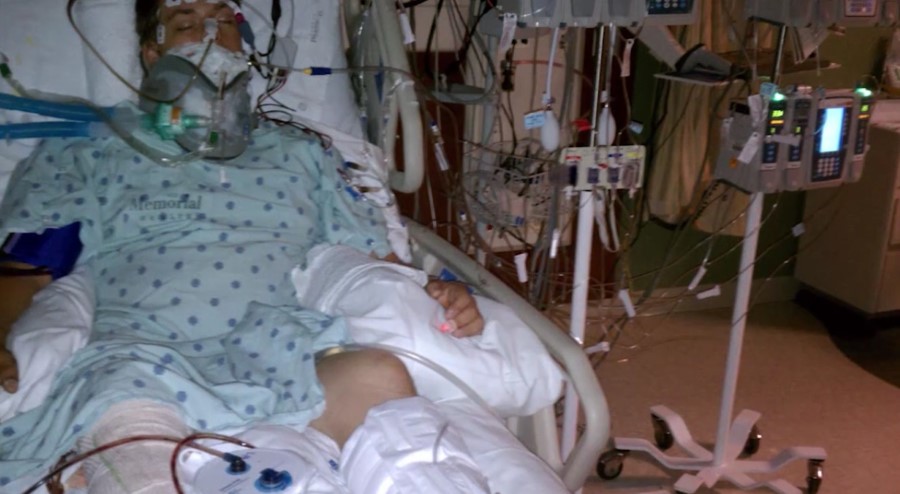 As well as multiple broken bones, Matt had suffered damage to his brain known as Diffuse Axonal Injury. And it had left him in a totally vegetative state – one from which most people would never arise. Indeed, Matt was in a coma.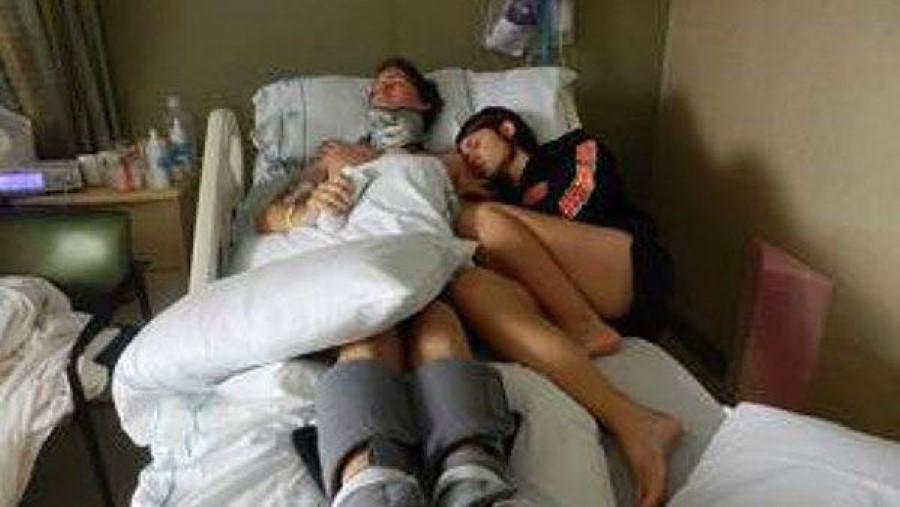 Just nine days after Matt's tragic accident, the doctors told Danielle exactly what she didn't want to hear. Apparently, there was a 90 percent chance he would never wake up. And so, they recommended that Danielle pull the plug on his life support.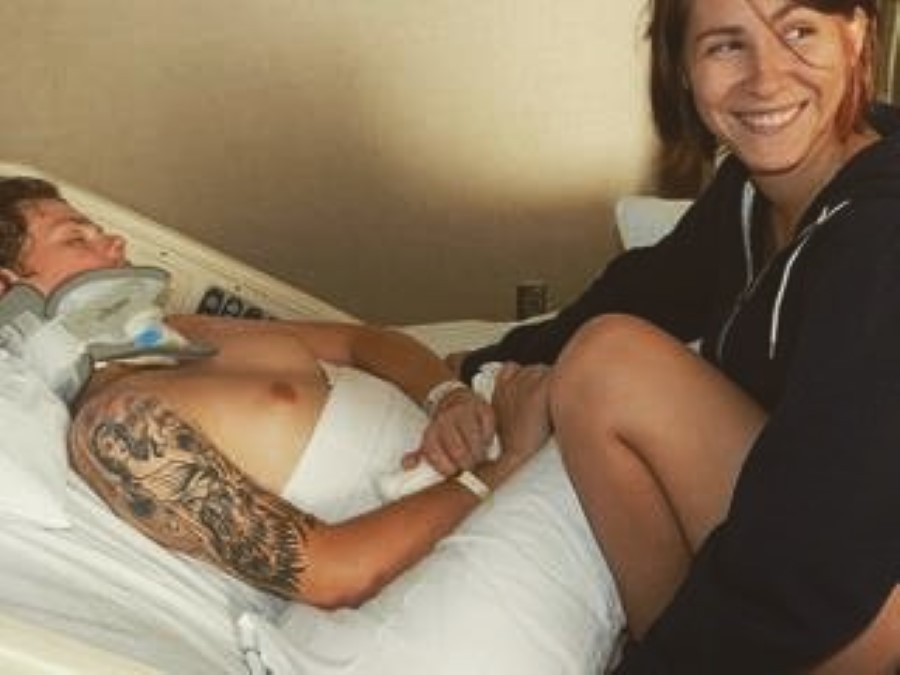 Danielle, then, had a truly horrific decision to make. Indeed, it was one that would cause anyone to doubt themselves over and over. But eventually, Danielle made up her mind. And her decision wasn't exactly surprising – after all, as she said, "We didn't really have a chance to start our life together, I wasn't going to give up."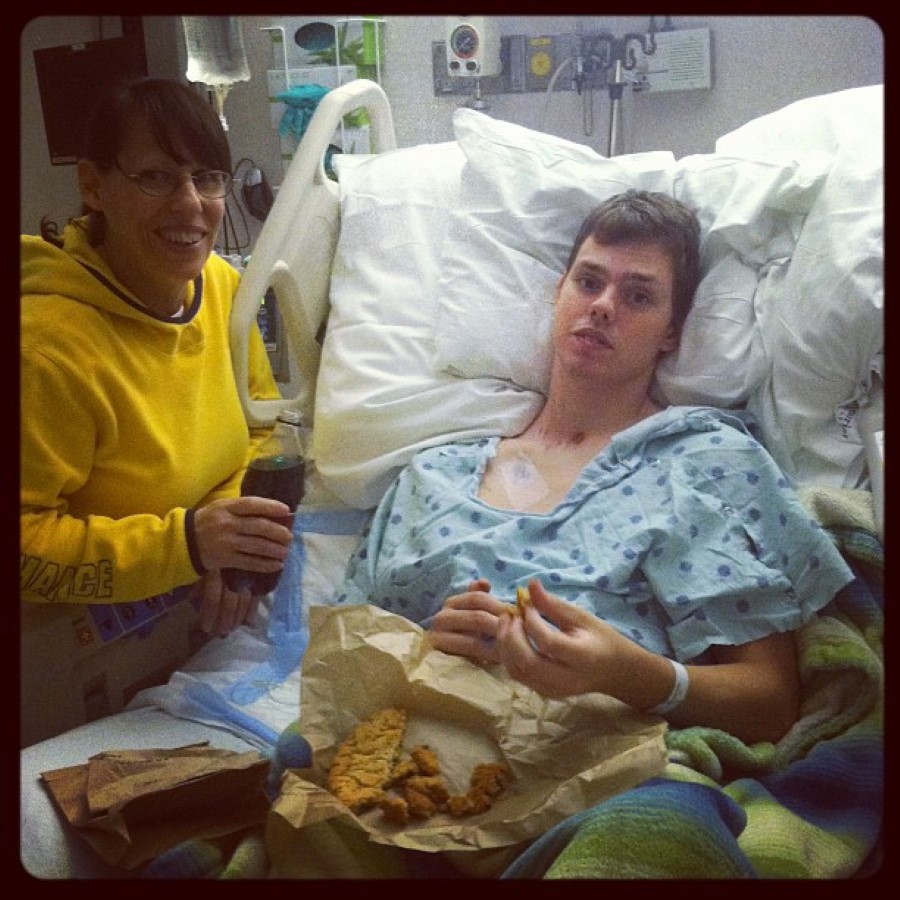 And so, Danielle refused to pull the plug on her comatose husband. Instead, she took him home to her mom's house, and between them, the two women cared for Matt around the clock. Unfortunately, Matt's own mother was too ill to look after her son, and his dad had passed away two years before his accident.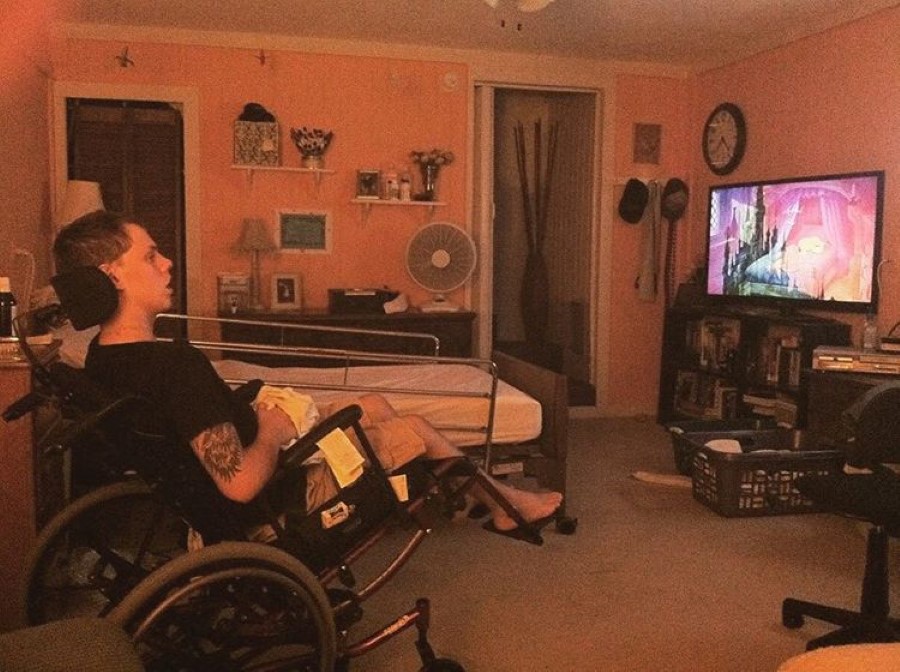 It was a grueling and unforgiving process for Danielle and her mom. After all, Matt was still in a vegetative state, so needed to be given 24/7 care. This meant helping him out with everyday activities like eating, showering and using the bathroom, in addition to giving him the meds necessary to hopefully improve his condition.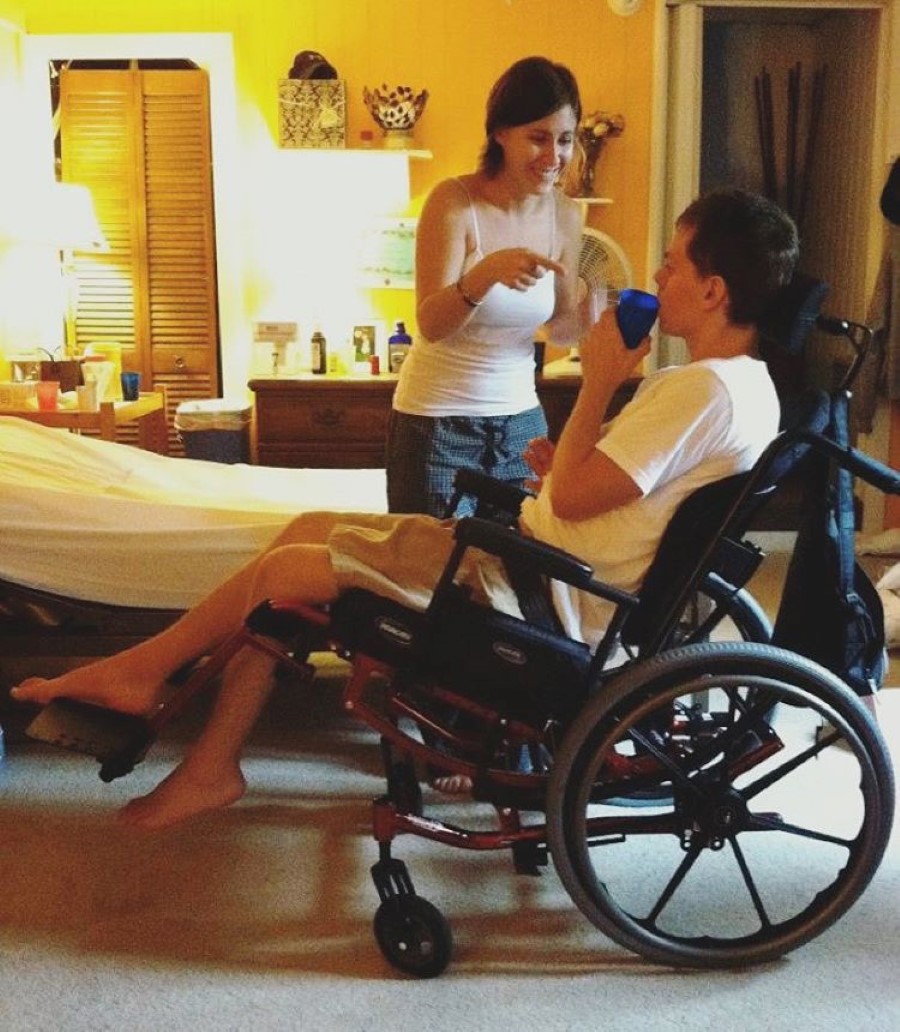 Eventually, however, all of Danielle's hard work and dedication began to pay off. Indeed, three months after doctors had told her that Matt's chances of recovery were absolutely slim, something incredible happened. Matt spoke.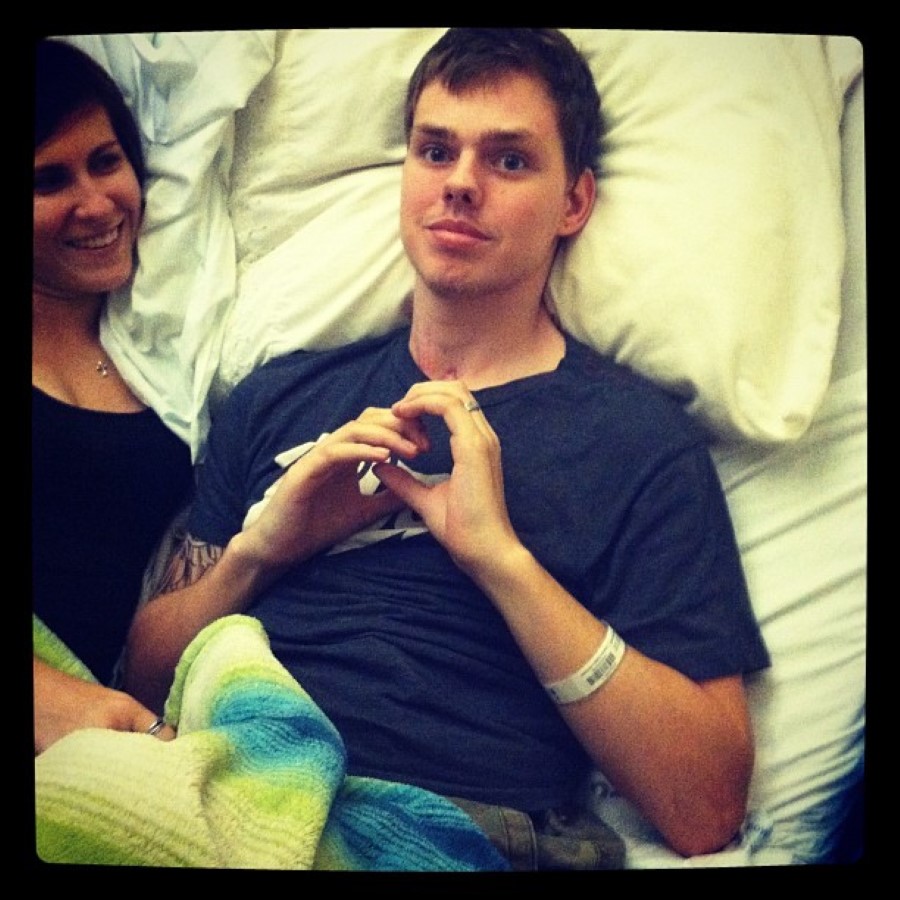 One day, Danielle was giving Matt different exercises to get him to move his arm. She gave him his hat, and told him to wear it. And while he didn't quite manage it, he instead uttered the words, "I'm trying!" Danielle and her mom knew this was the turning point for Matt's recovery.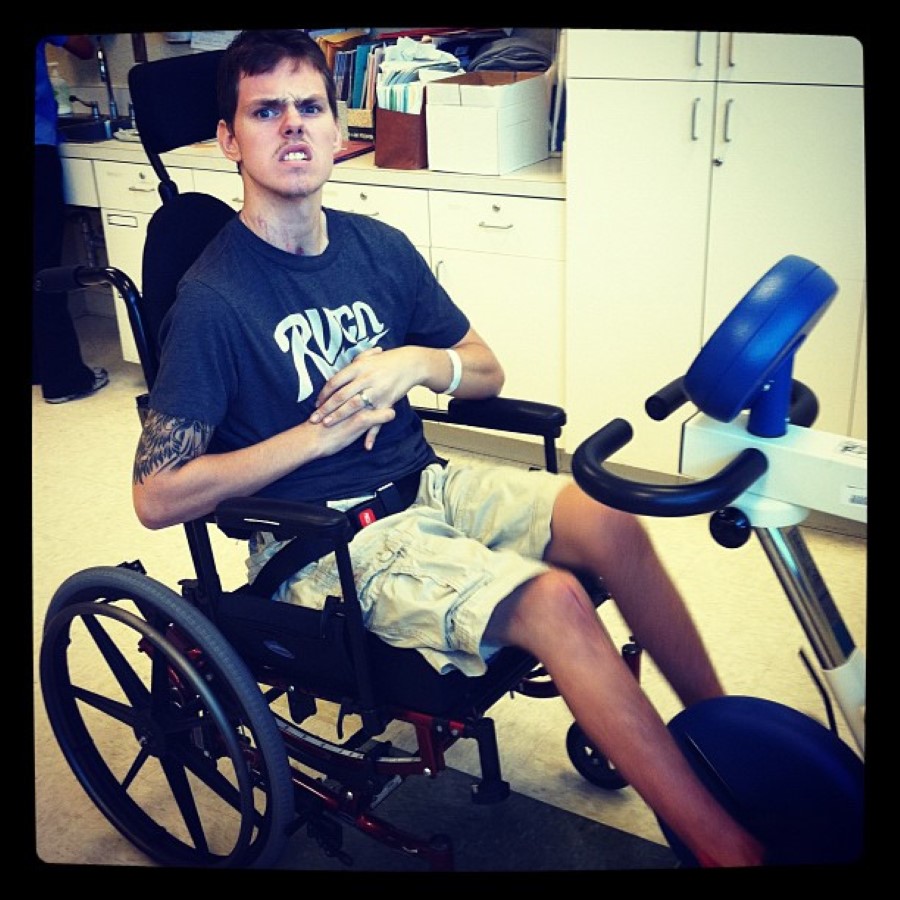 Unfortunately, it turned out that the accident had done more than physical damage to Matt's body and brain. Indeed, it had wiped out almost three years' worth of memories, including meeting and marrying Danielle and his dad's death.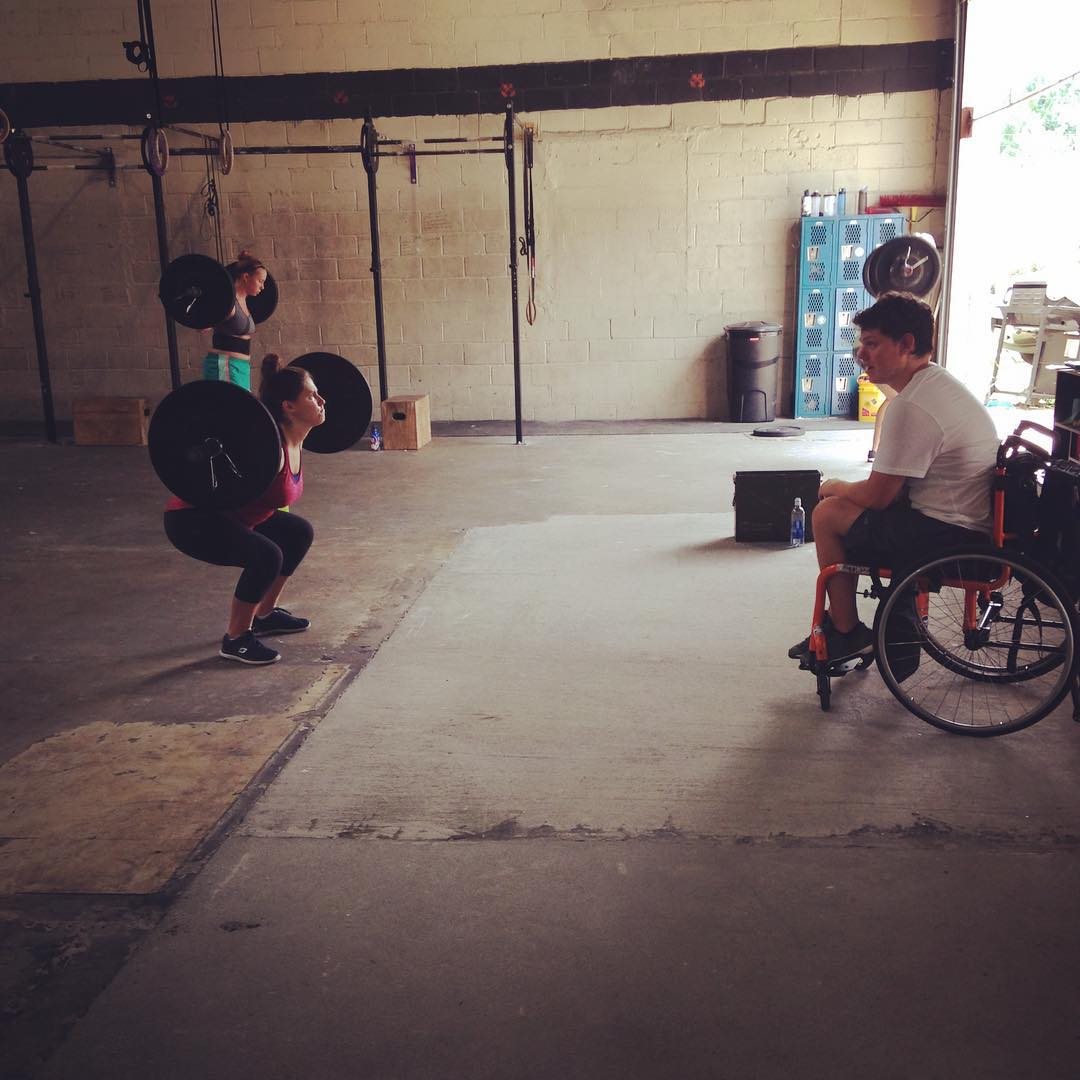 As time went on, however, Matt began to claw back some sense of himself. And one day, Danielle realized that some of his personality did indeed remain intact. Having regained some limited speech, he managed to tell her that he wanted a "buffalo chicken wrap from Cheddar's," his favorite food.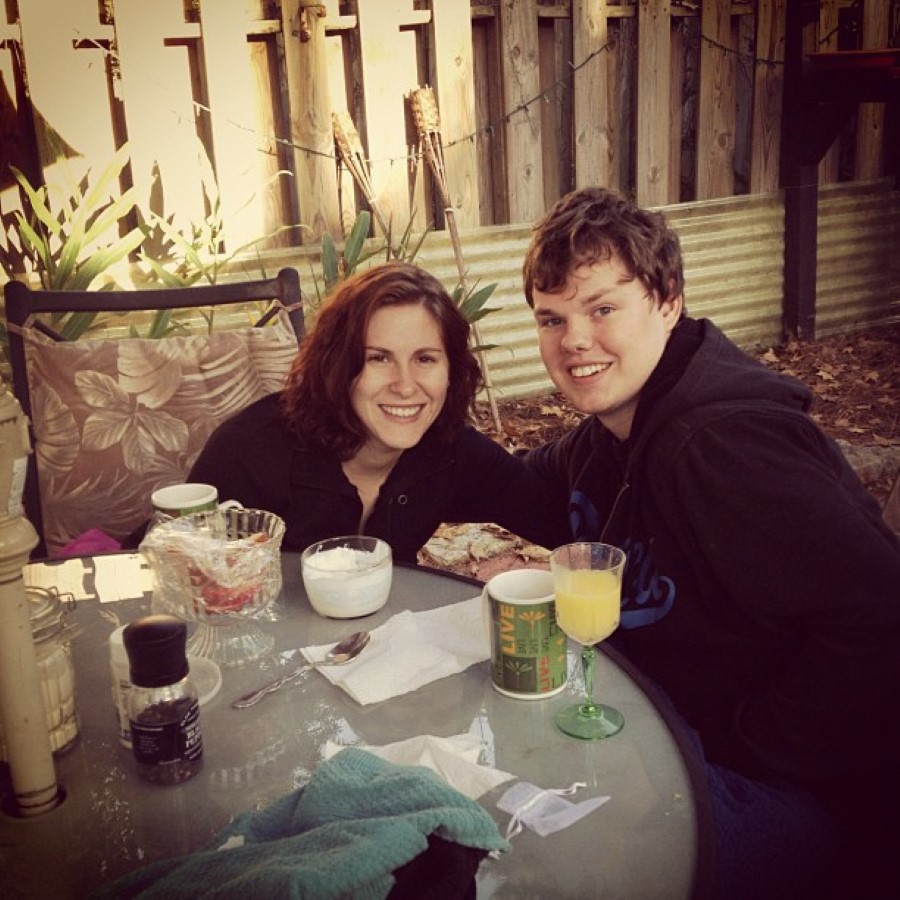 Inspired by his improved condition, Danielle took Matt back into rehabilitation. And two and a half months after starting that program, he was well on the way back to being his old self – talking, laughing, and able to eat, drink and use the bathroom by himself.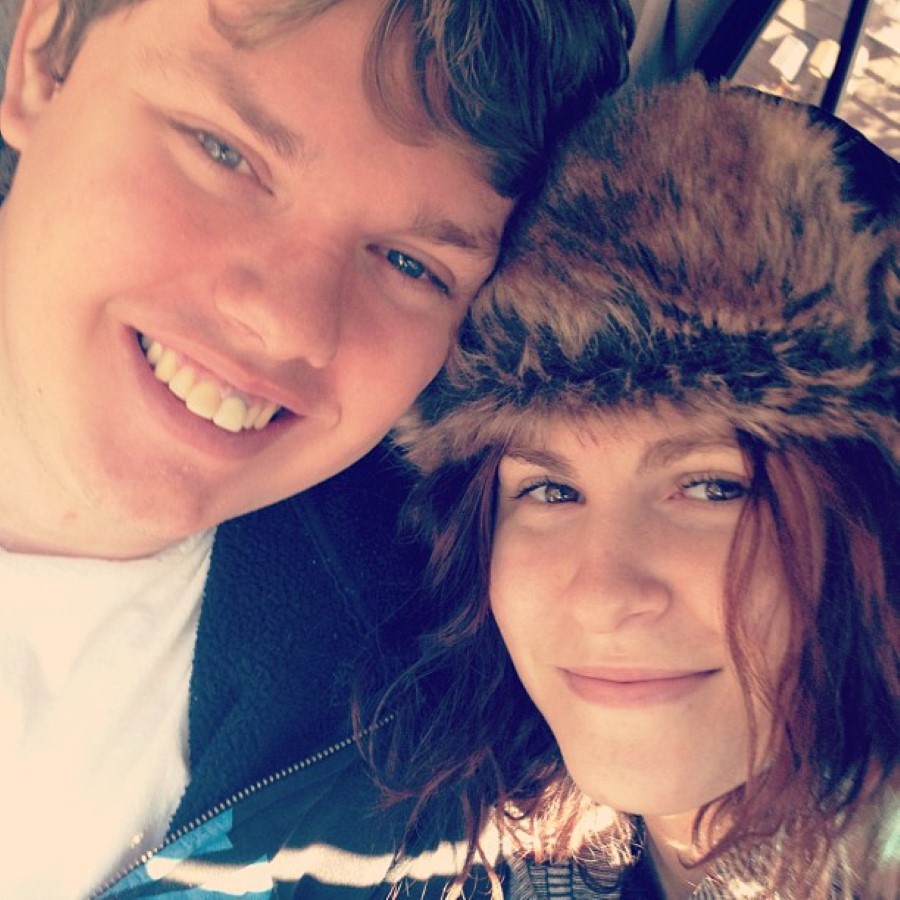 Tragically, Matt still couldn't retrieve his memories of meeting or marrying Danielle. When she was introduced to him as his wife for the first time following his crash, he simply said, "Yeah." And so, he effectively had to meet her, and get to know her, all over again.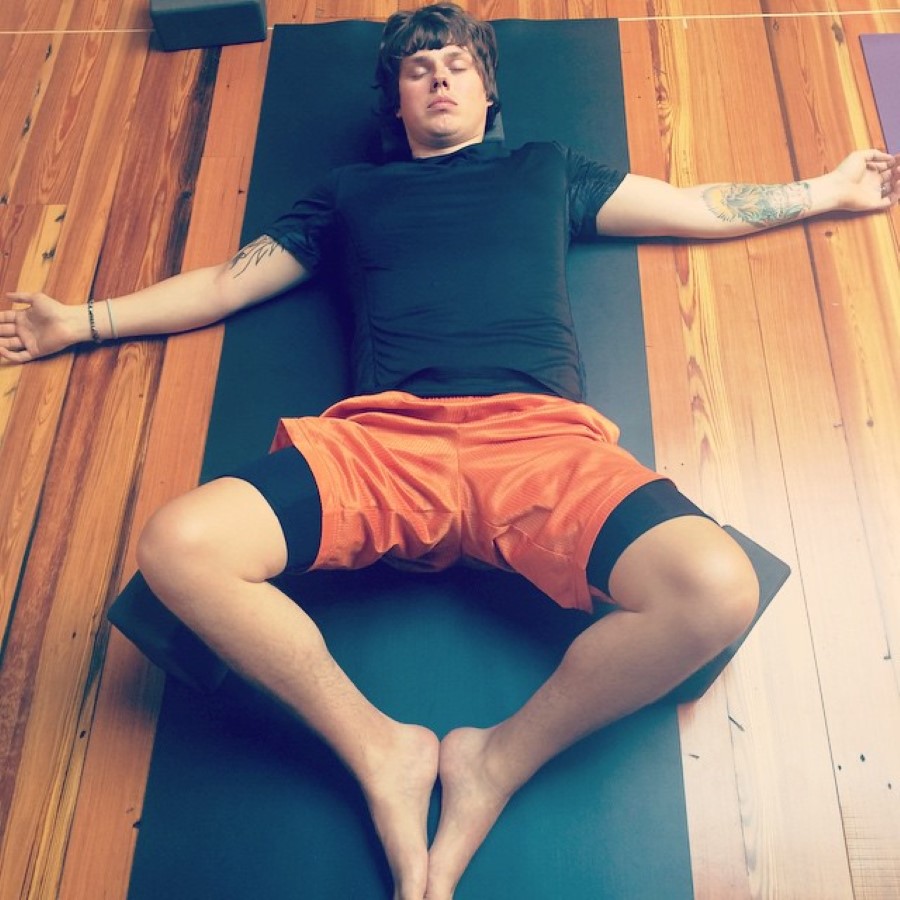 In Matt's improved state, the couple do all kinds of things together. For instance, they play Scrabble, and do yoga together. Matt says the meditative activity brings him peace, and helps him feel "more connected to his body."
In the summer of 2014, the couple even managed to visit Disney World. But the long road to recovery was far from over, and in 2015, another obstacle presented itself. Indeed, Matt's insurance company refused to keep paying for his treatment.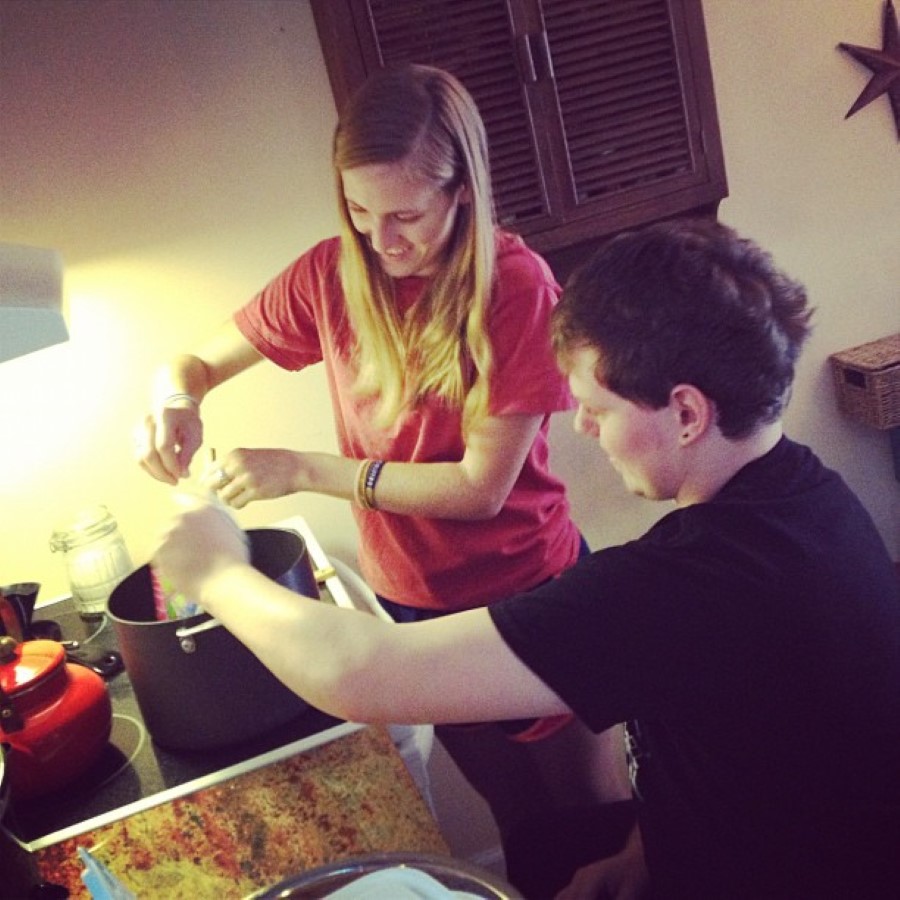 In an effort to keep Matt's treatment going, then, Danielle set up a crowdfunding campaign to raise the money for his rehabilitation costs. The aim was to raise enough cash to support five years of treatment for Matt, which came to $104,000. And by May 2016, they'd raised a whopping $82,000 of that total.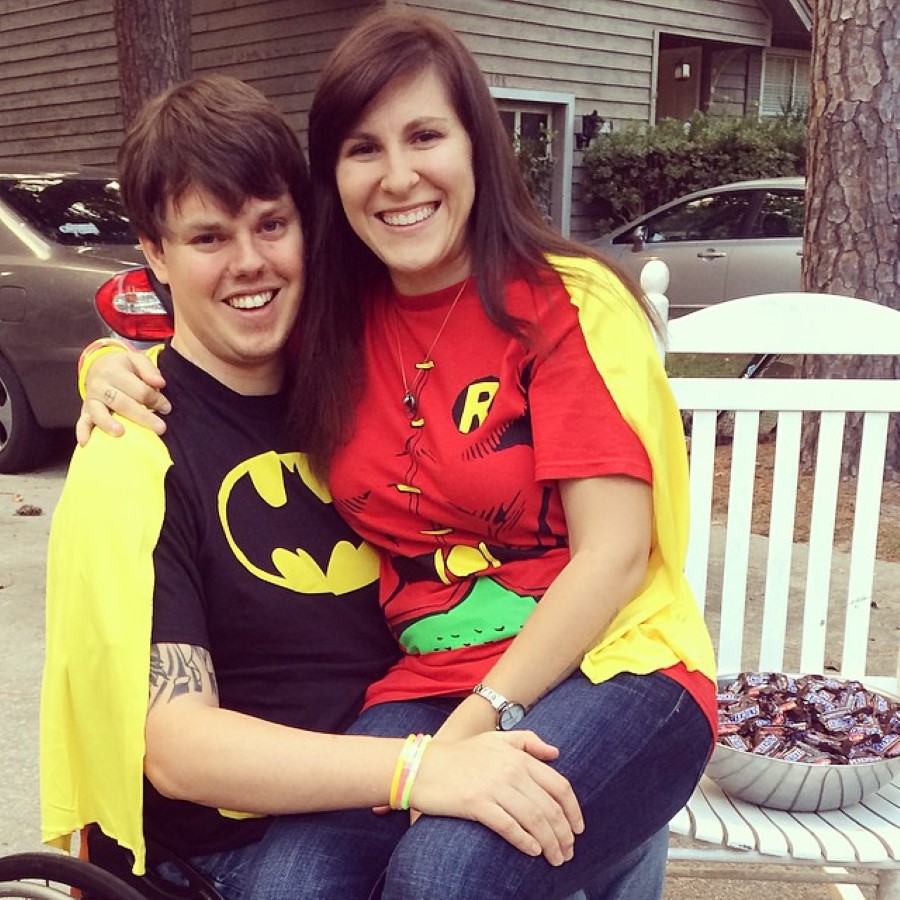 While Matt might not remember doing so, he says he's thankful to his past self for marrying Danielle. Indeed, he told ABC News, "I'm sure glad I married her." And, of course, who wouldn't feel the same in his shoes, considering the incredible commitment Danielle displayed to her new husband?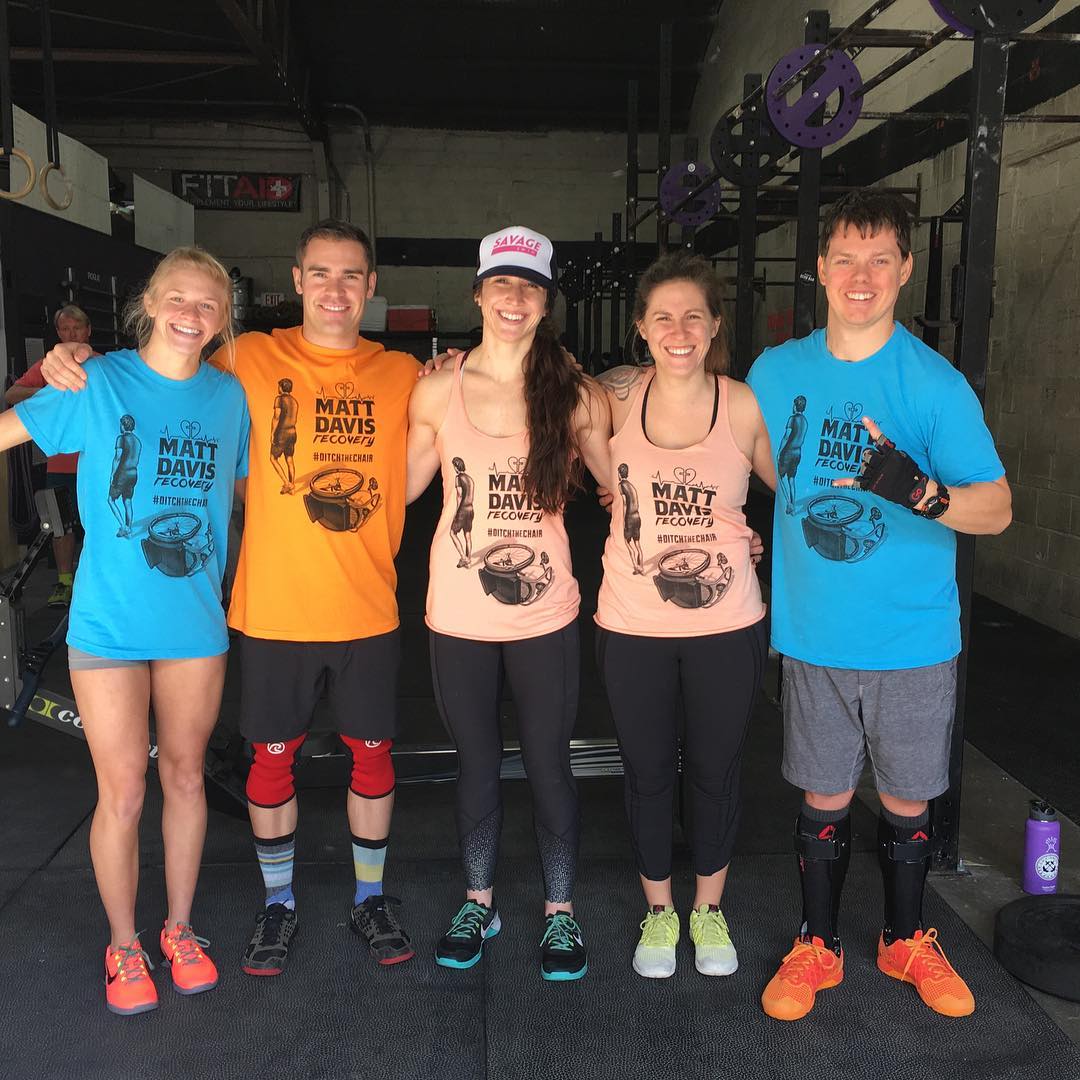 Looking at how far Matt has come, it's incredible to think that at one point, doctors had only given him a 10 percent chance of survival. But it's thanks to Danielle's unwillingness to give up on him, and her determination in caring for him through his recovery, that he's made it this far.