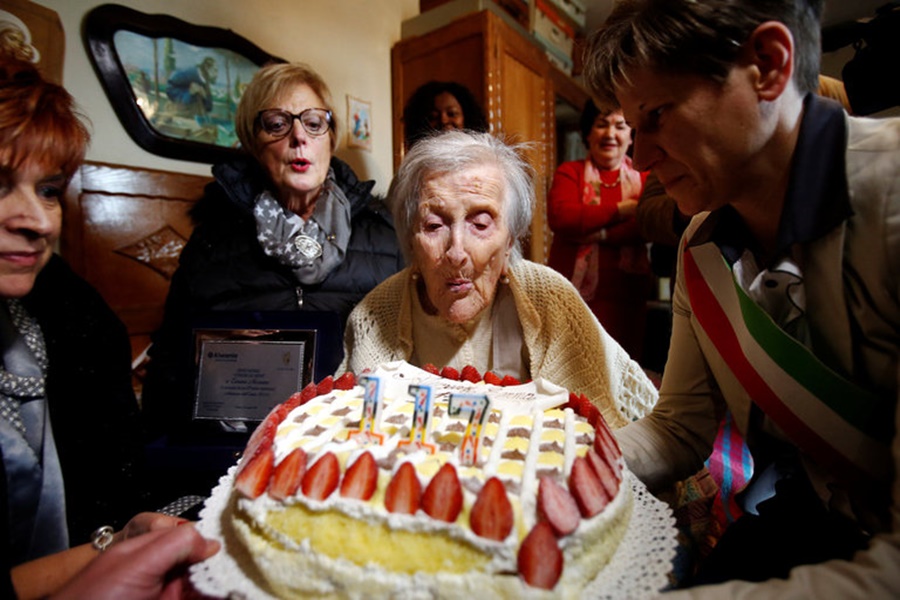 The last surviving person born in the 1800s and the oldest person in the world, 117-year-old Emma Morano shares her four secrets for a long, happy life.
The oldest of eight siblings – all of whom she has outlived – Emma Morano was born on November 29, 1899, in the mountain village of Civiasco, in the Piedmont region of Italy.
She has lived through two World Wars, a string of 20 American presidents and 11 Popes, and countless life hardships of her own.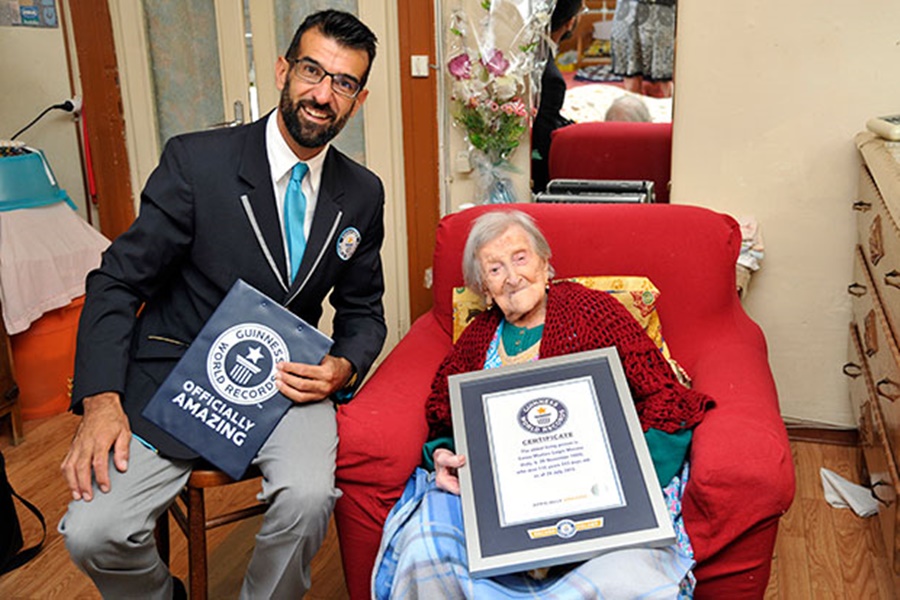 She is the last surviving person born in the 19th century and, at the venerable age of 117, she has recently become the oldest living person in the world.
Emma Morano and her close ones attribute her longevity to her positive outlook, her rather unorthodox diet and sleeping regime, and her decision to walk out of an abusive marriage.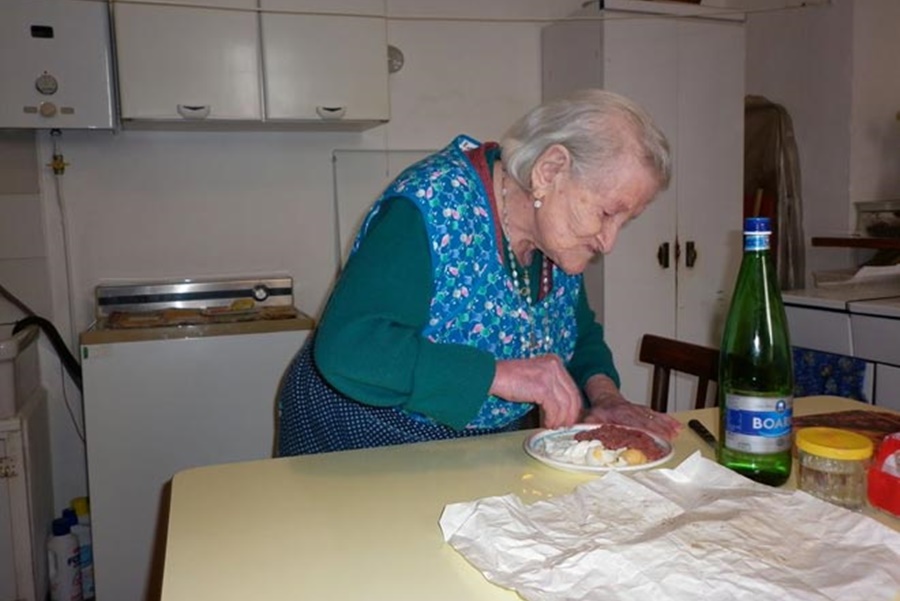 Morano has been following the same frugal and quite peculiar diet for around 97 years.
Every single day, she eats two raw eggs and a cooked one, around five ounces of raw ground meat (150 grams), and some fresh Italian pasta.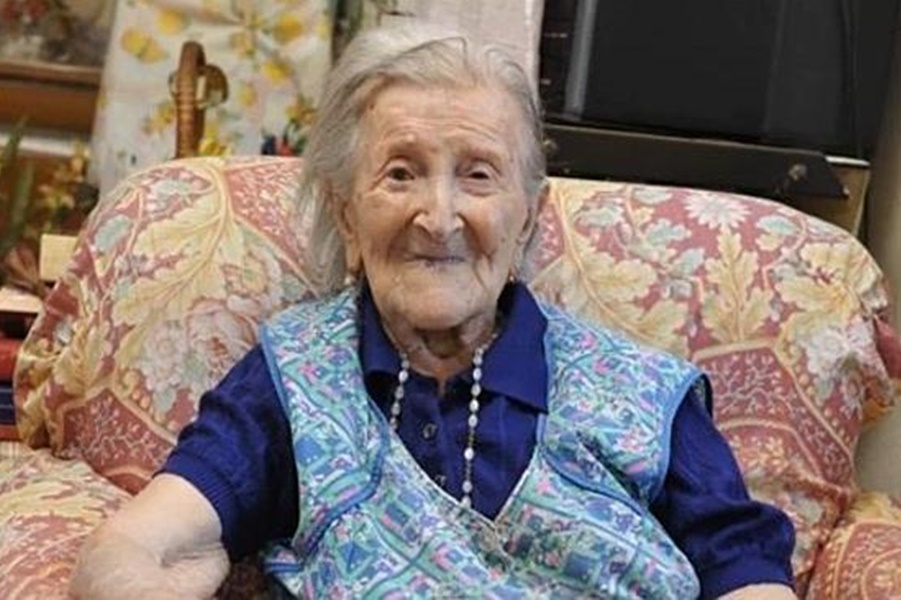 "For breakfast, I eat biscuits with milk or water. Then during the day I eat three eggs – two raw and one cooked – just like the doctor recommended when I was 20 years old. For lunch, I'll eat pasta and minced meat, and for dinner I'll just have a glass of milk," Mrs. Morano says.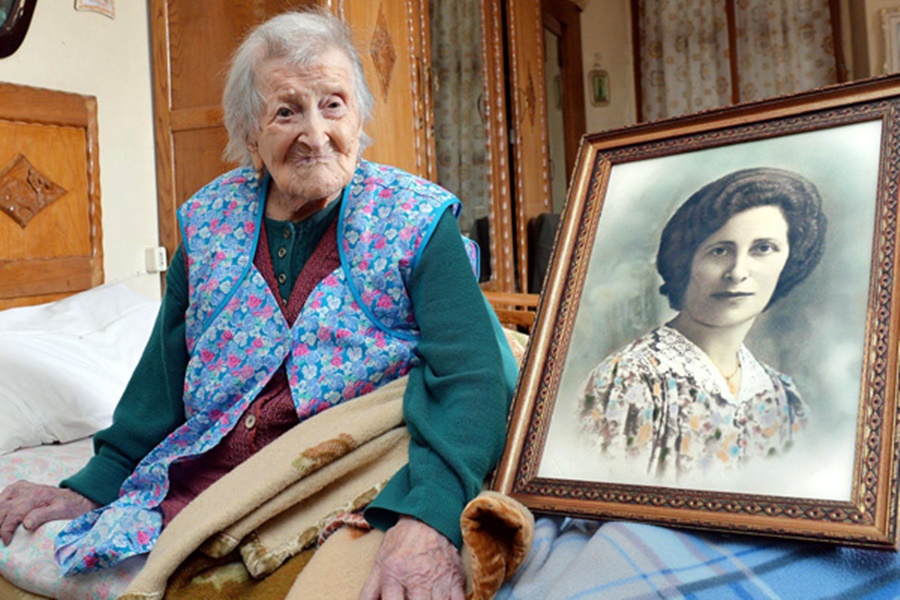 Her raw egg diet was prescribed by her doctor when she was 20 years old and diagnosed with anemia. She hasn't given up the habit ever since and largely credits her long life to this particular tip.
"My father brought me to the doctor and when he saw me he said, 'Such a beautiful girl. If you had come just two days later, I would have not been able to save you,'" she recalls.
She also "eats a sweet now and then to pass time" and humorously confesses she doesn't eat much, because she has no teeth.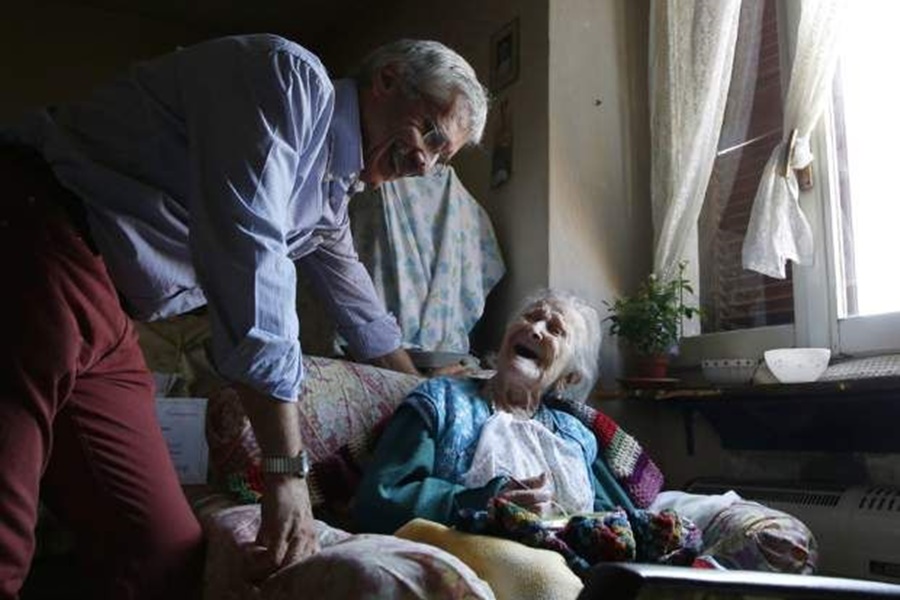 Her long-time physician who has been looking after her for 27 years, Dr. Carlo Bava, thinks Mrs. Morano's longevity is "a phenomenon".
"From a strictly medical and scientific point of view, she can be considered a phenomenon," he says, adding that the 117-year-old has been in good health for years.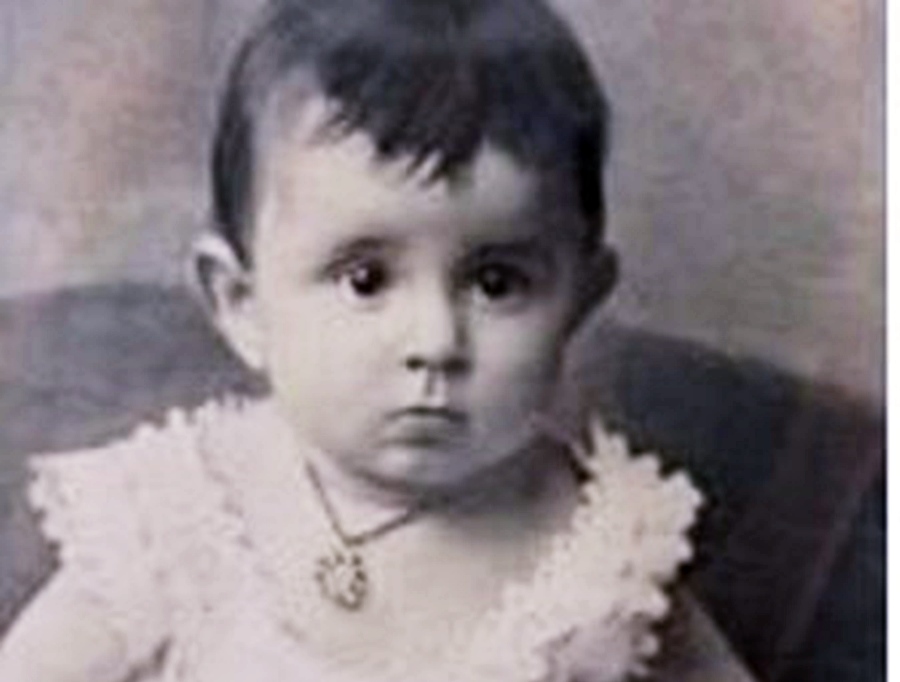 According to Dr. Bava, Emma Morano doesn't care much for fruit and vegetables.
The physician credits her longevity to her positive outlook.
"She's aware of the privilege of living," Bava says.
Sleep is another important factor. The 117-year-old goes to bed before 7 pm and gets up at 6 am. She has been sticking to this daily routine for her entire life.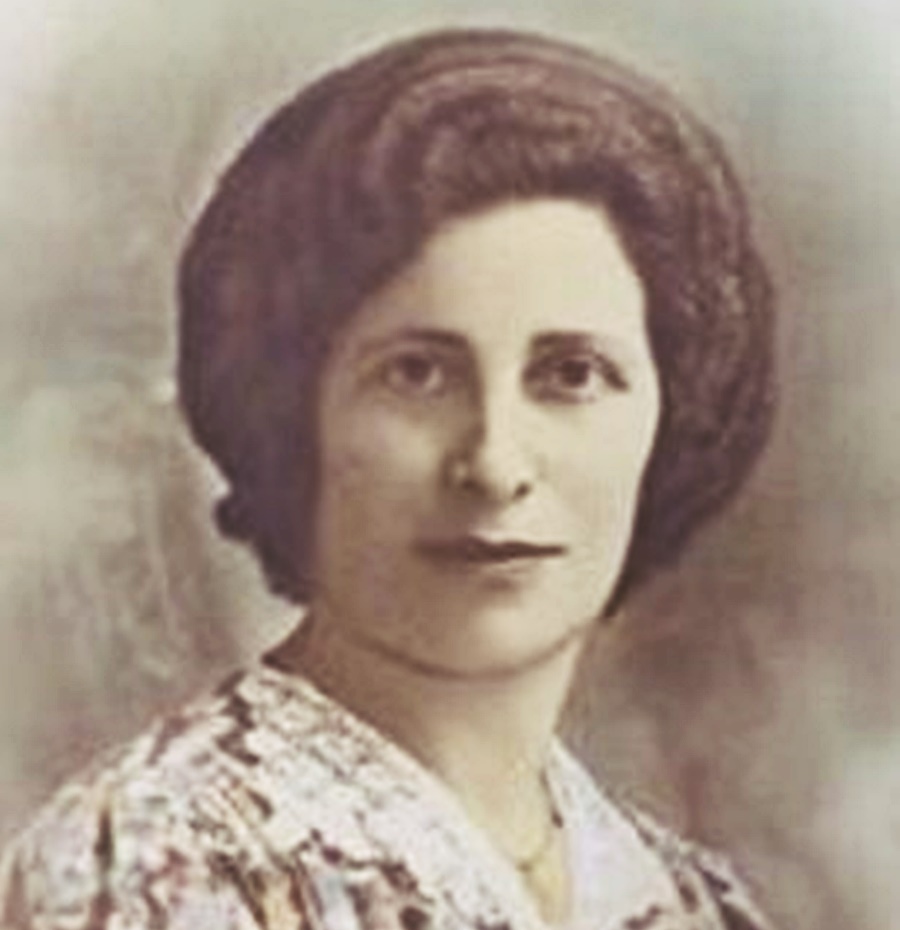 Finally, Mrs. Morano's last secret for a long, peaceful life is her independence and sense of love for her own self.
During World War One, Emma Morano bid farewell to her fiancé and love of her life when he was called to the front. Little did she know it would be the last time she saw him.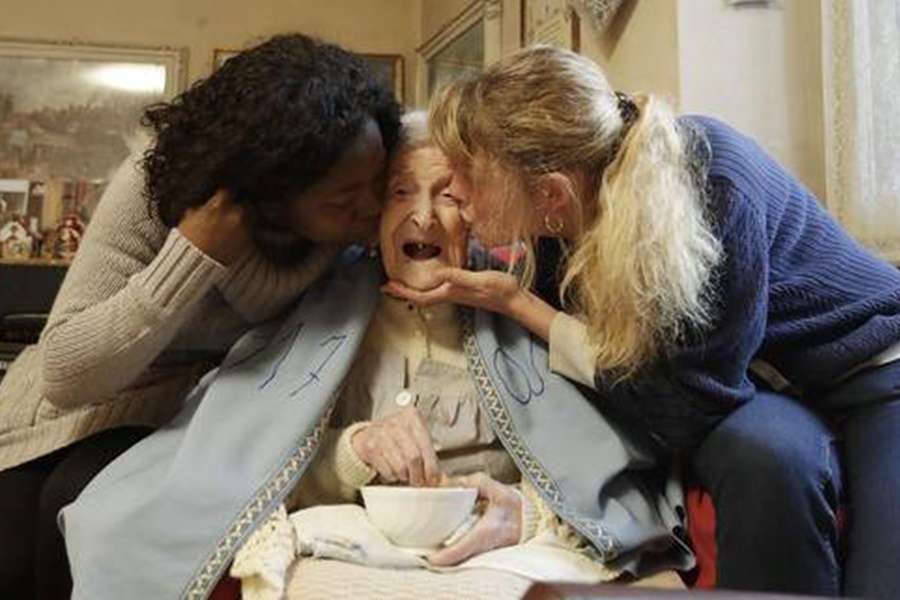 She had little interest in getting married after that, but was blackmailed into tying the knot, in 1926. The man who would become her first and only husband threatened to kill her and left her with little choice.
"He told me: 'If you're lucky you marry me, or I'll kill you'. I was 26 years old. I got married," Emma recalls.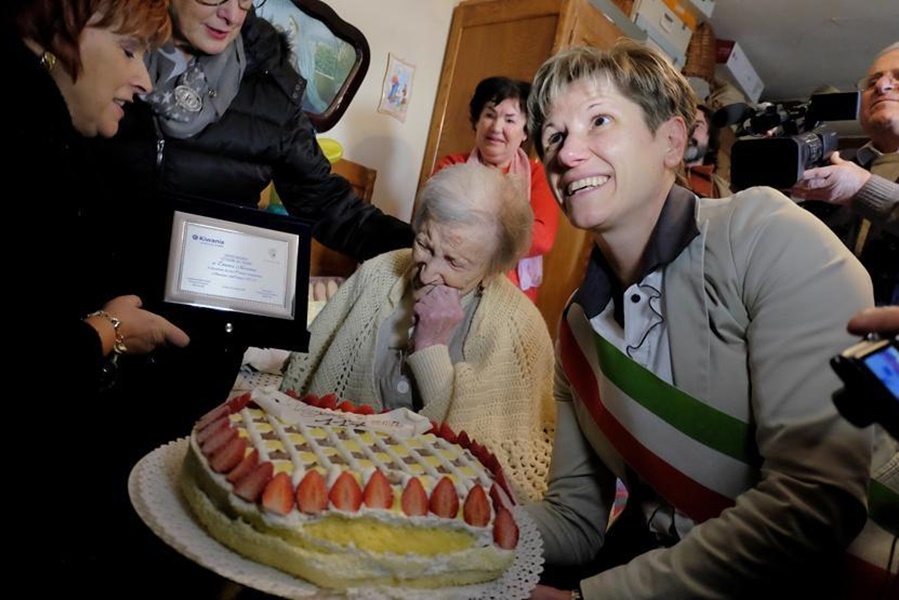 She endured twelve years of domestic violence. During World War Two, in 1938, she finally had the courage to leave her abusive husband, shortly after experiencing a terrible loss, when her only son tragically died at 6 months old.
Although she kicked her husband out, they remained legally married until his death, forty years later.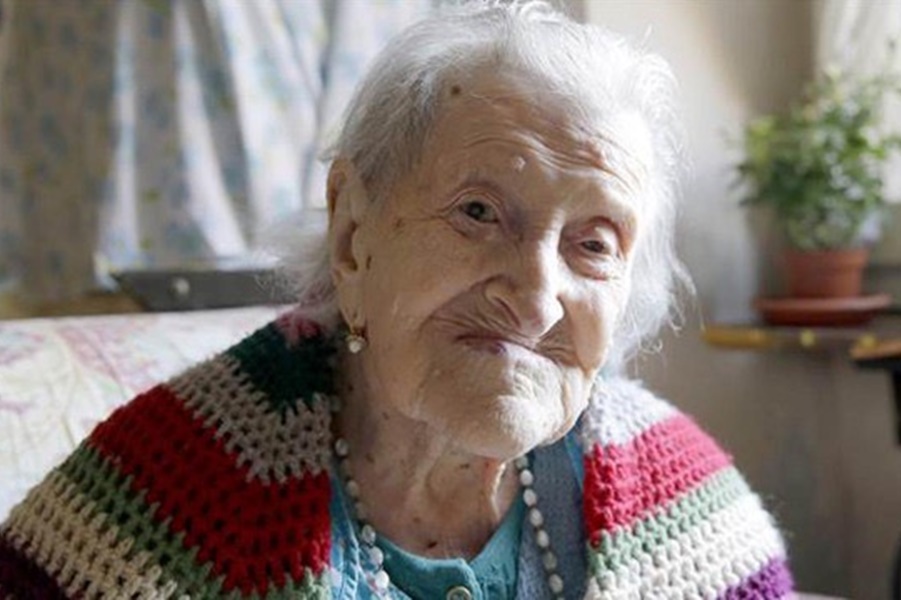 She has had her share of suitors over the years, but she never married again and has been living on her own ever since, single and content.
Morano thinks that harnessing the courage to walk out of an unhappy marriage is one of the reasons for her longevity.
"I didn't want to be dominated by anyone," she says.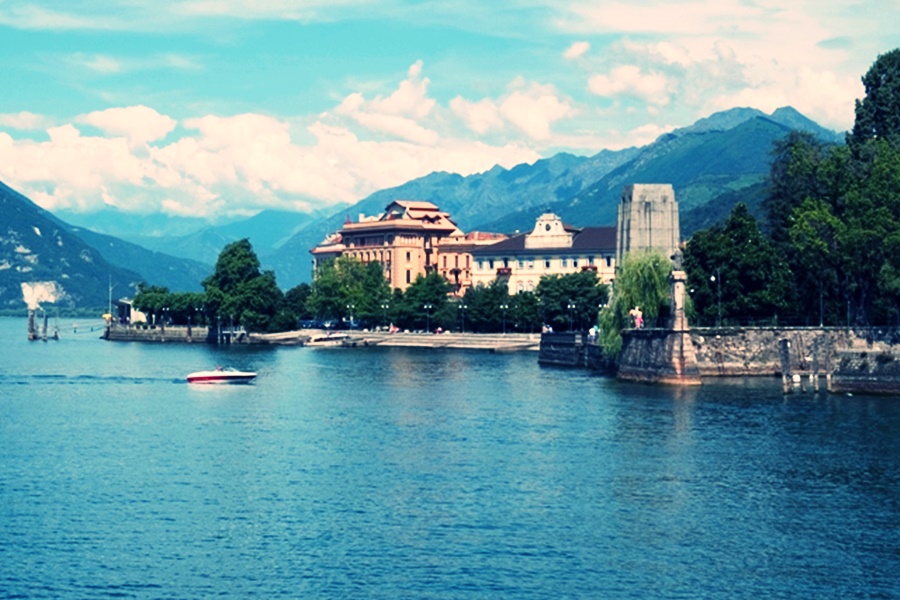 Mrs. Morano has kept active for most of her life, working in factories and cooking for a boarding school in her hometown. She retired when she was 75, and decades later she still enjoys fixing herself meals and doing things around the house.
Despite living a rather solitary life, Emma Morano loves company and receives regular visits from her elderly nieces, her two caregivers, her neighbors, and her physician.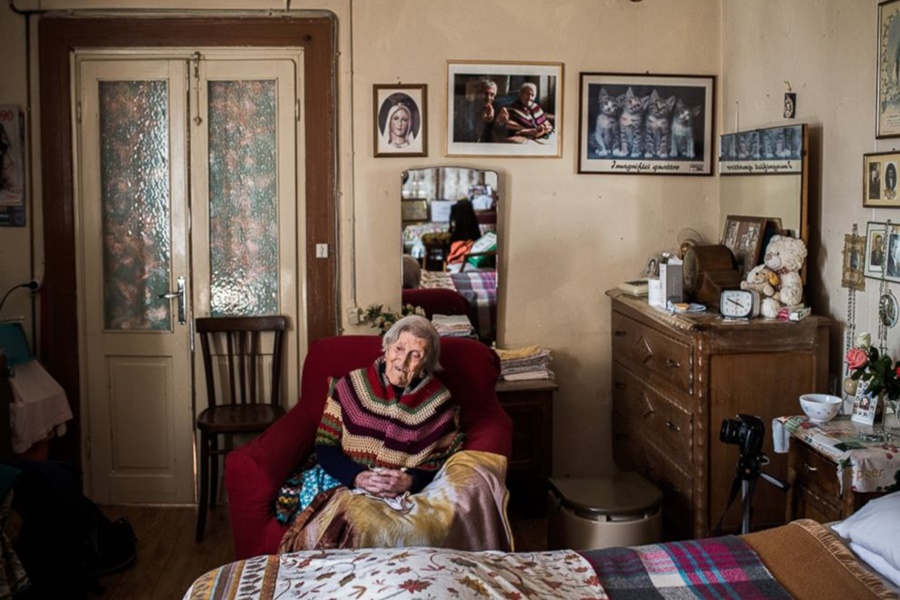 Occasionally, especially around her birthday, journalists from across the world and Italian officials drop by her small two-bedroom apartment in Verbania to congratulate her on her long, happy life. She likes nothing more than sharing her stories with them.
"People come. I don't invite anybody, but they come. From America, Switzerland, Austria. They come from all over to see me," Mrs. Morano says.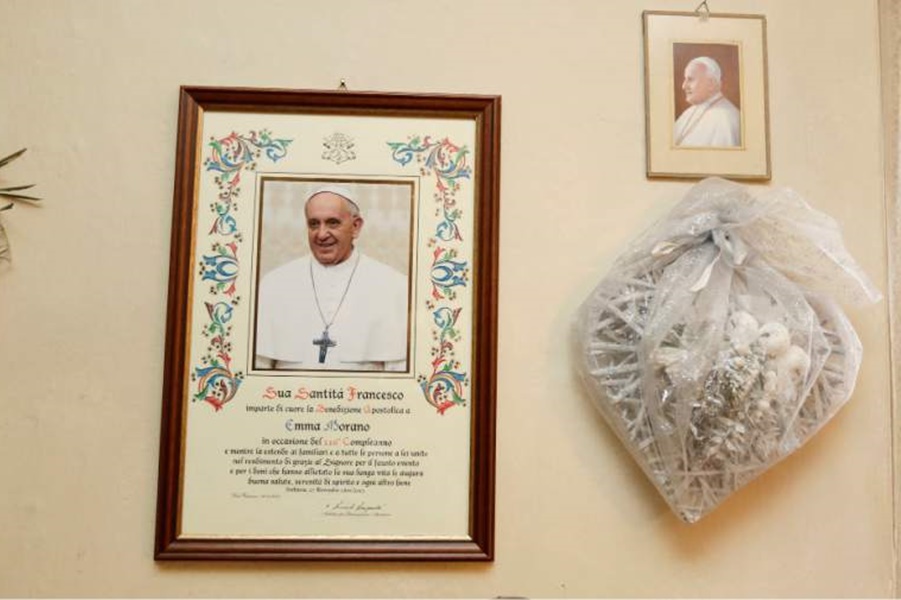 When she's alone, Morano likes to go through a century's worth of memories.
She sometimes spends hours proudly gazing upon the Guinness World Records certificate on her marble-topped drawer chest.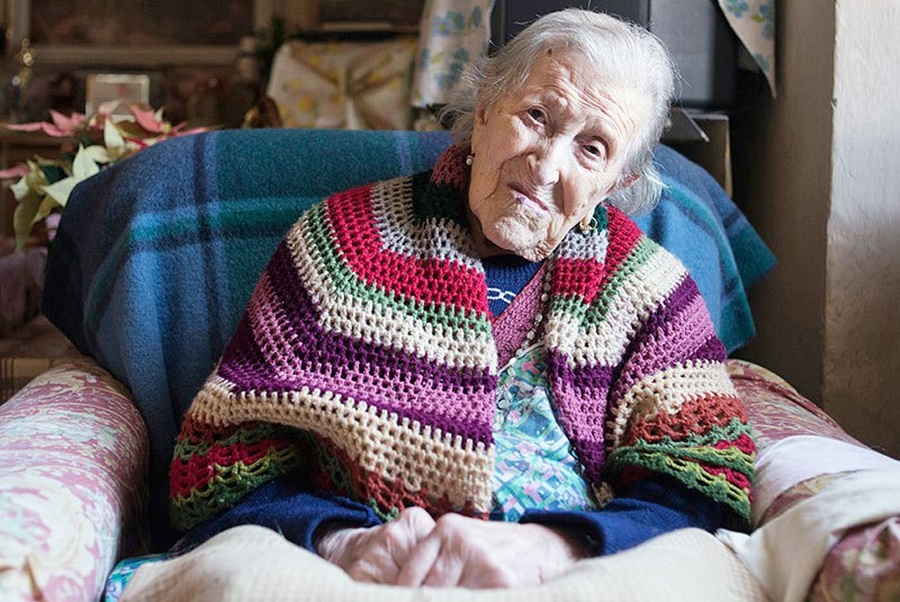 Looking back on a life which has stretched across three centuries, including two World Wars, an abusive marriage, and the loss of her only son, this courageous 117-year-old woman is an inspiration to us all.