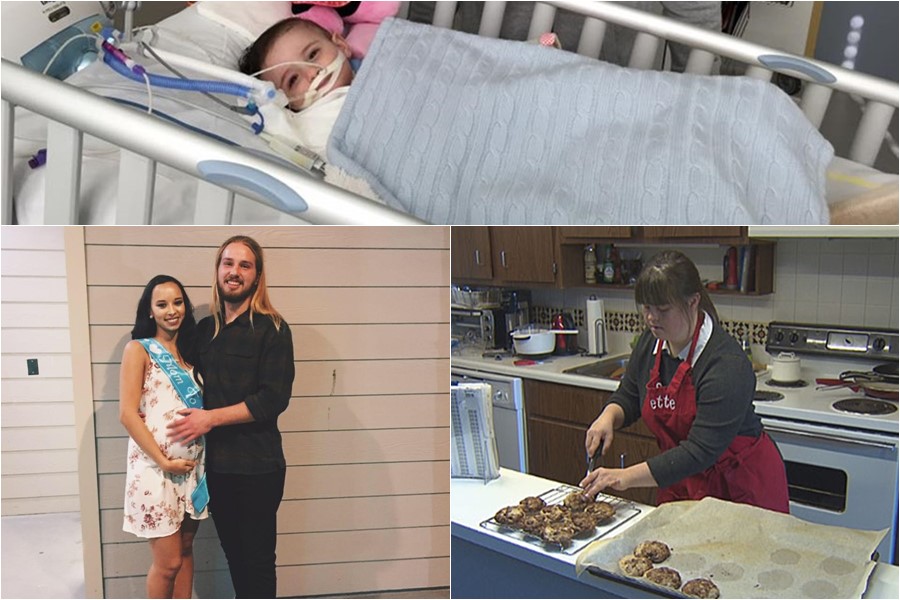 Some days, now seemingly more than ever, it's hard to stay positive in a world drown out by instability and adversity.
If you're having one of those days, those ten heartwarming stories are sure to put a smile on your face.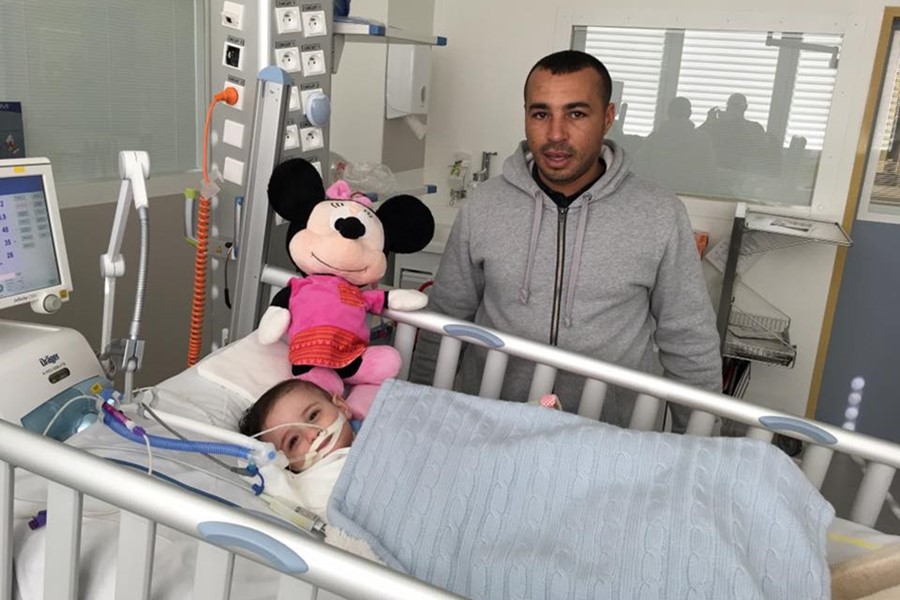 This one-year-old baby girl has woken up from an induced coma after her family prevented the doctors from switching her off life support.
Baby Marwa was diagnosed with a brain-damaging virus and put into an induced coma three months ago, in September.
Her family was told that she would never breathe on her own again and that she would struggle to eat and walk for the rest of her days.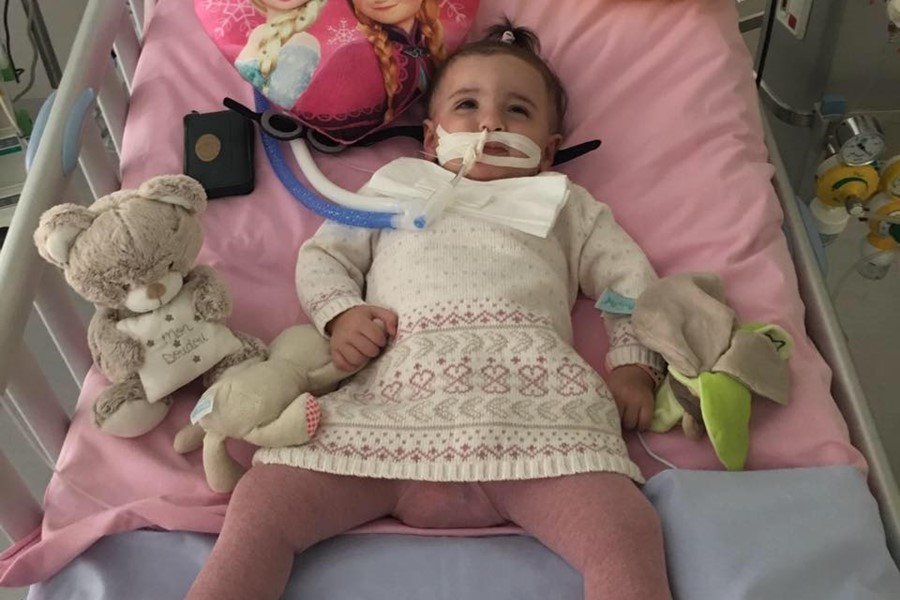 Thankfully, Marwa's parents did not give up their faith and did everything in their power to prevent doctors from ending the baby's life.
Miraculously, Marwa proved the doctors wrong and woke up from the coma. Although she is still undergoing treatment, Marwa's organs are functioning perfectly and she seems to be recovering well.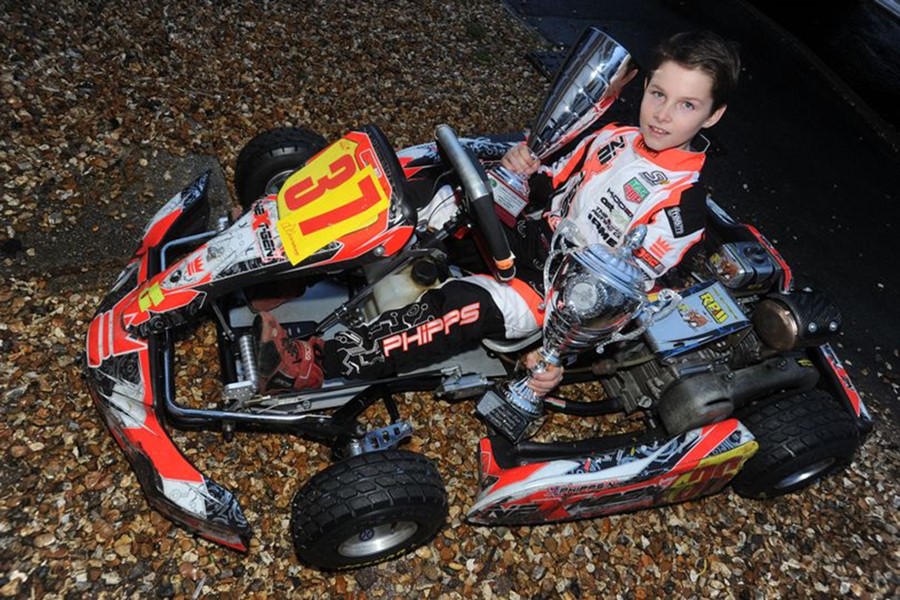 This 11-year-old boy promised his dying mother he would win a karting championship and he hasn't lost a race ever since.
Neo started racing in January 2014, but he would always come in second or third. He never won a single race.
Ten days before his mother died of breast cancer, the 11-year-old promised he would start winning for her. Not long after that, he was lifting his first trophy, and he has been on a winning streak ever since.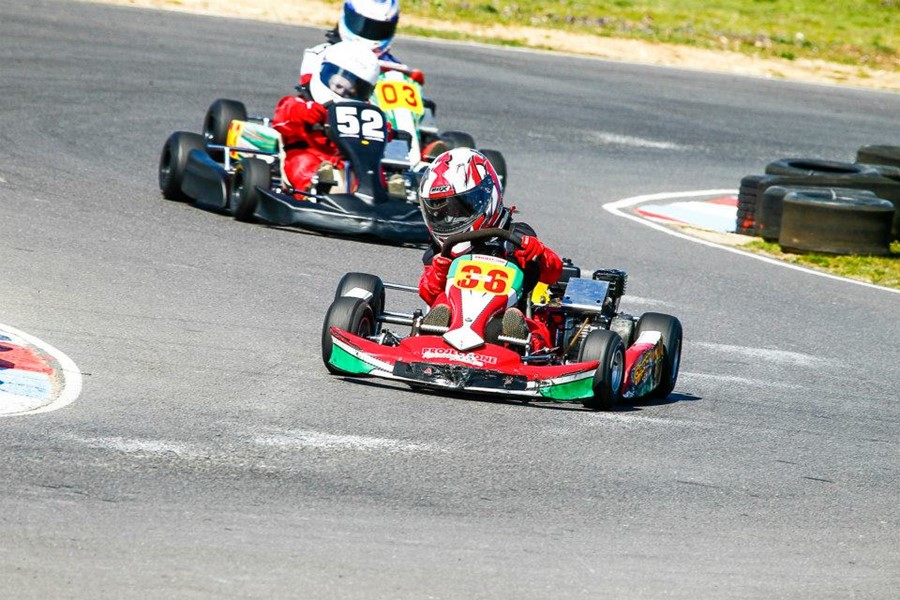 "It was very emotional watching him win that first race, she never got to see him win one. She was like him, massively competitive and she always wanted him to do well. She would have loved to have seen it," Neo's father said.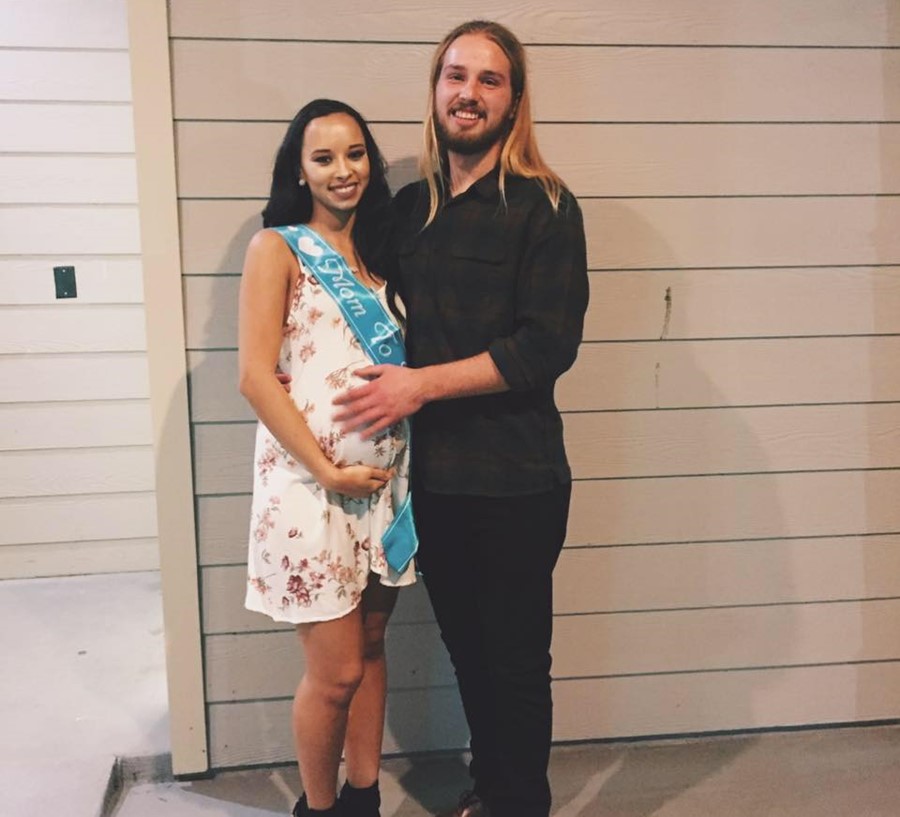 This soon-to-be father can take his girlfriend and newborn baby back home to meet his family, thanks to a generous tip from a customer.
Originally from Ireland, Ben works as a waiter in Texas, USA. His girlfriend, Taryn, is pregnant with their first child, and Ben has been saving up for a trip back home, so that his family could meet the baby.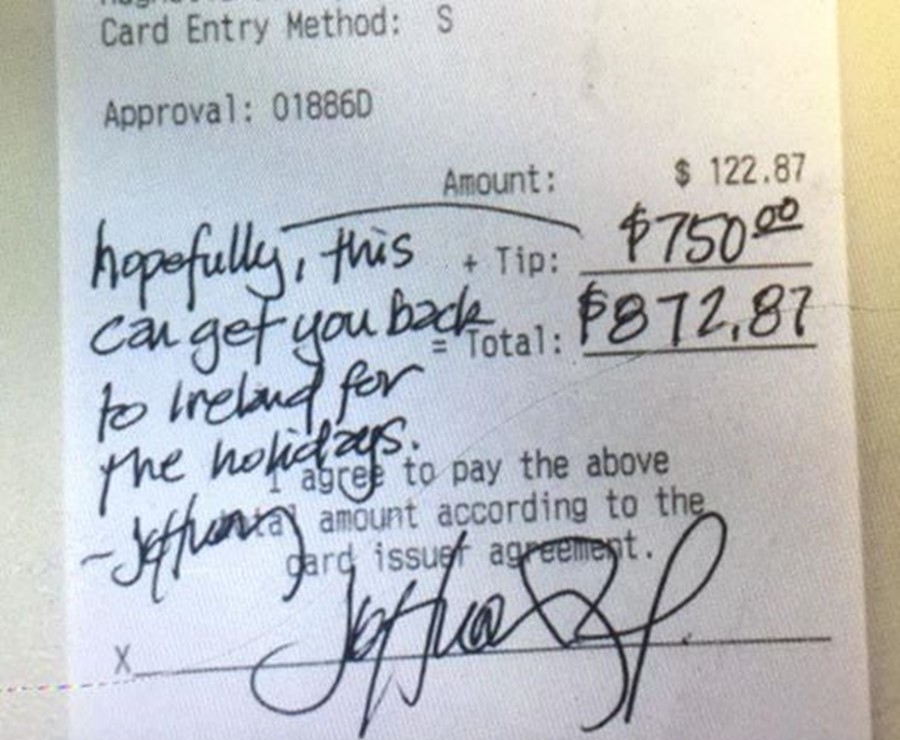 A generous customer overheard Ben's story and decided to help ease the burden.
He added another $750 to the $122 food bill, and wrote: "Hopefully, this can get you back to Ireland for the holidays".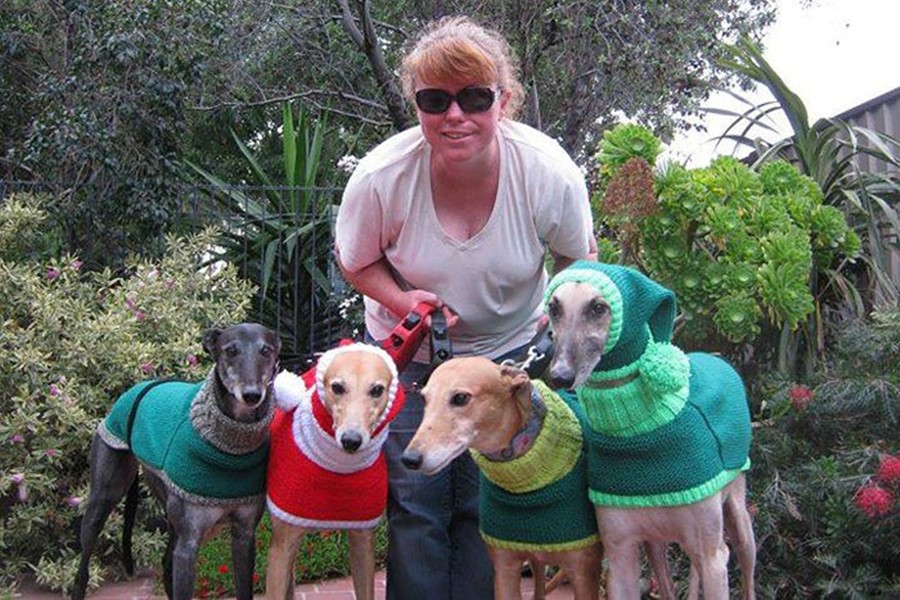 This woman quit her job to knit sweaters for abandoned greyhounds.
Jan Brown picked up knitting dog sweaters as a hobby in 2008. Since then, she spent 4,000 hours knitting dog clothing.
"I can't think of anything I'd rather do than knit woolly clothing for dogs," she said.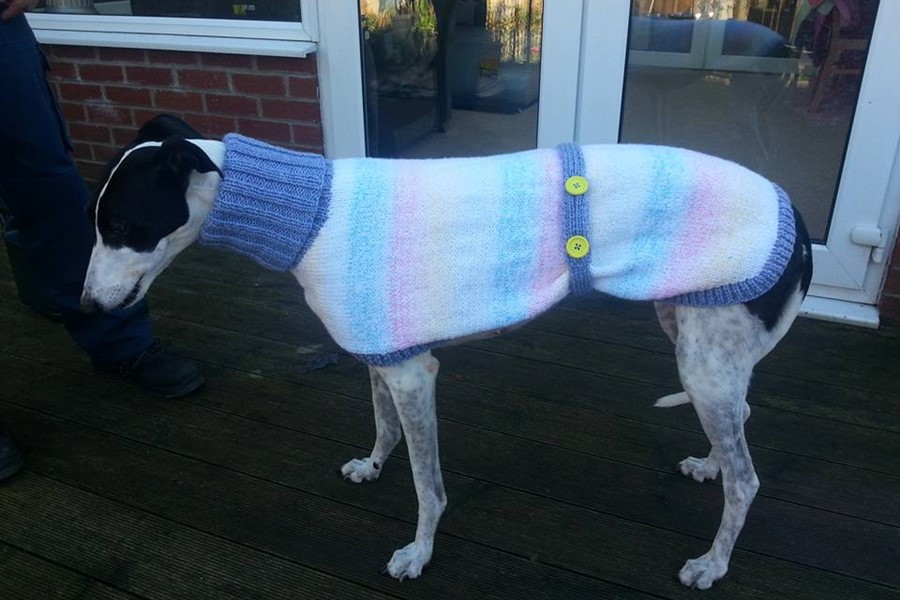 Jan quit her job and developed "Knitted With Love" – an organization which provides animal shelters with jumpers and hats to keep abandoned dogs warm in the winter.
Jan occasionally sells her knitted items and uses the money to buy supplies for various animal shelters.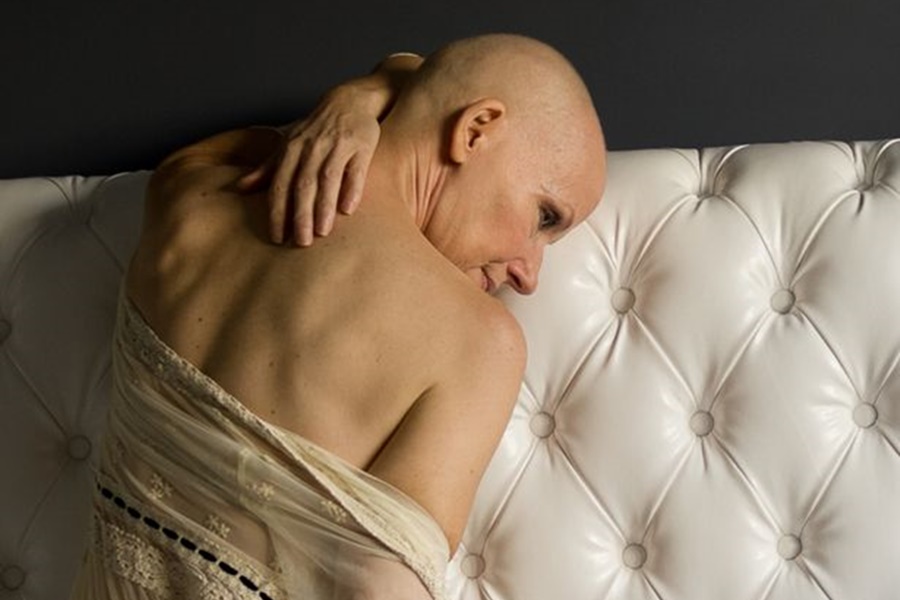 This woman bravely posed for topless shots to inspire fellow breast cancer survivors.
Jai Eastwood was diagnosed with invasive lobular breast cancer, in April 2014. She went through four heavy months of chemotherapy and had a six-hour surgery to remove both her breasts.
She decided against reconstruction surgery, when she found out that – due to her small size, her breasts would have been made from pigs' skin.
"It would be a constant reminder of what I had lost, you can't pretend these breasts are yours," Jai said.
Tired of people questioning her choice, Jai bravely posed for topless shots to inspire women who face the same struggles.
"I want other women to see what they might look like if they don't have reconstruction and not to fear it," said the fearless mother-of-three.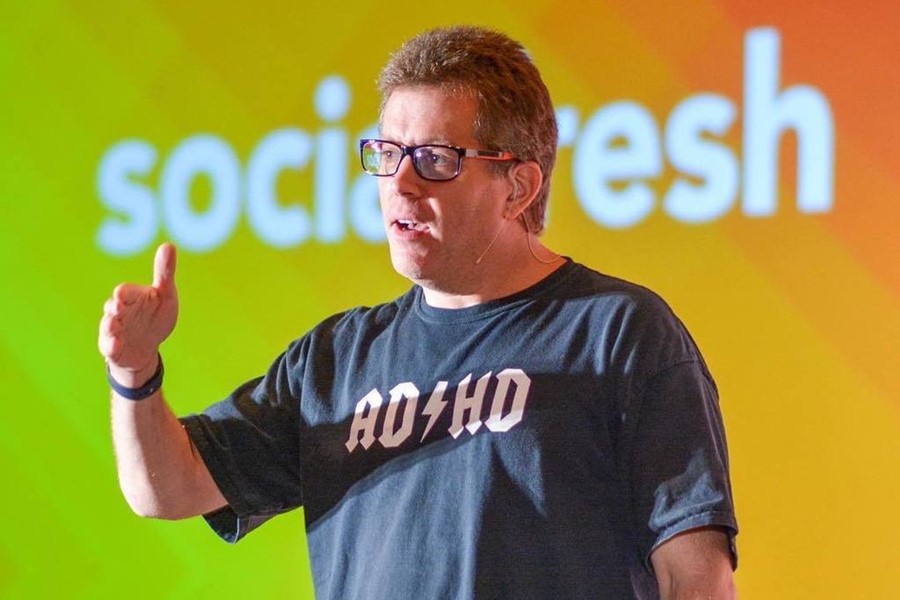 This man is helping people fly home for Christmas for free.
Frequent flyer Peter Shankman has gathered 350,000 flown miles this year alone. After gifting thousands of miles to his assistant, his friends and his family, he still has plenty of miles left and now wants to help people who can't afford to fly home for the holidays.
"I pretty much live on an airplane and it's pretty cool. With the exception of missing my three-year-old when I'm on the road, I consider myself incredibly lucky to live the life I do. I'm not rich, I'm not famous, but I do have one unique resource at my disposal. I have a TON of frequent flier miles," Peter explained.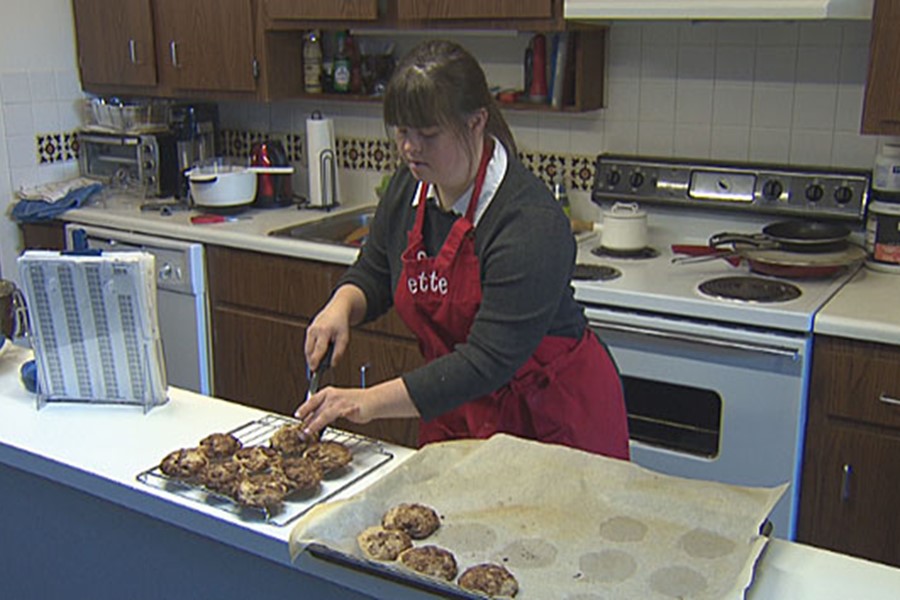 This young woman with Down syndrome has opened her own business, providing inspiration to other people with special needs.
Collette, a young woman who was born with Down syndrome, got tired of being rejected by potential employers and decided to take matters into her own hands.
She created a recipe for irresistible cookies and started to develop her business called COLLETTEY'S.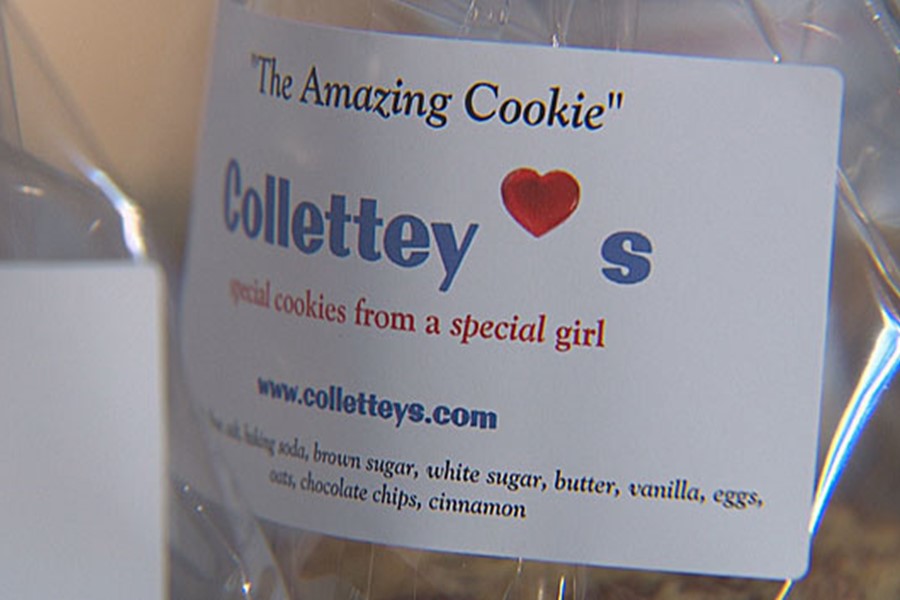 Now, with more orders than she can handle, Collette wants to land an account in a large market and hire other people with a disabilities.
"That's my dream," Collette said. "I want to help more people with disabilities. It would be a great feeling to hire them."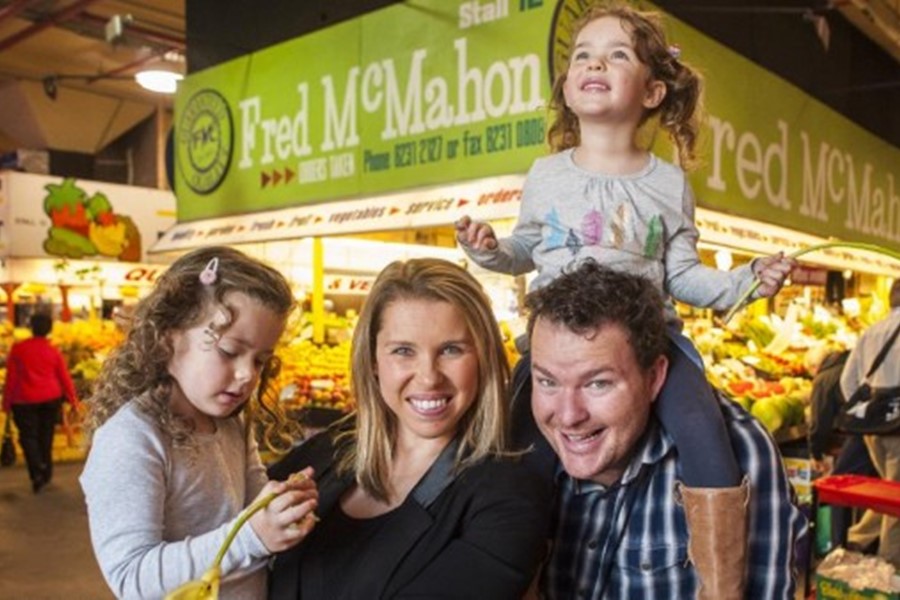 This father is throwing a birthday party for all the kids who have never been invited to one.
A father-of-three, Andrew Costello was hosting an event when he overheard a woman talking about her son who suffers from muscular dystrophy.
"For years I've picked him up from school and I've seen all the other kids tearing around waving birthday party invitations yet never once in his life has my child been invited to anyone's birthday party," Costello recalls the woman saying.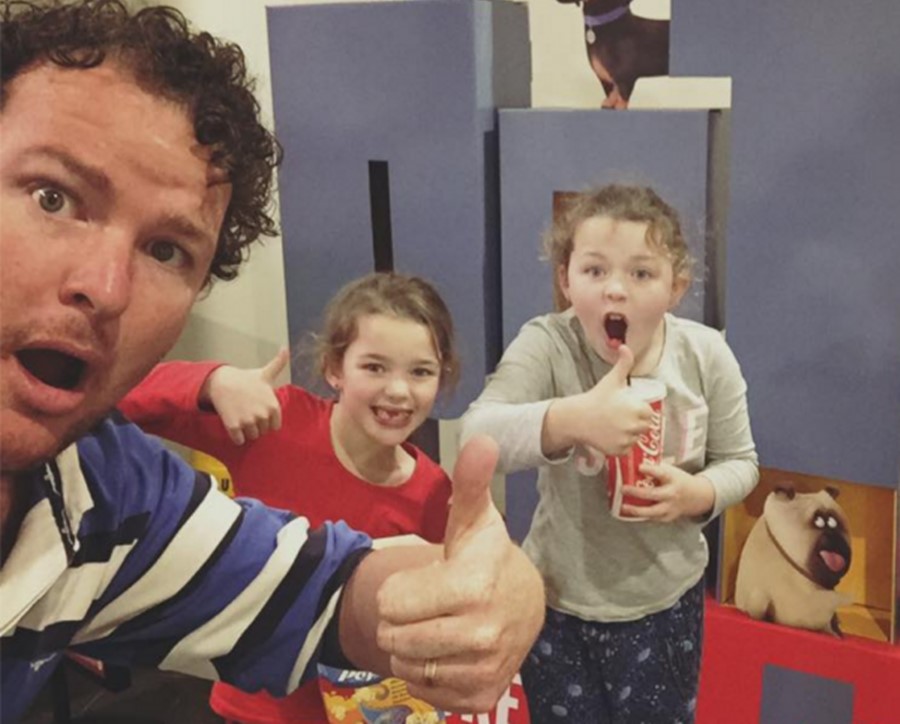 That's when Costello decided to throw an open birthday party for children who have never been invited to one.
The party is scheduled for December 17 and is expected to be the "biggest birthday party ever".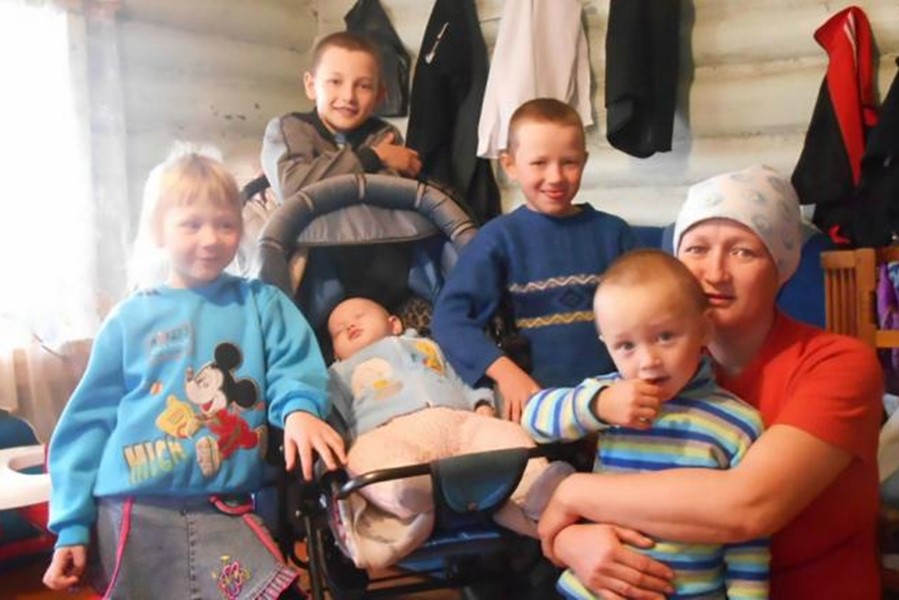 This struggling widowed mother-of-five has received a brand new house from a generous stranger.
Alena was left to raise her five young children on her own after her husband – a truck driver and the family's sole provider – was tragically killed in a car accident, a couple of months ago.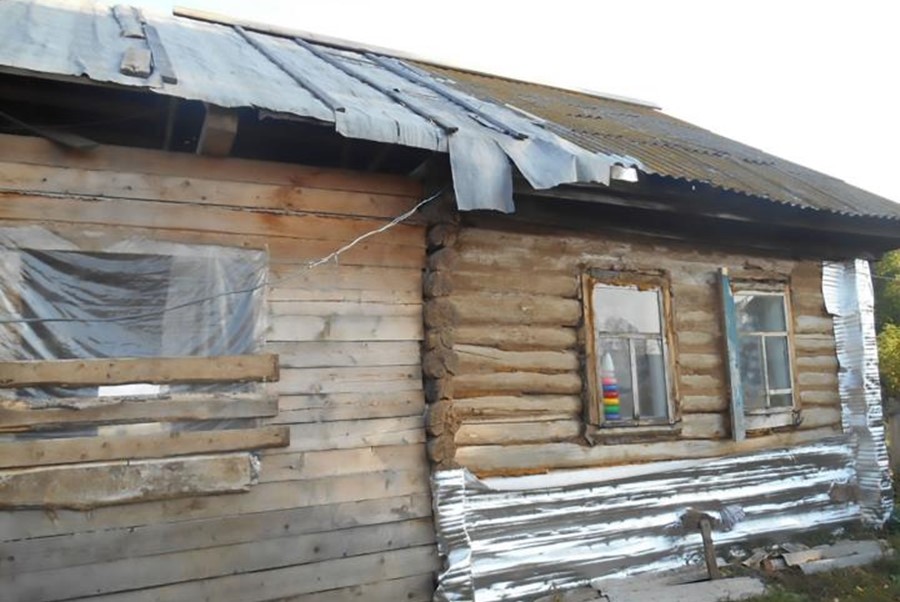 When he saw that Alena and her children were living in a structurally damaged house that was beyond repair, a generous businessman who has chosen to remain unnamed bought them a brand new house just in time for Christmas.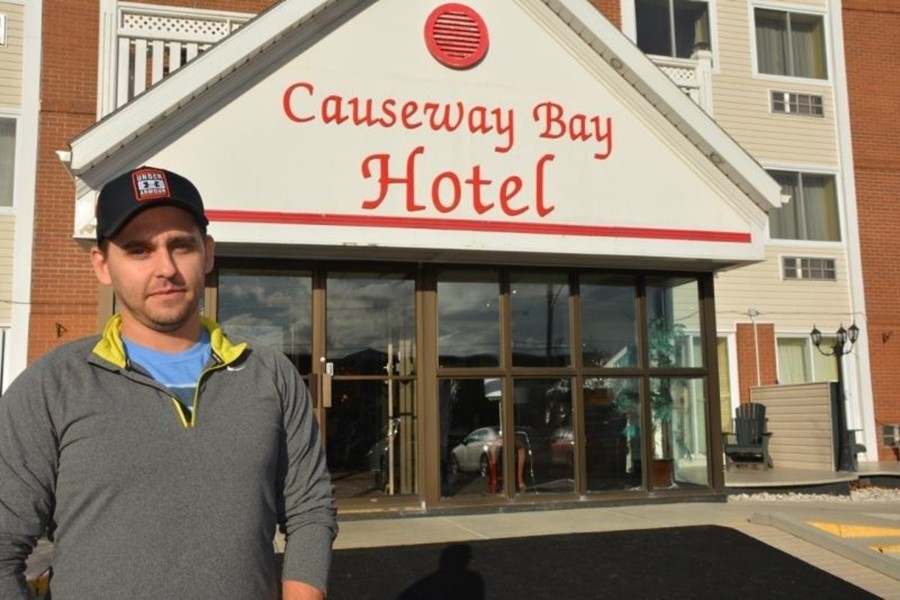 This caring police officer helped out a stranded family of four in their hour of need.
The Moncton family was on a trip when their car broke down. Police officer Mike Jones found them trying to jumpstart the vehicle while on patrol. When the family told him they were going to sleep in the car, Jones didn't think twice about it: he drove to the closest hotel, paid for a room and came back to pick up the stranded family and drop them off at the hotel.
"I don't have any kids, but I have a niece and a nephew and I kind of thought of my sister and niece and nephew in that position and thought I would want someone to help them out," Jones said.
Mike Jones was recently celebrated by his peers at the police department for his act of kindness.