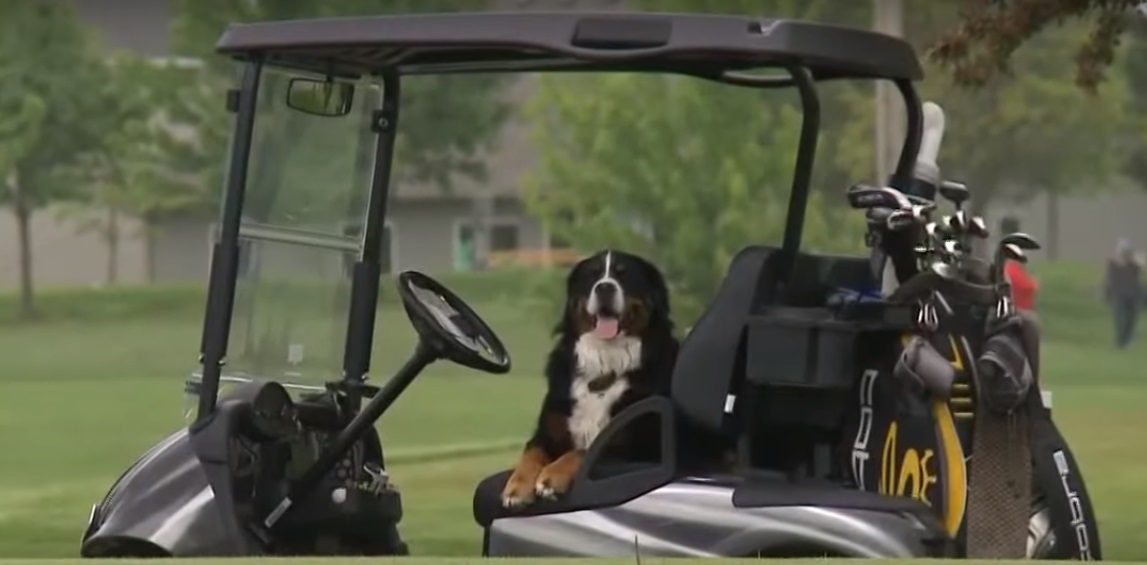 Say hello to Davos.
He looks like a normal, happy dog, right? But don't let that cute face fool you. This energetic Bernese mountain dog has made it his sole purpose in life to collect as many lost golf balls as possible. But what he did with them next is something that not even his owner could have predicted.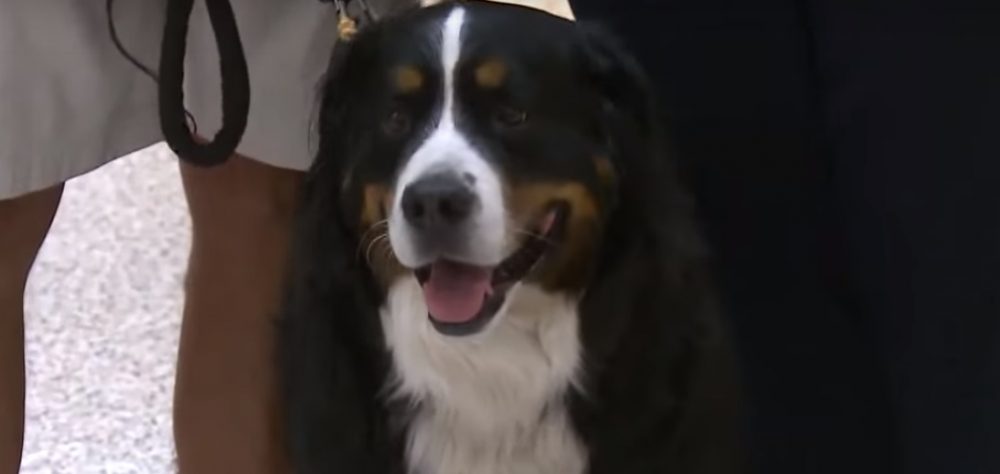 At first, his owner Cooper couldn't understand the dog's fascination with finding and retrieving lost golf balls. What was he doing with them? Burying them in the garden? Throwing them at the annoying tabby cat next door? Nope. Davos wasn't about that life. As a matter of fact, this genius dog had a much greater vision in mind for his retrieved golf balls.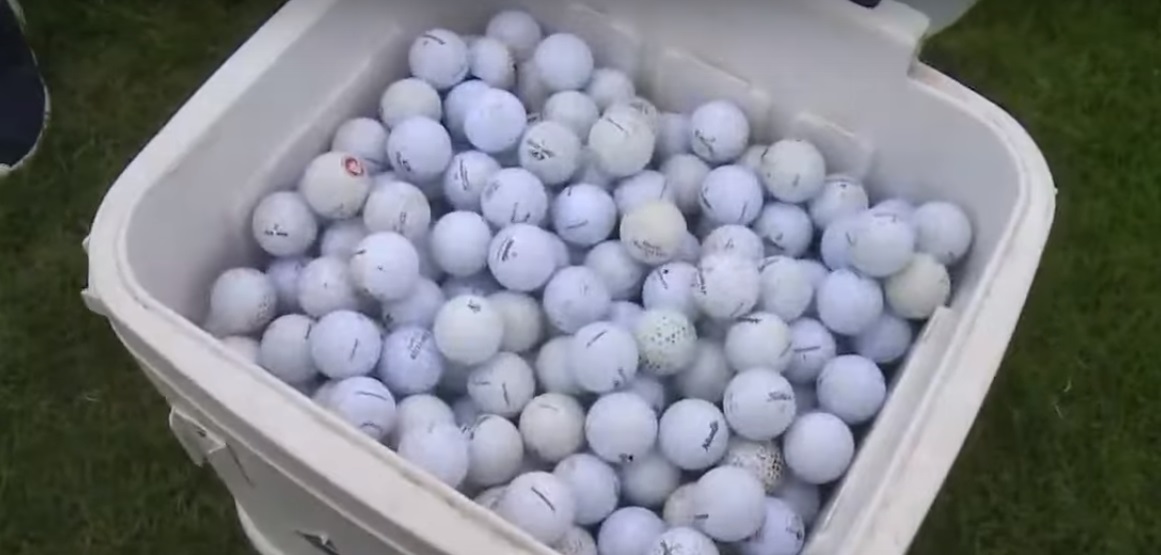 It all began when Cooper took his dog with him to his local golf course in Minnesota. As Cooper was busy improving his golfing skills, Davos developed a talent for sniffing out lost things around the course. He would disappear and return a few minutes later with his prize at his feet and a huge grin on his face.
What started as a great way to pass the time during their long visits to the golf course, quickly became a way of life. Each time he found a lost golf ball, the clever pup added it to his growing collection. It became an obsession that Davos just wouldn't let go – but why?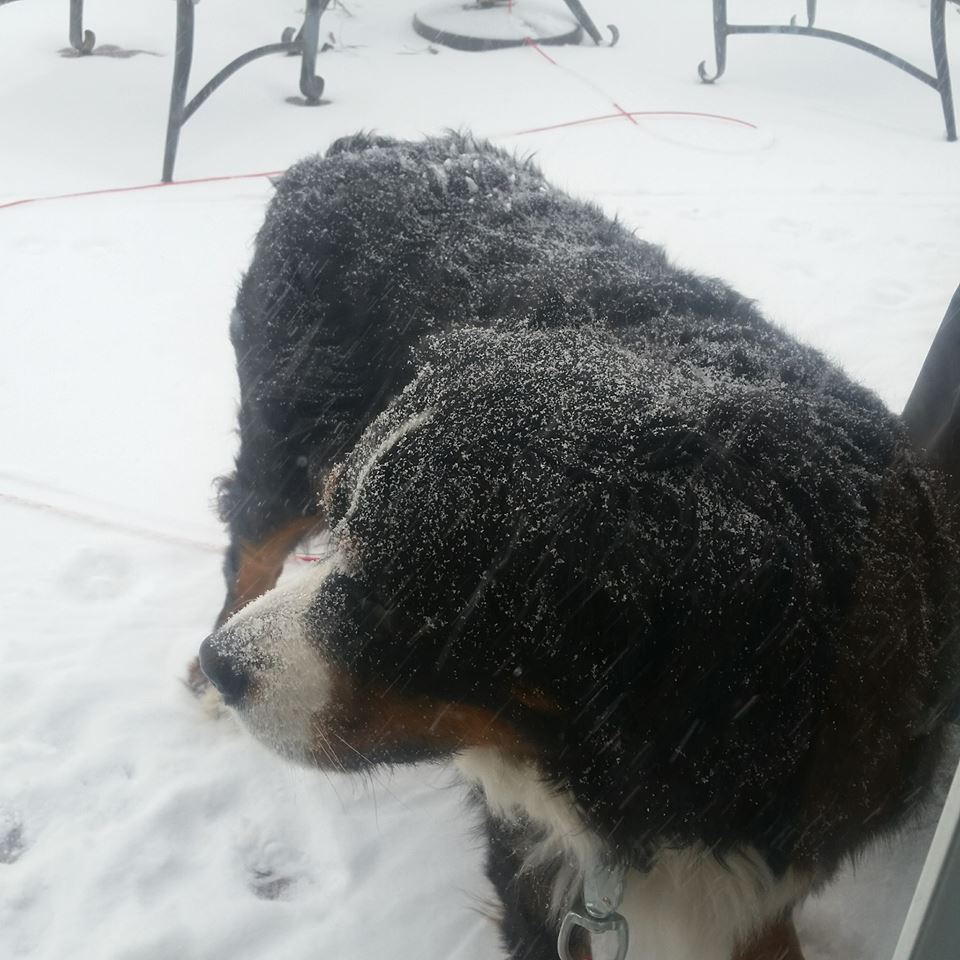 As it turns out, Davos didn't want to just collect the lost golf balls for the sake of it. And so, Davos and his proud owner came up with a genius idea that would put each one of them to good use. But little did they know, that this one idea would change not only their lives but the lives of helpless animals around the world.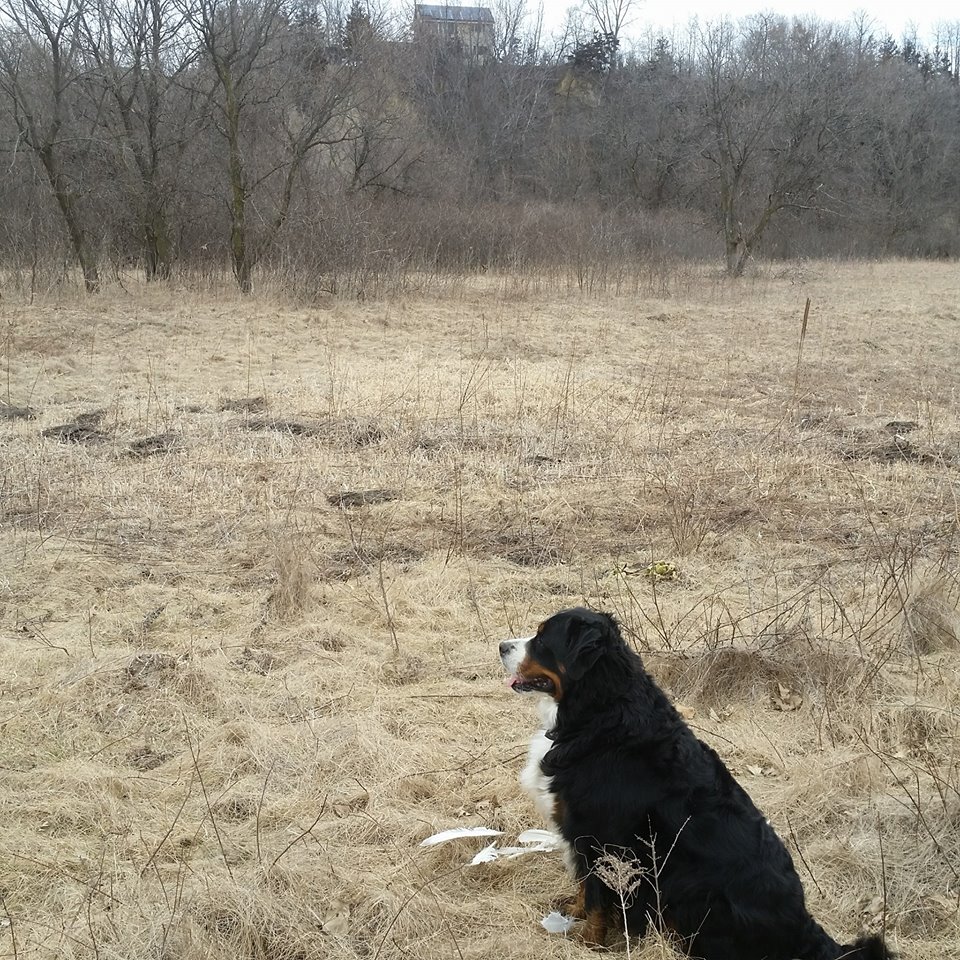 Cooper enjoys a long game of golf, but he admits he's not the best player on the field. Whenever he hit a ball in the wrong direction, his faithful companion embarked on a grand hunt to track it down and retrieve it for him. Nothing would stop him.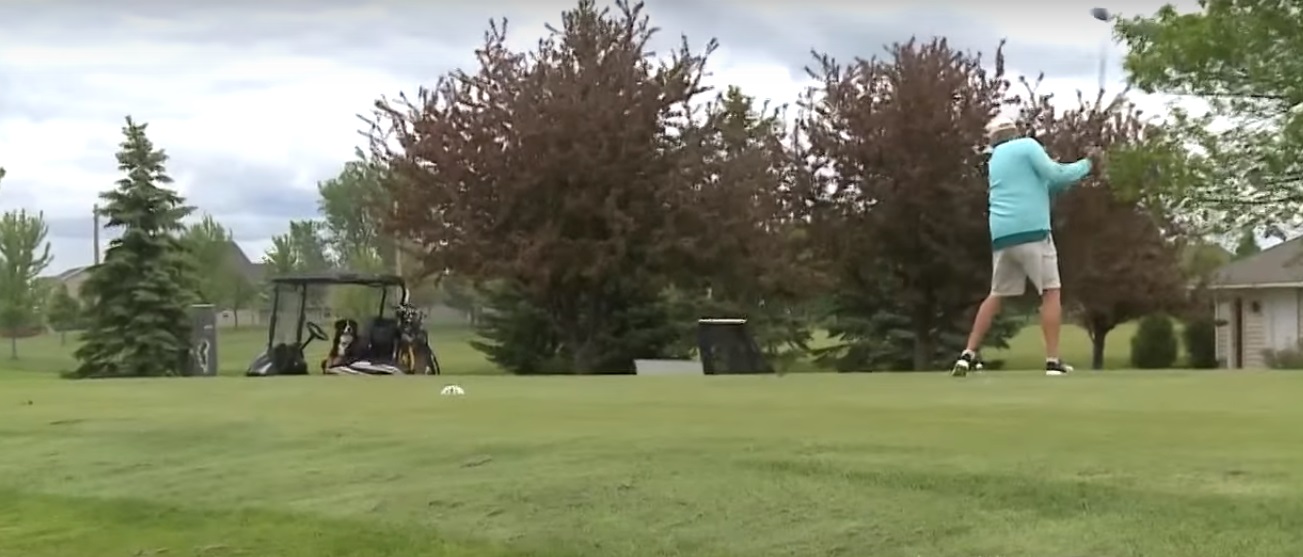 He would squeeze through narrow spaces, run long distances and dive into shallow ponds to retrieve every single ball his owner had lost. However, it didn't stop there. Soon, Davos would set his sights (and nose) on finding ALL the missing golf balls in the course.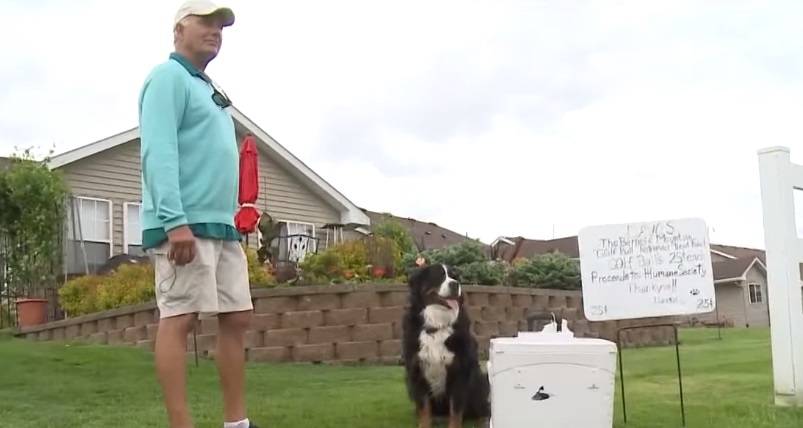 He collected so many golf balls that it inspired a genius idea to spark in the mind of his owner, Al Cooper. Instead of letting all the lost golf balls go to waste, Cooper and Davos started to sell them at the course for 25 cents each.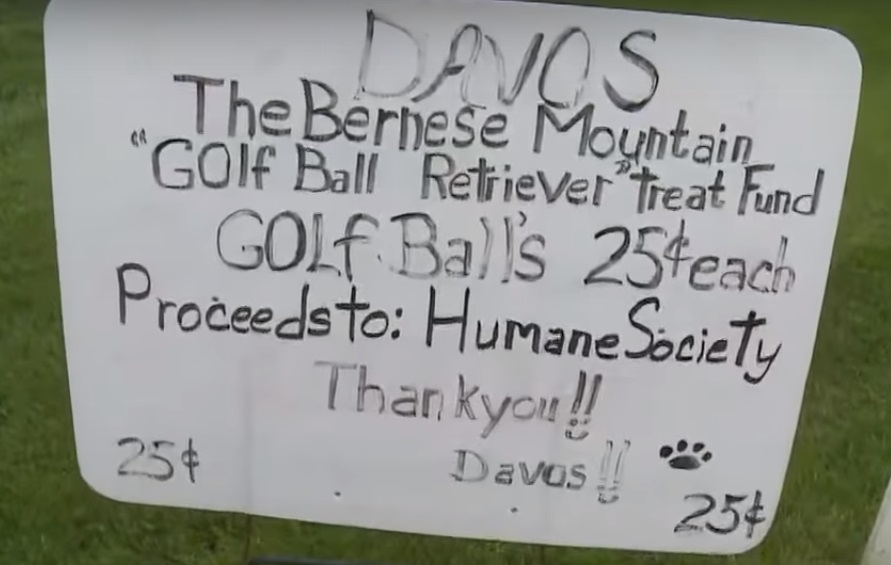 His owner named the business "The Bernese Mountain Golf Ball Retriever treat fund" and they began selling the balls to the other golfers on the course. It was a handy way for players to grab a handful of balls for their next game, and at a very affordable price.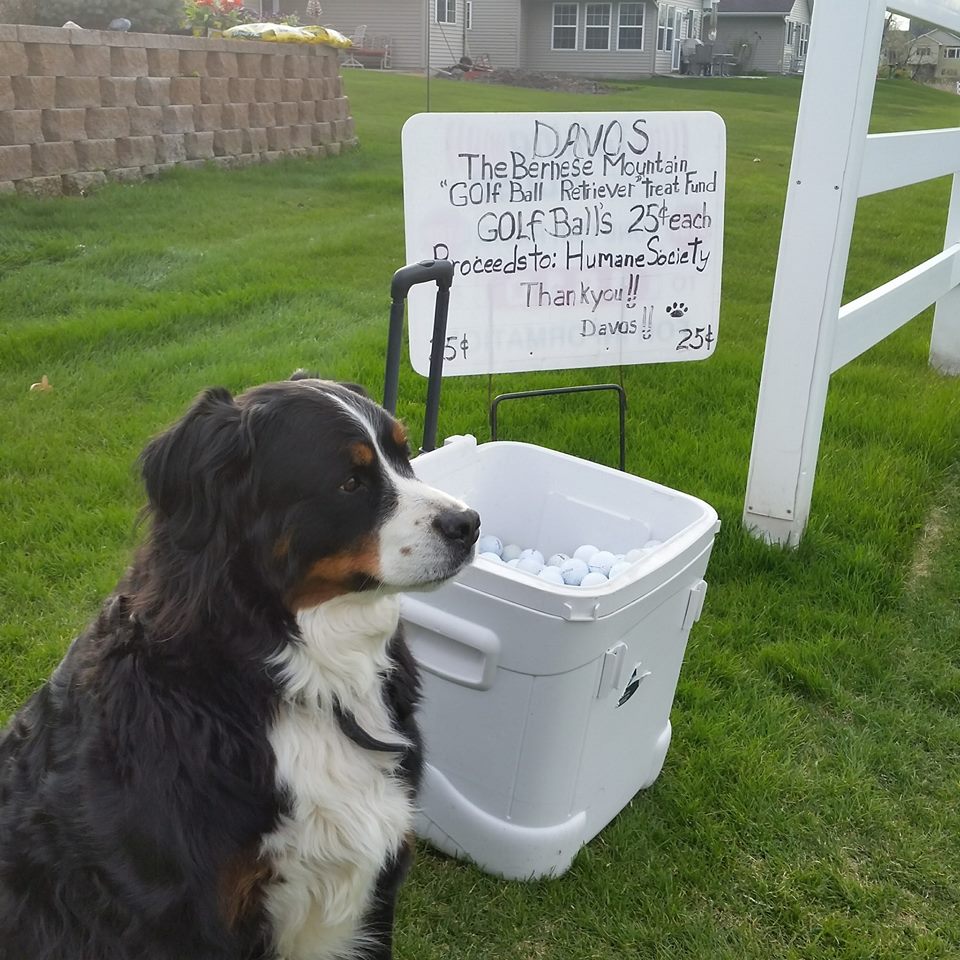 It wasn't long before Davos became the first (and most successful) four-legged entrepreneur in the country. But instead of spending the money on dog treats or a kitty death trap, Davos did something that nobody expected.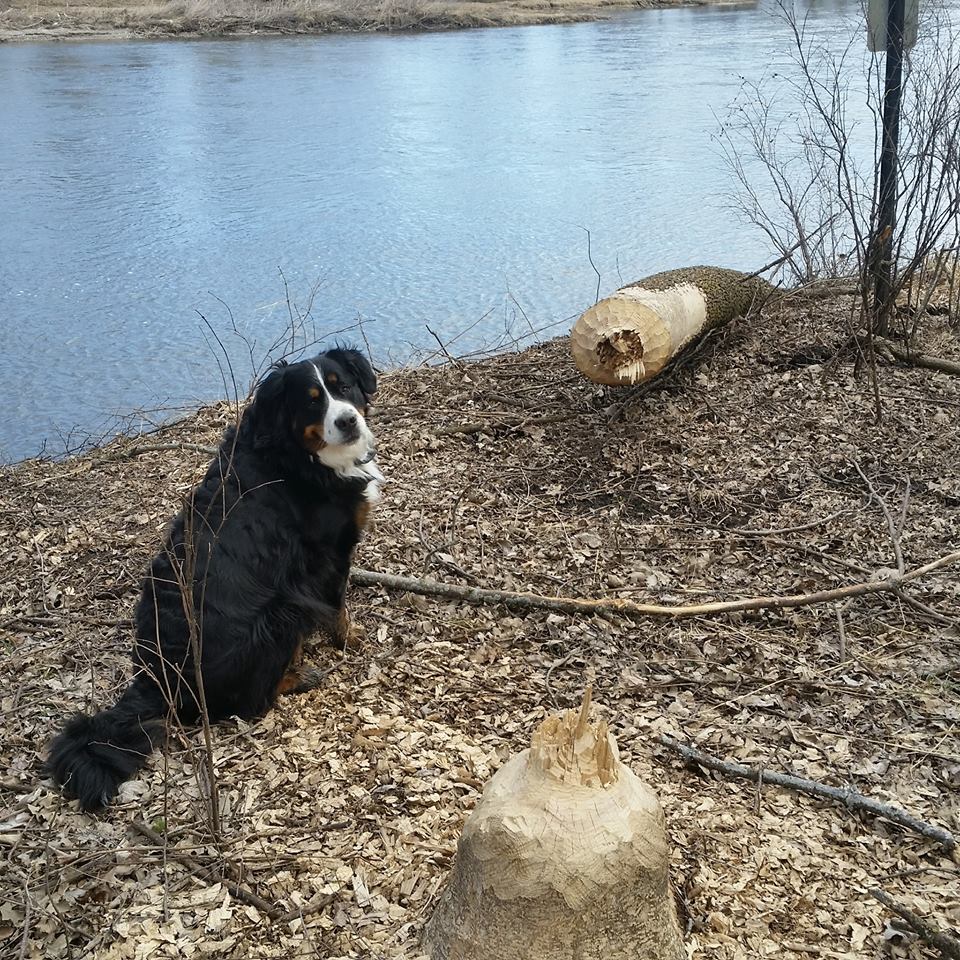 The charitable pup personally donated all the proceeds to the Animal Humane Society. His good deed helped hundreds of pets receive the care, love and attention they desperately needed. And it doesn't stop there. Davos wants to help even more animals in need and doesn't intend to quit anytime soon.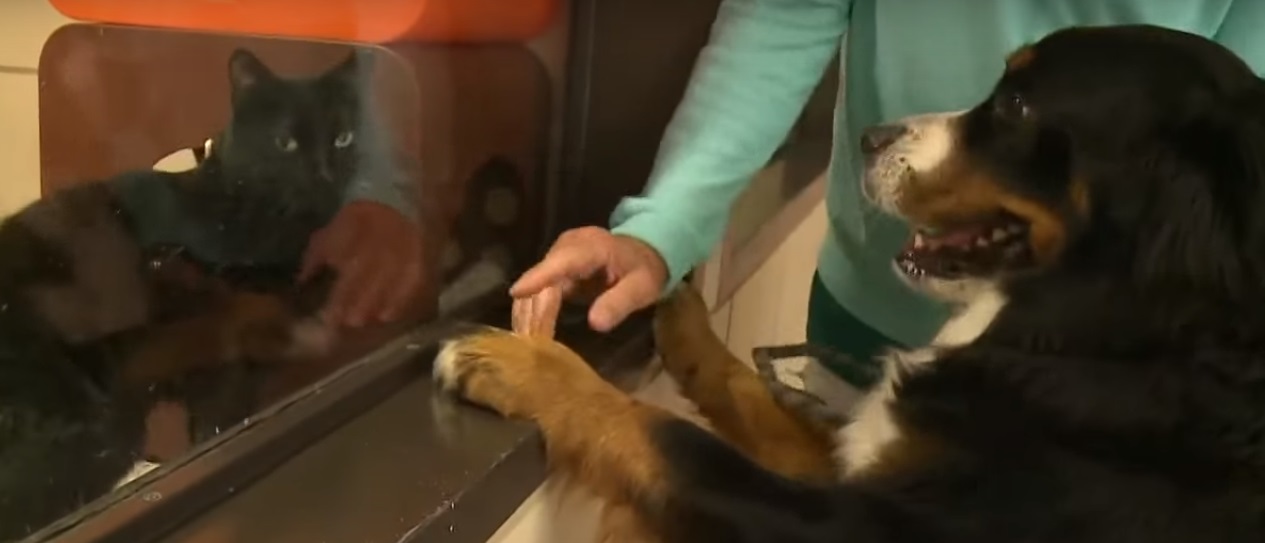 So, what sparked Davos' interest in helping those less fortunate than himself? According to KARE 11 News, the generous dog put his talents to good use after seeing an ASPCA commercial about neglected animals.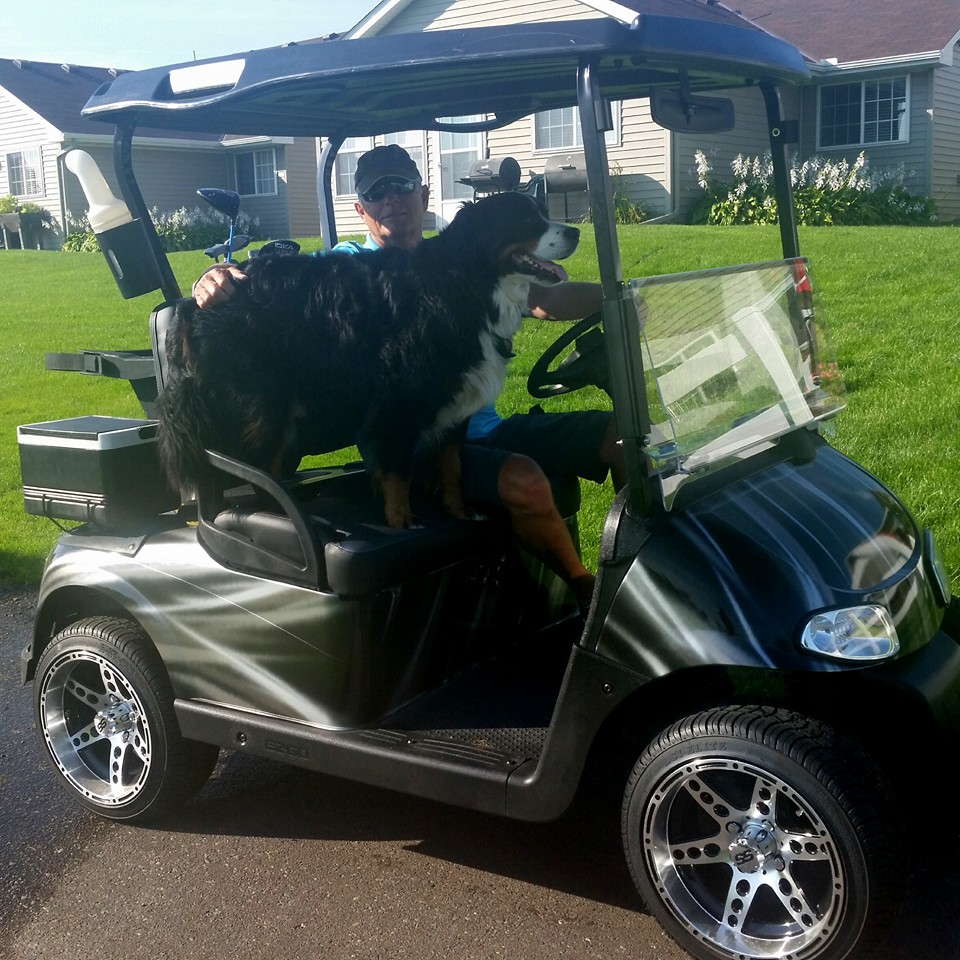 The footage pulled at the dog's heart strings and he's been collecting and selling lost golf balls ever since. He's been at it for five years – and counting!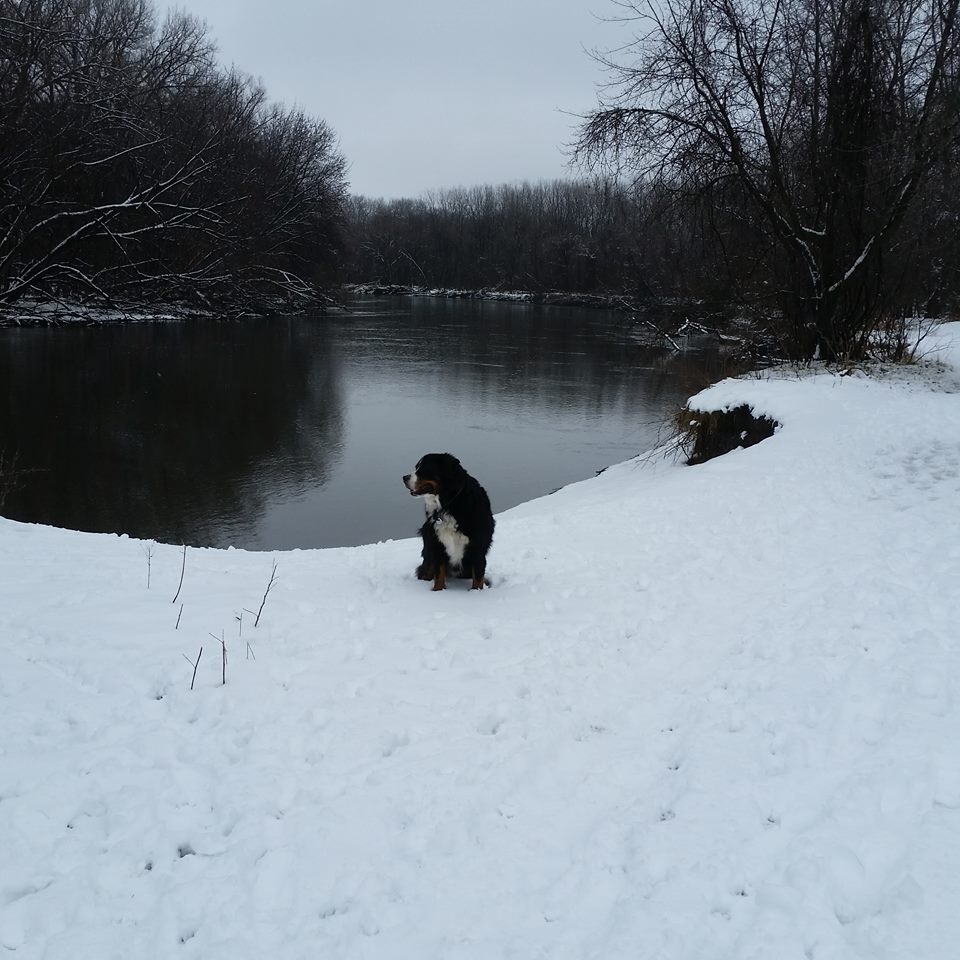 His owner, Al Cooper, witnessed the moment his beloved dog first seen the commercial. He recalled, "He just cried his little heart out when he saw those commercials and it gave me the idea that that's probably where some of the proceeds from the sales of the golf balls should go."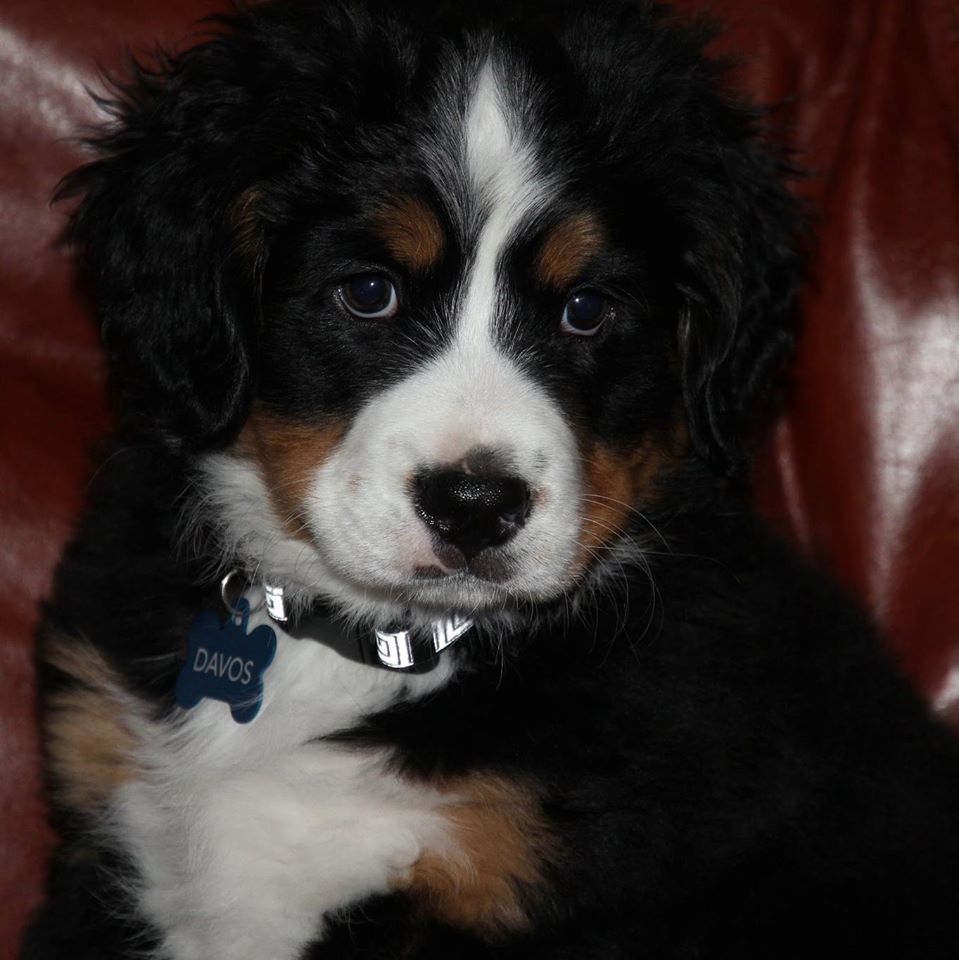 When Davos first walked through the doors of the Animal Humane Society, nobody could have guessed what was about to happen. He sat down with a huge smile on his face and handed over a $100 bill to one of the charity workers. And her reaction was priceless.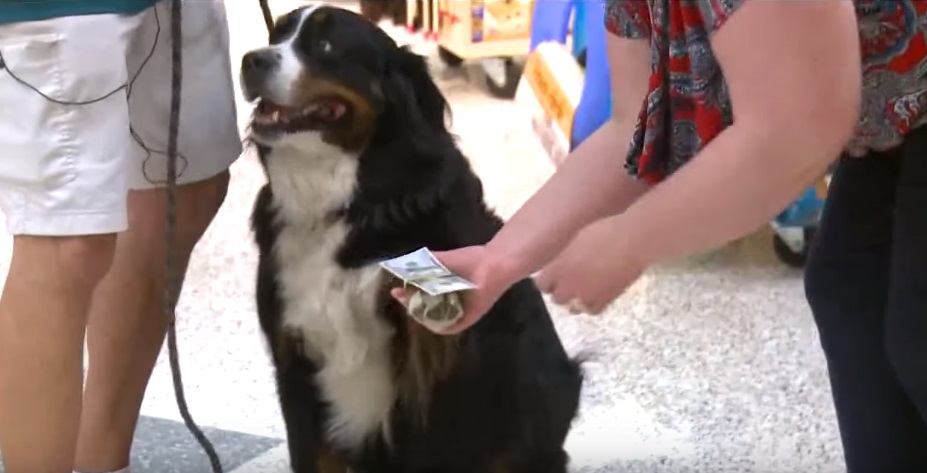 Davos had the $100 bill strapped around his front paw with an elastic band before he proudly handed it over. The charity worker said, "That was probably the cutest donation presentation I've ever had the pleasure of being part of." As you can guess, Davos' tail was wagging back and forth the entire time.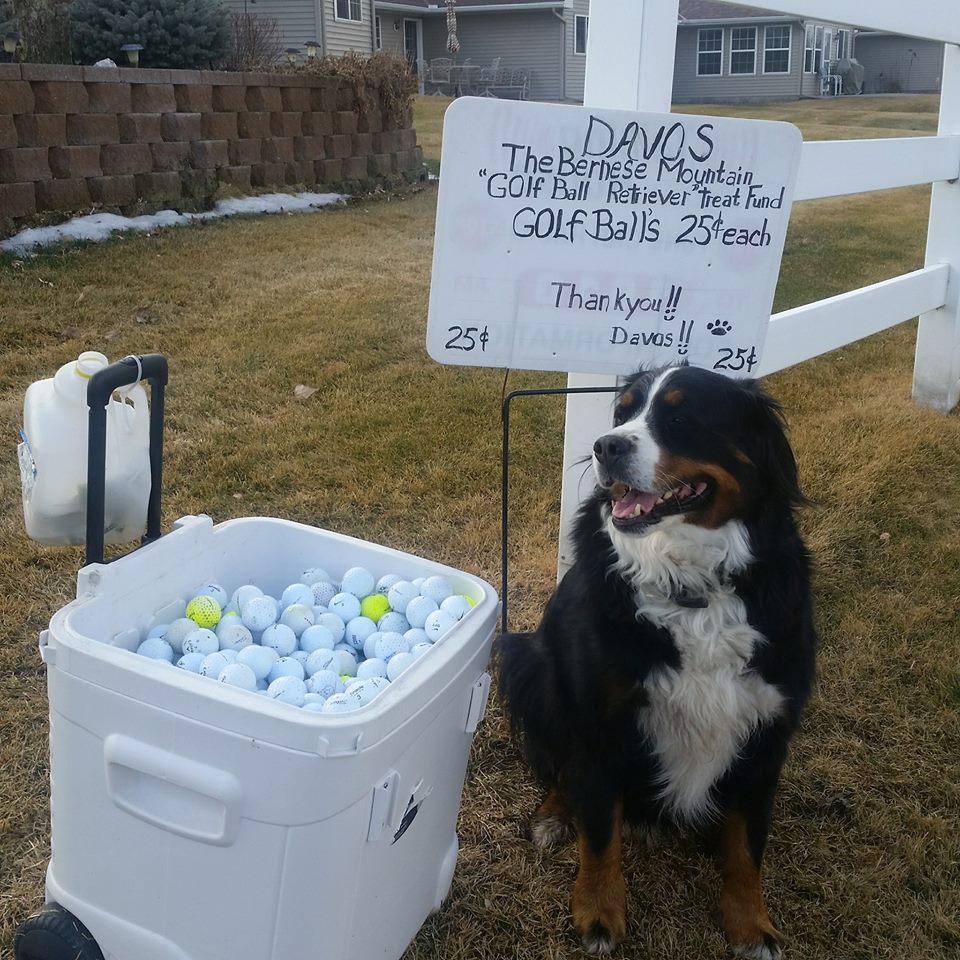 Davos is more than happy to donate all his hard-earned cash to help neglected dogs, cats and other pets in need. The Animal Humane Society are very grateful for his contributions and happy to let him through the doors. His tail is always wagging and he instantly lifts the mood in every room he enters.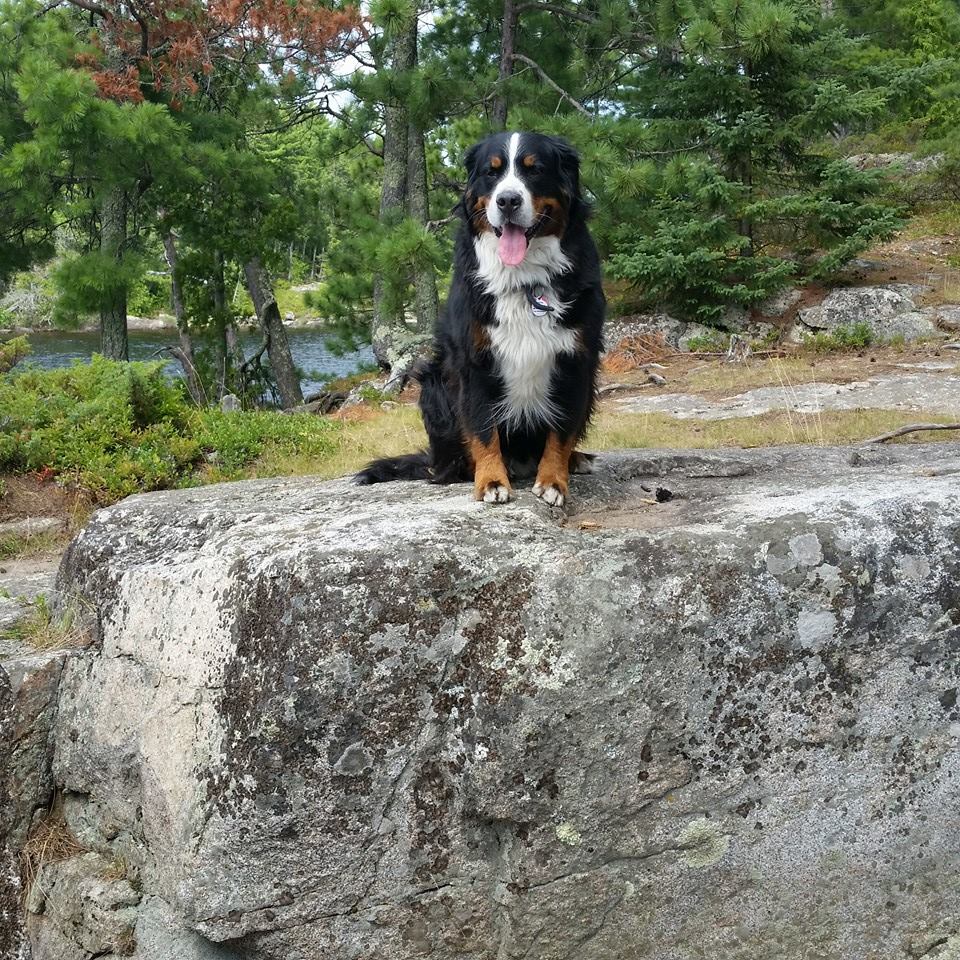 Davos has already sold over 400 golf balls and his sales have skyrocketed since news of the dog-run charity spread across the city. People from all over are headed to the Cedar Creek Golf Course to see Davos in action.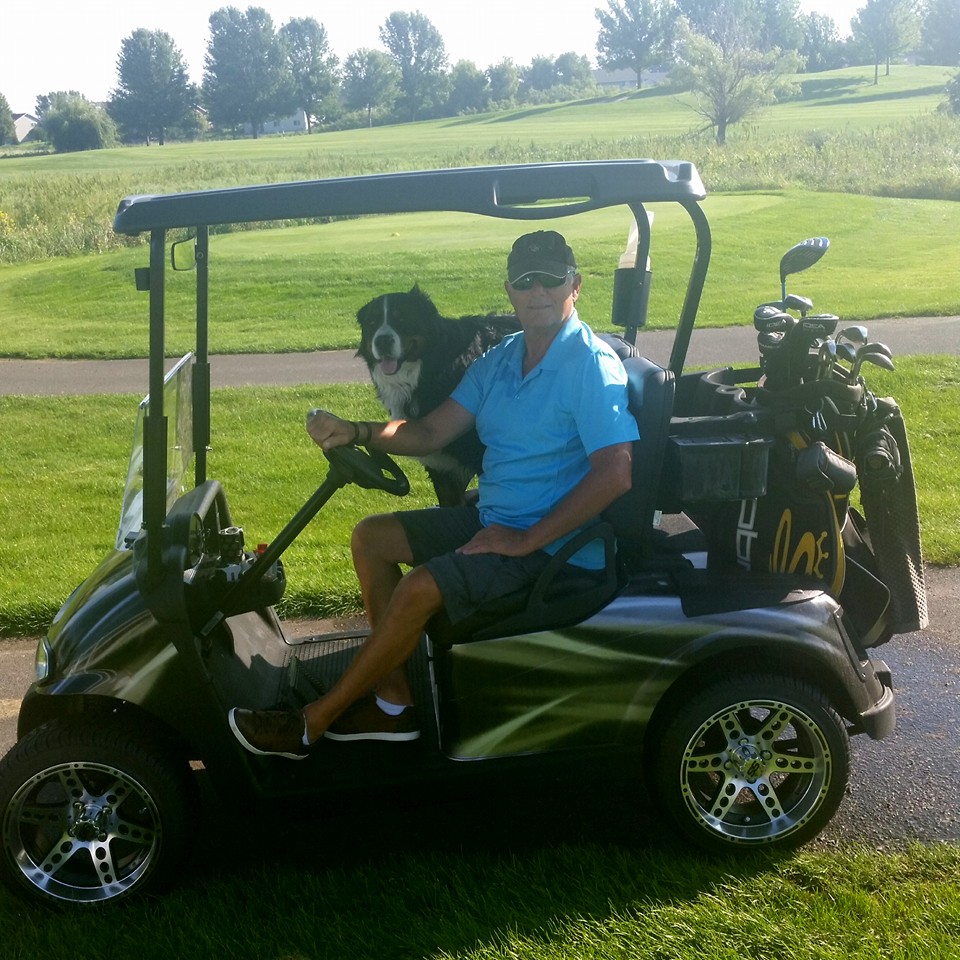 Even people who have no interest playing golf have purchased the balls to help support the cause. Hopefully, all the good publicity will help animals who need it most at the Animal Humane Society.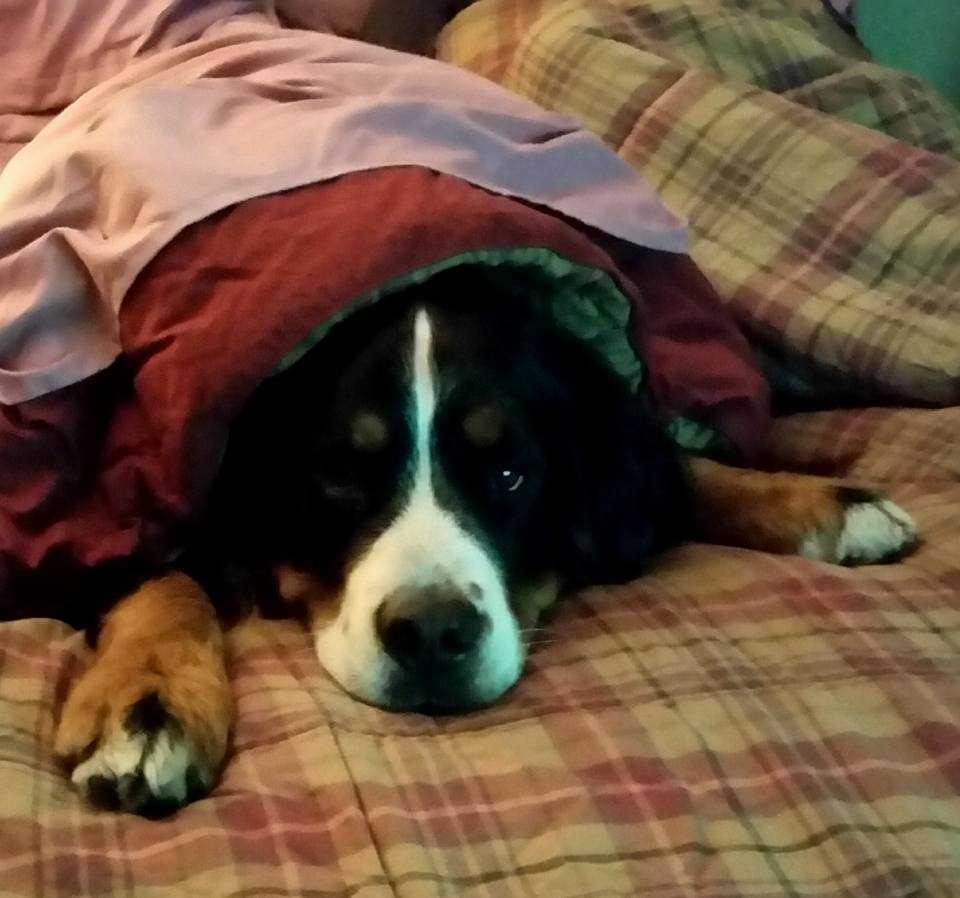 Davos is truly a best friend to not only his owner but to all animals in need. The kindness of this one dog has sparked inspiration and generosity in the hearts of others. The Animal Humane Society have experienced an overwhelming reaction from the public. It seems that everyone in the community have been inspired by Davos' kindness and generosity to make donations of their own.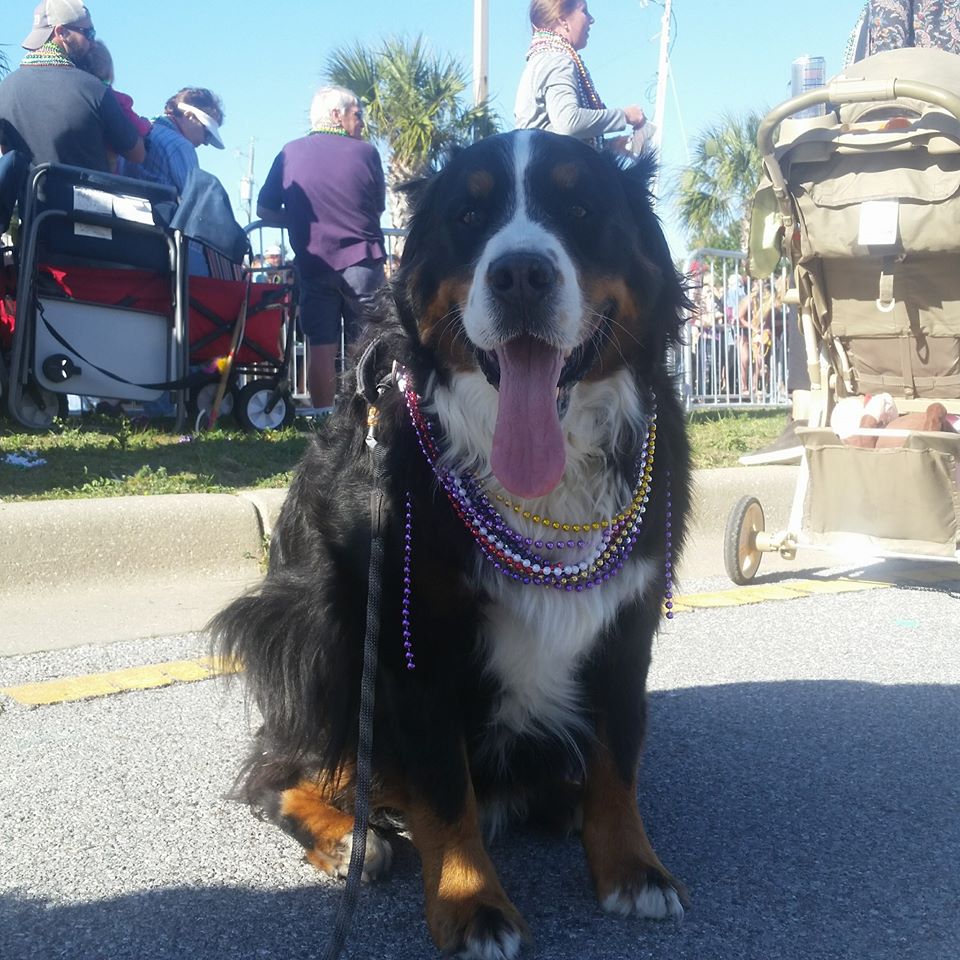 It looks like all of Davos' hard work is really paying off. Many animals are benefiting from his enterprise. The kind donations have helped abandoned pets find new homes and receive the love, attention and care they deserve. And Davos couldn't be happier.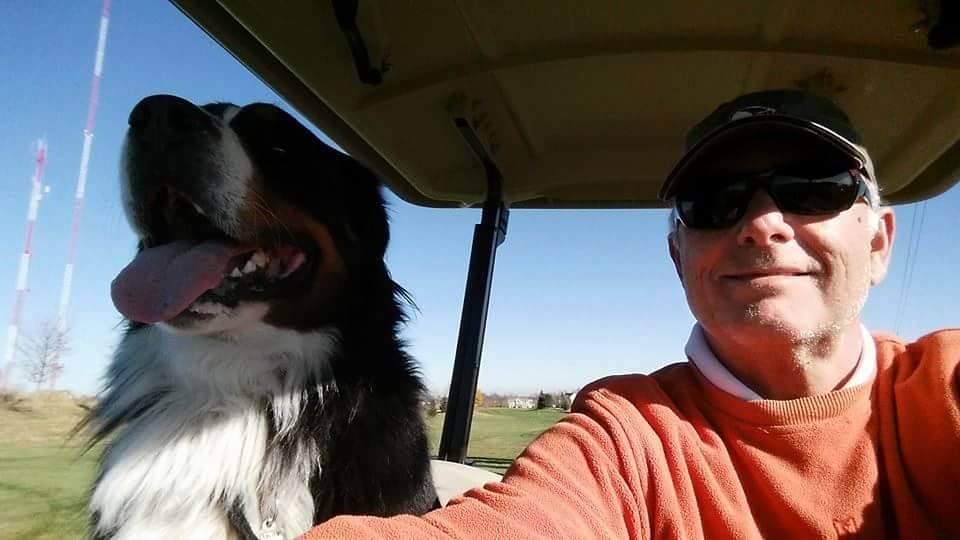 Both Davos and Cooper plan to return to the Animal Humane Society with an even bigger donation soon. Al Cooper says, "I'm a lousy golfer but he's a good retriever." The future of Cooper and Davos' golf ball business looks bright. One thing we know for sure is that this is one dog who won't give up on helping his four-legged friends.