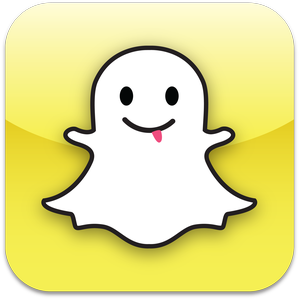 Snapchat, our beloved photo sharing app that took selfie enthusiasts by storm. Here are a few Snapchat pictures for when you're bored or need to refresh your photo posses. Some of these are damn witty we're not sure how the owners thought of them. And without further ado let's snap into them.

From writing on a manuscript to typing on a tablet, Ben is on a roll, anyone spotted Lincoln yet?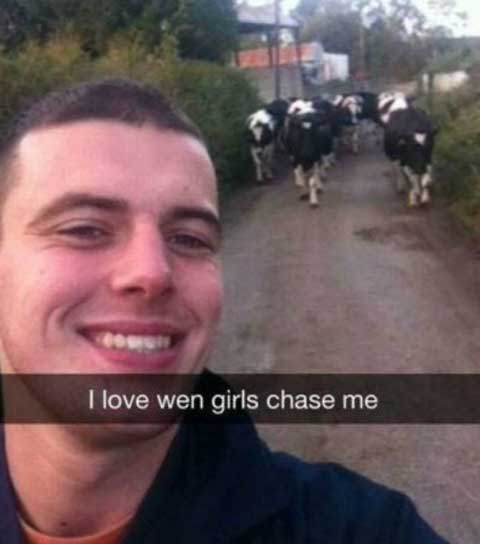 We all do, unless it's from girls weighing in 200 pounds.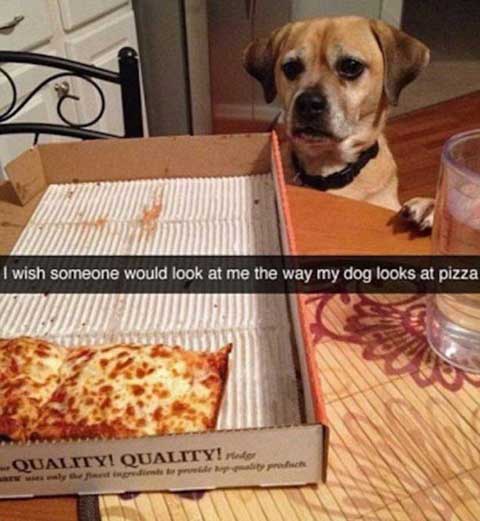 I wish anyone would look at me at all, I'm invisible to society *sad emoji*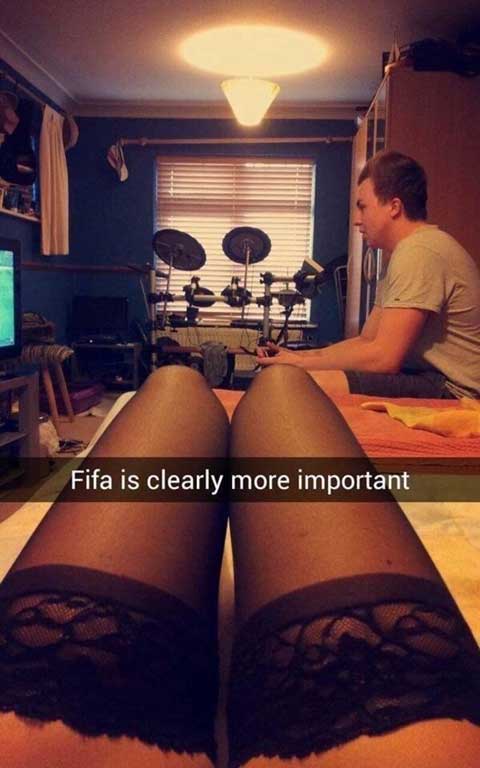 People with girlfriend problems, I'd give up my life to have that.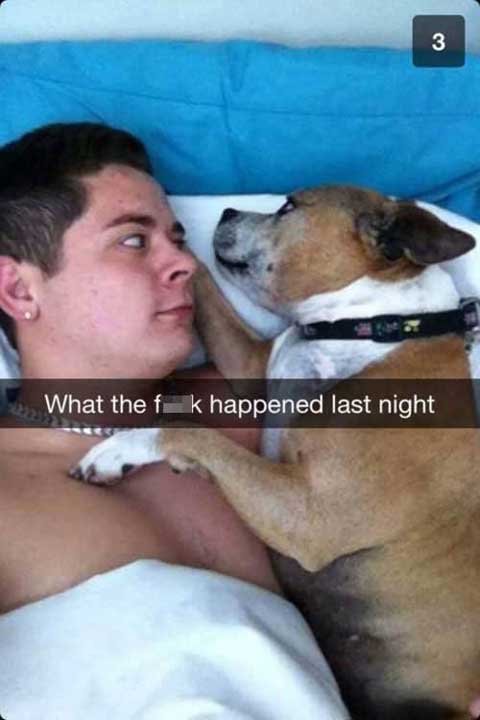 You forgot to sneak out at 4 am and now she's awake about to propose and make you children.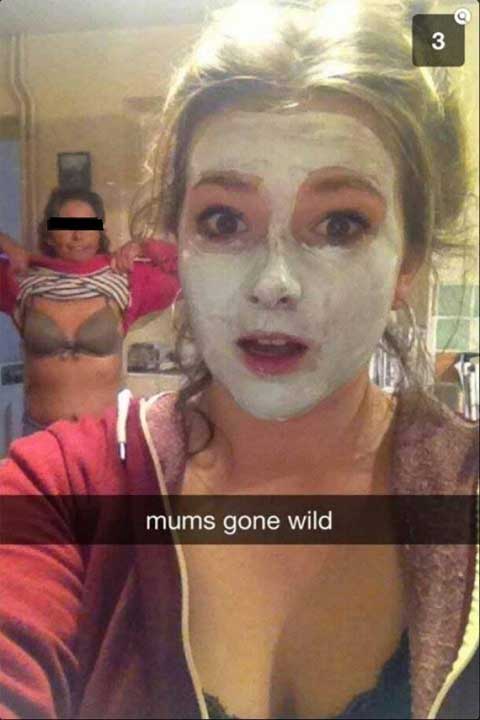 Wrong boobs dear, we need a snap of the younger boobs.

Funny as hell, seriously though this should be a crime… I'm trying this on my dog.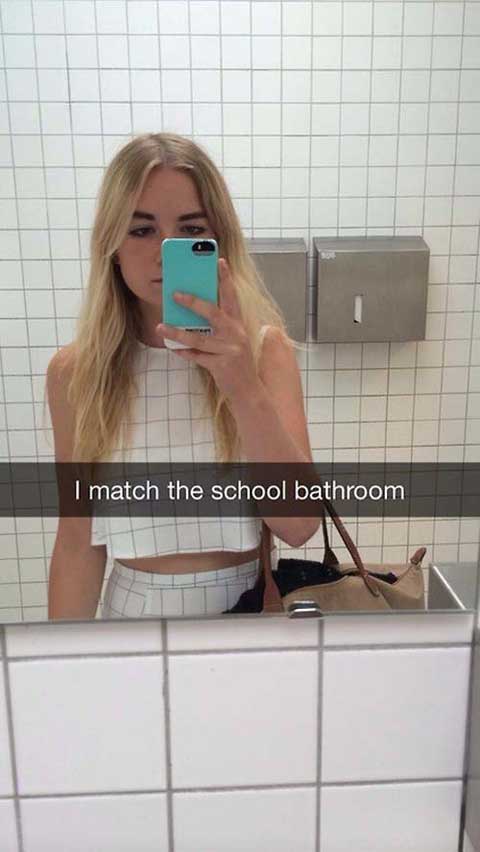 She also matches my type… plot twist I don't have a type.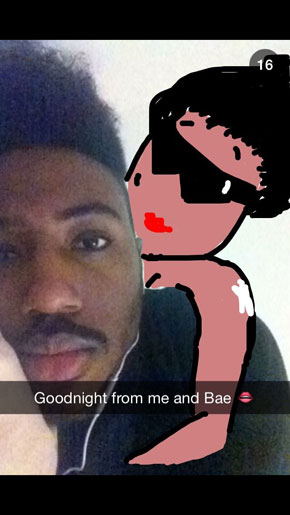 Tales of Bae episode one: forever alone… they actually look happy together.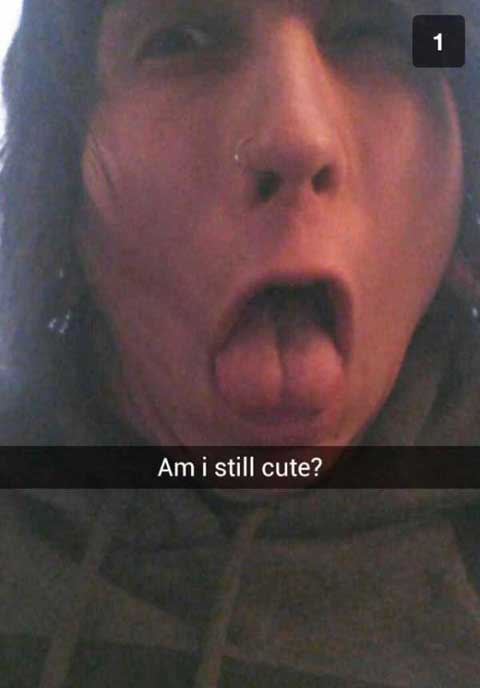 Definitely, never looked cuter…. I bet she swallowed.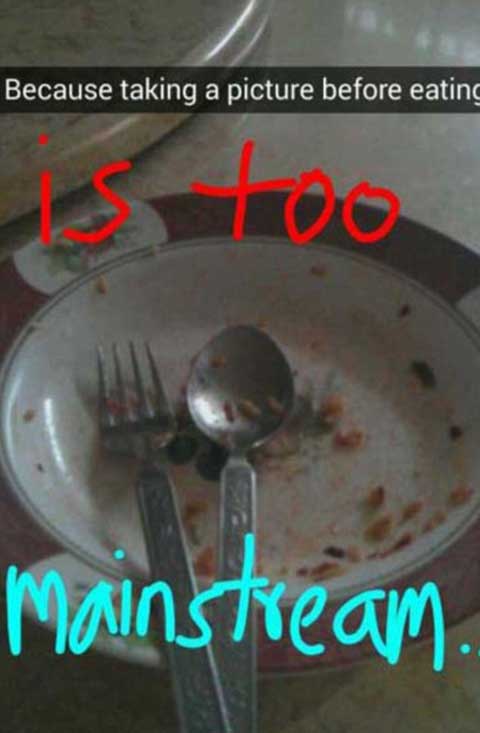 My mainstream love for food agrees, pity the plate.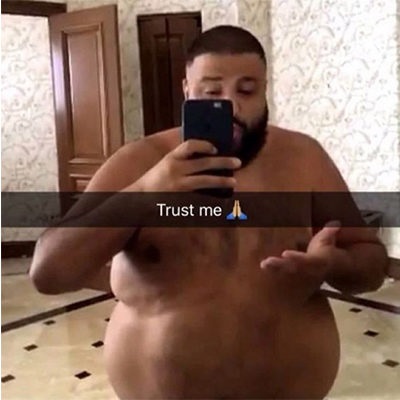 no Dj Khaleed, not another one please.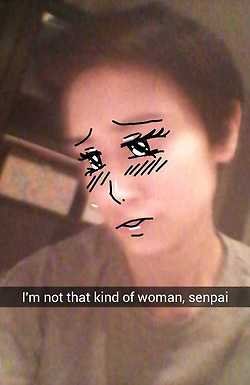 We believe you kōhai, Japan will love you.