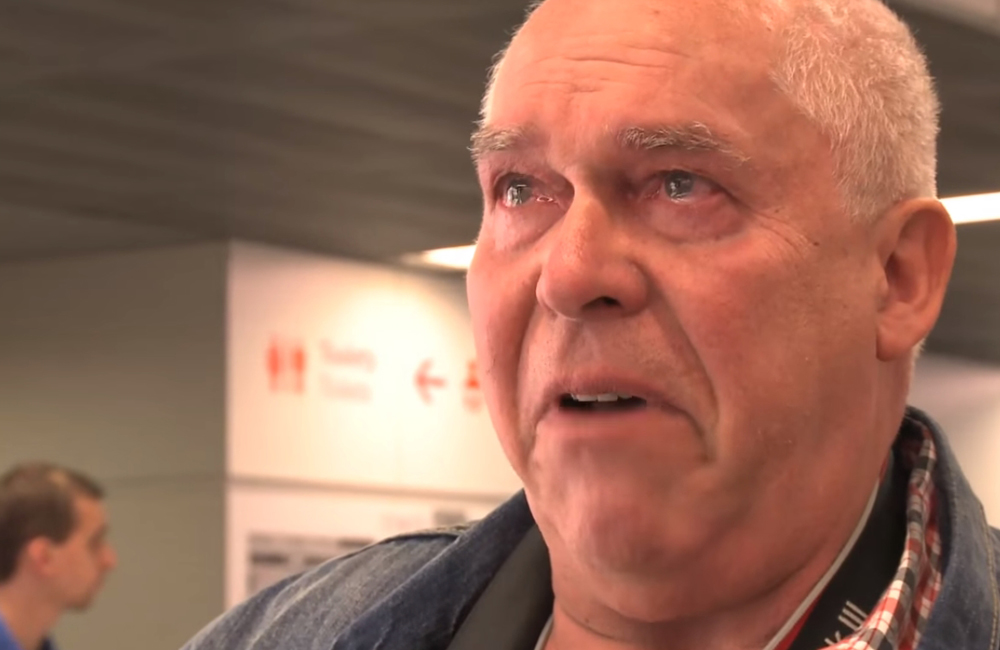 "All my life I want to know my family," says 69-year-old Polish-American George Skrzynecky, with tears filling his eyes. His voice is hoarse, almost a whisper. He pauses. Composes himself. "And I was thinking… I'm never gonna find them." Skrzynecky has been looking for his twin brother Lucian for the past 49 years. And speaking to the American Red Cross, he admits he, "kind of [gave] up hope."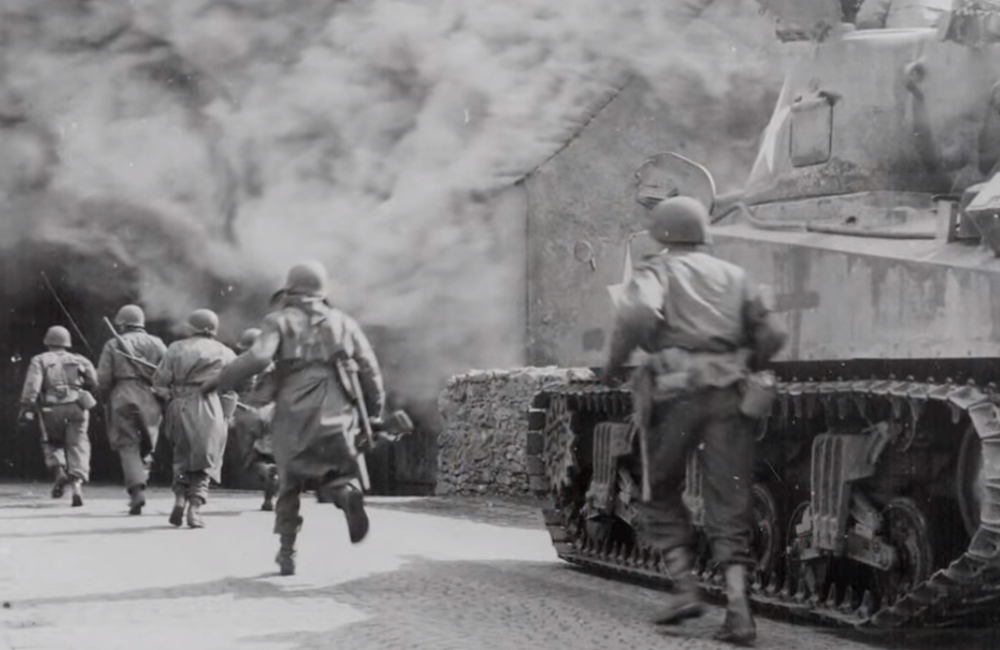 In 1945, after the collapse of Nazi Germany, a young Polish woman named Elisabeth Jankowski was one of many freed from a forced labour camp in Kassel, central Germany. In 1946, after a brief romance, she gave birth to twin boys Georg and Lucian. But sadly, the young single mother developed a severe heart condition in 1947.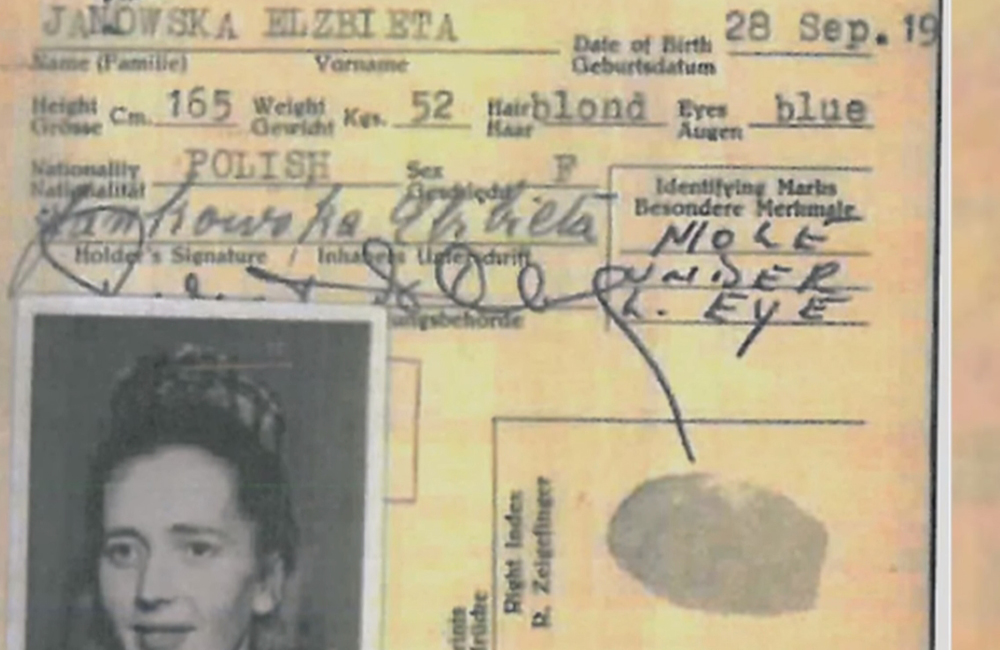 Elisabeth was checked into a local hospital and the boys were sent more than 150 miles south, to a children's center for displaced people in Aglasterhausen. As Elisabeth's condition worsened, the boys were relocated even further, to southwestern Poland; first to Katowice, and then to an orphanage in Rybnik.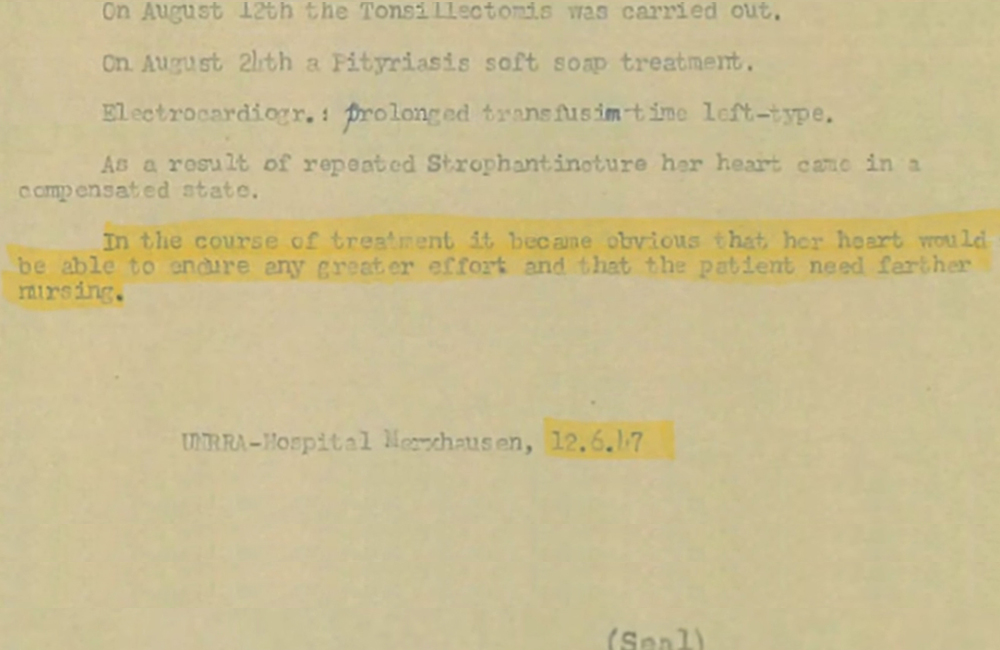 Months later Elisabeth's condition improved and she began looking for Georg and Lucian. Desperate to be reunited with her twin sons, she requested a Red Cross family tracing case.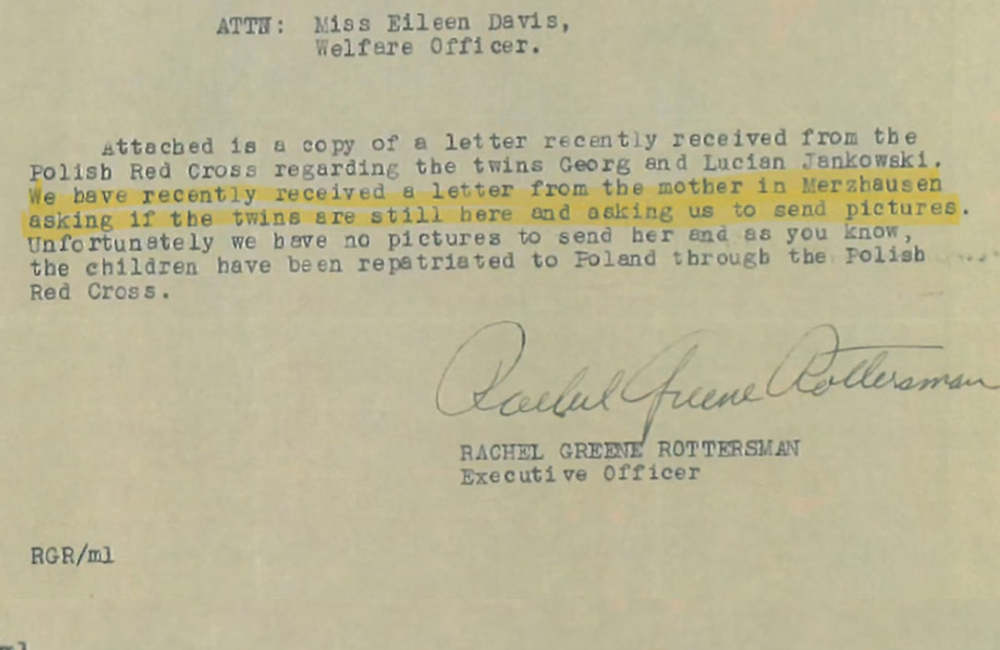 However, as a struggling single mother, Elisabeth was informed by welfare authorities that the boys had been repatriated through the Polish Red Cross and that she couldn't have them back. Soon afterwards, Georg and Lucian were adopted by different families and went their separate ways.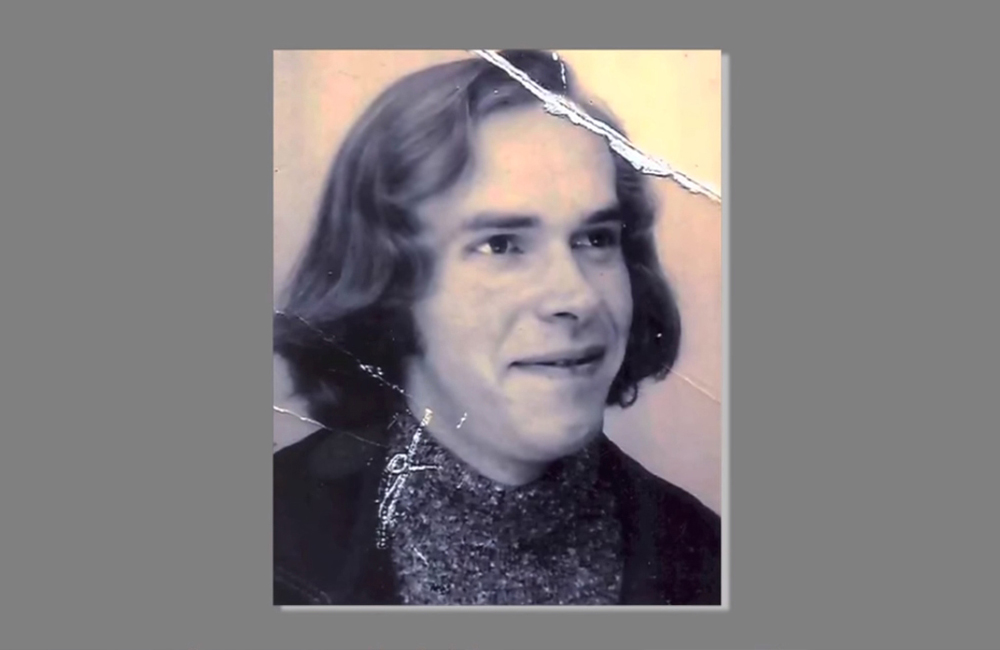 In 1965, at the age of 17, George Skrzynecky – his adoptive name – found a letter from his biological mother and several official birth documents. To his shock, he discovered that he had been adopted. Even more upsettingly, the documents also revealed that George had a twin brother.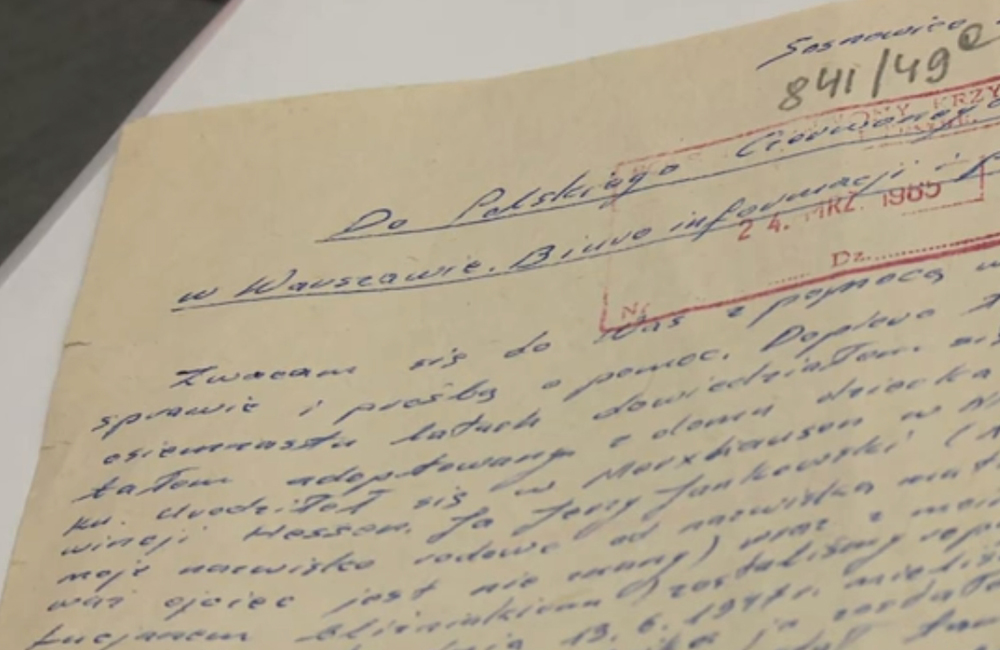 Immediately, George initiated his own Red Cross family tracing case. But unfortunately, his search was unsuccessful. Upset by the news, and his adoptive parents' decision not to tell him he had a brother, George decided to move to the U.S., to "escape Poland."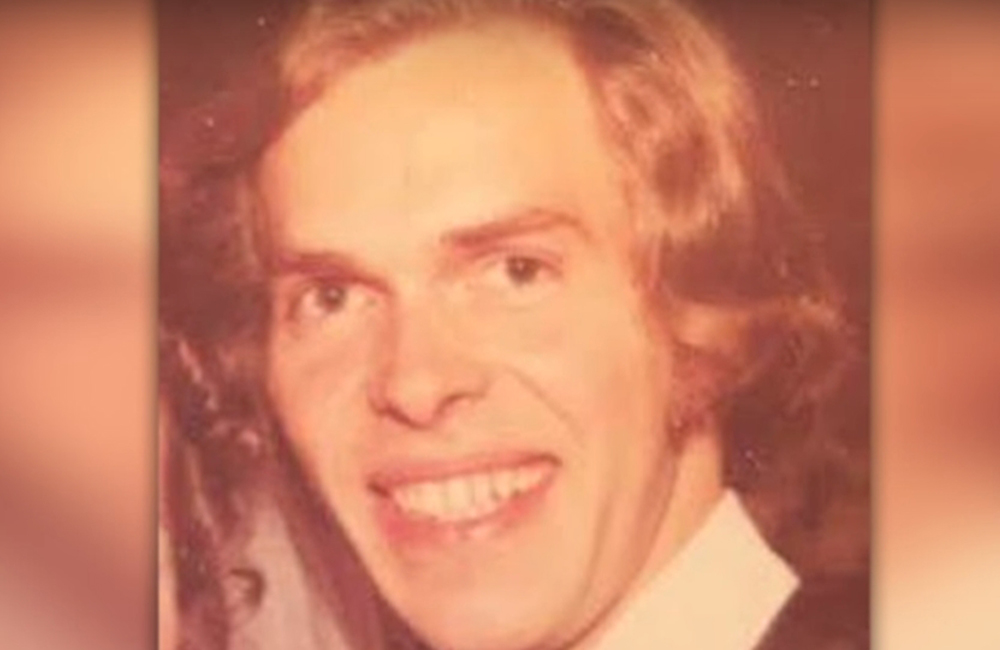 George settled in California, where he planned to start a new life. But still, he felt incomplete. Desperate for any contact with his biological family, George tried another Red Cross search from the U.S. But again, he was unsuccessful.
Heartbroken, George got on with his life. "For 70 years I live with unknown things," he explains to the American Red Cross. "And I was thinking, I'm never going to find it."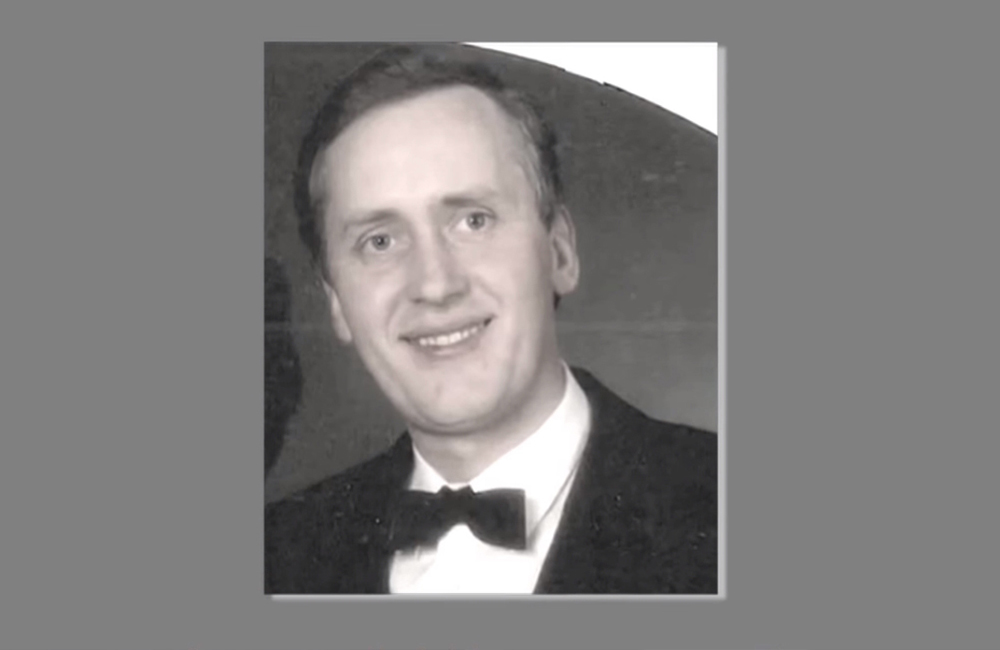 Meanwhile, Lucian grew up in Poland, as Lucian Poznanski. And luckily for him, his adoptive mother had, "such a big heart," and was "so full of love."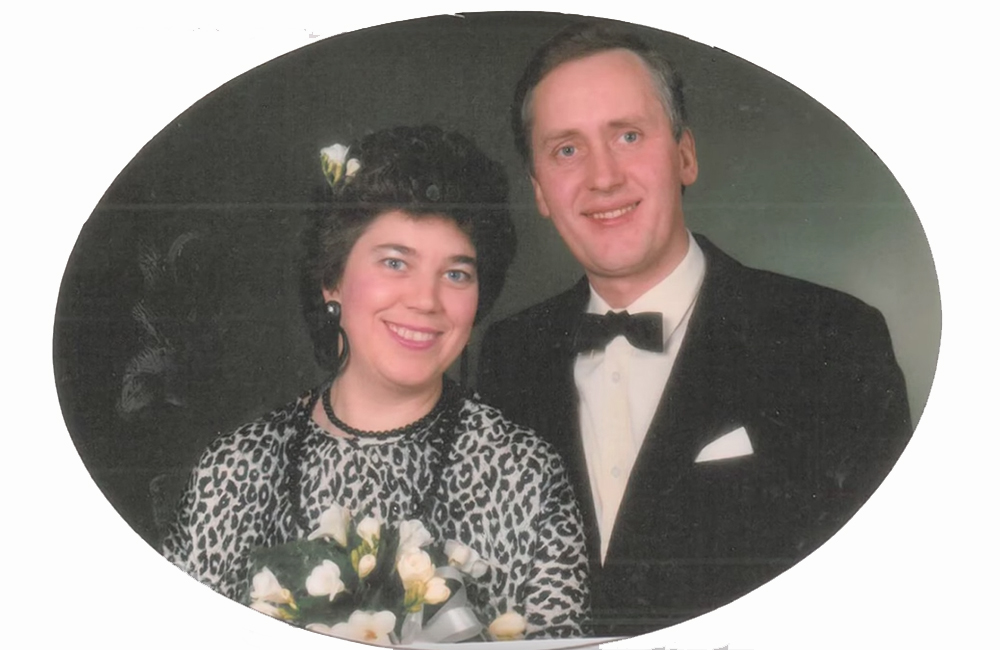 When he was drafted into the Polish Army, Lucian discovered that he, too, had been adopted. However, he still didn't know that he had a brother. Let alone a twin brother.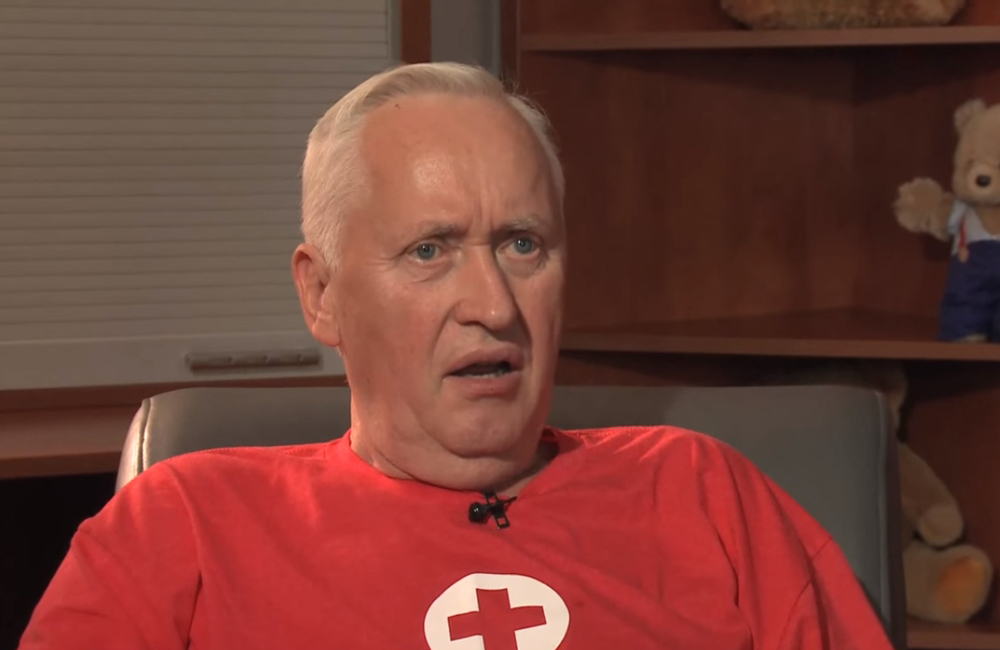 Still, Lucian claims that, in his heart, "he always had a feeling that [he] did have a twin brother." Speaking to the American Red Cross he says he, "just felt it."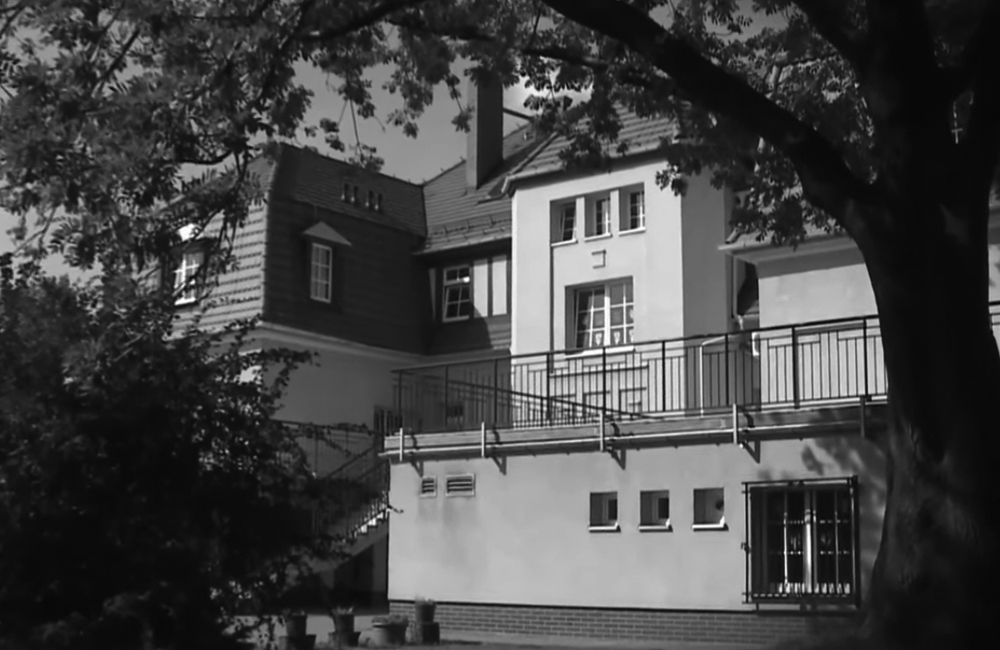 Troubled by these thoughts, Lucian visited his old orphanage back in Rybnik in 2014. And to his amazement, he discovered that he did, in fact, have a twin brother.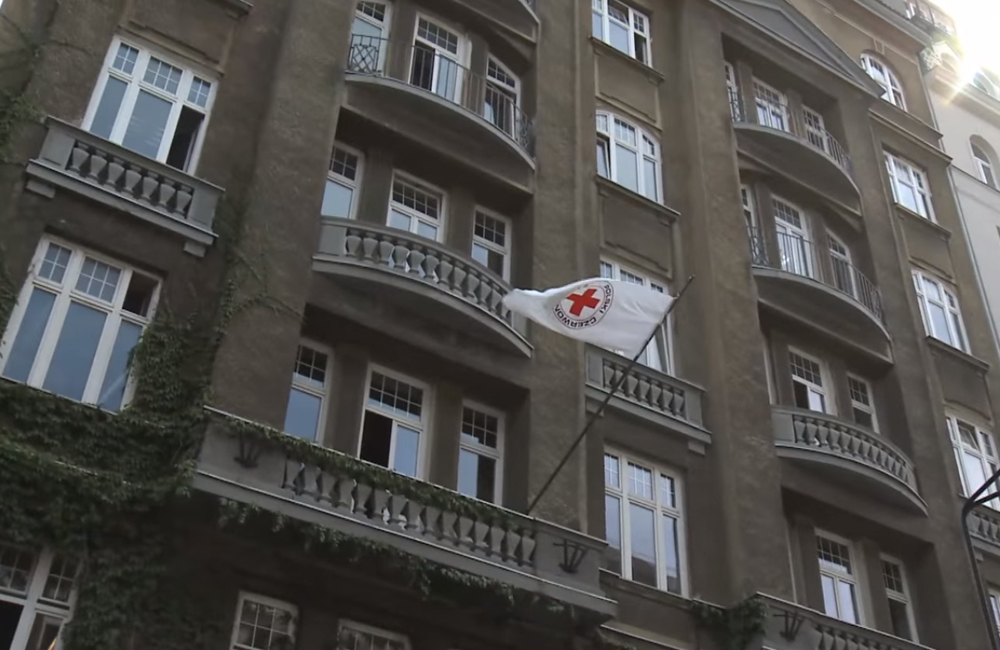 Desperate to find out more, Lucian turned to the Polish Red Cross for help and another tracing case was initiated. "It felt like I was dreaming," he explains.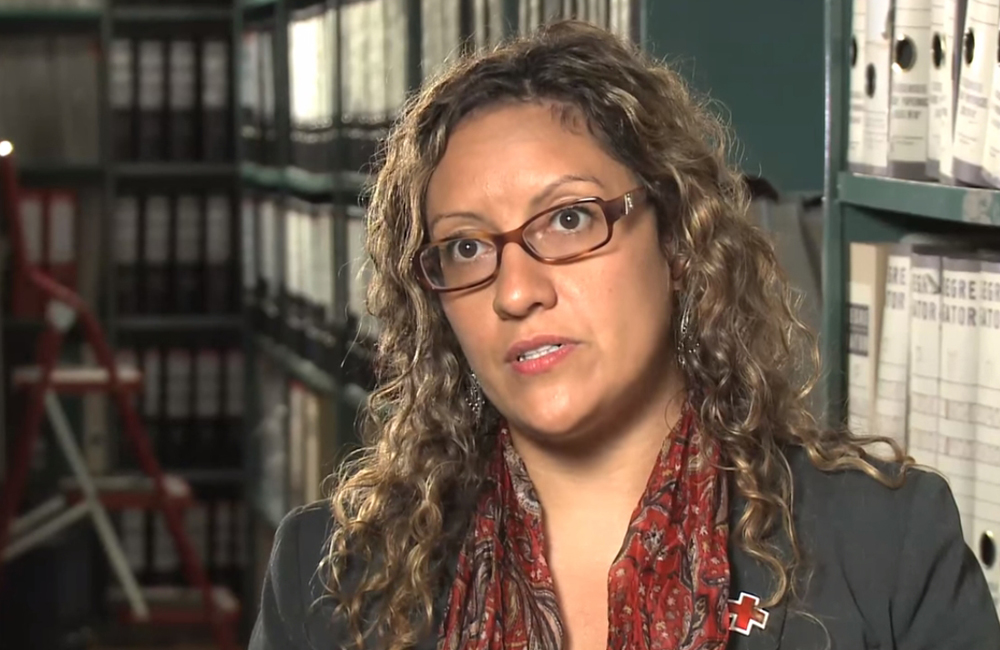 Reaching out to their global networks, the Polish Red Cross sent the case to Lisa Ghali, then the American Red Cross Senior Associate of Reconnecting Families in Washington, D.C.
Sifting through the Red Cross' newly digitized records, Ghali stumbled across an exciting new lead. Lucian's information matched a tracing case she had on file. A case initiated by a certain George Skrzynecky, who lived in California.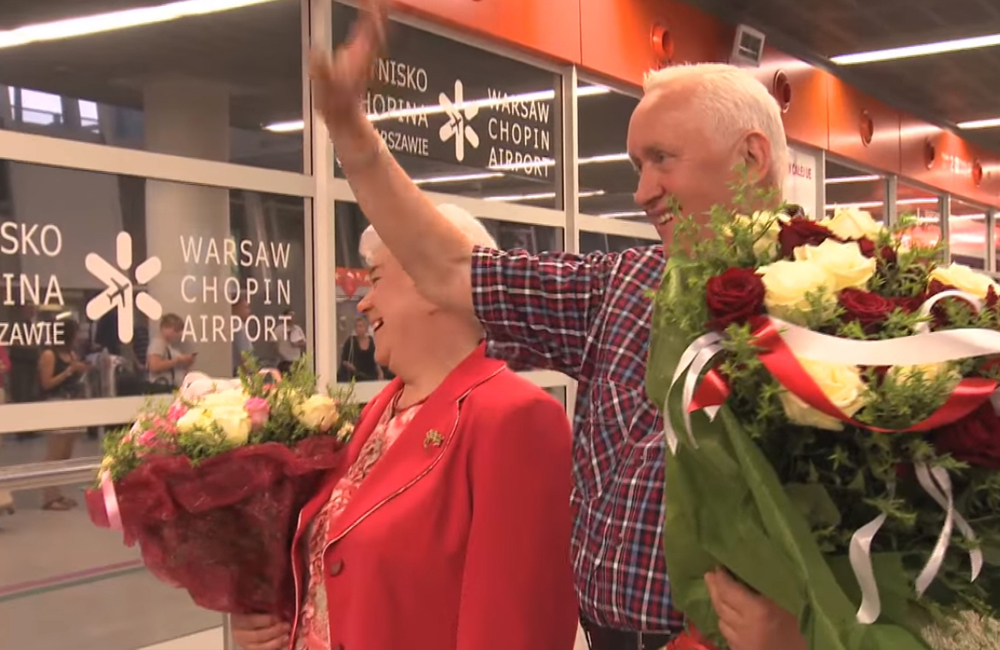 Immediately, Ghali connected the two brothers and a reunion was arranged at Poland's Warsaw airport. Lucian describes the news as, "the first such happiness in [his] life." Shortly before the scheduled meeting George told the American Red Cross that he couldn't wait to, "hug [Lucian] and give him a big kiss." Fighting back tears, George describes the moment he found out about Lucian; "For a while… I just… I couldn't stop crying." Then the despair on his face turns to joy.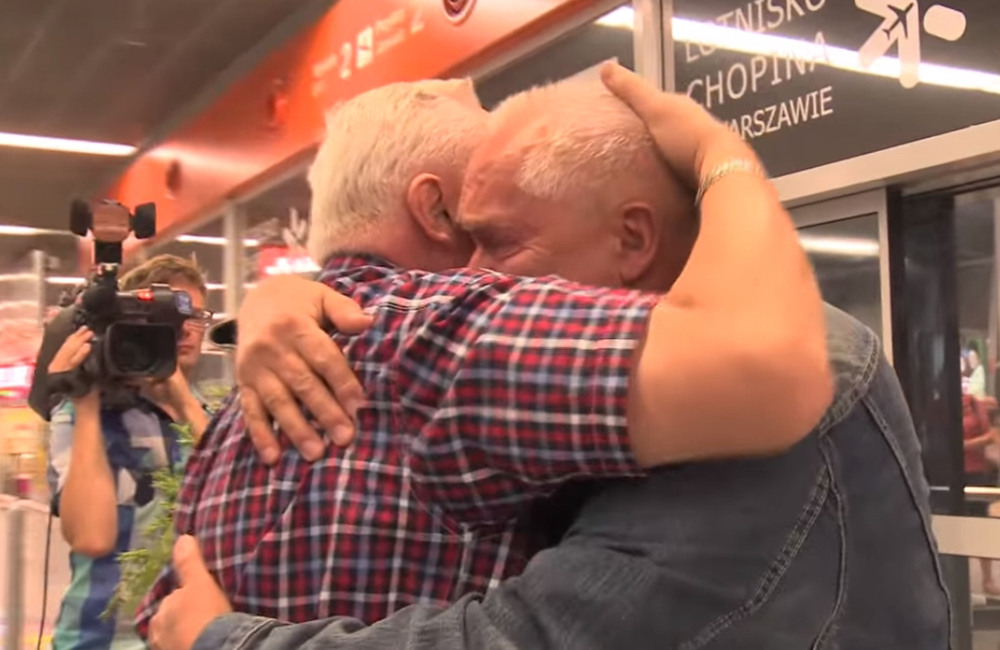 As you can imagine, George and Lucians' reunion was pretty special. The kind of moment that makes you numb and full of hope at the same time. The sadness and tragedy of the past eclipsed by the sheer joy and happiness of the present. They kissed. They cried. They hugged. They laughed. They trembled. And they cried some more. As Lucian says to George, "My heart is overwhelming with joy to welcome you on Polish soil."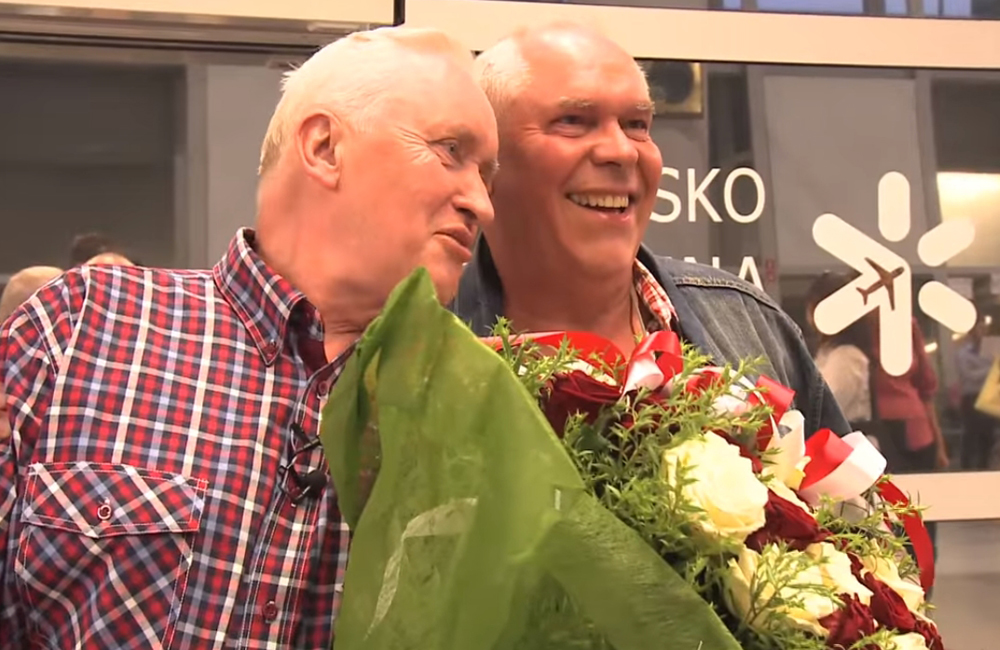 Once they'd been reunited, George and Lucian visited the Polish Red Cross. Looking through the recently digitized records they discover, for the first time, that their father was a U.S. soldier who had returned to America before they were born.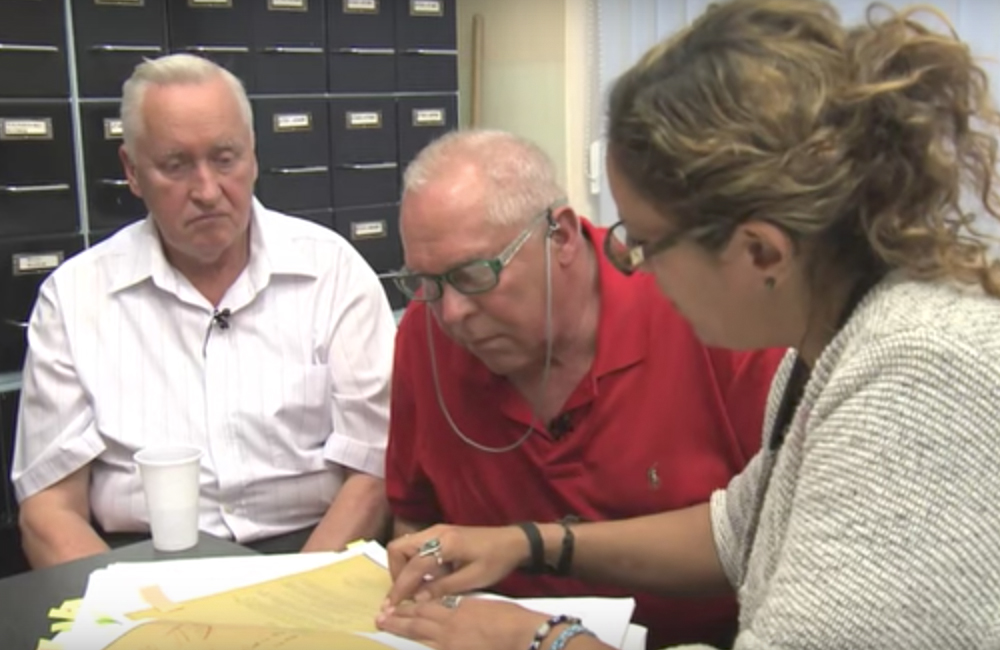 "I always had the feeling I want to come to America," says George, on the verge of another breakdown. "And now I found out why." The brothers also discover that their mother died in 1952, without ever seeing them again. And they find out that they were repatriated to Poland without her knowledge, "by error."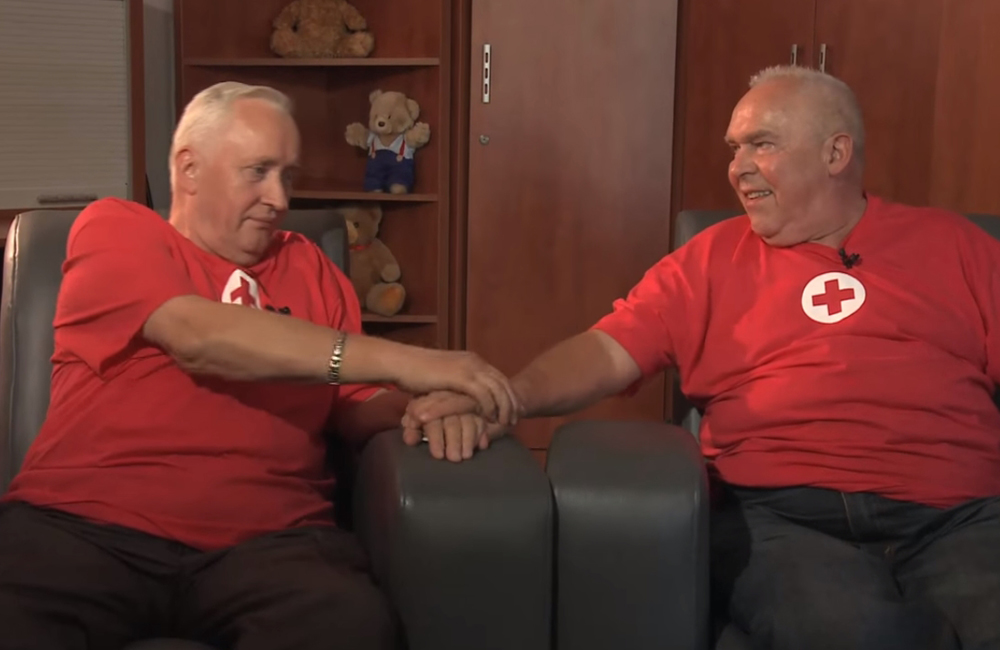 "When I finally learned the whole truth I cried for my mother," says Lucian. "I cried for my brother. But I am happy we are together." Looking back, George adds, "I wish, when I was young, she was with me, but it didn't happen this way."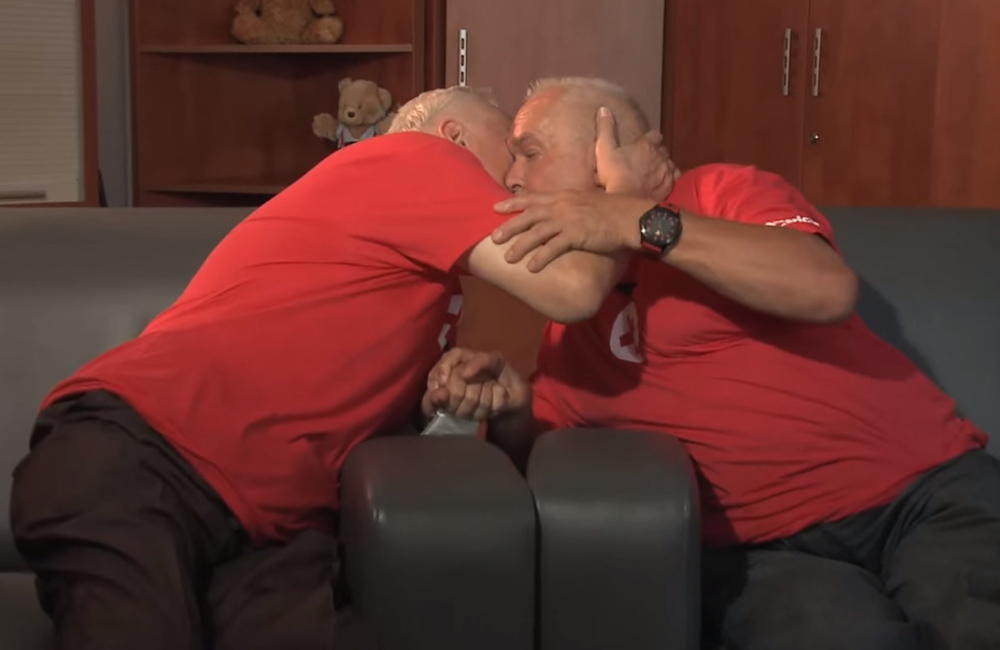 Amazingly, despite the tragedies Lucian and George have endured, they're both upbeat, optimistic and solely focused on making the most of the time they have left. "I don't care about winning the lottery I just want to have my brother by my side," says Lucian. "The best part is we found each other, after so many years of separation," concludes George. "Brothers forever."