We always expect to see our celebrities looking all smart, beautiful, handsome and always on point. Fortunately, that is how they appear most of the time. The notion that a celeb is always photographed in cool company is also getting outdated nowadays, photos of celebrities in the company of crazy and weird fans are simply becoming "meh". With the trend of perfection being taken over by 'we are just human too'. We sometimes run into celebrity photos that simply amaze us. Sometimes it's hard to even tell if these photos belong to the same celebrities we admire.
Whether it's a makeup free face, a photo with a weird overexcited fan, an unexpected photo or simply celebrities being celebrities, we have branded them the weirdest and craziest photos that have circulated online. Dive in.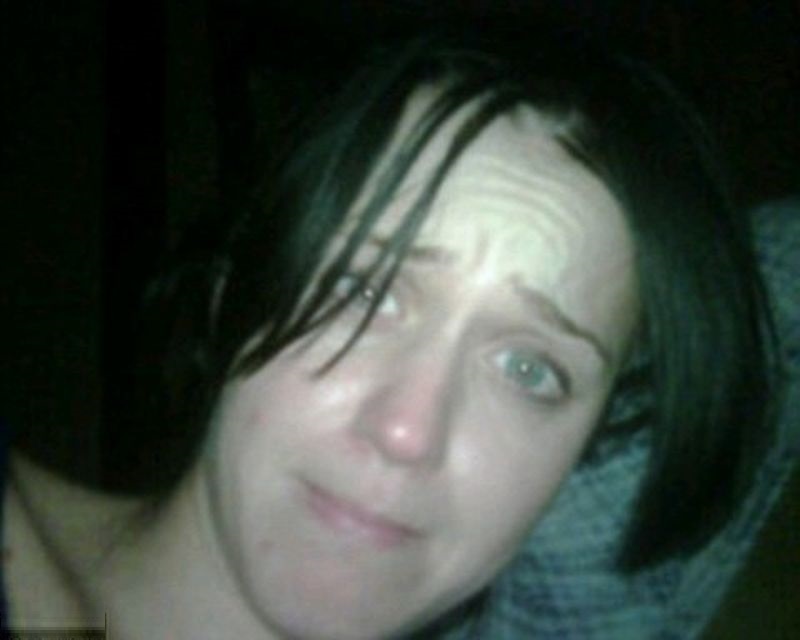 Is this Katy Perry for real? A makeup free face reveals certain aspects of a person we don't see every day. Katy wasn't ready for this photo.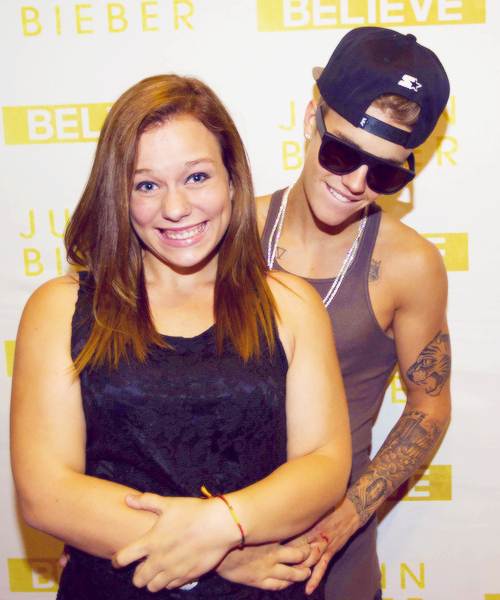 Posing with a fan can go way past limits and become perversion like Bieber here. His fingers (and eyes) are clearly going past what she expected that she had to hold them off, with a huge smile.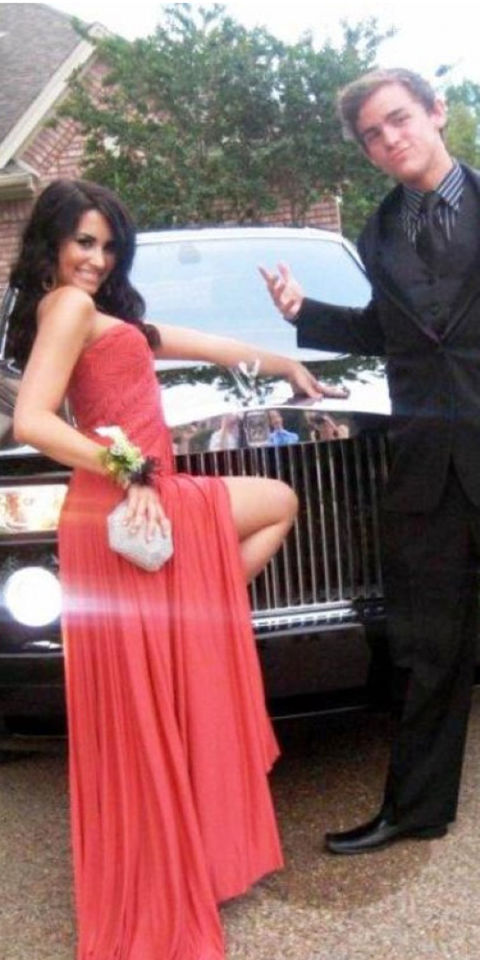 Ask a celeb how they looked and dressed for prom and you will get blank 'don't even go there answers'. As much as this pose Demi Lovato has here is pretty high school, she still looks hot.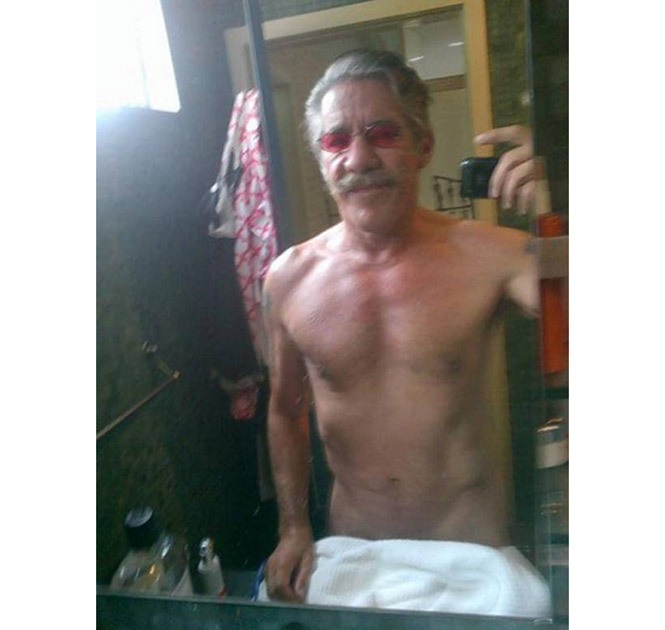 Mr. Rivera Sir, you forgot you are way past your 20's. Is this a photo you want your grand kids to see in future?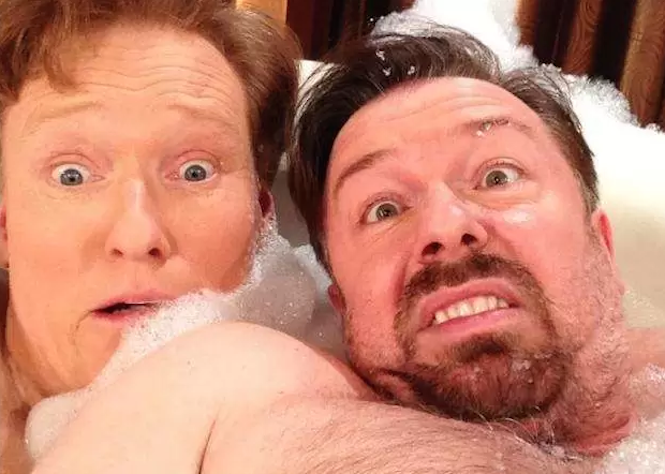 What is going on here? How are Conan O'Brien and Ricky Gervais in a bath tub together? Maybe someone has an answer out there.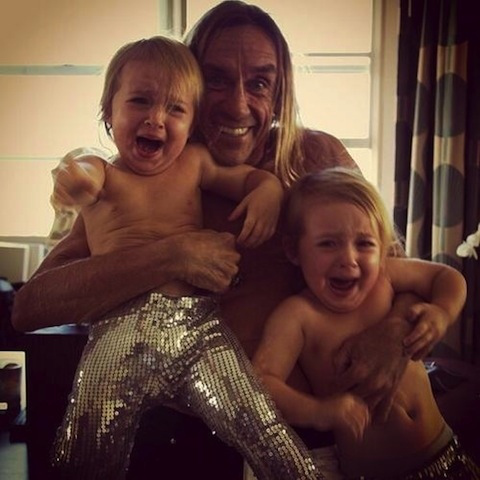 These twins are definitely not happy about taking this photo and being in the arms of Iggy Pop. Couldn't he have asked how friendly they are first?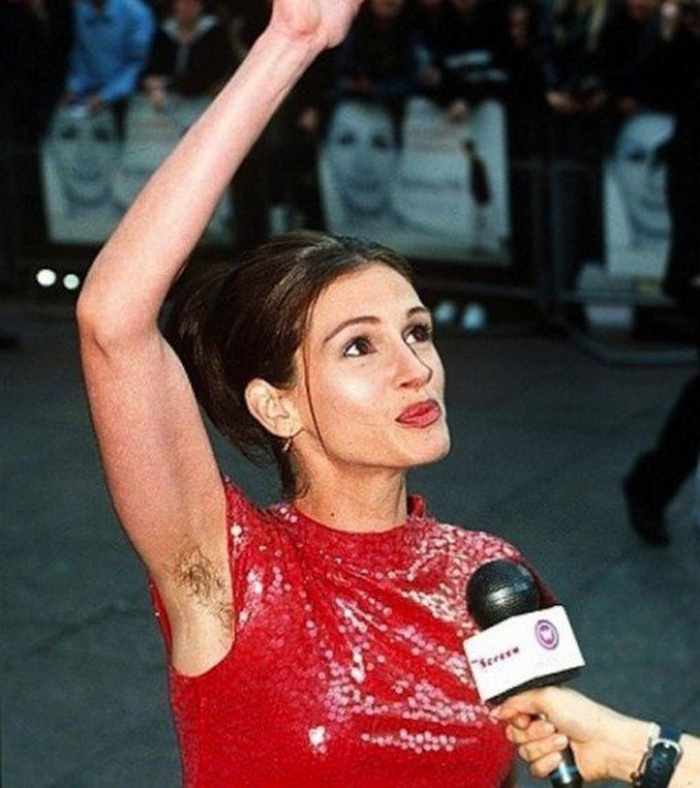 Oh my, oh my! Armpit hair on the red carpet? Not cool Julia Roberts.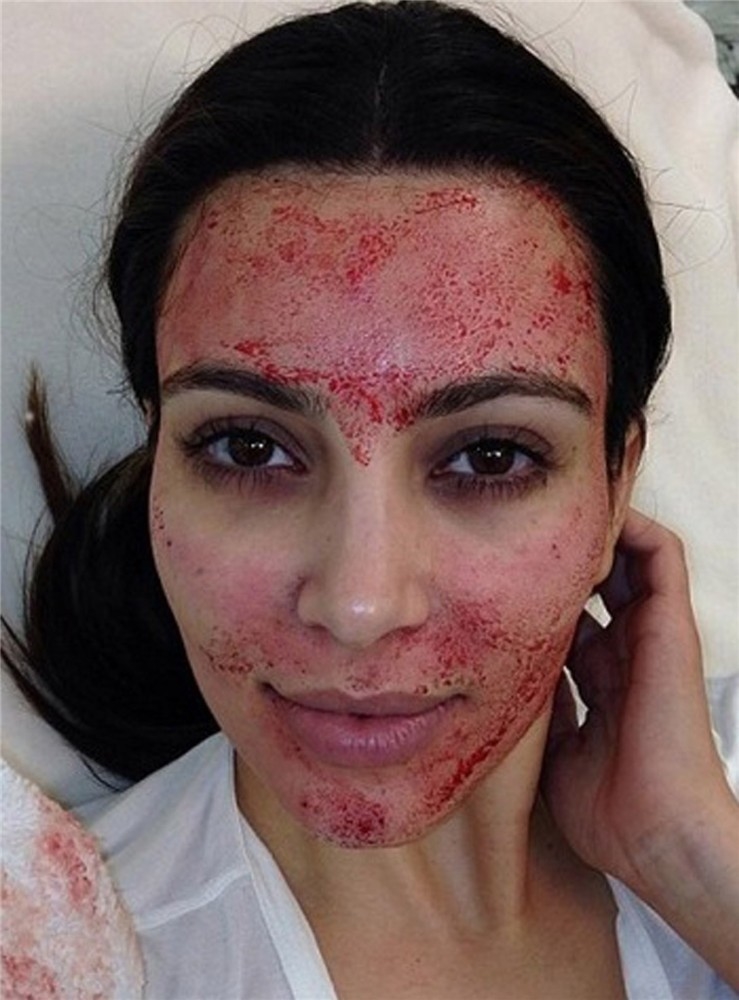 What happened to Kim Kardashian's face here? We are going to assume this is a facial mask or something like that.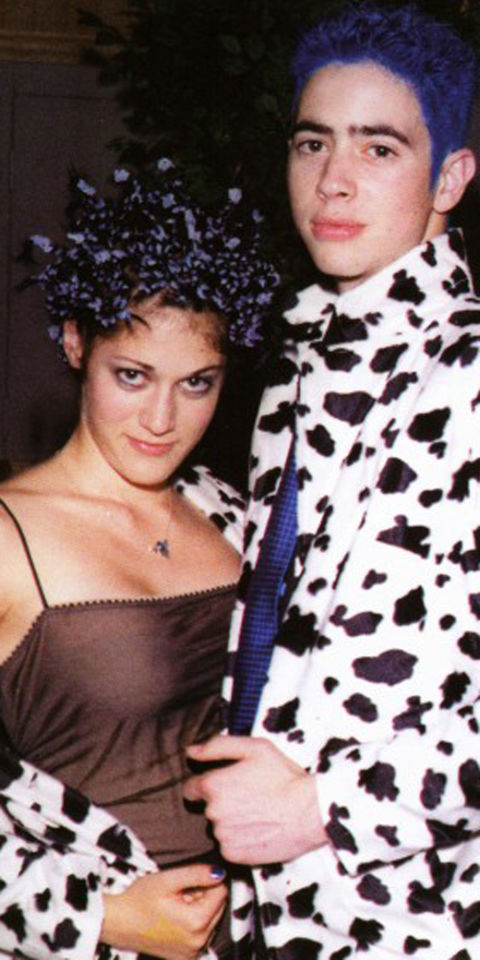 Lizzy Caplan's prom night. Notice the matching jacket and the crazy colored hairstyles. This is actually cool from the past.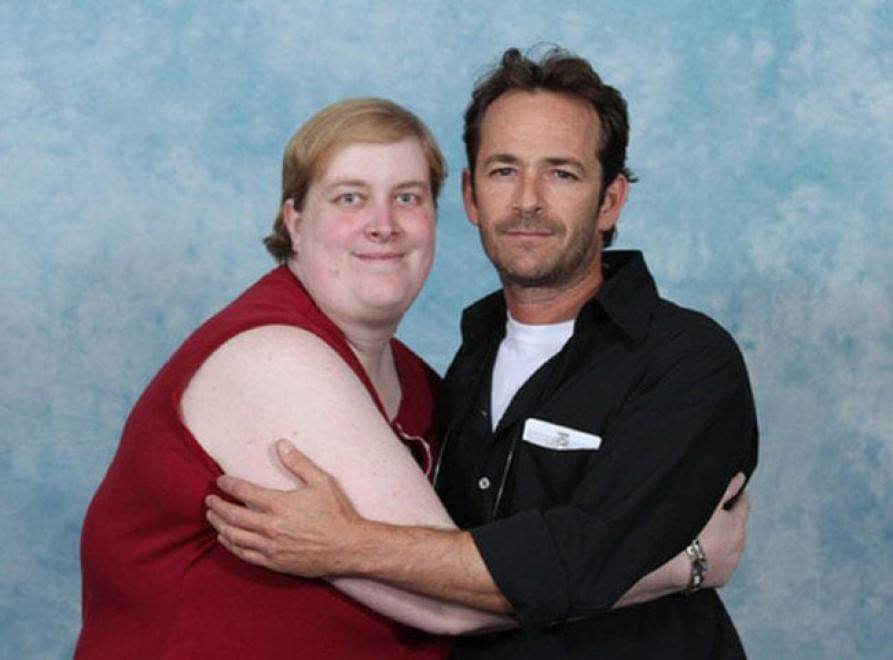 This is one of those photos Luke Perry prayed not to reach the social media. We are still wondering if Luke's biggest fan here is a man or a woman.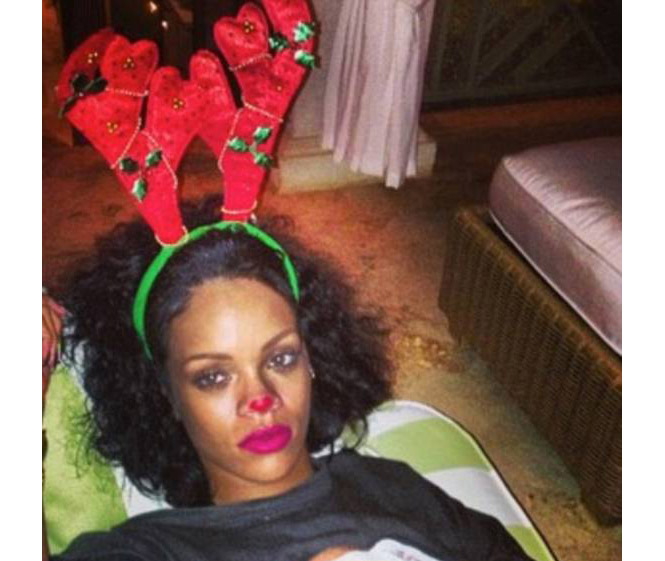 This photo of Rihanna probably supposed to be a Christmas welcoming photo must have freaked out Santa Claus. She is always hot, but what's up with the pink on her nose?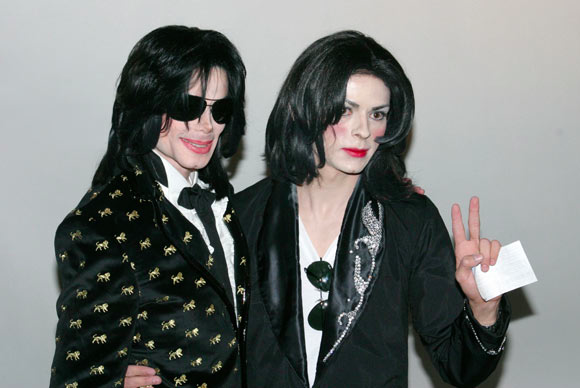 Did Michael Jackson have a twin, who also had plastic surgery? It's hard to tell apart between these two. For a moment, you would think MJ had surgery to look like the other or vice versa.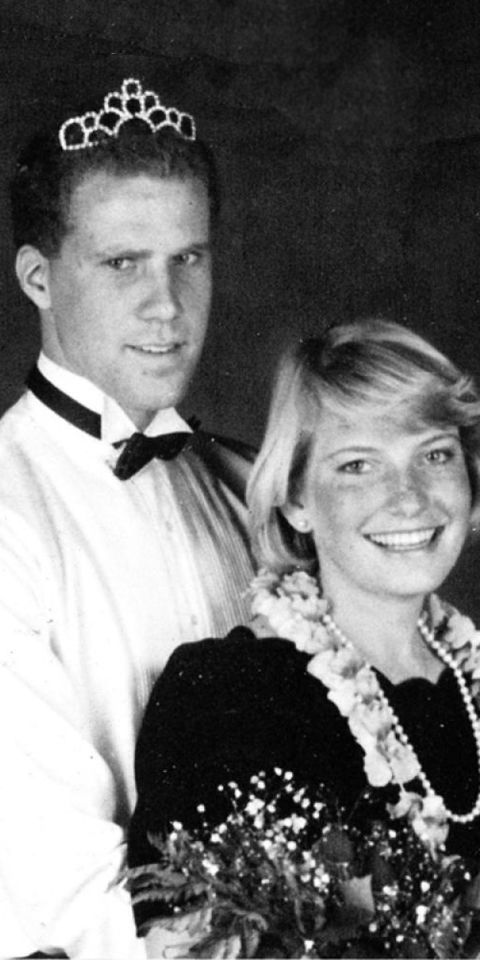 Will Ferrell was crowd Queen according to the tiara on his head. Lol. The guy had started being crazy long ago.