Child celebrities that graced our screens in the 80's and 90's have grown up and we can't help but wonder where they are and what they are doing. Some of them have changed so much that you might bump into them on the streets and you won't even recognize them. For some, their childhood looks are still alive and they always remind you of that Favorite Saturday afternoon movie you couldn't miss. There are those childhood celebs that went on to make a name for themselves even in the film industry. Some hanged pursued other professions apart from acting and we completely forgot about them.
Bottom line is, age is not just a number, transformations have occurred and some of them are unbelievably different while others have maintained their childhood looks. Let's take a look at a few.
1. Macauley Culkin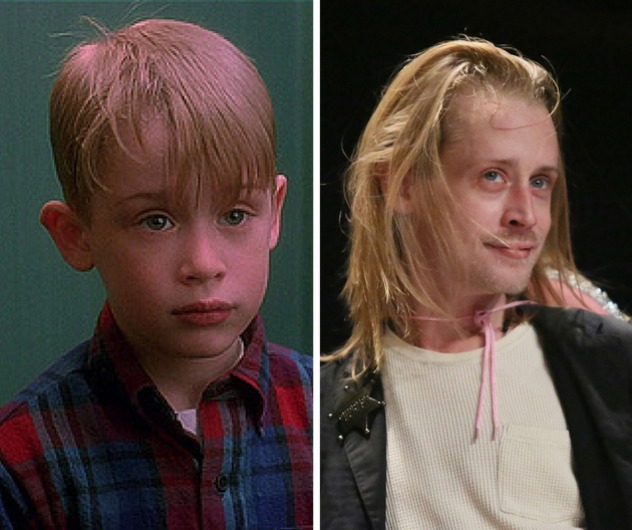 Remember Kevin McCallister in Home Alone (1990) played by Macauley Culkin? This young boy who captured the hearts of many returned to TV in 2000. As much as he has grown, the little innocent eyes and the childish smile are still intact.
2. Angus T. Jones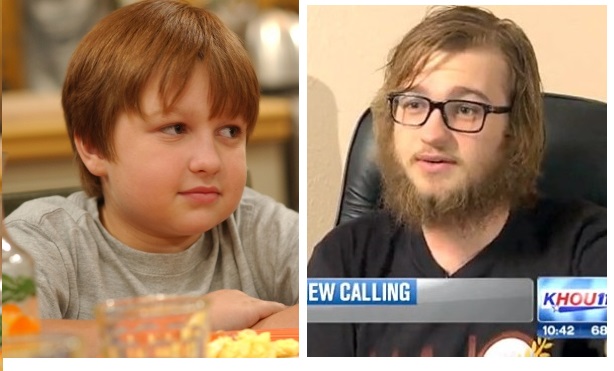 Angus T. Jones who played in Two and a half men in 2003 has transformed both physically and in personality. He is still acting, but with a different call to Christian films only. His baby face is still one to behold but recognizing him is difficult in the beard covered face…
3. Ron Lester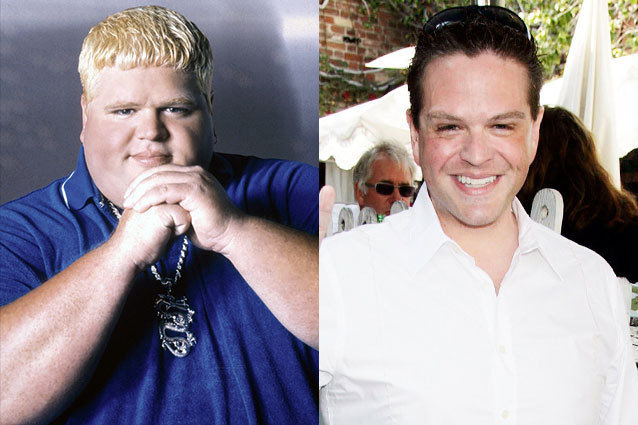 Ron Lester is popular for varsity blues of 1999. He has transformed through the years but lost his demand. He lost a lot of weight too and looks totally different now.
4. Tia and Tamera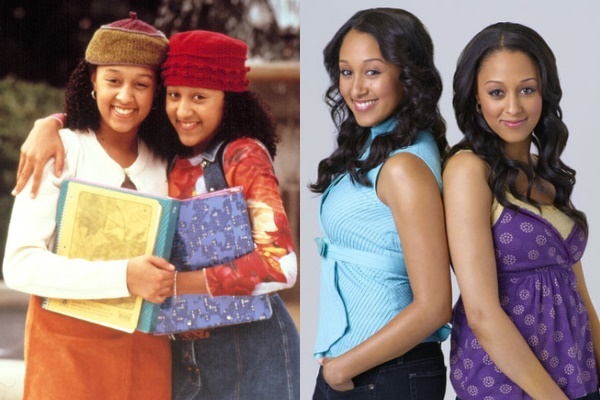 Tia and Tamera, the twins who were a teenagers' favorite back in the 90's with their family comedy series, sister sister are now grown up to be wives. They are still as beautiful and curvier than those days and are now known for a reality show called Tia and Tamera.
5. Raven Simone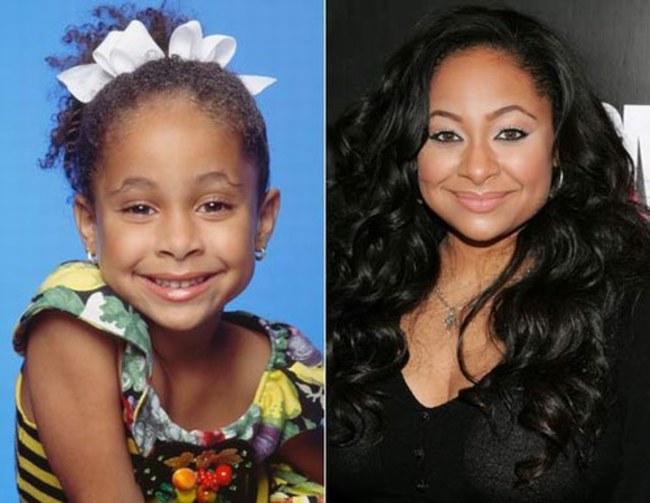 Little Raven Simone graced the Cosby Show, acted in The View and later as a young adult had her own comedy show called just raven. The ever smiling little girl is in the full grown woman we see now. The smile is beautifully the same and that nose…
6. Christian Ricci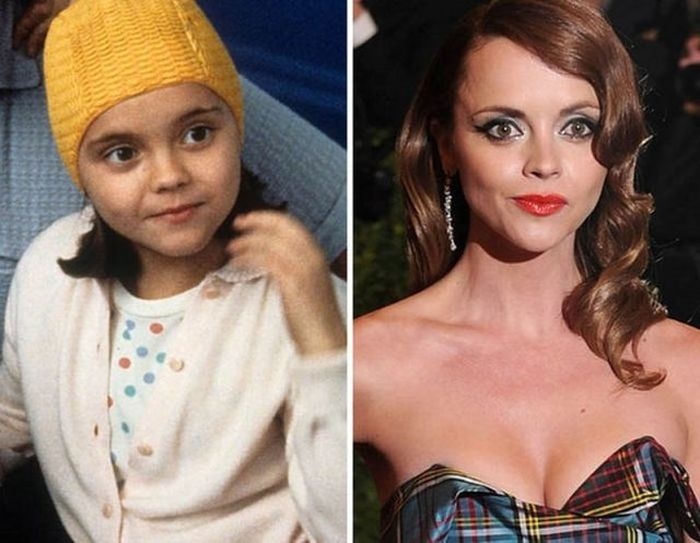 Christian Ricci gained acclamation in the 1991 series, The Addams Family. She has continued to act and grow. Looking at her now, who thought she will be this hot?
7. Brighton Sheffield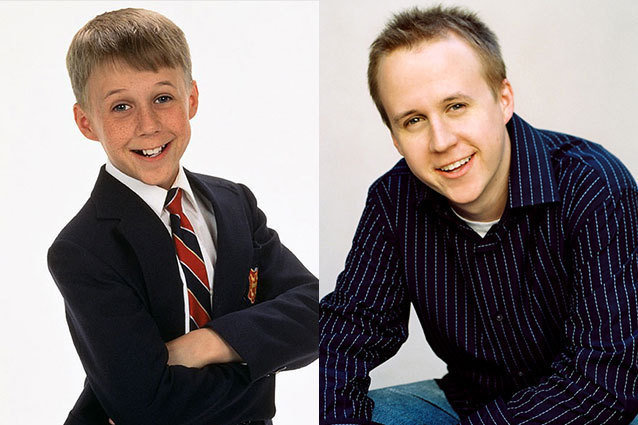 If you remember 'The Nanny' from 1993-1999, then you remember Brighton Sheffield played by Benjamin Salisbury. From a young cheeky boy whose teeth had not all bloomed, he is now a handsome man with perfect teeth and a new haircut.
8. Ryan Gosling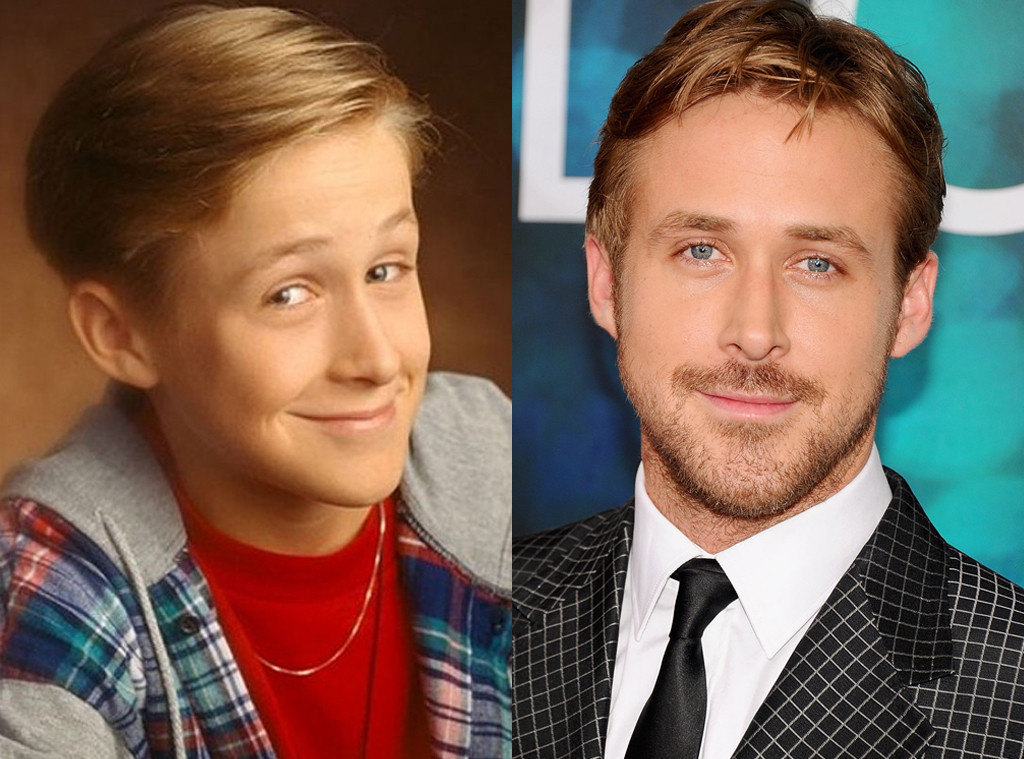 Ryan Gosling, from a Mickey Mouse clubhouse star to a movie actor with serious charms and humor. He was cute then and he is handsome now.
9. The Weasley Twins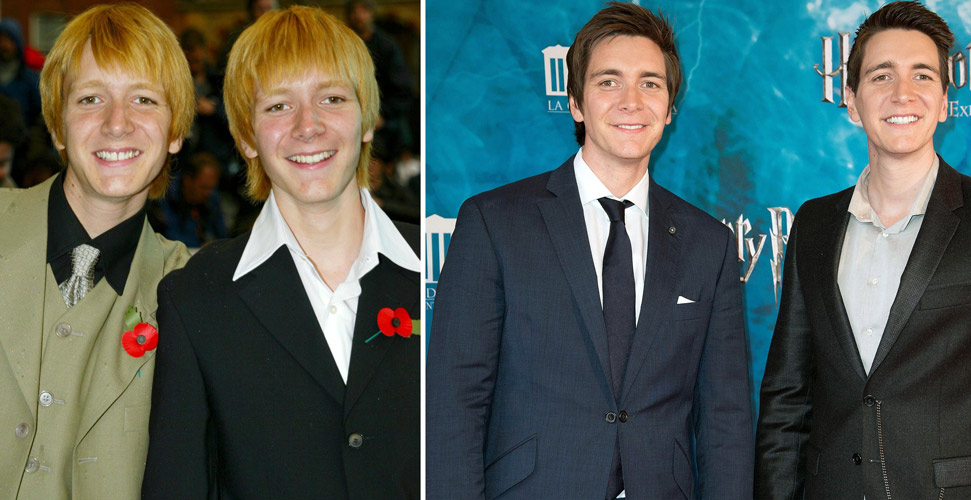 The Weasley twins are unbelievably handsome after getting rid of their haircut and dyeing their hair black. Did they dye the eyebrows too?
10. Alexa Vega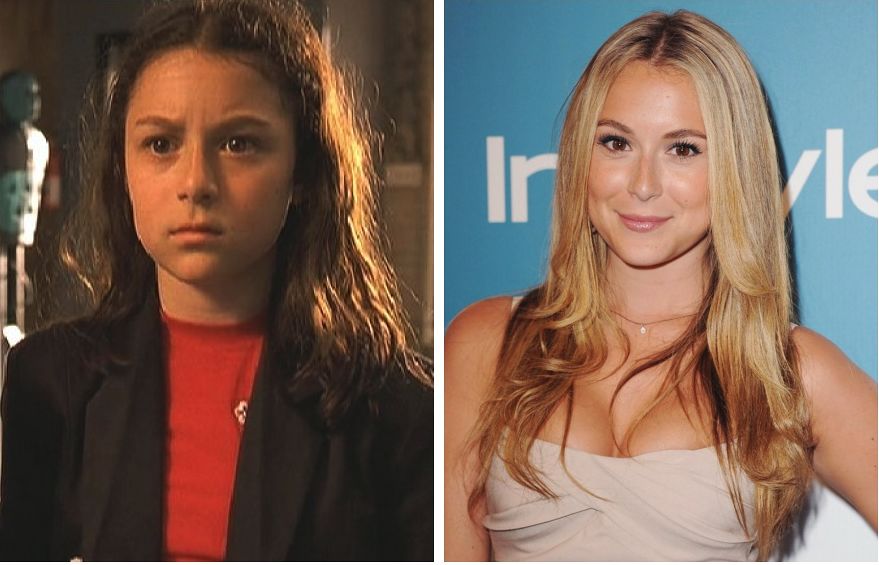 Alexa Vega has changed so much from her days in spy kids. From a badass girl, she is a gorgeous lady now, married to Carlos Pena. Her hair is dyed blonde and that stern look in her eyes still remains attractive.
11. Emma Watson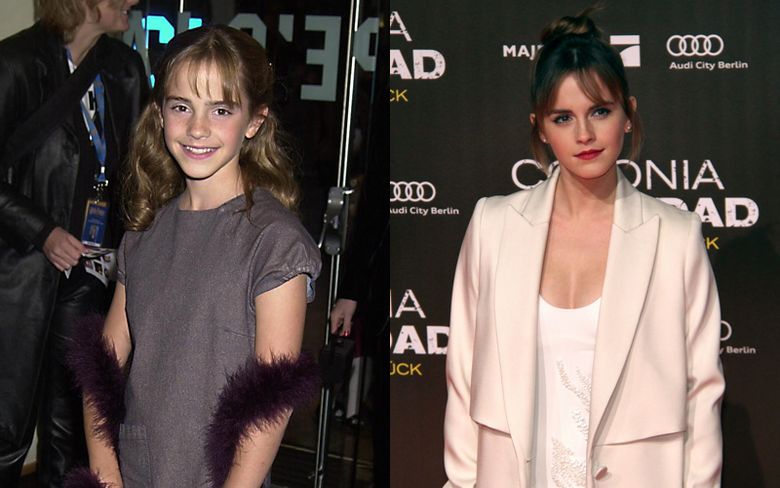 Emma Watson not only trained to be an actress from childhood, she also trained herself to be a perfect lady. The once small boned timid girl in Harry Potter is now a beautiful model/actress with killer curves. She still keeps the childhood bangs though.
12. Alyssa Milano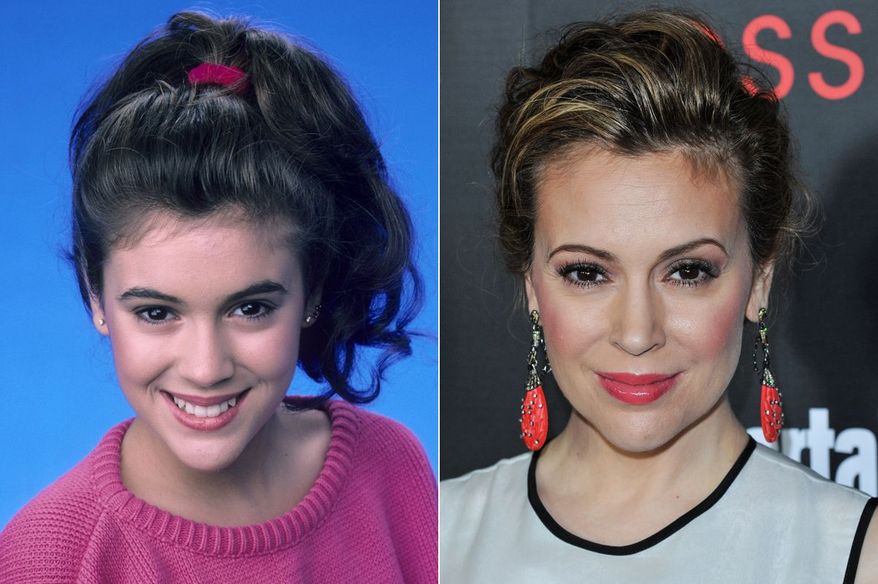 If you have been following the 2013 series, Mistresses, then you must have shot back in time to 1998 and the early 21st century when charmed was a daily dose with Alyssa Milano. She hasn't changed a bit. Her charms and her straight look are still part of her.
13. Senta Moses

Senta Moses, best known for her role as phoebe, the lab assistant in Beakman's world, still rocks her famous curls. Though the chubby cheeks have gone, her long curious look remains. And she is absolutely stunning.