Snapchat! I guess you have heard about it or perhaps you are a loyal fan of this photo and video messaging app that has got millions of people trying all kind of photo modes. Well, the fact that photos and videos only last for a brief moments before they disappear from the screen forever lest you take screenshots, is what has prompted Snapchat users to become more active, and below are some of the hilarious Snapchat Faceswaps that will make your day.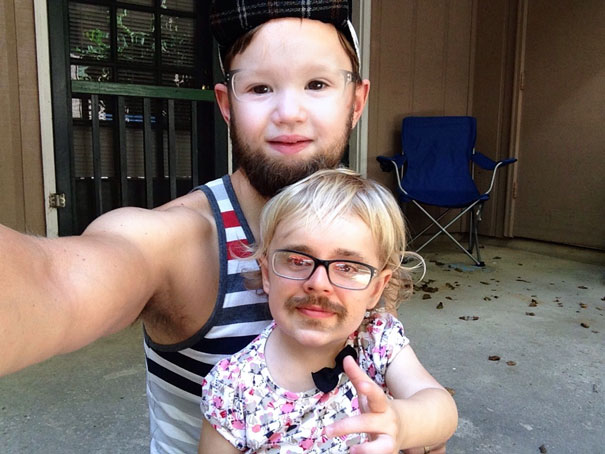 Trying a Snapchat face swap with my little son.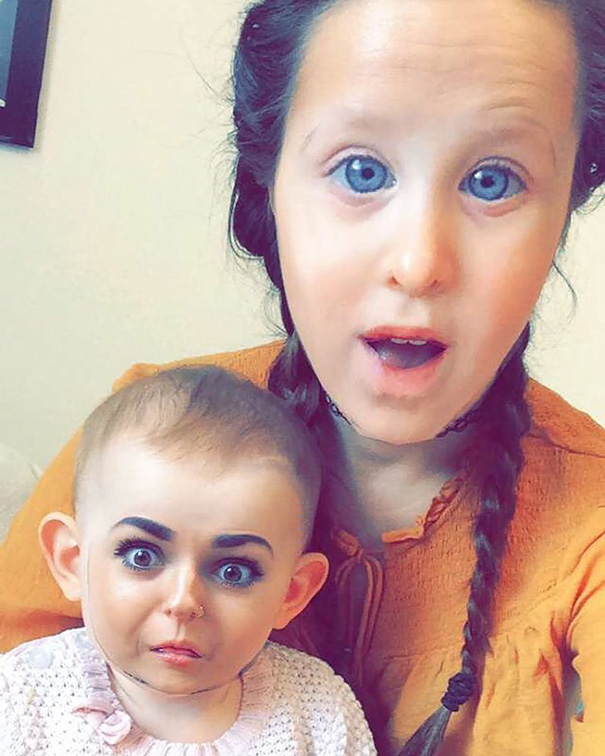 Lol, my little angel and i; the face swap though…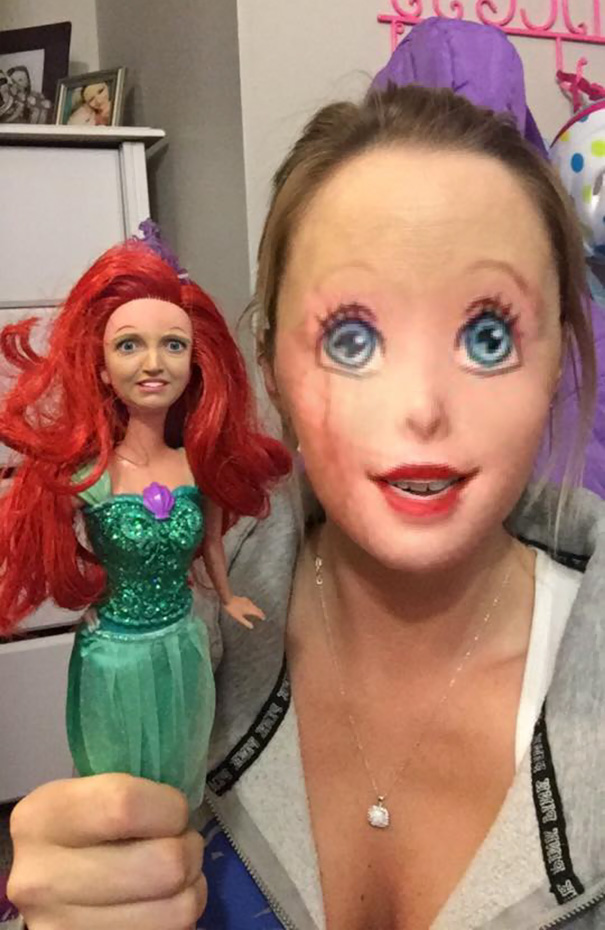 Hilarious, my doll looks like the real person while i look like the doll.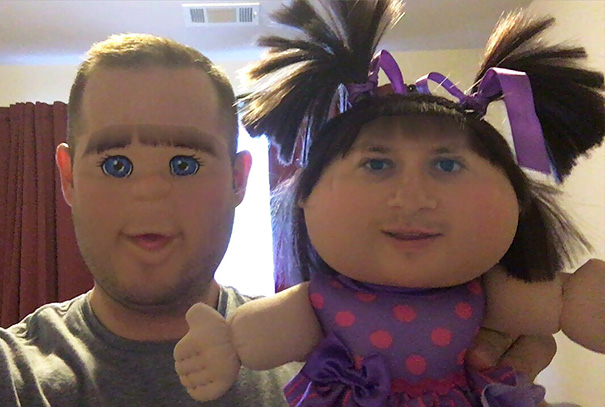 Heey, what do you think of us?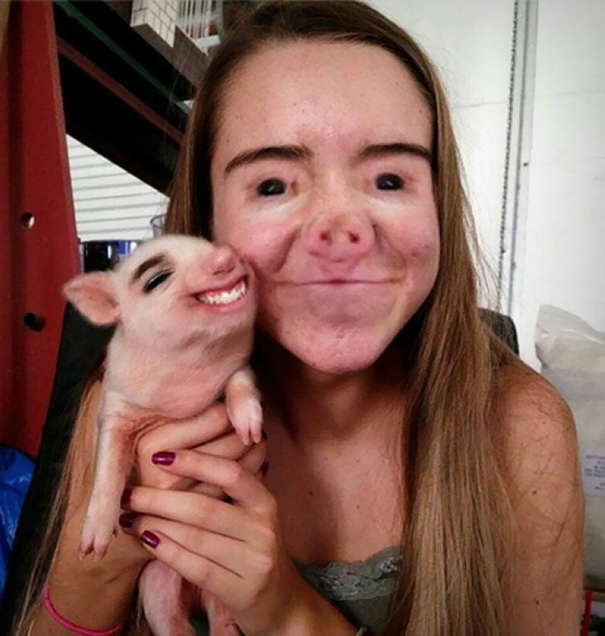 Don't freak out, my pet and i having fun with snap chat.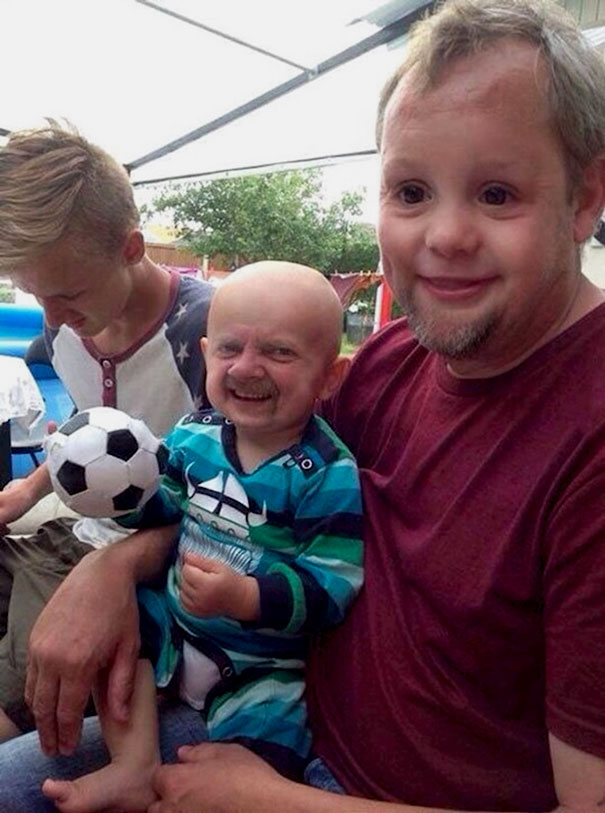 Trying out snapchat out in the field, it's so funny.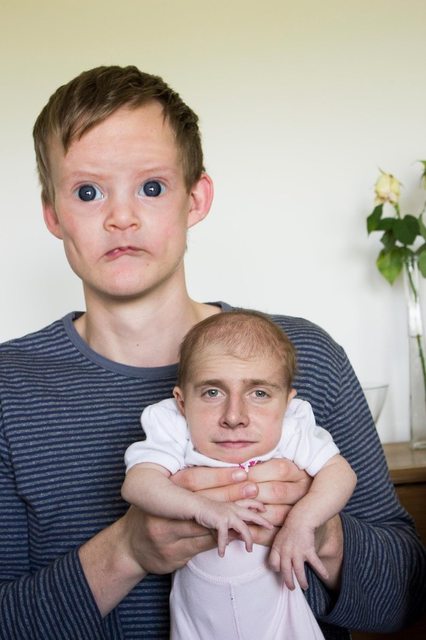 Oh my, who is more hunk?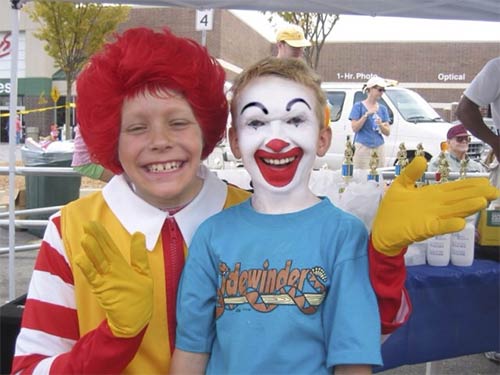 Aaaaww, hope we haven't freaked you out…

Ever thought of having a teddy bear like face?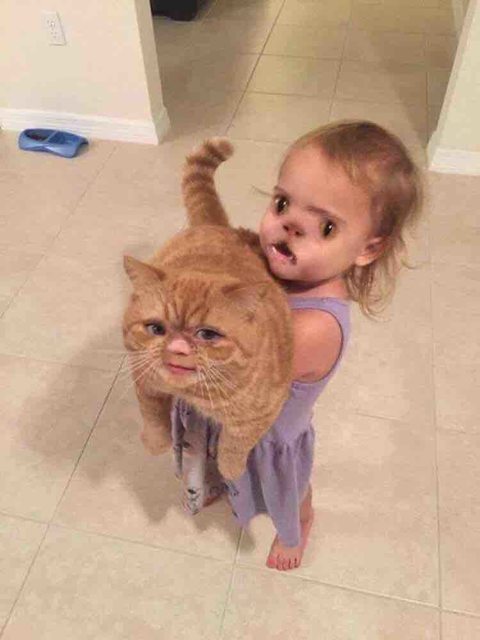 Meow, trying a snapchat face swap with a cat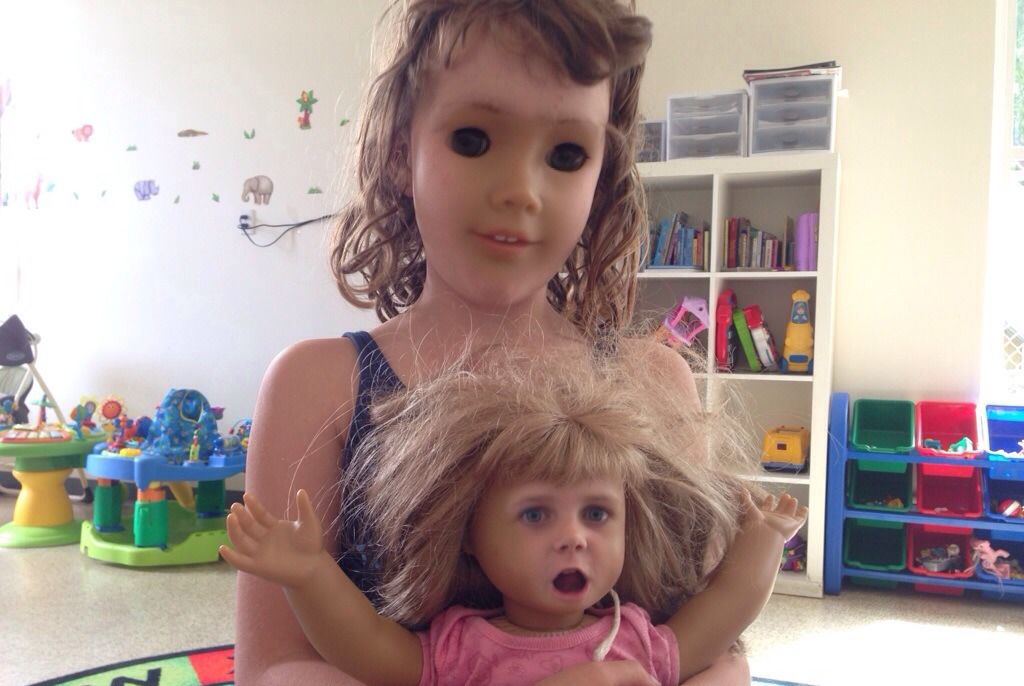 The dark eyes are scaring…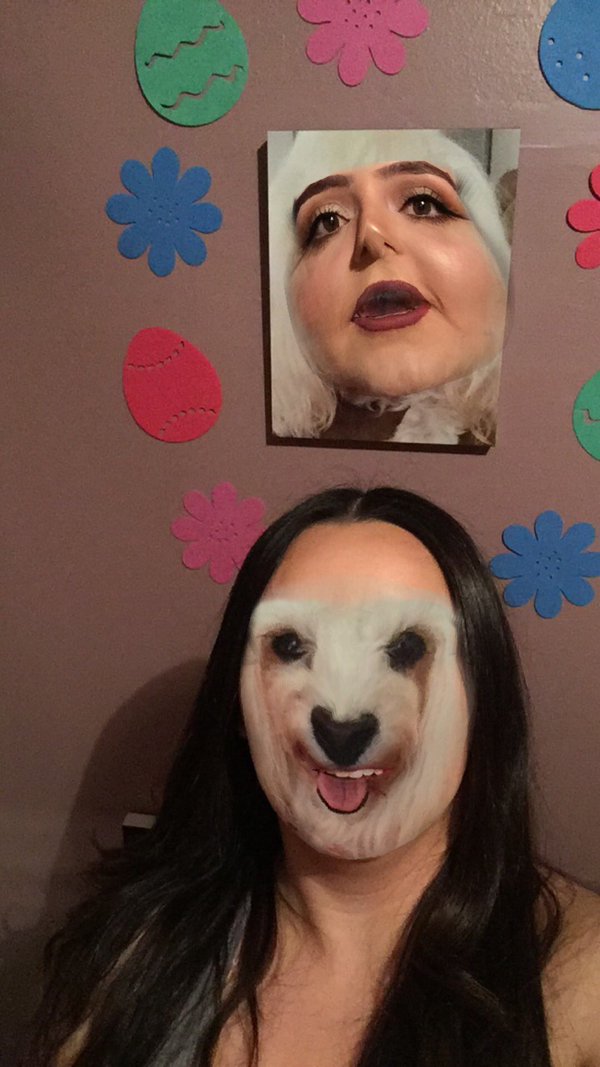 Even pets are addicted to Snapchat.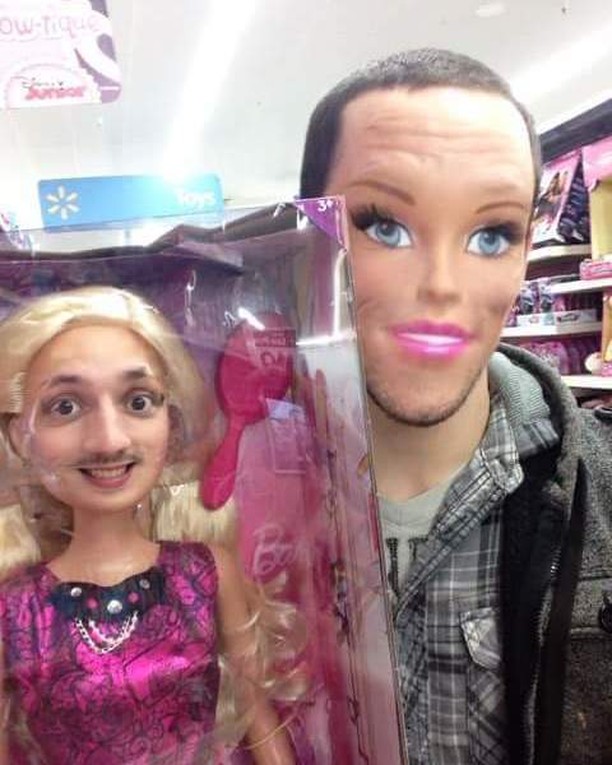 Trying out face swap with a doll.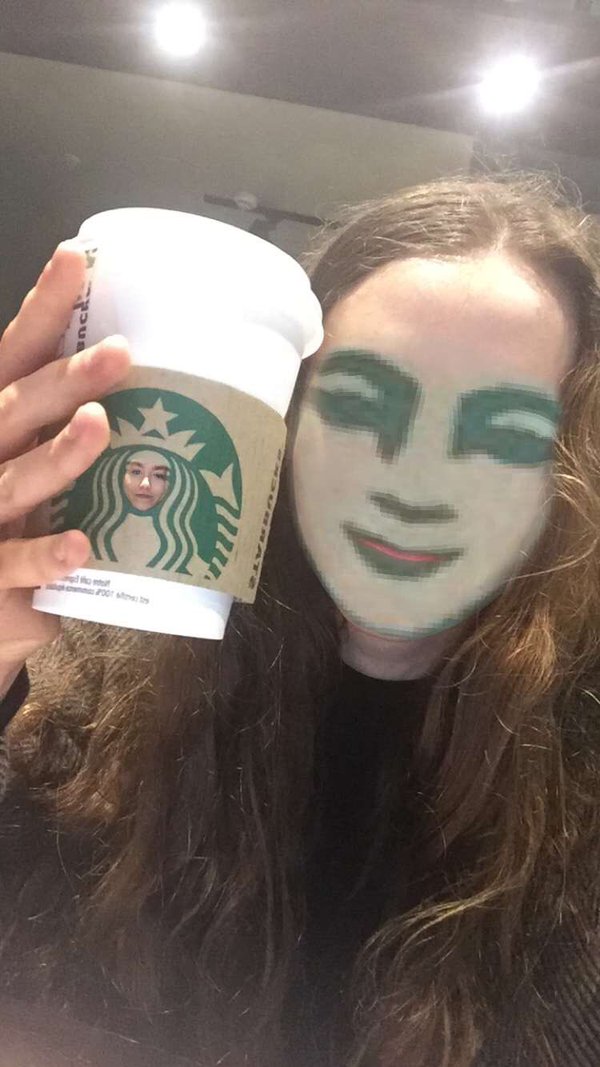 I finally get the crown…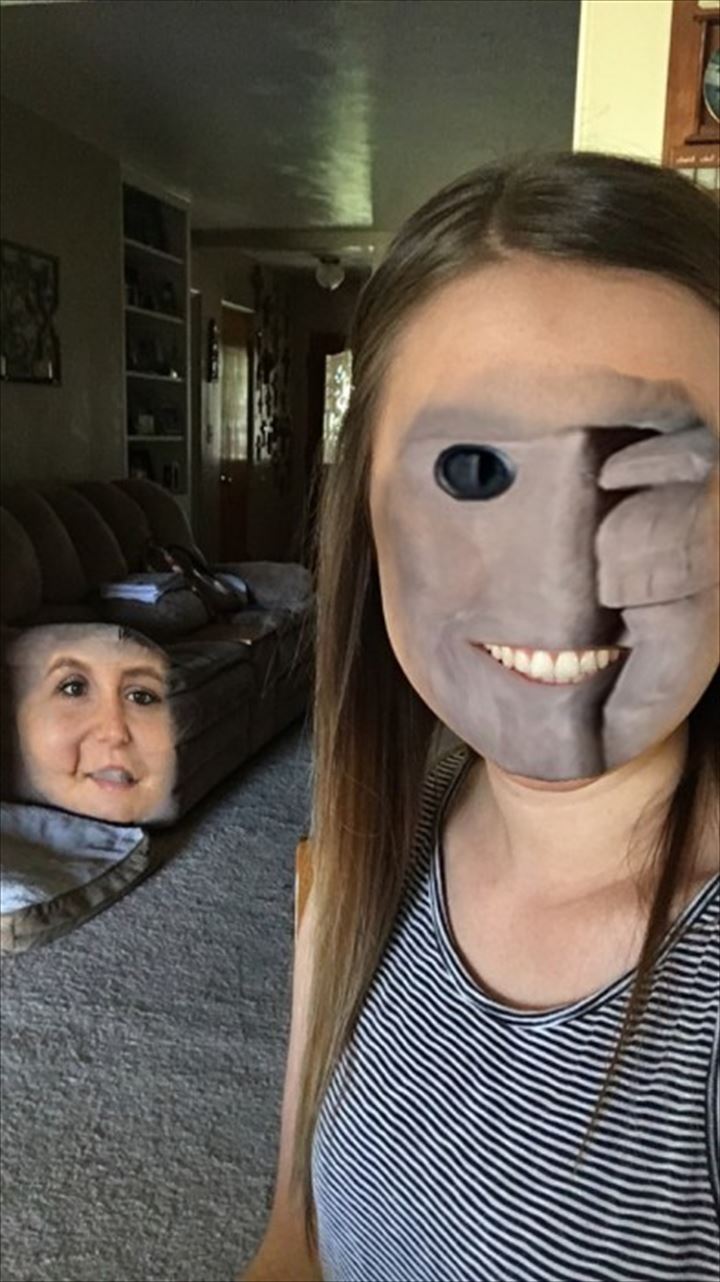 Face swap with my couch,who's ugly?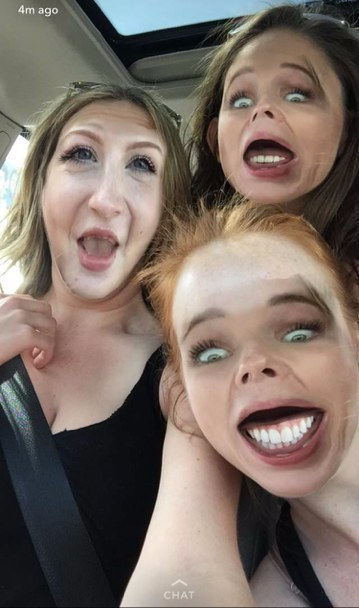 We look like zombies!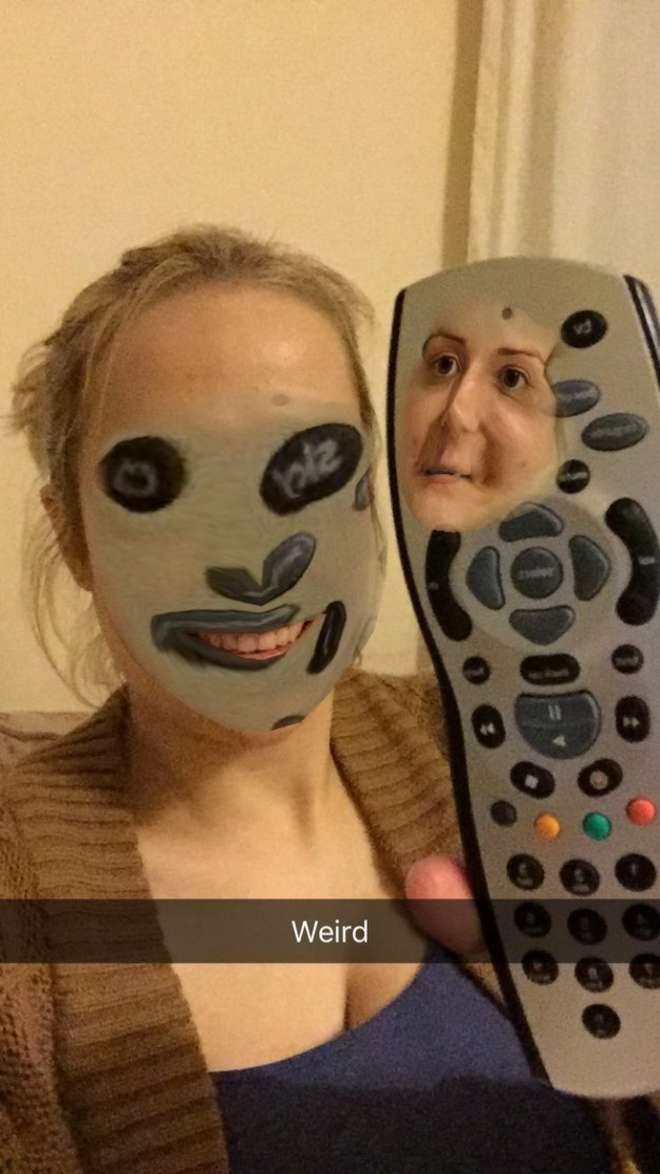 Incredible! Face swap with a remote.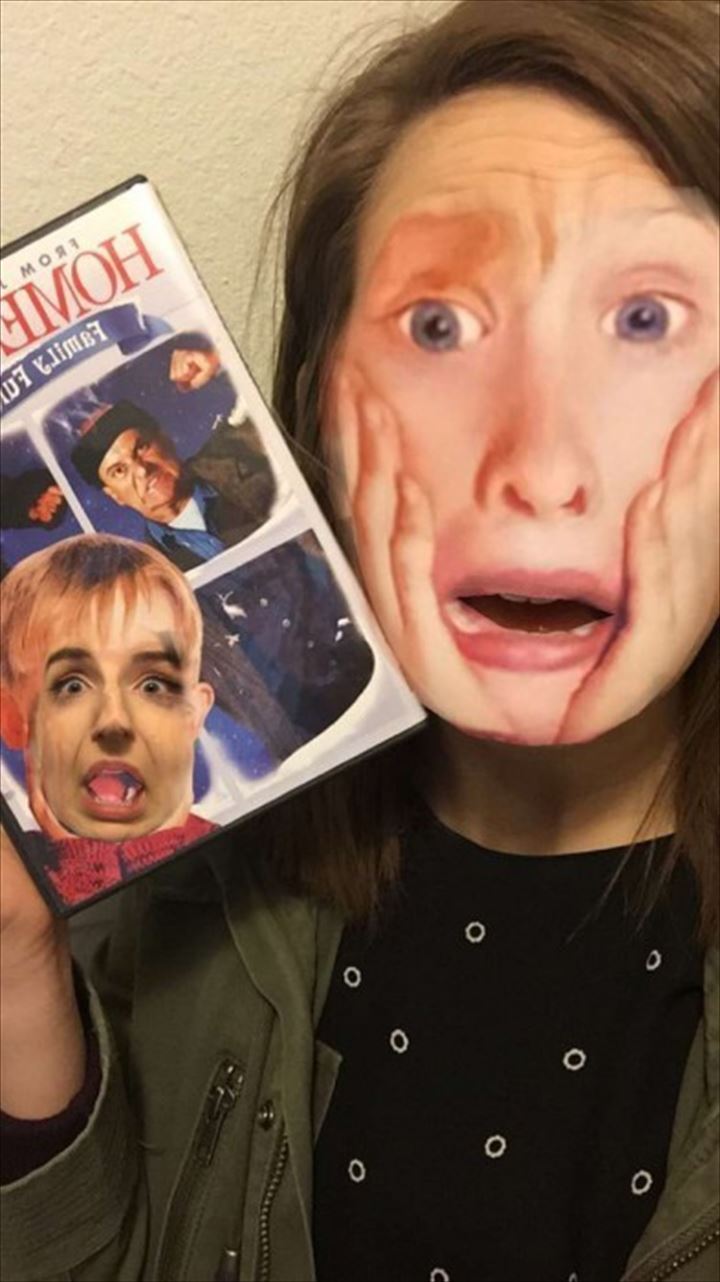 Tried this at home with a magazine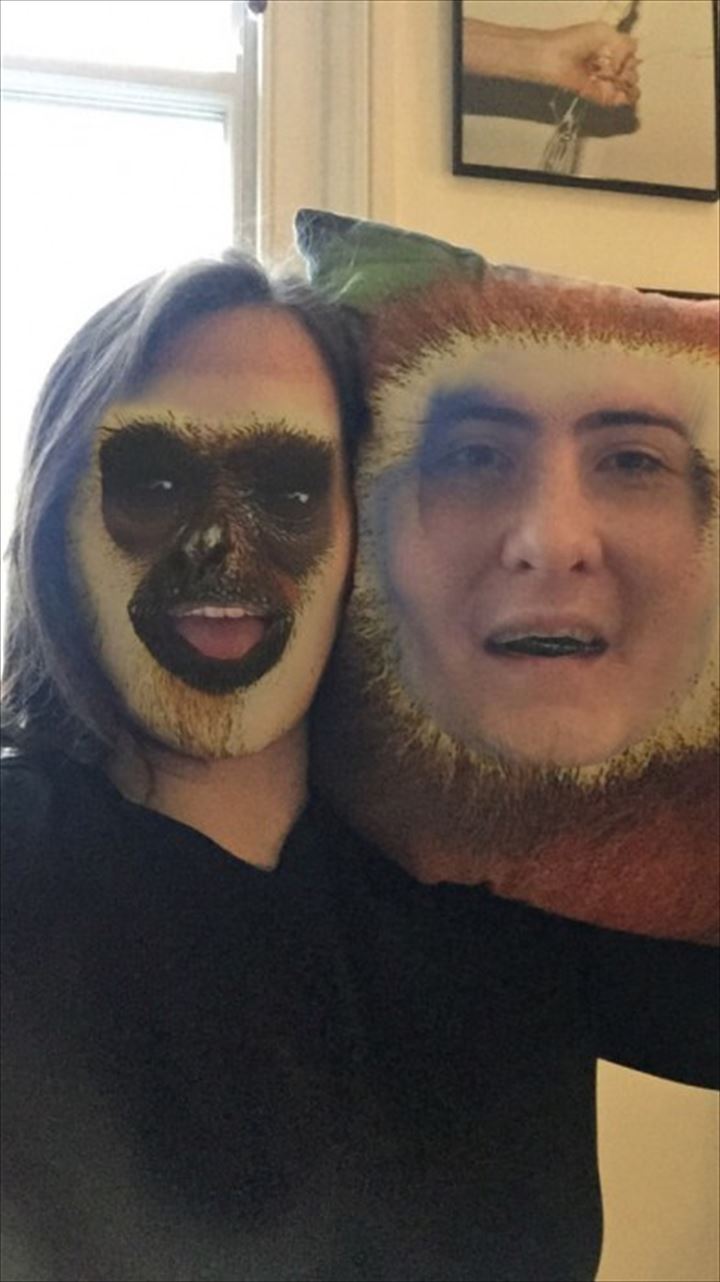 Face swap with my pillow.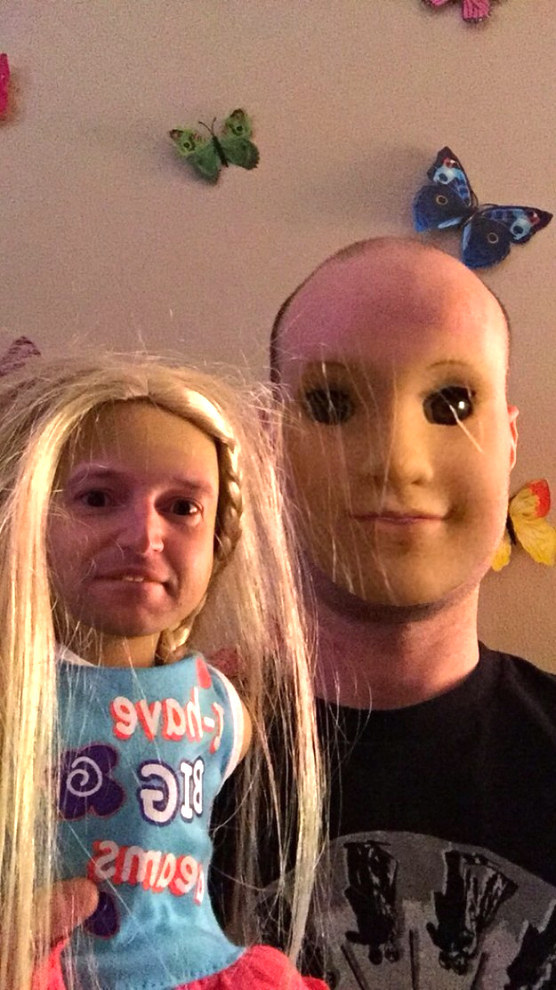 Gosh! This face swap makes me feel like a ghost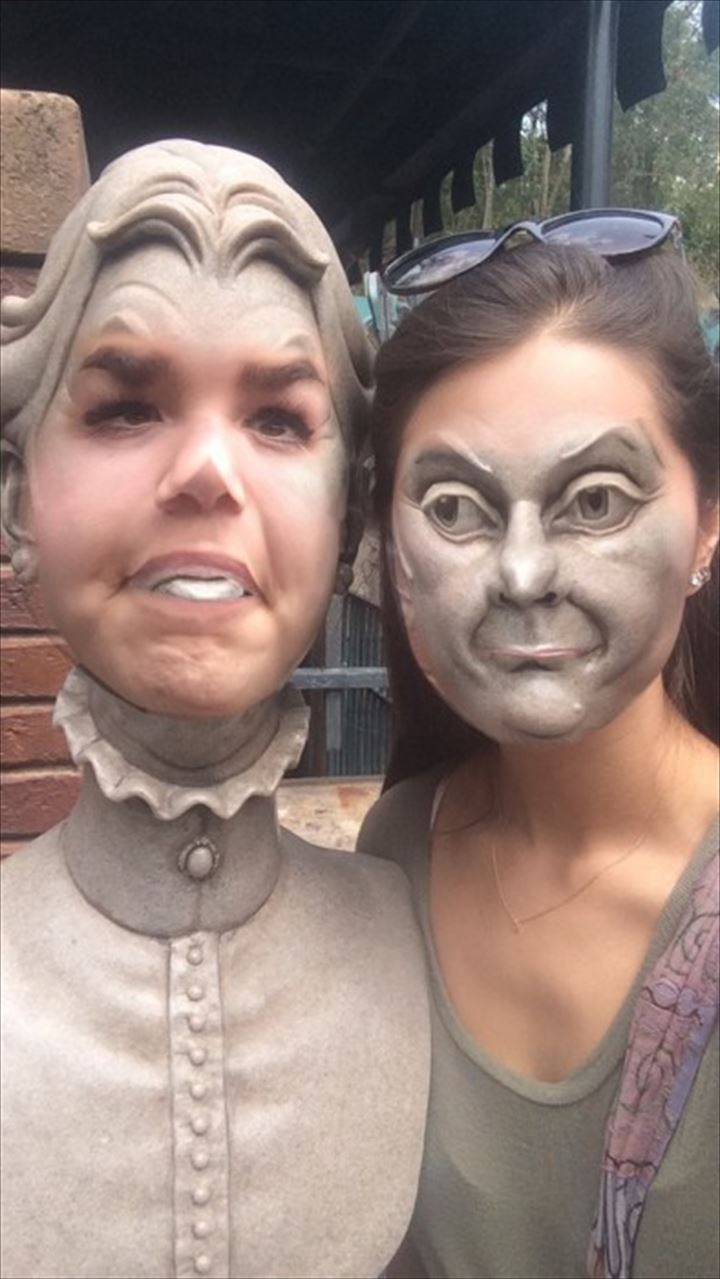 Snapchat face swap with a statue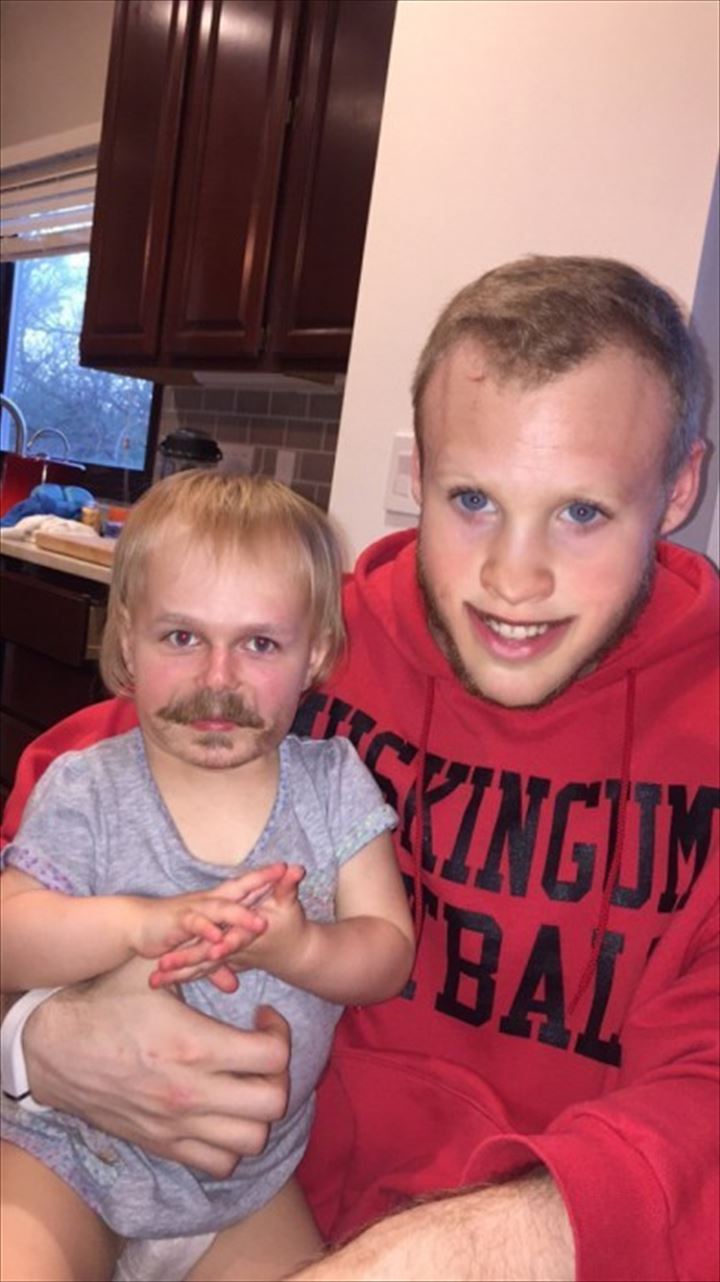 Hilarious, trying face swap with my son..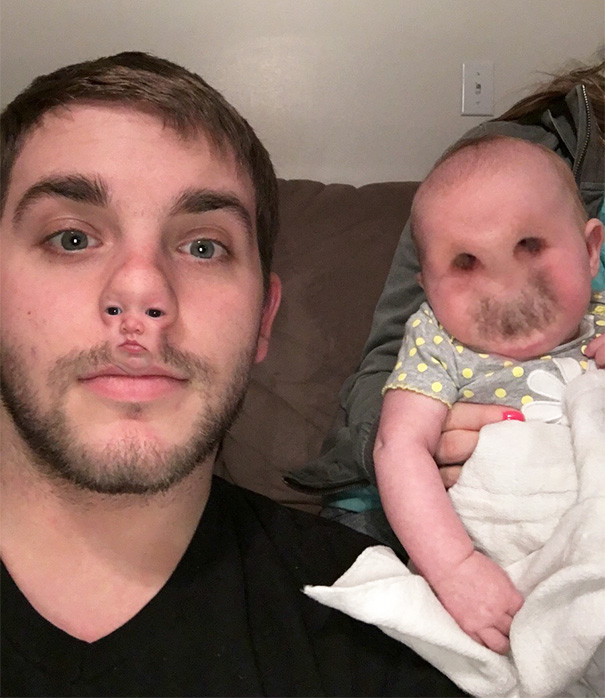 Face swap with my little angel.