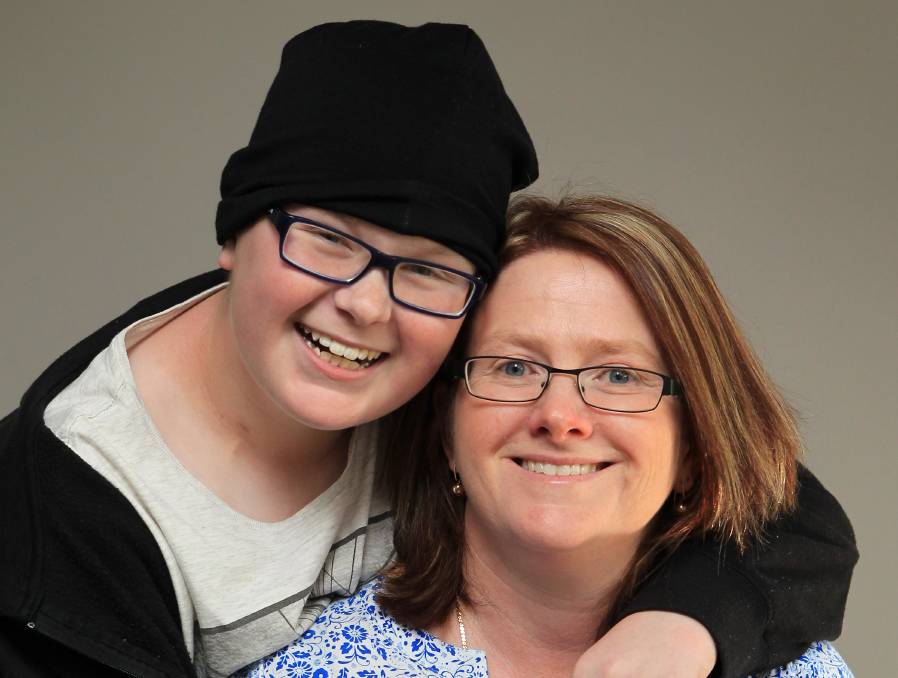 The Make-A-Wish organization has been helping children diagnosed with life-threatening illnesses live out their dreams for over 35 years.
During this time, they've granted wishes to millions of children, with the help of donations – and occasionally with the help of celebrities.
Below, you'll find 5 of the most touching Make-A-Wish requests that have been completed in the past few years. Some of these stories will bring a smile to your face. But, be warned, some will touch your heart.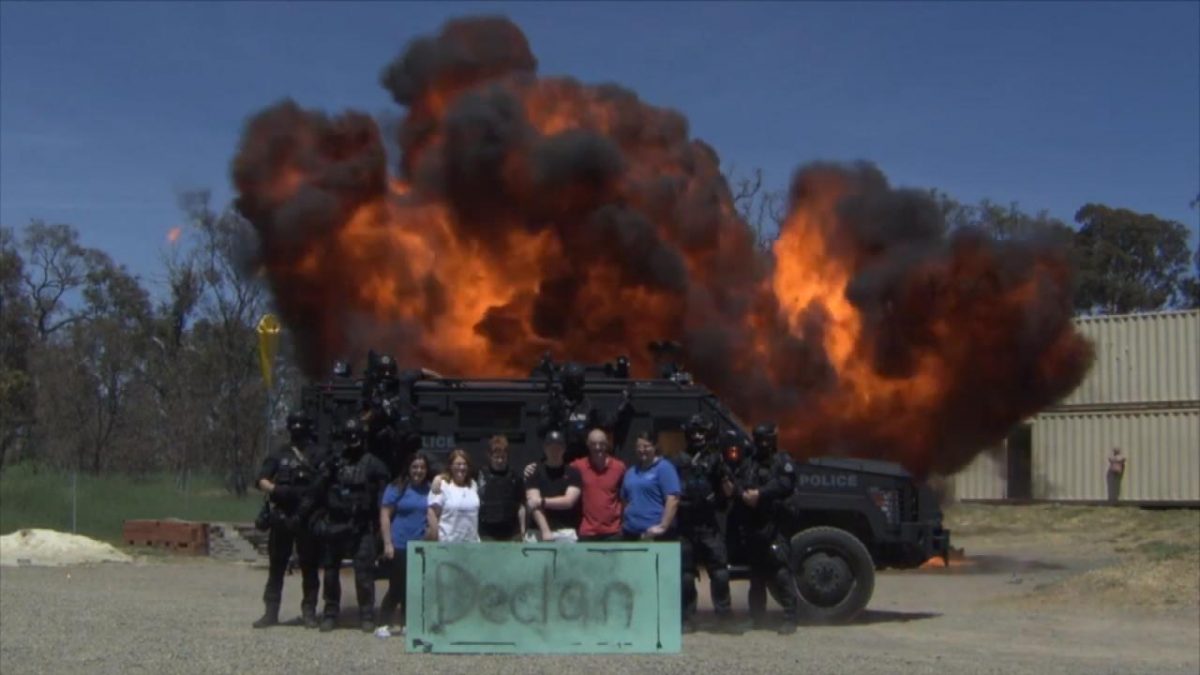 The first wish is about a young boy that wanted to blow something up.
12-year old Declan McLean-Pauley was diagnosed with leukemia last year. When Make-A-Wish Australia found out about his wish to blow something up, they helped grant his request.
They teamed Declan with the Australian Federal Police's Specialist Response Group. The group had Declan complete a series of drills, including armored car training, a hostage scenario, and breaching exercises.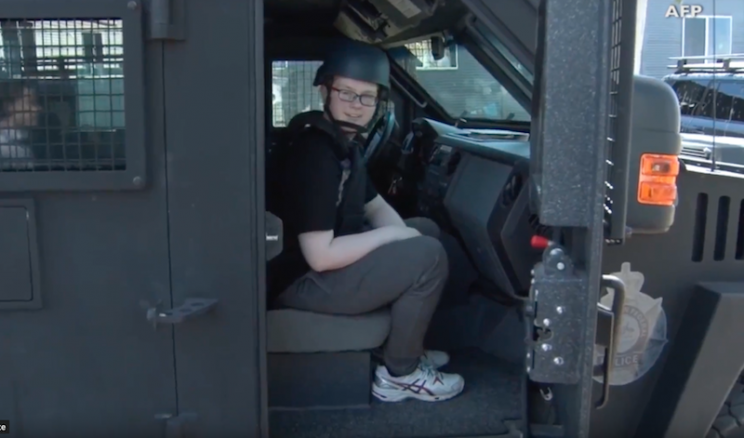 Declan finally got to do what he always wanted to do.
He got to blow something up. Well, he got to detonate the explosive devices that were used during controlled training exercises at the headquarters of the AFP.
But, still, he got to see explosions. And, he met the Prime Minister of Australia – Malcolm Turnbull.
Overall, that's a pretty cool wish and a fun way to help make this little boy's dream come true.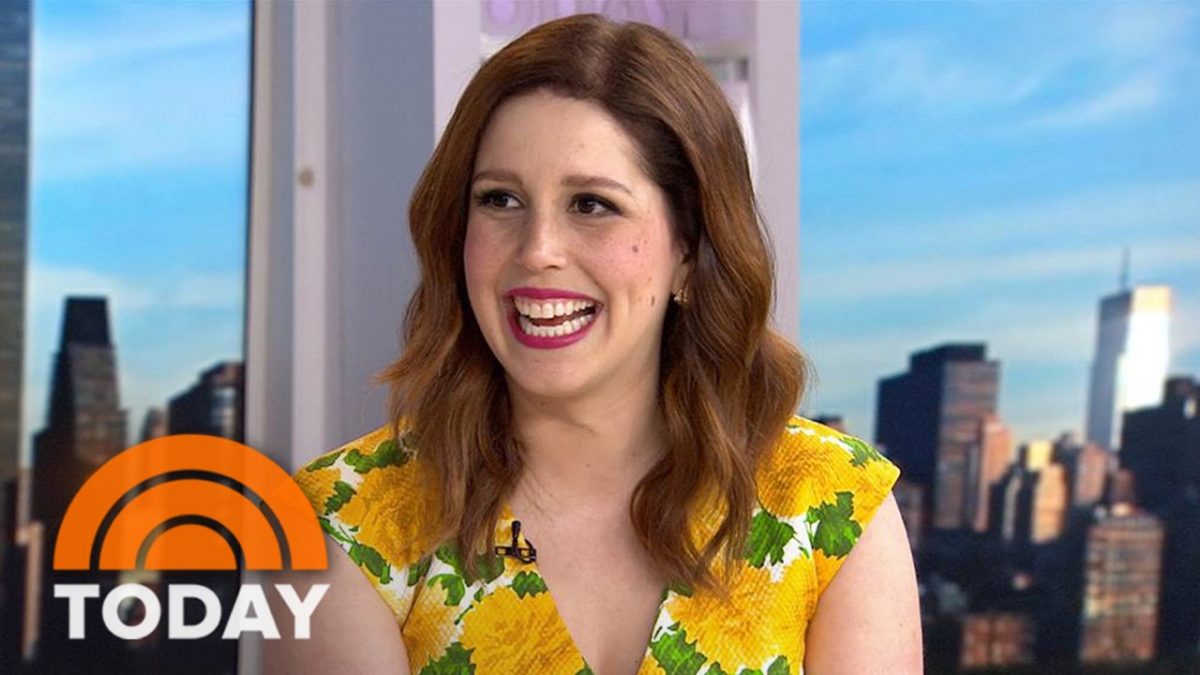 SNL Star Vanessa Bayer had a dream come true thanks to the Make-A-Wish organization.
When Bayer was a teenager, she was diagnosed with leukemia. This required an intensive treatment program that included chemotherapy and radiation.
In 1999, her family was contacted by Make-A-Wish and they arranged a trip to Hawaii.
Vanessa recalled, "It was amazing… They took care of everything."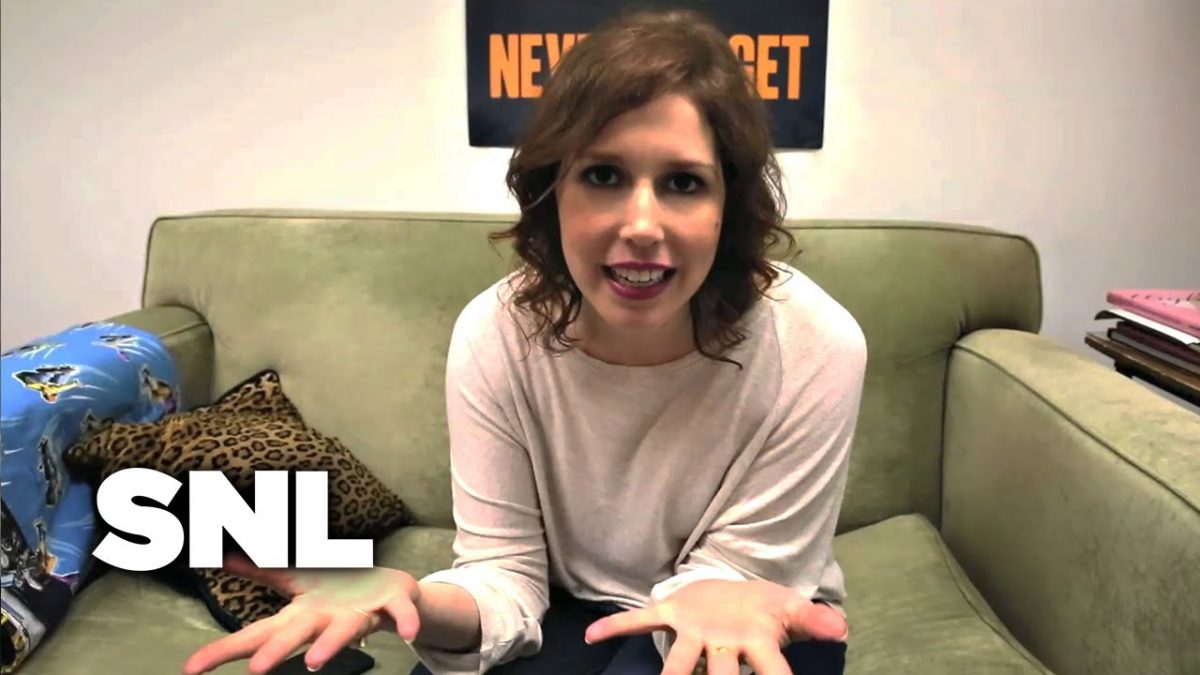 Vanessa's Dad Used Laughter as Medicine.
In addition to her intense chemotherapy treatment, Vanessa, thanks her dad for his humor during this period.
"I wasn't really scared… We would make jokes about my leukemia."
She says that these jokes helped put everyone at ease and credits this experience for leading her to a career in comedy.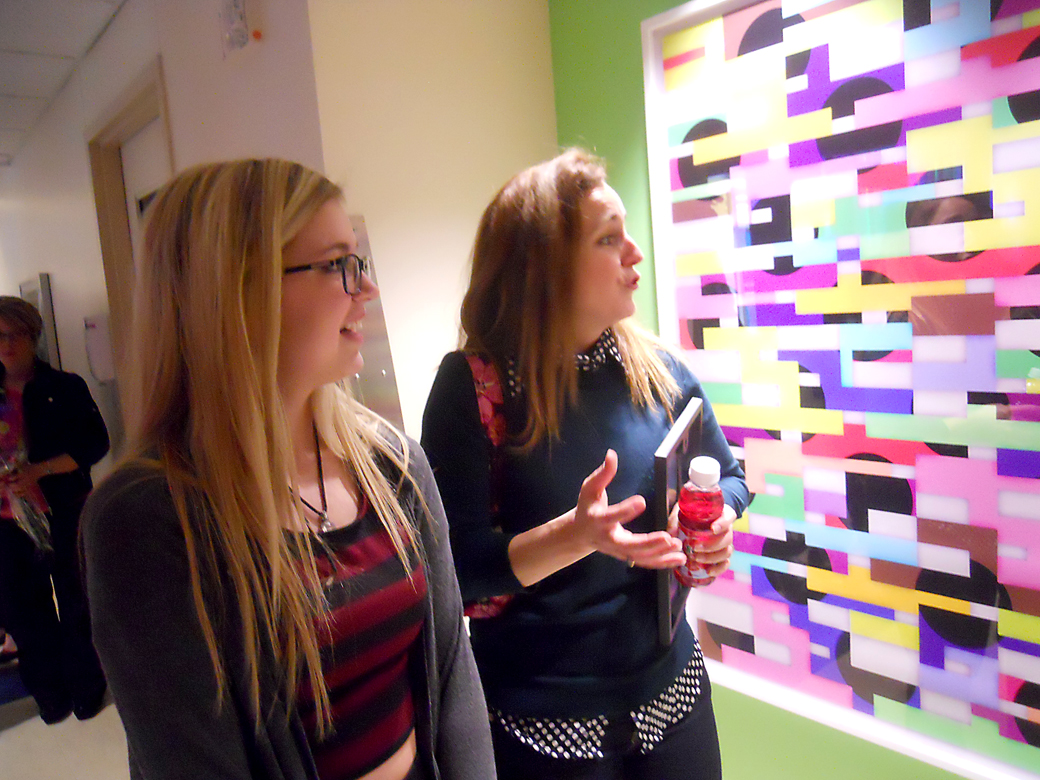 A cystic fibrosis sufferer used her wish to help others.
Zoe Watterson has had to deal with cystic fibrosis since birth. This had prevented her from enjoying some of her favorite activities.
In fact, when she was 15, Zoe was confined to her hospital bed on Christmas and her birthday.
While spending so much time in a hospital bed, she was allowed to personalize the room to make it feel more like home.
This inspired her to use her wish to give back to the Rainbow Babies and Children's Hospital.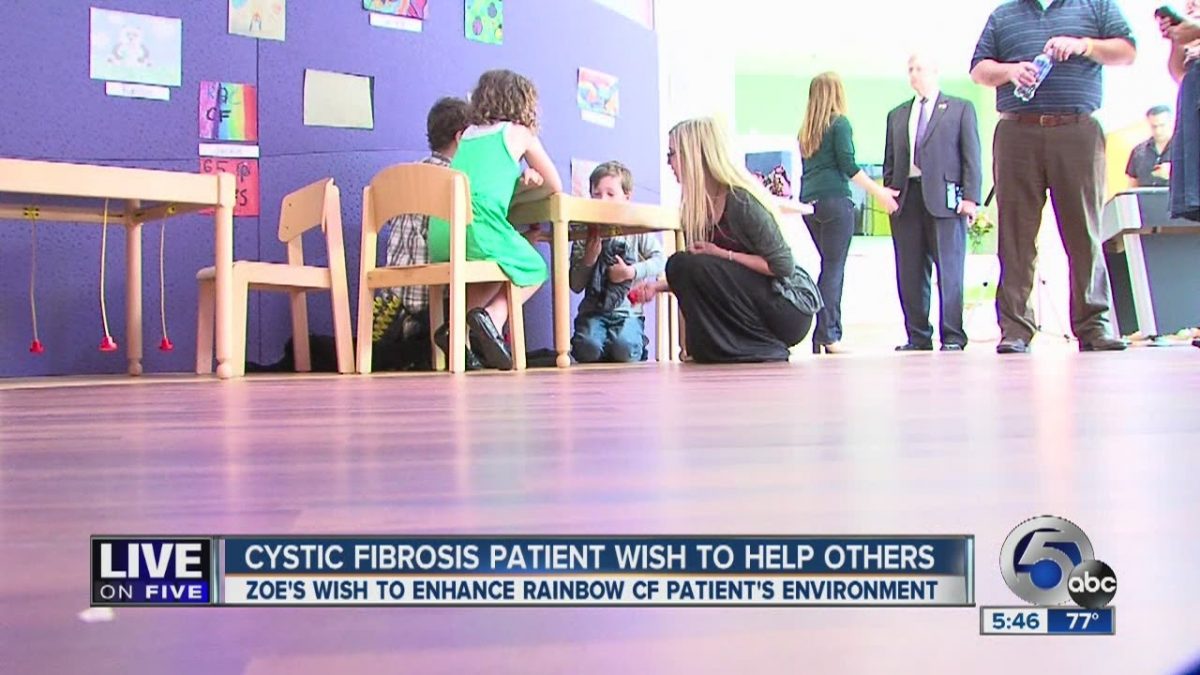 Zoe's wish was to give the 5th floor of the hospital a makeover.
"I just felt like if the rooms were even more cheerful, it would be a little easier being there."
Make-A-Wish helped these plans become a reality. The entire space was completely redesigned, with Zoe providing the original ideas for the makeover.
Instead of using her wish to go on a vacation or meet a celebrity, Zoe wanted to help others.
Zoe said, "It just means the world to me that this wish could come true."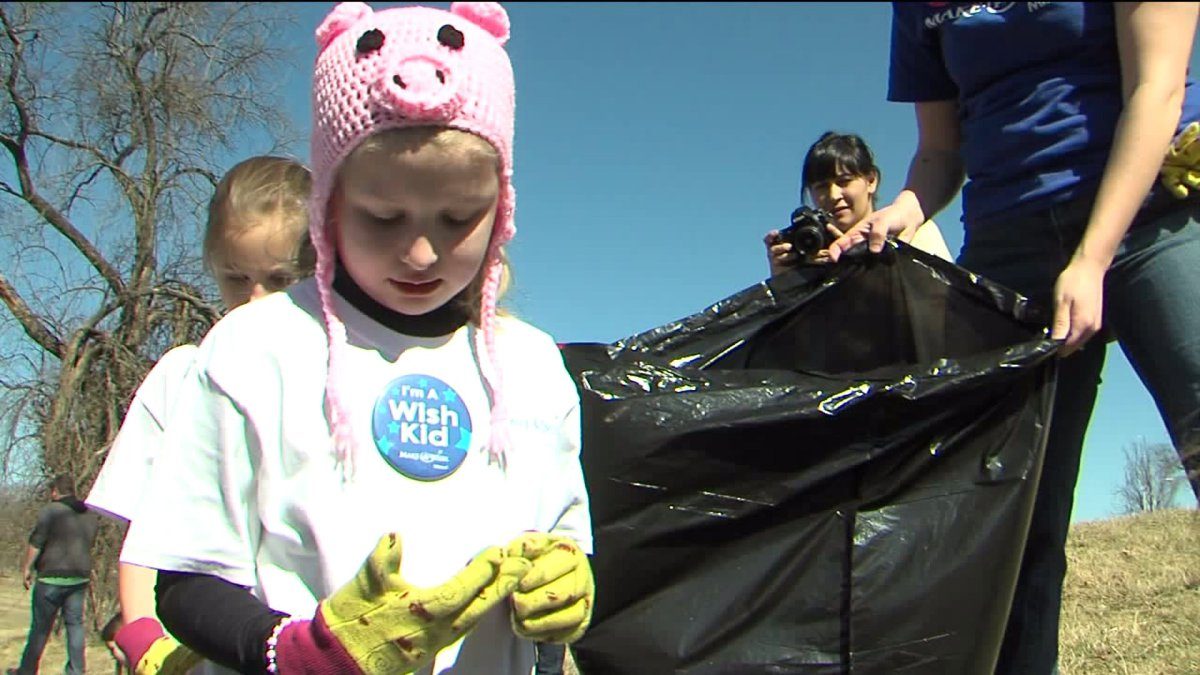 An 8-year old girl decides to help her local community.
Zoe isn't the only Make-A-Wish child using her wish to help others. Amelia suffers from brain cancer and during her treatments her grandmother would take her to the nearby park.
During these walks through the park, they would pick up trash. This small act left a profound impression on Amelia.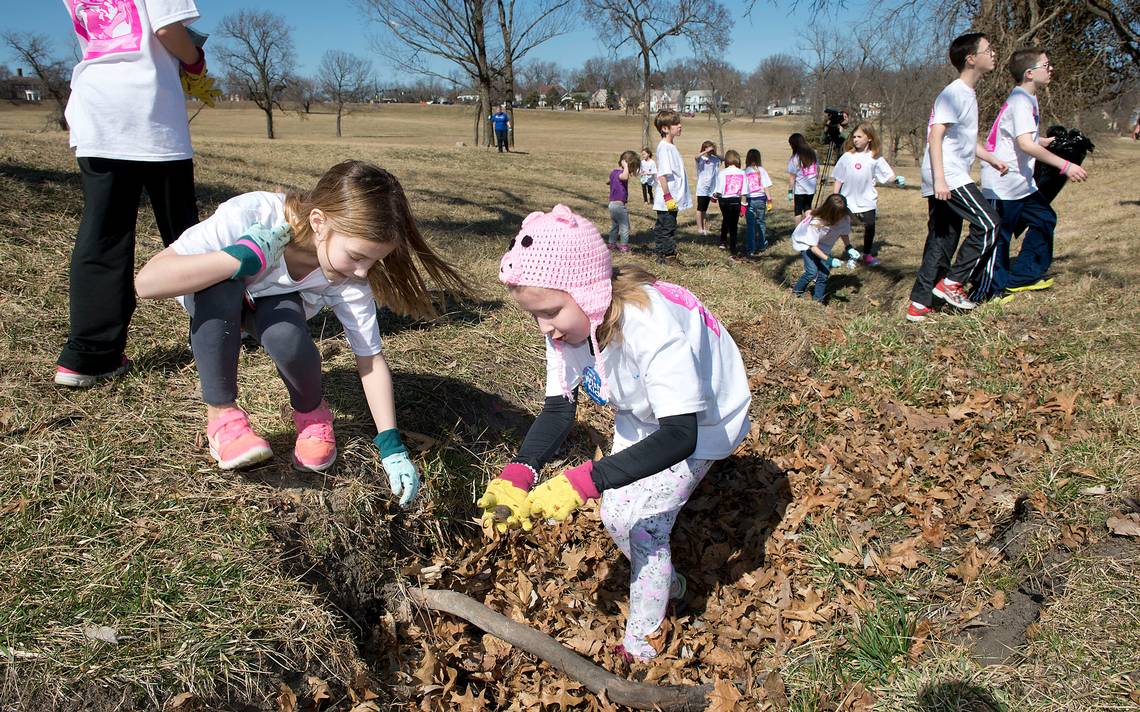 Amelia helps inspire people to clean parks all over the world.
At first, Amelia had hoped to use her wish to clean up parks in her local community. But, it soon became much bigger.
With the help of Make-A-Wish, news of Amelia's wish spread.
On the day that her wish came true, hundreds of people posted photos online to show that they had organized park cleanups in their own neighborhoods.
What started out as a wish to clean up a few parks had inspired a massive campaign to clean hundreds of parks all over the world.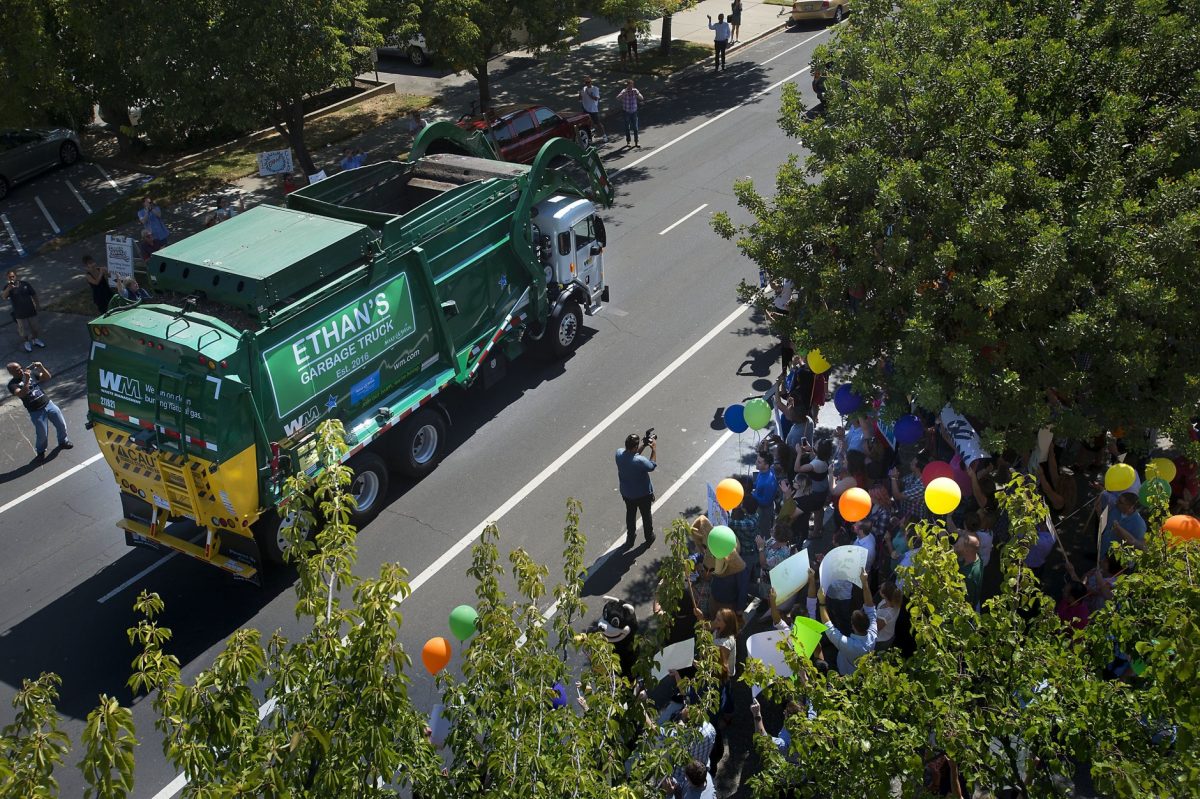 Speaking of cleaning up, here's a story of a little boy that loves garbage.
Ethan is a 6-year old boy suffering from cystic fibrosis. Earlier this year, the Make-A-Wish organization helped Ethan realize his dream of becoming a garbage man.
Make-A-Wish worked with people in Ethan's community to arrange a special day for this little boy.
Ethan got to spend the day going on his first garbage route. The truck even carried his name on the side.
Along the route, locals stood by with signs cheering Ethan on. There were multiple stops along the way, for everyone to greet the "World's Greatest Garbage Man."
Those are just a few examples of wishes that the Make-A-Wish organization has helped come true. They do these types of things on a daily basis, helping children all over the world.
It's always inspiring to see what a difference one person's wish can make.