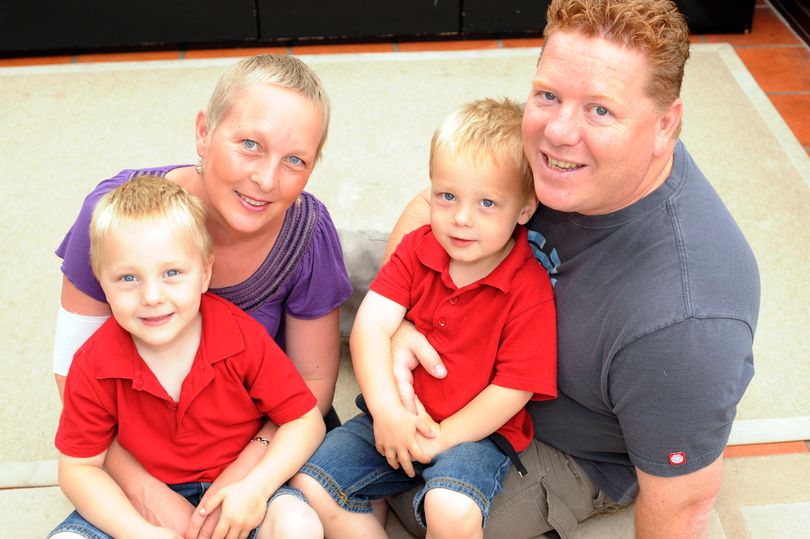 Kate Greene a wife and mother of two lost her battle with cancer back in 2010 at the young age of 37. But, the list of dying wishes that she left behind has given inspiration to her loved ones.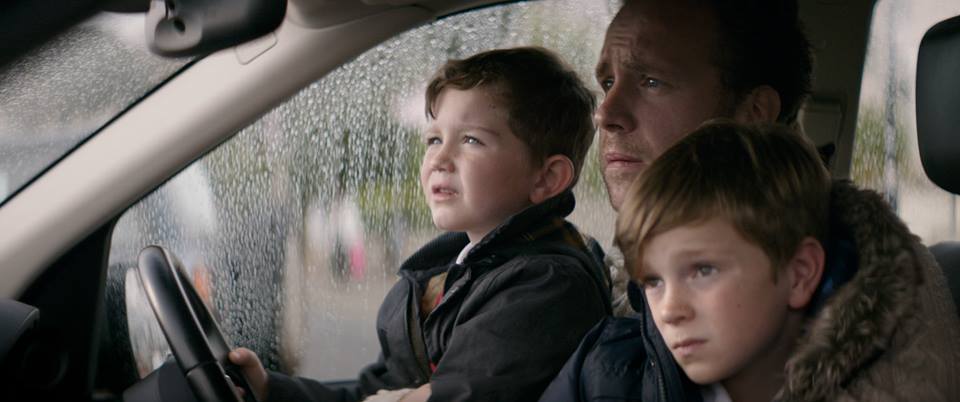 This store has even inspired a new film.
Mum's List was released just after Thanksgiving and stars Emilia Fox and Rafe Spall. Though, it's the true story that you'll find most inspiring.
You see, towards the end of Kate's fight with cancer, she began writing down a series of requests and instructions for her family.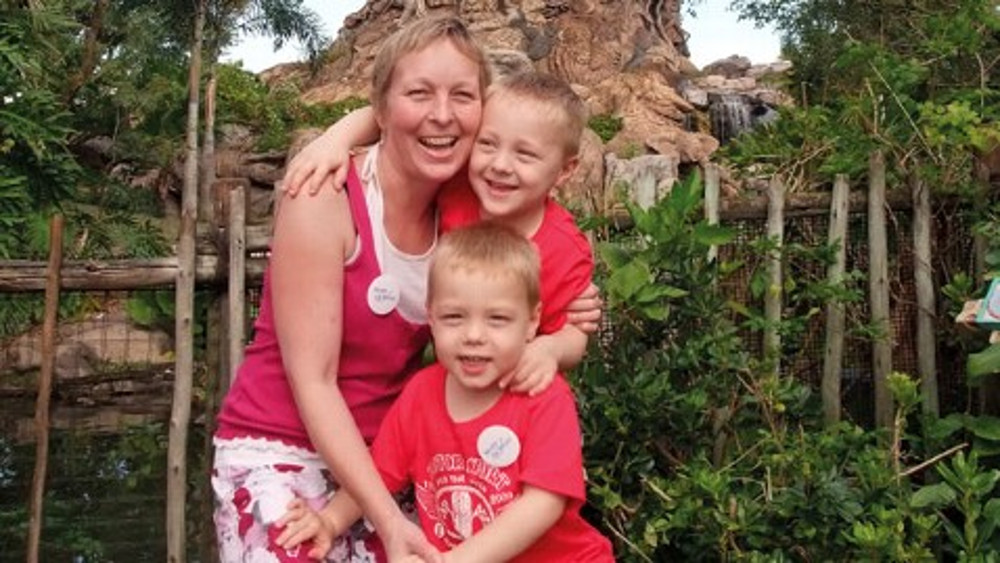 Kate wrote down a total of 79 requests and instructions.
Kate made this list for her husband, Singe Greene, and their two children – Reef and Finn. Their story shows the importance of living your life to the fullest.
Since her passing, Singe, and the two boys have made it their priority to go through this list and complete the requests that Kate made. This includes everything from snorkeling in the Red Sea to finding a four-leaf clover.
This last one took six years to complete. Singe and the children had spent hours searching fields of grass for these lucky charms, with no luck, until the other day.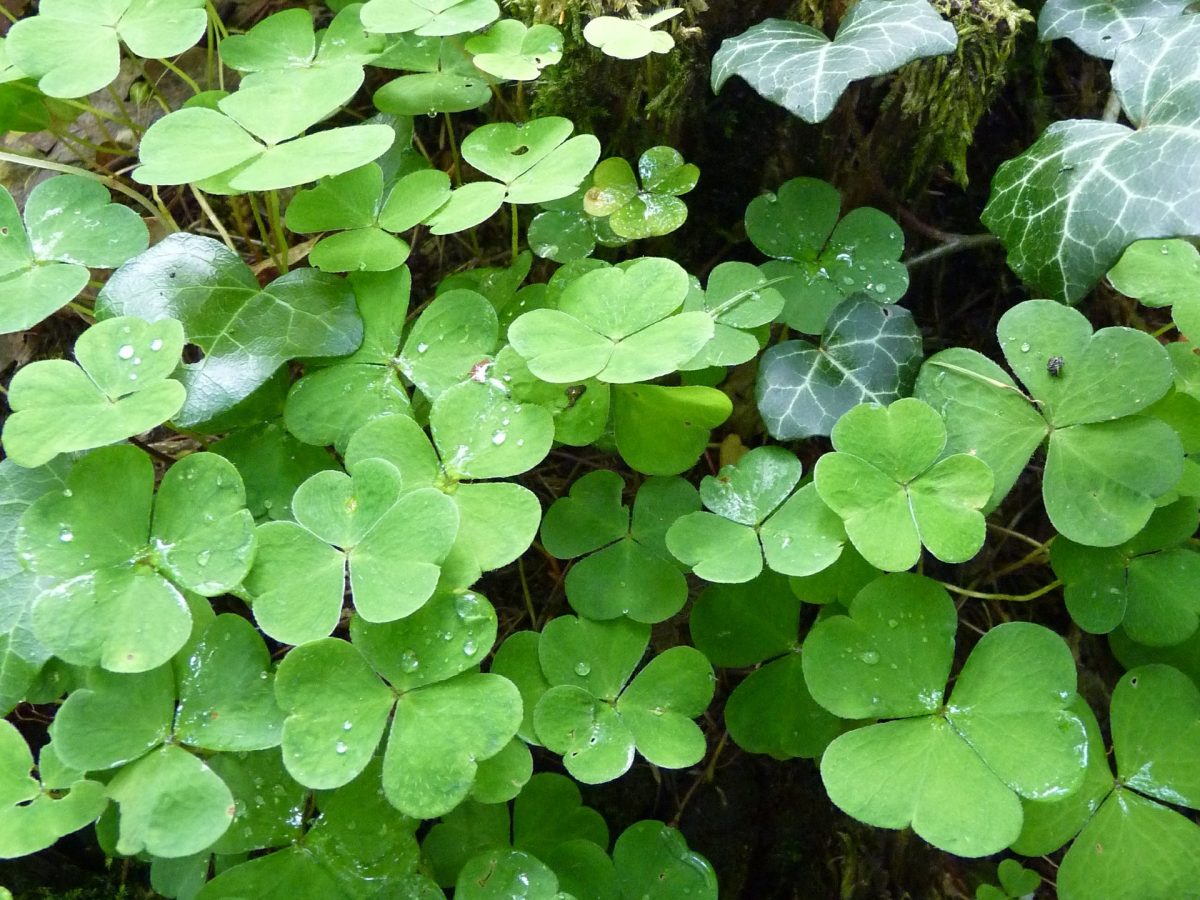 Amazingly, Singe had finally found a four-leaf clover.
Actually, by the end of the day, the family had miraculously discovered 5 of these special four-leaf clovers. This was a special moment for Singe and his two children.
He stated, "Kate was amazing at finding them", but Singe and his sons had finally found several of their ones.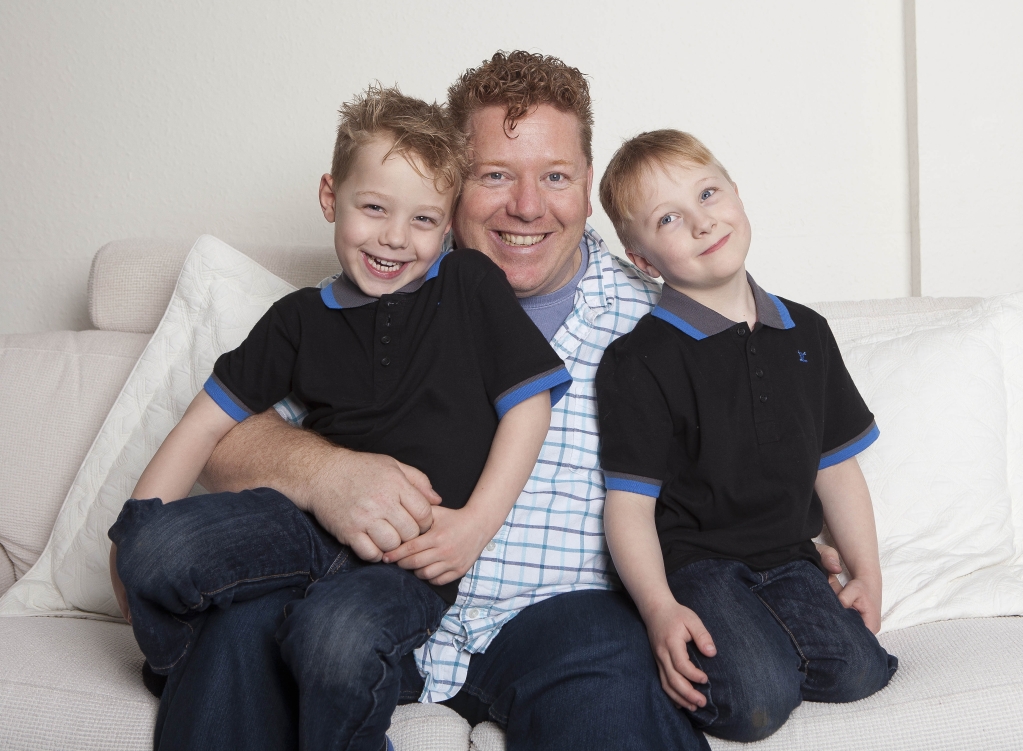 He recalled that she's always made lists.
Singe and Kate first met as teenagers. Even as young teenagers in love, "she wrote a dating contract for me to sign… It said I had to phone twice a day, flatter her, and supply a flower once a week."
Kate wasn't the first member of the family to deal with cancer. When their son Reef was just 18 months old, he was diagnosed with a rare form of cancer called rhabdoid sarcoma.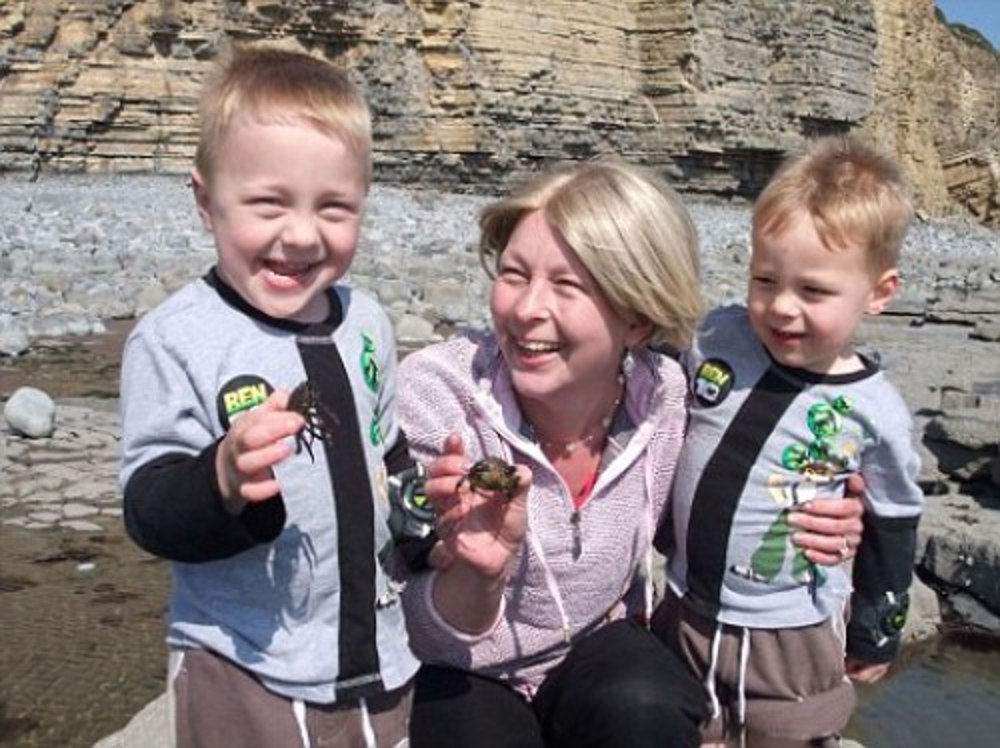 When Reef was diagnosed with cancer, Kate was pregnant with Finn.
The stress from Reef's diagnosis brought on early labor. Finn was born ten weeks early and was put on life support. He made it through, as did Reef.
The stress from Reef's diagnosis brought on early labor. Finn was born ten weeks early and was put on life support. He made it through, as did Reef.
Singe recalls, "he [Reef] had 40 lots of chemotherapy and 30 lots of radiotherapy."
Later, when Kate's cancer took a turn for the worse, she told Singe to take the boys to Llantwit Major on the South Wales coast after she's passed.
This area is where she used to go as a little girl to pick four-leaf clovers. It was the beginning of what would become her list of 79 requests.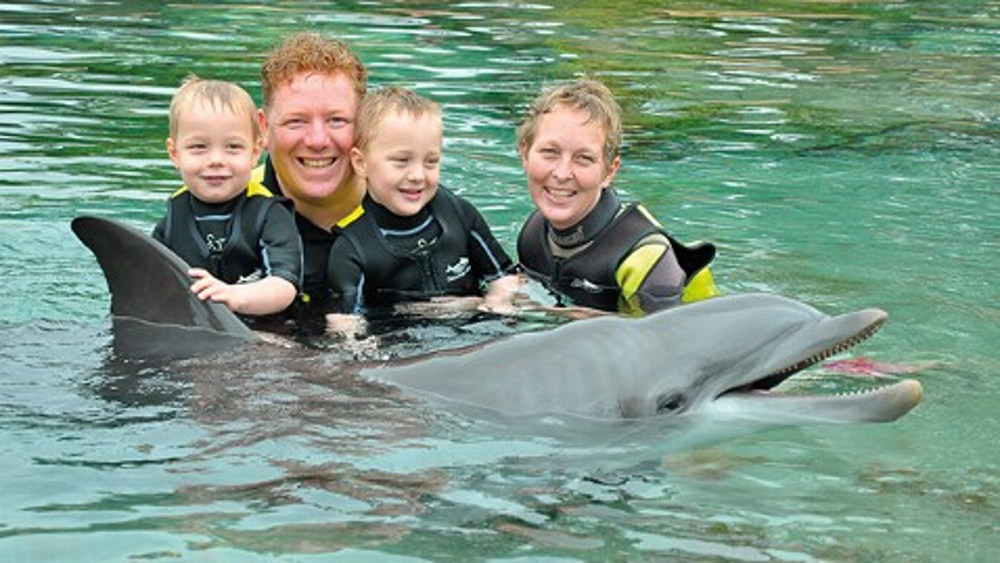 After Kate died, Singe found a note from Kate in his jean pockets.
It was one of the items from her list. He began finding these notes in his pockets, text messages, and Post-it notes. He'd read notes, such as "don't let the boys smoke."
Singe and his boys have spent the years since Kate's passing trying to complete the items on the list. He says, "…the list has given the family so much to focus on."
With these notes as inspiration, the family found the strength to cope with their loss.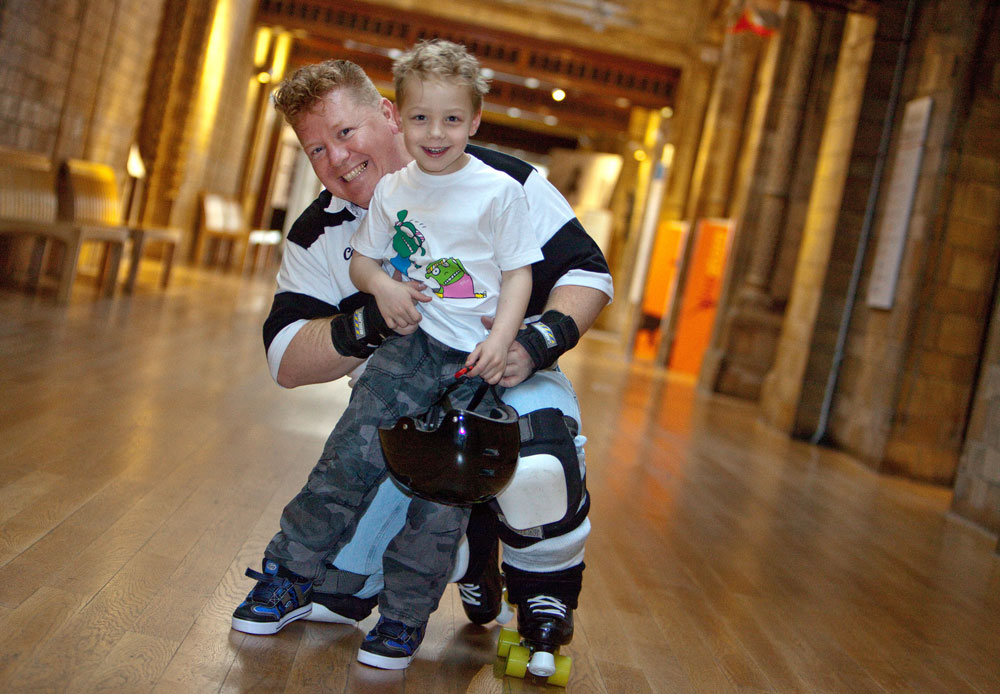 The Green family was able to begin the healing process thanks to the list.
While they've completed numerous items on the list, Singe admits that the hardest request to complete was to "find a woman to settle down with so the boys can have a female influence and stability."
Eventually, Singe did find a special person to complete this request. He says, "she and Kate are cut from the same cloth."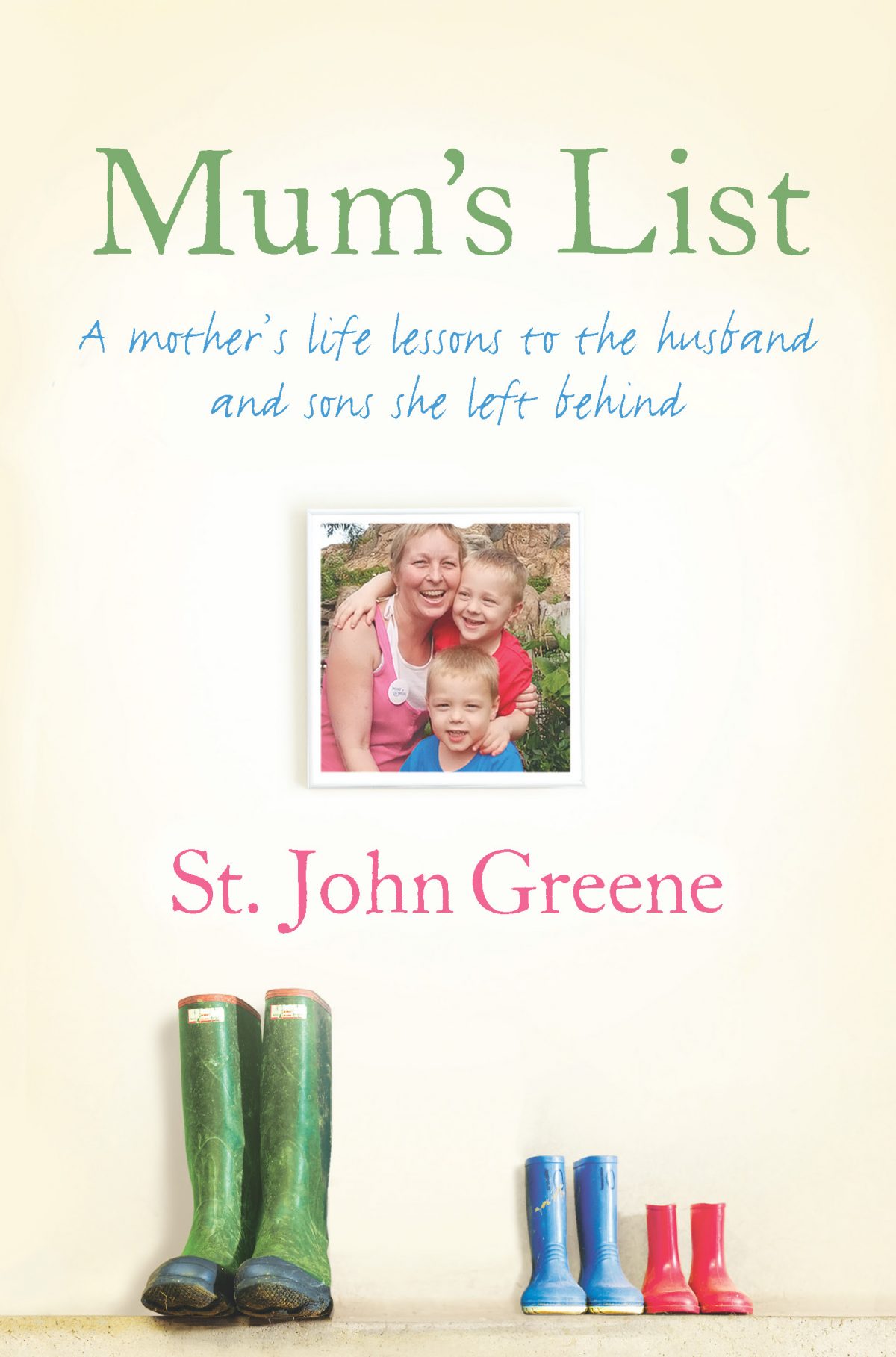 Singe decided to compile the requests into a book.
Titled, Mum's List, the book became a bestseller and led to the development of a film based on the family's story.
The film stars Emilia Fox as Kate and Rafe Spall as Singe. It's received rave reviews since opening this past November and Singe has stated, "in the film, the most emotional scene is when Emilia looks down the lens and reads the list. She nails it. She sounds just like Kate… I think that Kate would be impressed with how the film turned out."
Singe and his two children have been using the list as a sort of guide to do the things that Kate would have wanted. Kate loved adventure and now the family gets to continue some of those adventures while holding her memory close to them.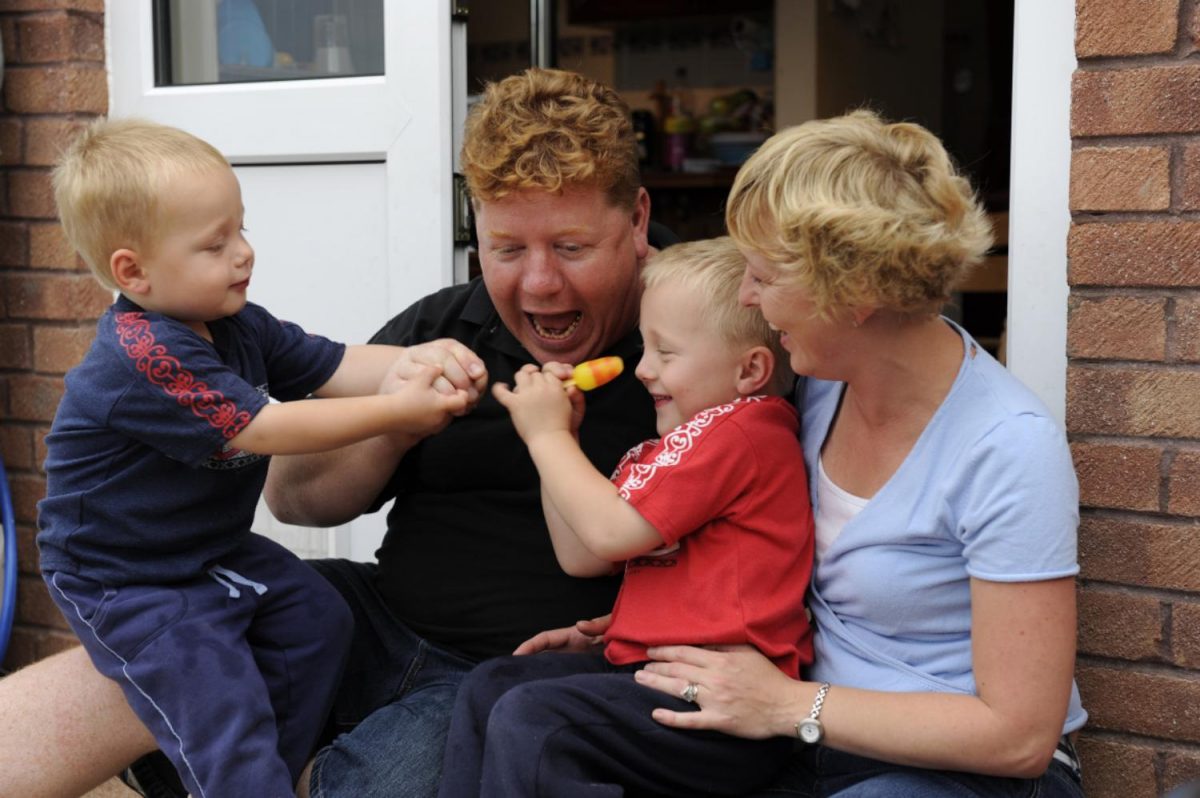 This powerful story is touching and inspiring.
From finding four-leaf clovers to visiting Lapland to see Father Christmas in Santa Claus land, Mum's List has been a guide for this family that helped them with the grieving process.
Even though the boys were little when their mom passed, she remains by their side through these requests. They're living their lives to the fullest and Singe knows that Kate's memory will also be close by.