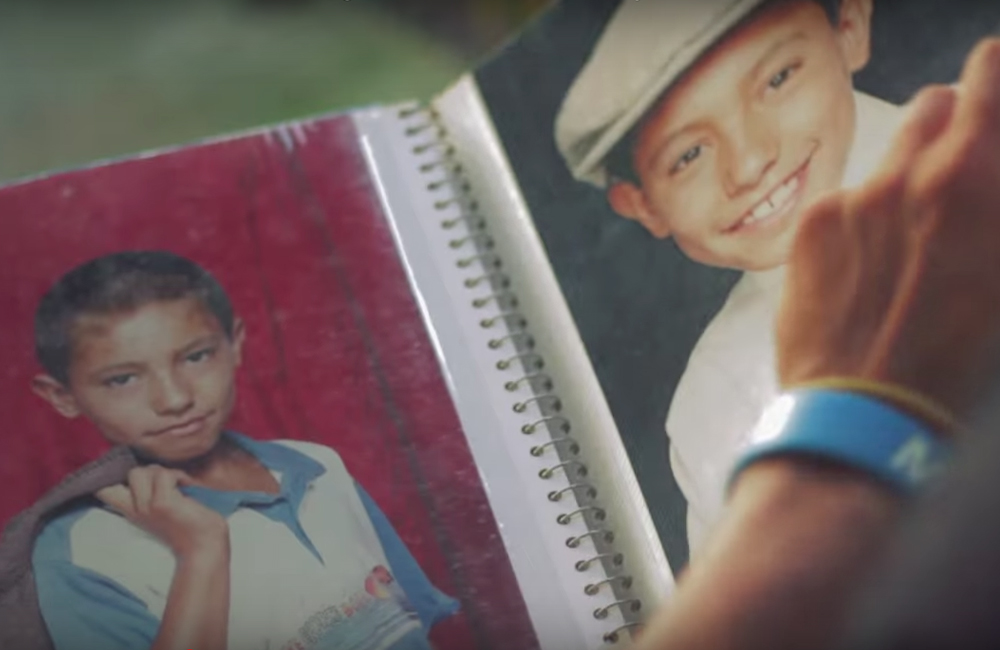 In 2001, a spur-of-the-moment camping trip ended in tragedy for young Brazilian daredevil Ítalo Fernandes de Lima, aka Ítalo Romano. Travelling with three friends, Ítalo, then 11, found himself in Morretes, a coastal city in Paraná, southern Brazil. One morning, lagging behind his group, he decided to hop on a passing train to catch up.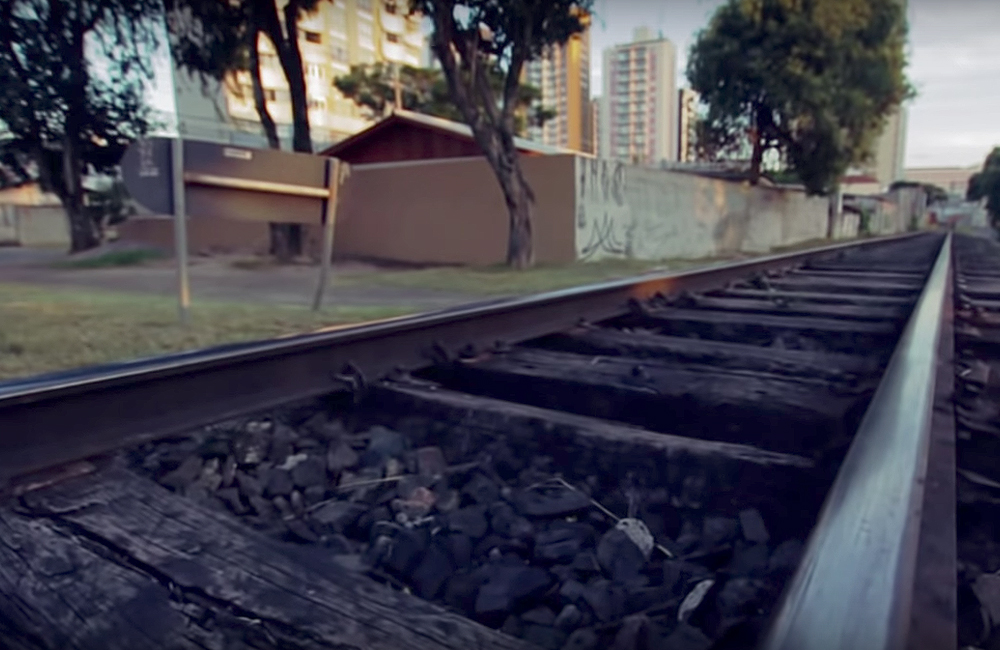 "Surfing" the roofs of local train carriages was a game to Ítalo and his friends. It was a fun, free and dangerous way to get around. This time, however, things didn't go according to plan for the young man from Curitiba, Paraná's capital city.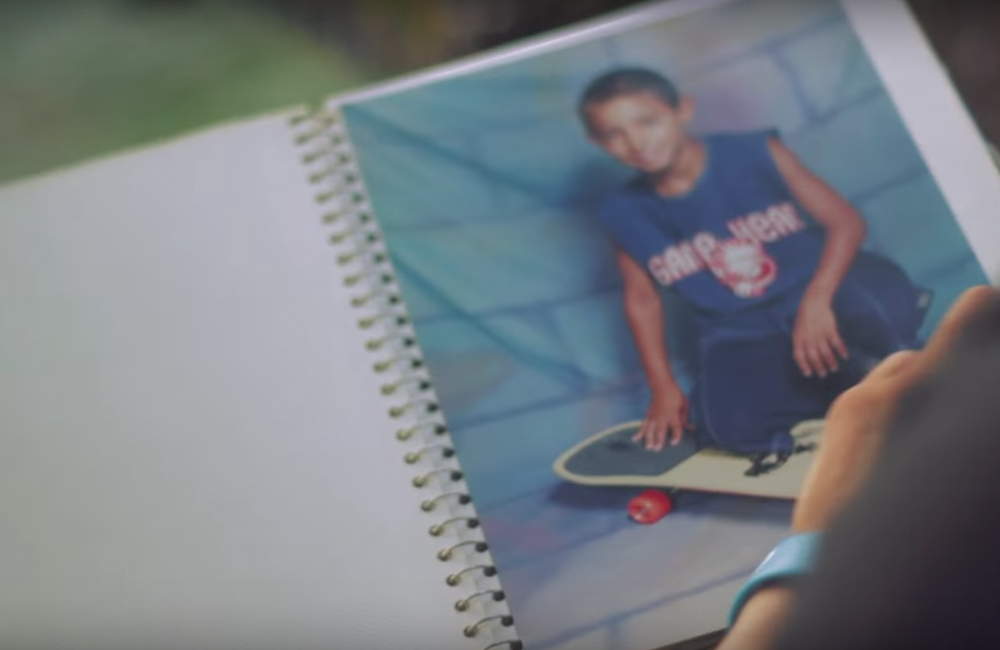 Nonchalantly, Ítalo reached out and grabbed an external ladder attached to the speeding train. Before he could pull himself up to the roof, however, Ítalo slipped between two carriages and got caught up in the train's wheels. He was dragged for just over 32 feet.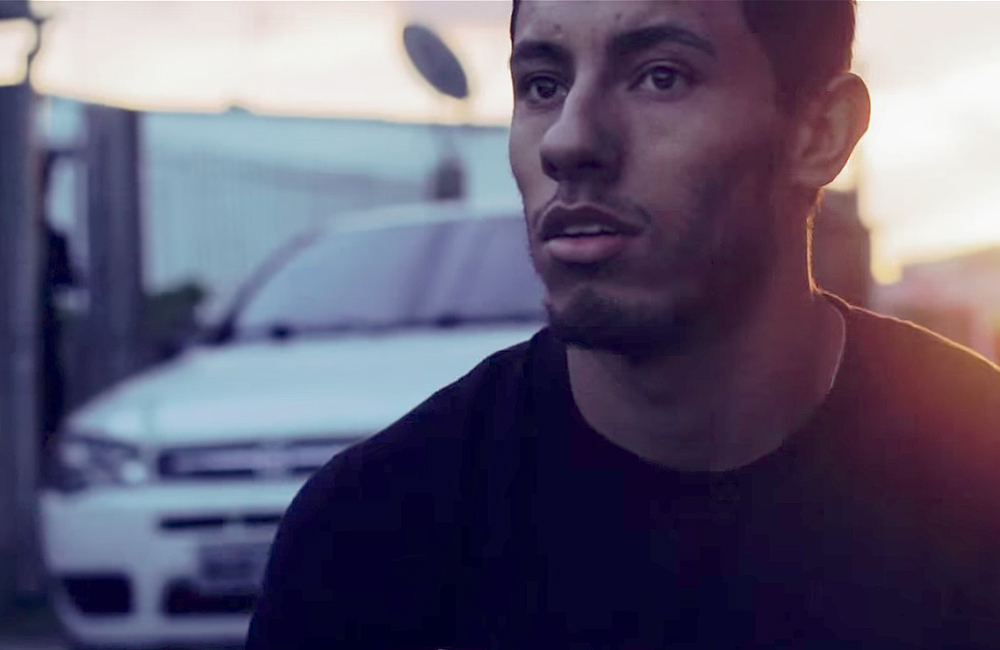 Turning around, one of Ítalo's friends saw what had happened and came running back. "He grabbed my hand. He pulled me with all his force," says Ítalo, speaking to Barcroft TV in 2017. "But the wheel was on top of my leg, so he pulled even harder. It was then that the train cut my legs."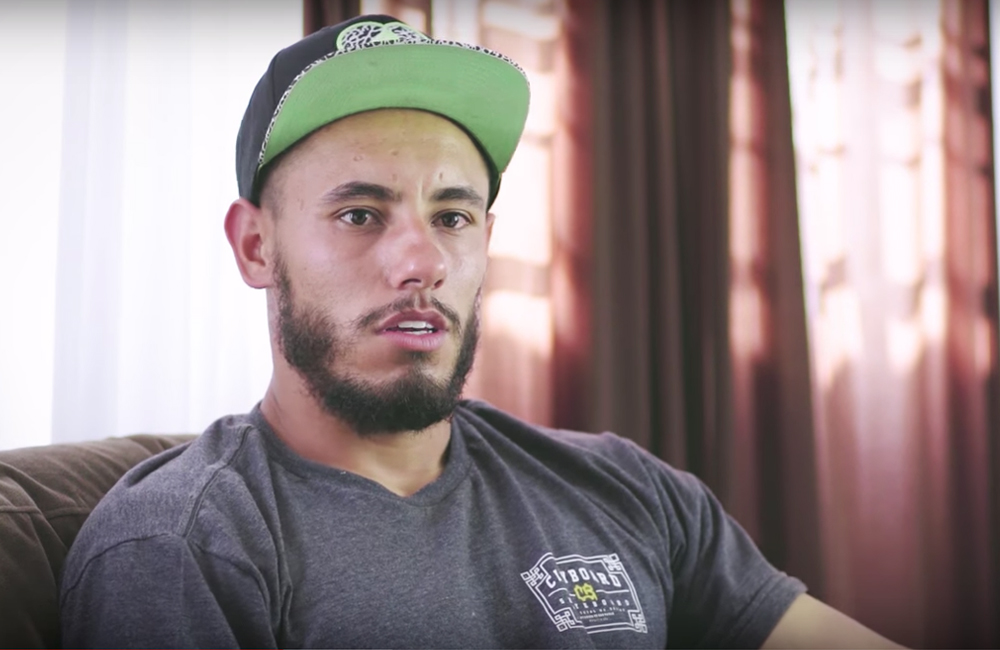 Italo's friend stuck him on a bench and started crying uncontrollably. Still overcome with shock and adrenaline, Italo couldn't work out why. He was rushed to a nearby emergency room but it was too late. The train had cut off his left leg at the scene and his right leg was so badly crushed that it had to be amputated.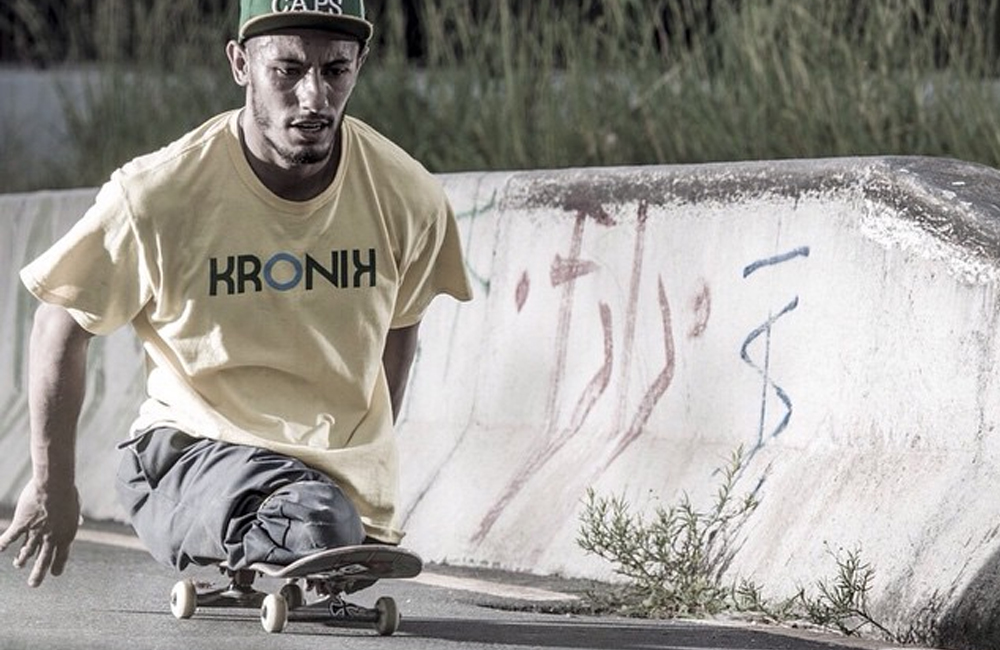 Speaking to Red Bull TV's Out of Frame show in 2015, Ítalo explains the shock he felt when he came around; "To open your eyes and realise you have no legs… Then you realise, you know? Damn! What am I going to do now?" His first thought was school, and how his friends might react when they saw him. He was worried.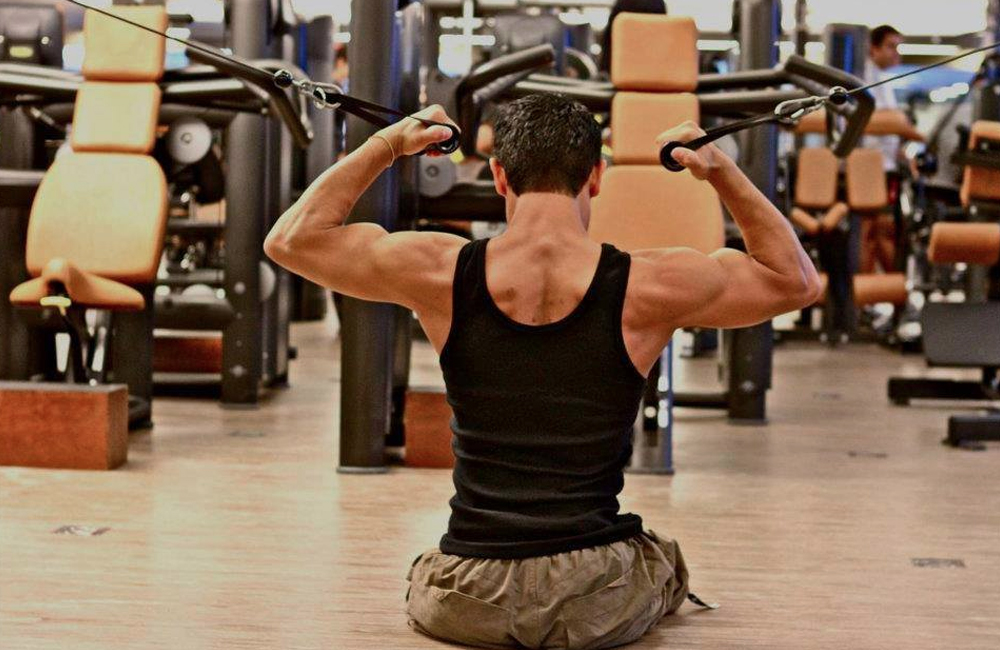 Ítalo spent a month in hospital, finally leaving in a wheelchair. And instantly, he knew he had to find a way to regain his independence. "I felt quite limited… I was very nimble and agile but at that time there wasn't much awareness about accessibility… I didn't like it… I didn't want to have to rely on other people."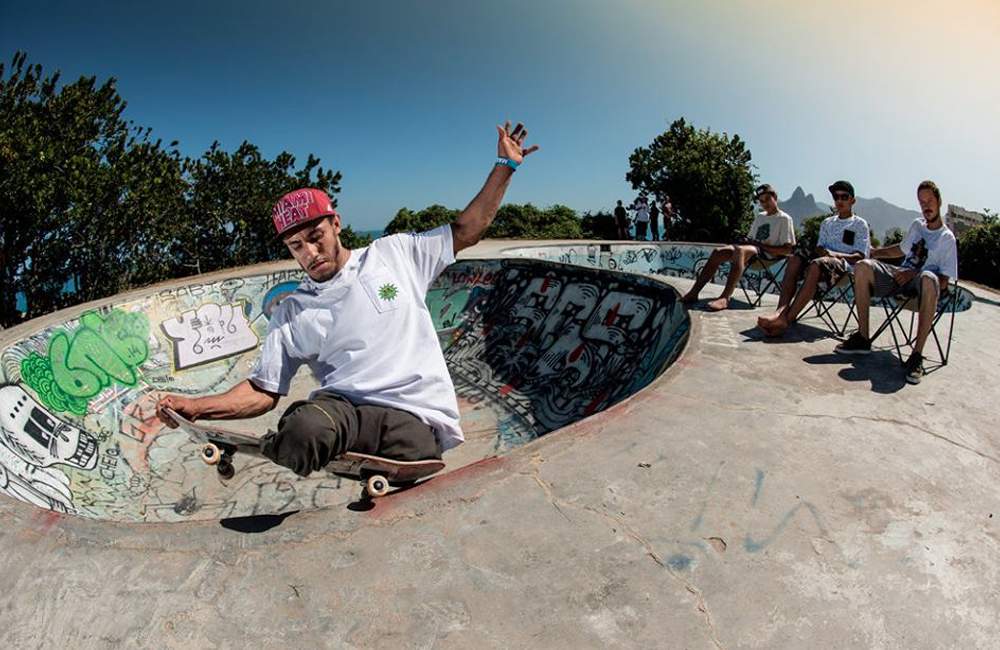 Fortuitously, Ítalo stumbled across a documentary about inspirational Brazilian pro skater Og de Souza. Incredibly, de Souza, who contracted polio as a child, had learnt how to skate using his hands and gone on to become a highly decorated, cult figure in the world of professional skateboarding.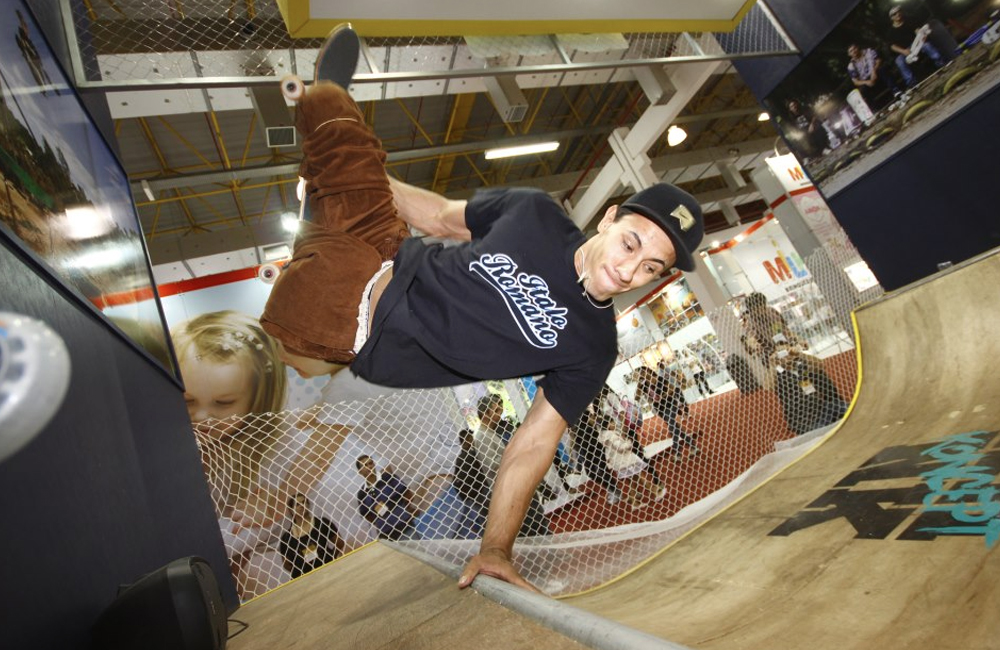 "Og de Souza was my great inspiration," says Ítalo. "When I saw him, I said, 'I want to be just like him.' I spent five years seeing many videos and photos of him, reading magazine articles of him."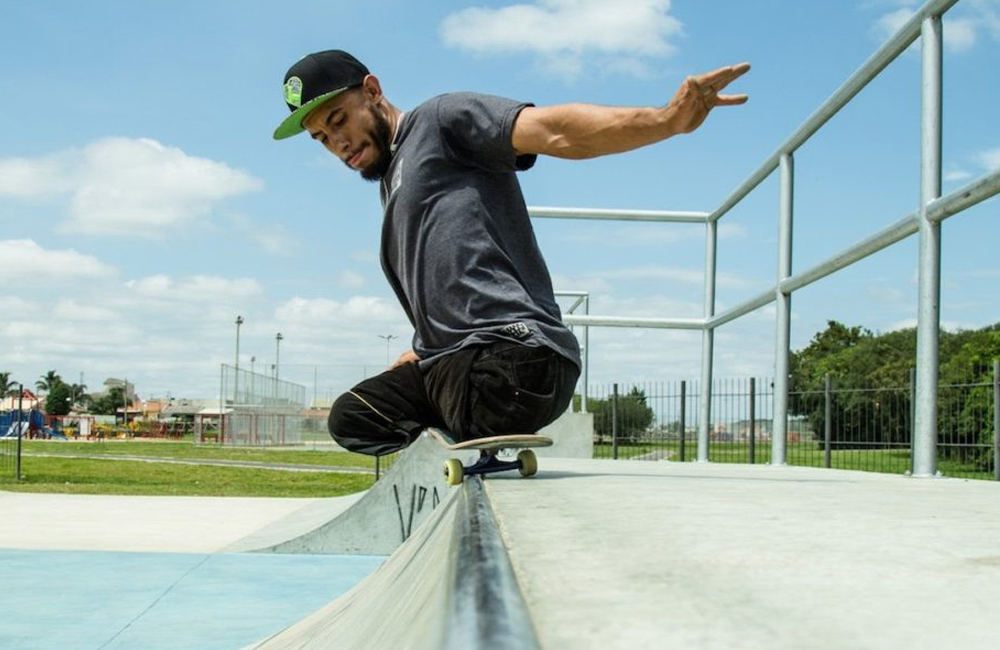 Immediately, Ítalo knew he'd discovered something special. A new "sensation of freedom." Feeling inspired, he borrowed his cousin's skateboard and ditched his wheelchair "forever."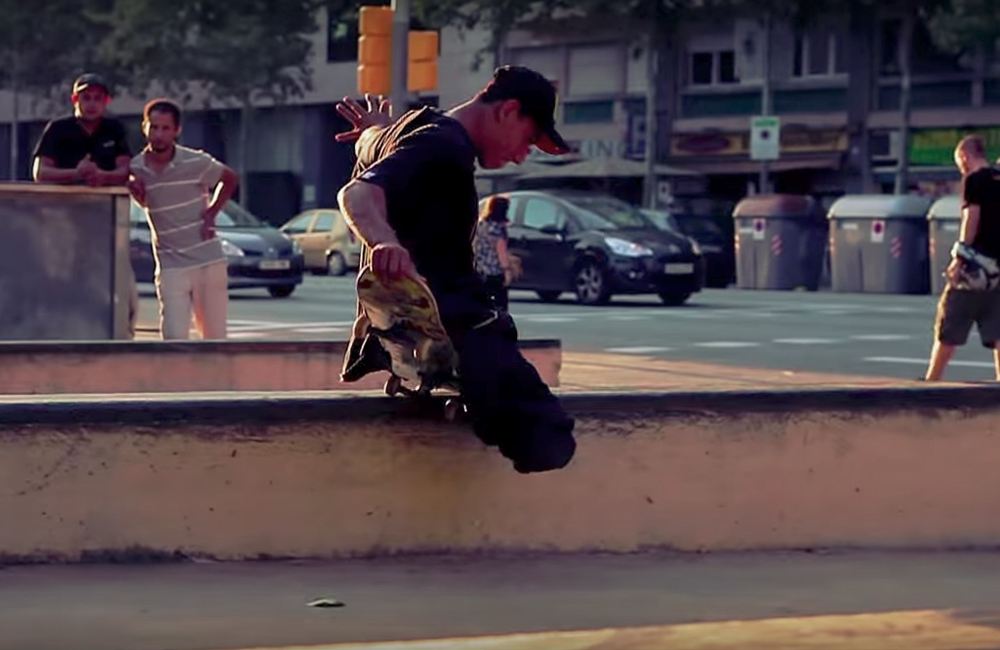 Seemingly obsessed, the young Brazilian was relentless, learning as many tricks as he could and making a name for himself with local skaters. He felt free. Incredibly, he felt happy.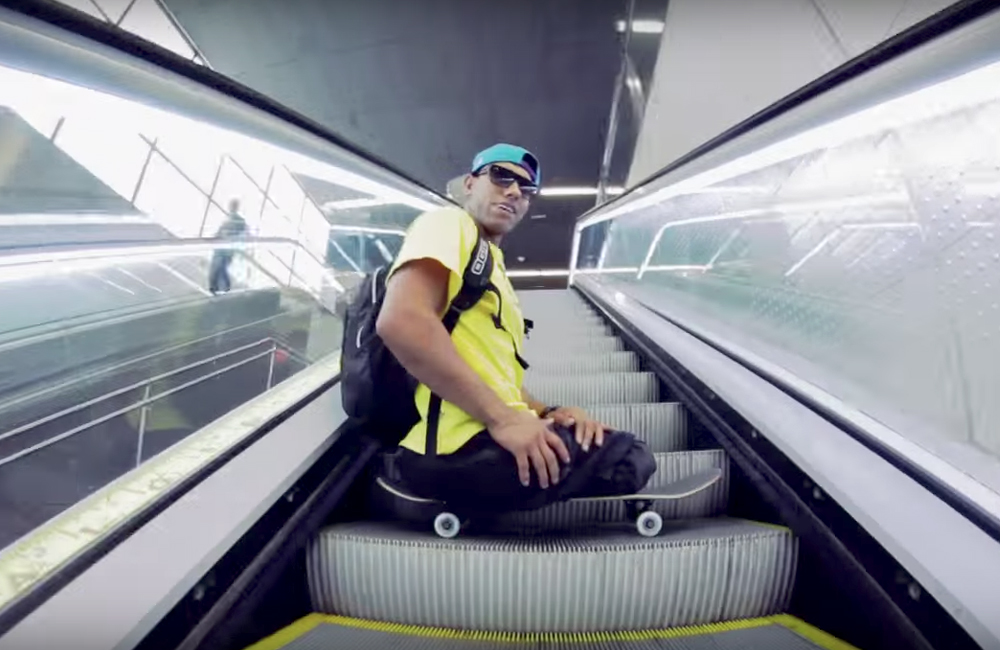 "It feels like skateboarding was made for me," says Ítalo. "[It's] in my veins. I can't stay still. I have to be moving around." And suddenly, "doors started to open" for the young skater.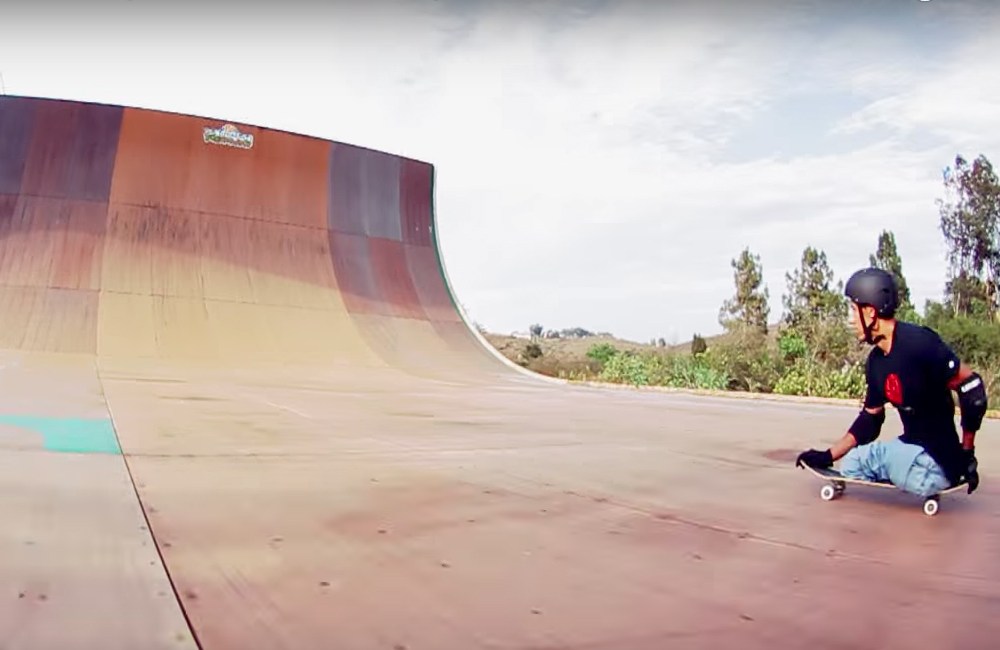 In 2013, when he was 23 years old, Ítalo signed a contract with Brazilian company Kronik Skateboards and began his journey as a professional skateboarder.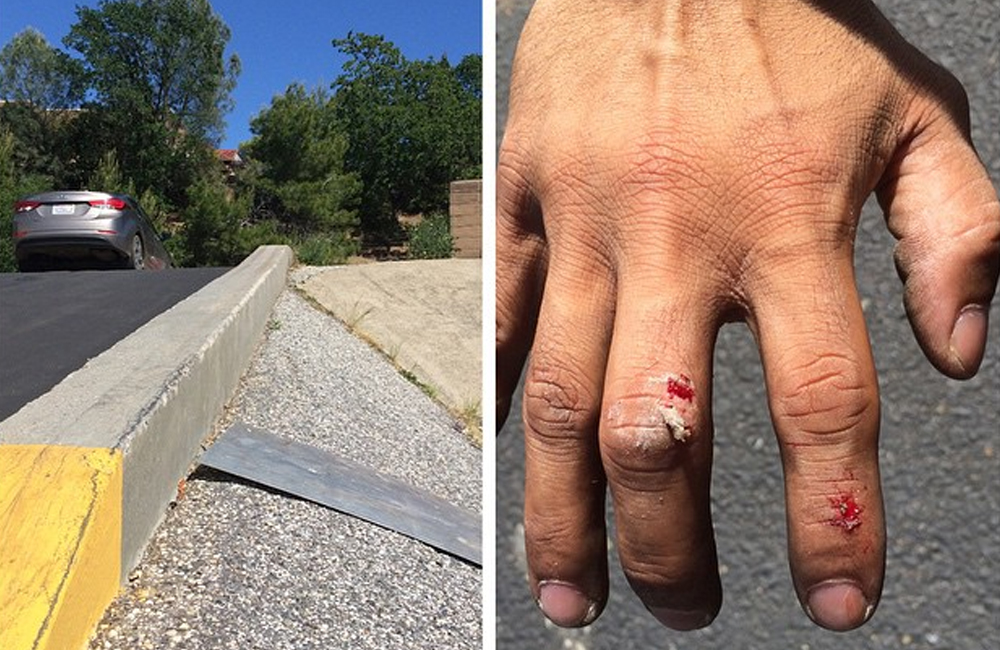 Unlike most skaters, Ítalo uses his hands to get around. As such, his palms and fingers are always covered in blisters, bruises and calluses.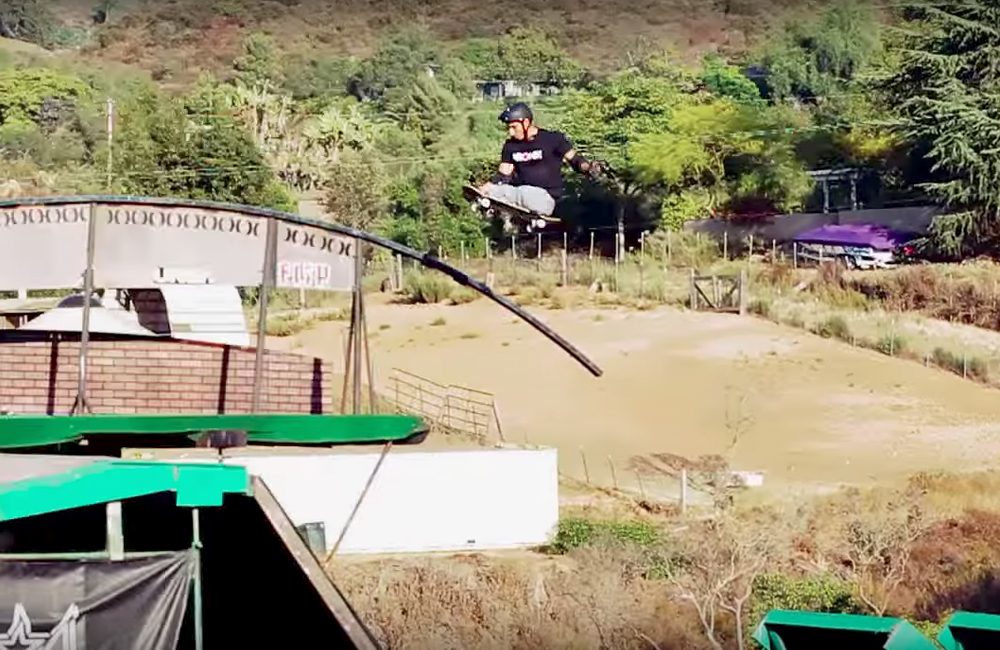 Physically, tricks take a lot out of him as well. He has to nail them in three goes or less because of the impact on his ribs when he lands. "The longer I take to land a trick, the more I damage myself," he tells Red Bull TV.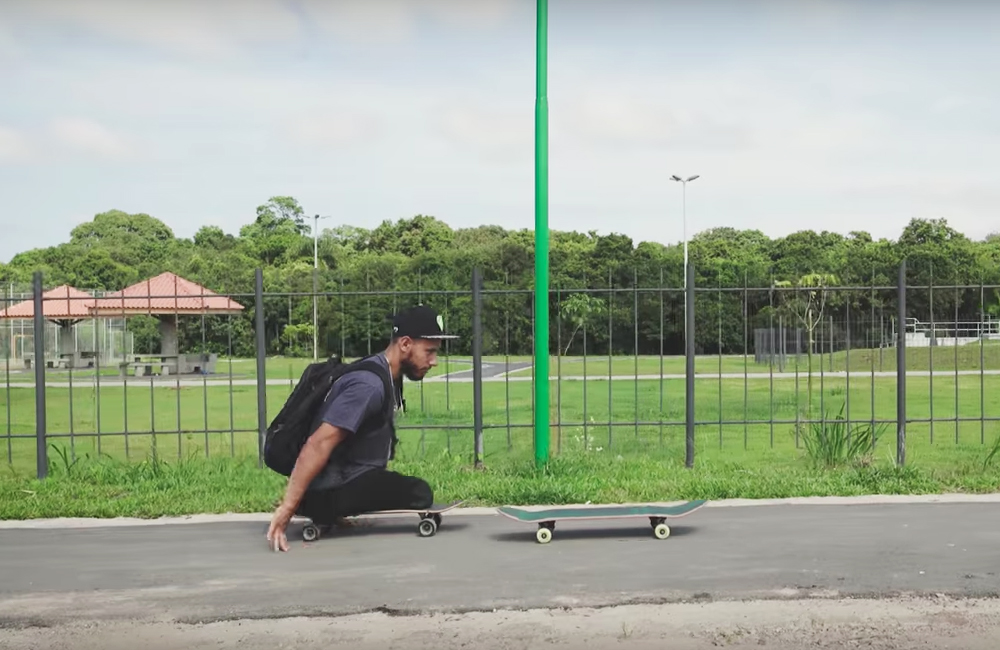 Another issue Ítalo has to deal with is dogs. Again, unlike most skaters, he's at their level. "They hate me and I do not like them either," he jokes. They are always bothering me, barking and trying to bite me everywhere I go."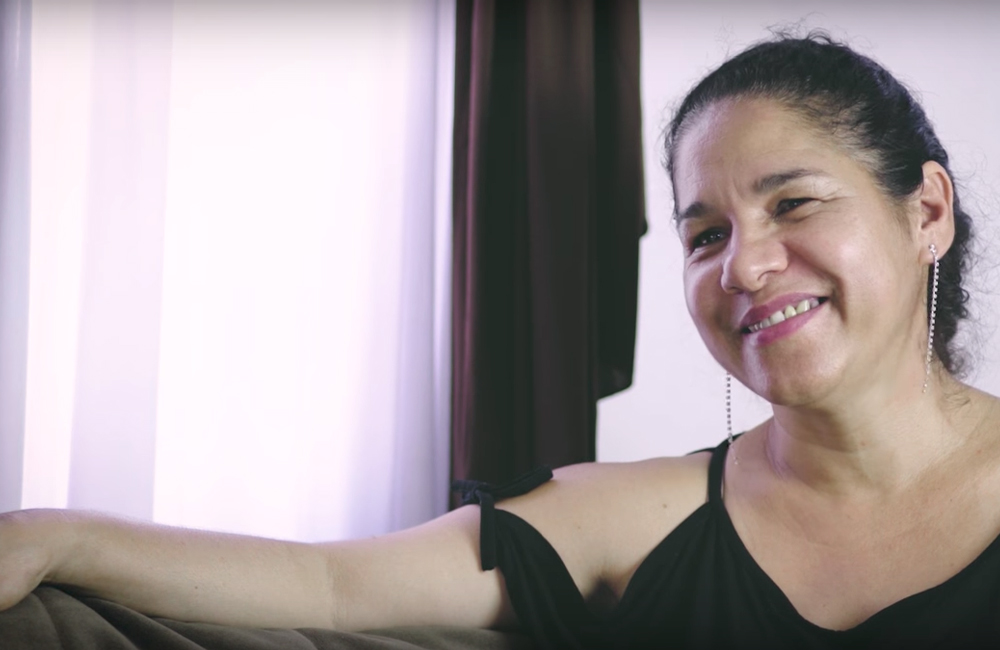 But still, Ítalo never complains. "He's a very positive person," says his mother Nely Fernades Pessoa, speaking to Barcroft TV. "I have two legs, I'm normal, and I complain much more than he does. He never complains."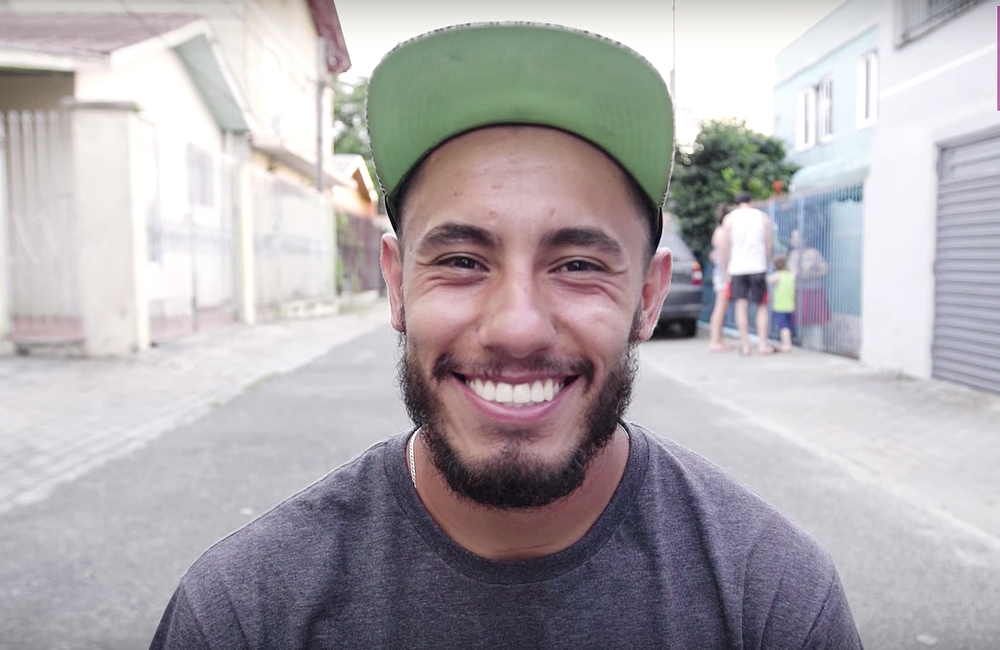 "He has a big heart and soul and is so funny, all the day smiling," says local photographer Ricardo Porva, who documented Ítalo's inspiring rebirth. "I wanted to photograph him and show the world what a talent he has. He learns new tricks so fast and is so loved in Brazil, I wanted others to see him."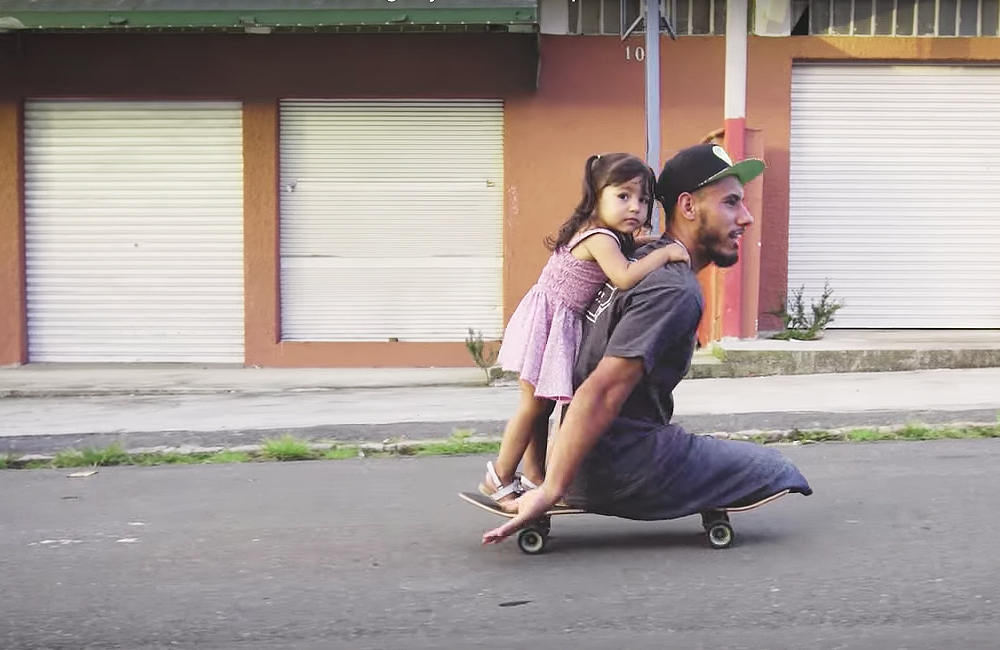 Ultimately, Ítalo, who is now the father of a two year old girl named Sofia, has even given his 2001 accident a positive spin. Again, speaking to Barcorft TV, he explains, "If the accident hadn't happened, I would probably be into drugs or dead. Afterwards my life changed completely. I started to see things with different eyes."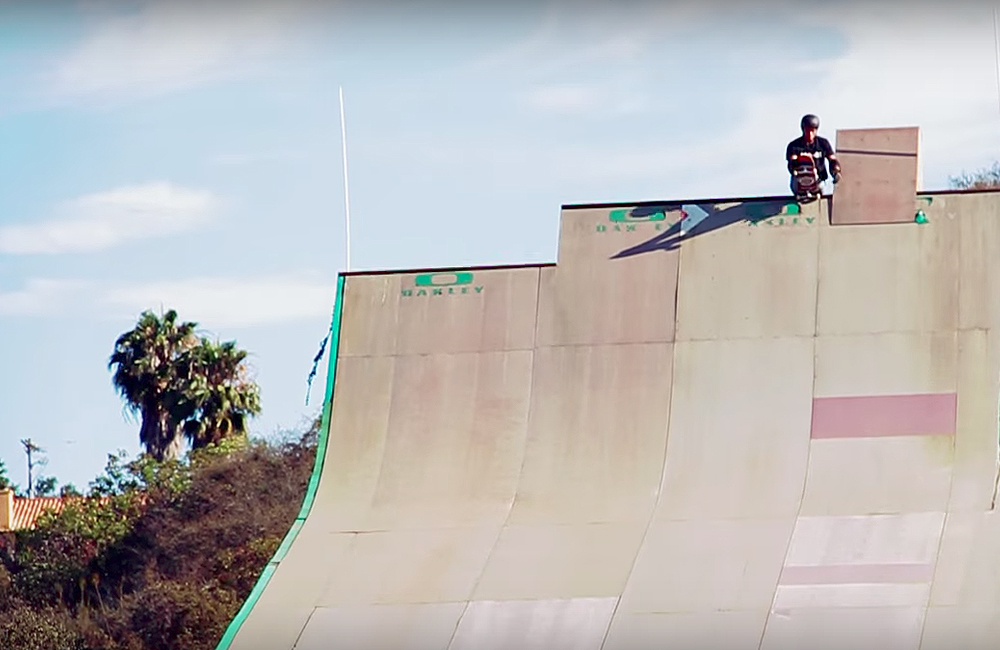 One of Ítalo's favourite achievements, so far, is taking on world-famous Brazilian skater Bob Burnquist's legendary Dreamland Mega Ramp in Vista, Southern California.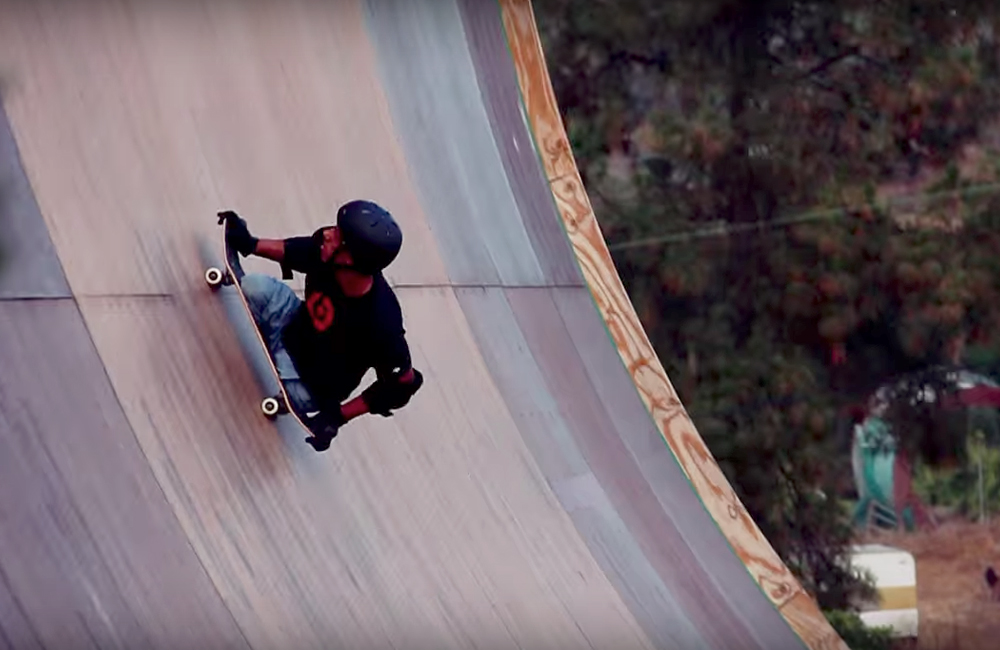 "You have to respect [the Mega Ramp]," he says in the Out of Frame TV clip. "The Mega Ramp controls you. You must be a little afraid of it. I rolled down way too fearlessly. I was very brave. That was when everything went wrong. And I took a huge slam." Predictably – by this stage – Ítalo got up, got back on his board and conquered the giant ramp.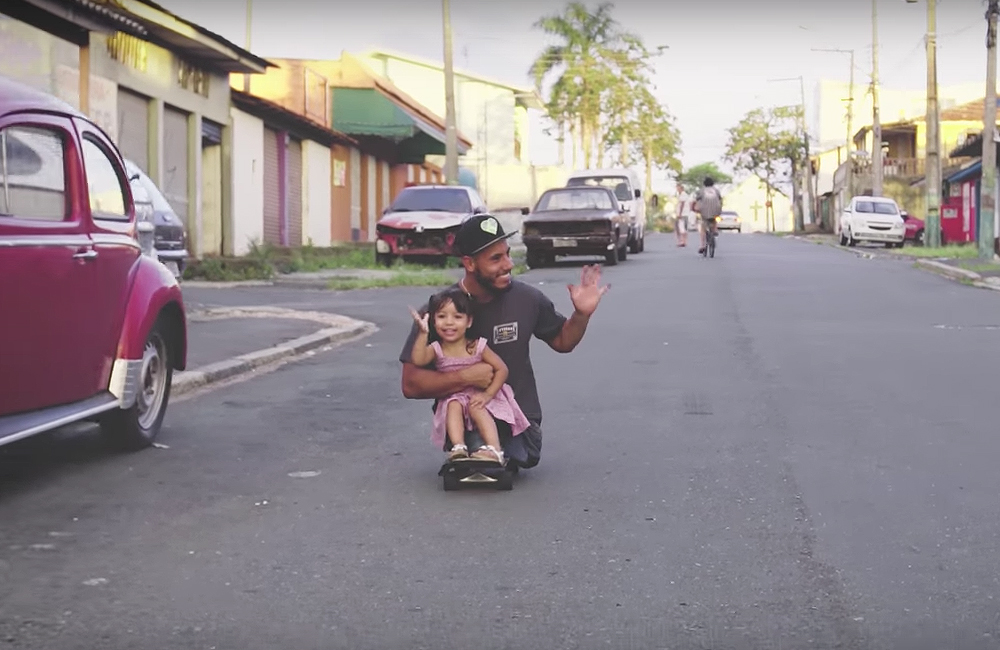 Humbly, Ítalo is quick to downplay his inspirational hero status. "I just skateboard, man," he says. People see me as a person who [overcame]. But I was just want to land as [many] tricks as I can and live intensely on my board." He does, however, realise the importance of believing in your dreams and not letting anybody else tell you what you're capable of. And take it from him, he knows.