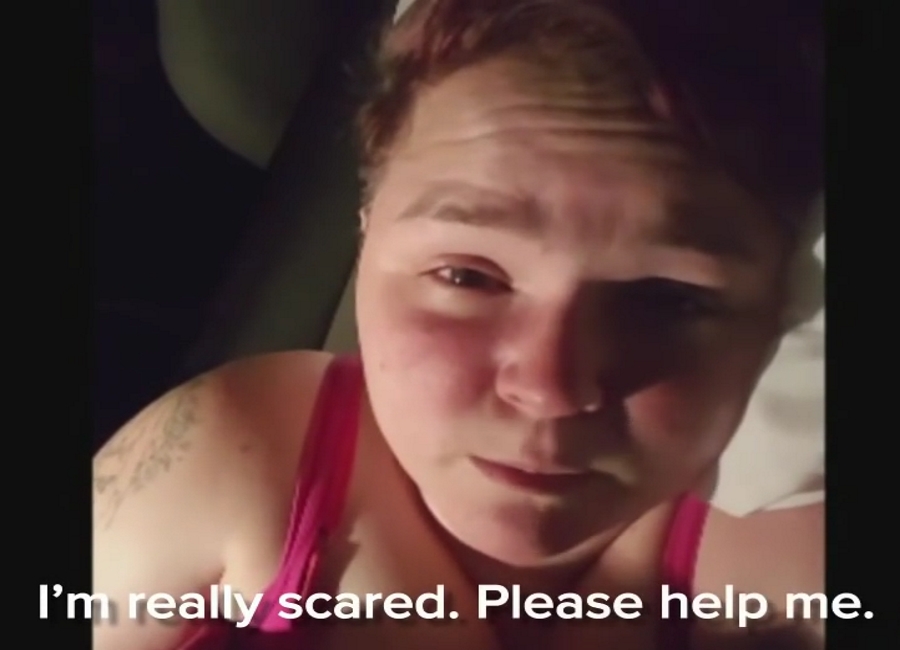 When a 24-year-old woman ran out of gas in the Grand Canyon, she thought she was going to die. With no nearby petrol stations, houses or people in sight, she began to fear the worst. But it wasn't long before her natural survival instincts took over and she forced herself to do things she never thought possible.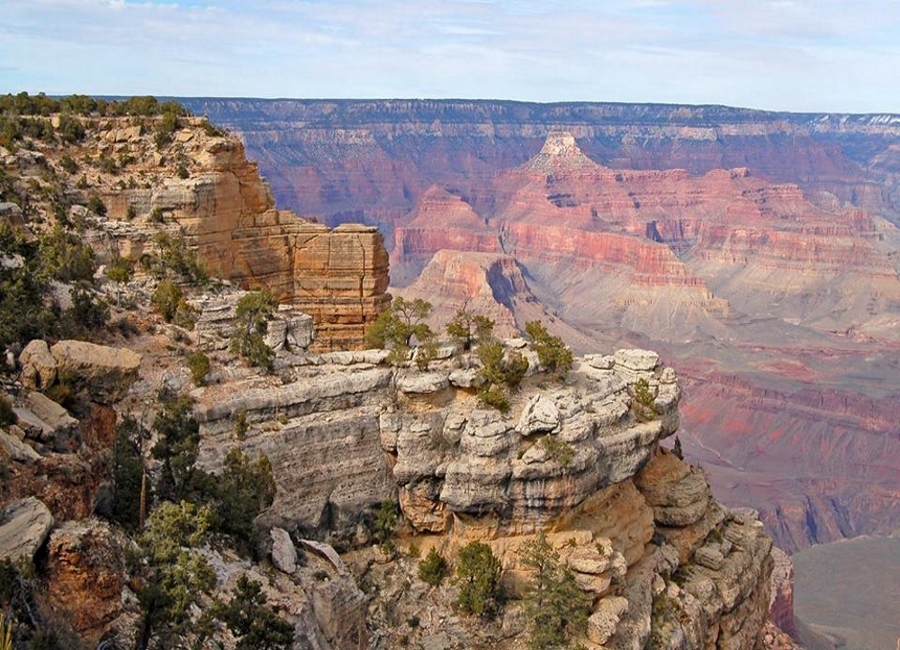 Amber VanHeck packed her bags and set off on a solo road trip around Arizona. Before she left, she shared her travel plans with her friends on Facebook. But what started as an exciting road trip soon took a turn in the wrong direction.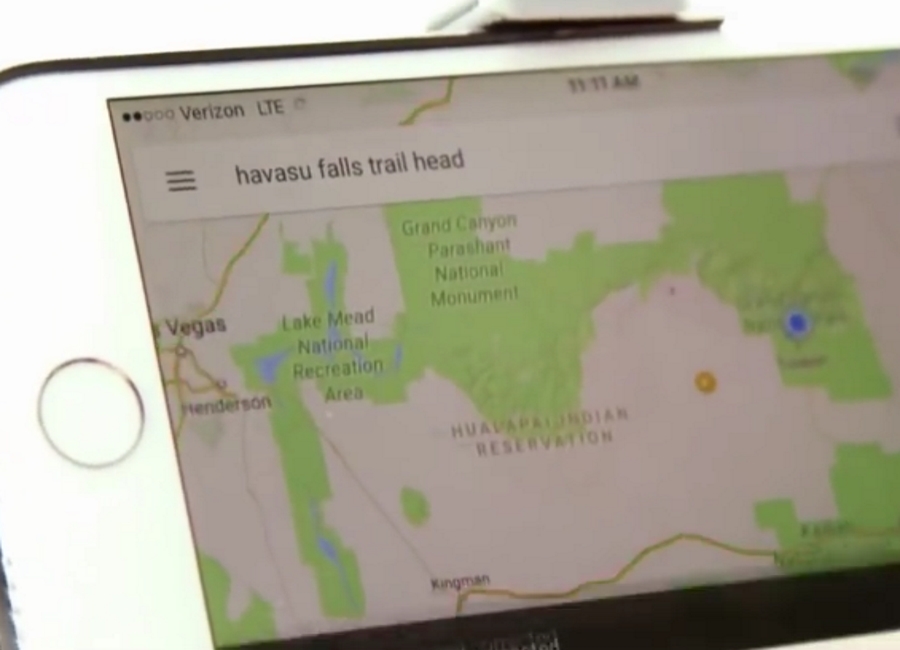 Like most people, Amber trusted her GPS to navigate her journey safely. But Google Maps encountered a problem and lead her down a non-existent road to the middle of nowhere. And just when she thought things couldn't get much worse, her car ran out of gas and came to an abrupt halt.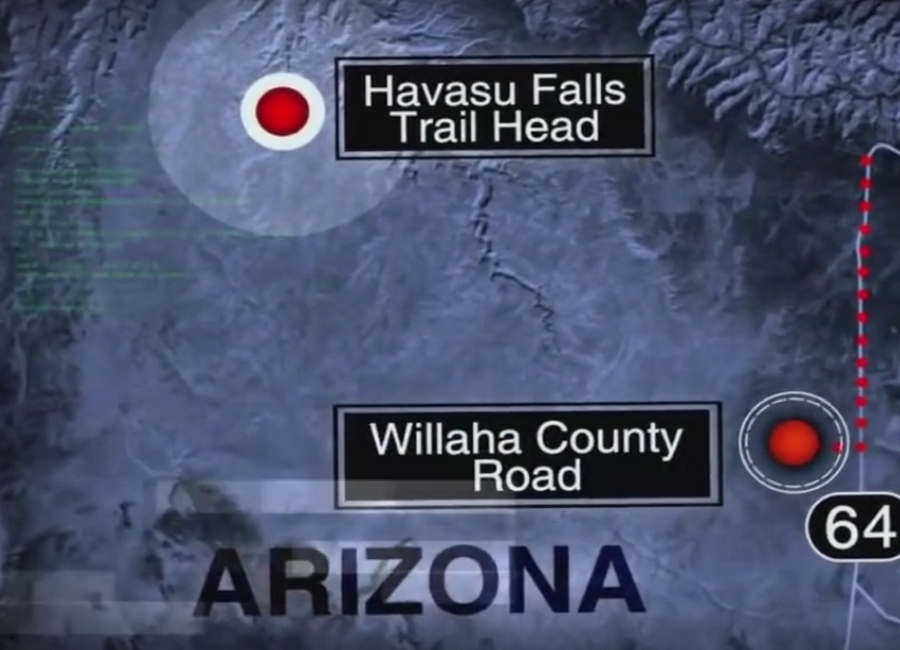 She took out her phone and tried to call for help. But there was no signal and nobody around to hear her desperate cries for help. Panic settled in. Her palms got sweaty as she dialled 911 repeatedly. She stepped out of her car and tried to get a signal on a height, but it didn't work. Nothing worked. Stranded in the middle of the desert, she felt completely and utterly alone.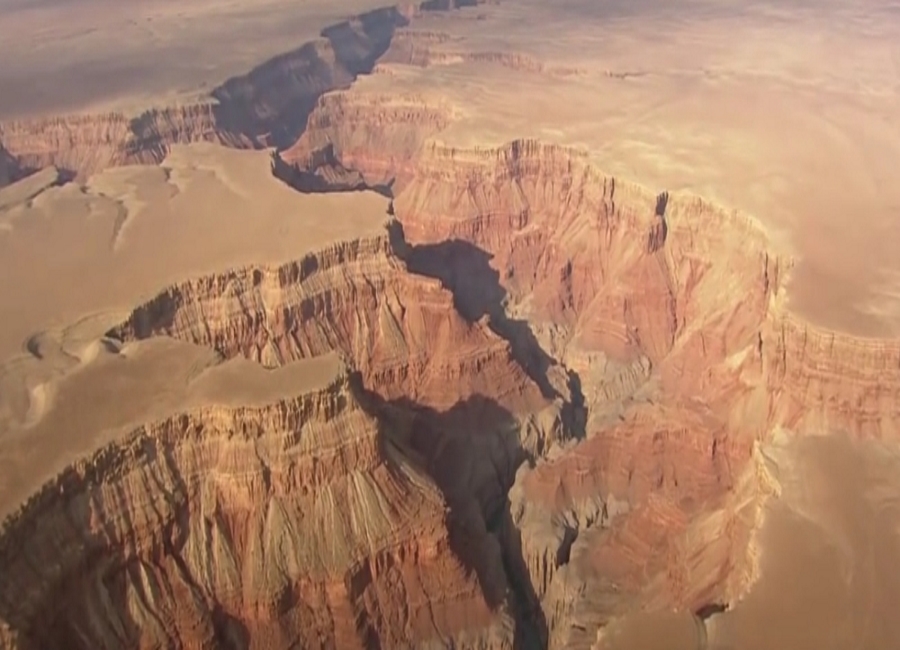 Surrounded by miles of rocks, sand and dirt as far as the eye could see, finding her way back to civilisation seemed impossible. The heat was unbearable and with no way of contacting the outside world, she couldn't help but feel completely helpless. She knew she had only two choices. Succumb to the hunger and let herself waste away or do whatever it took to survive, no matter what.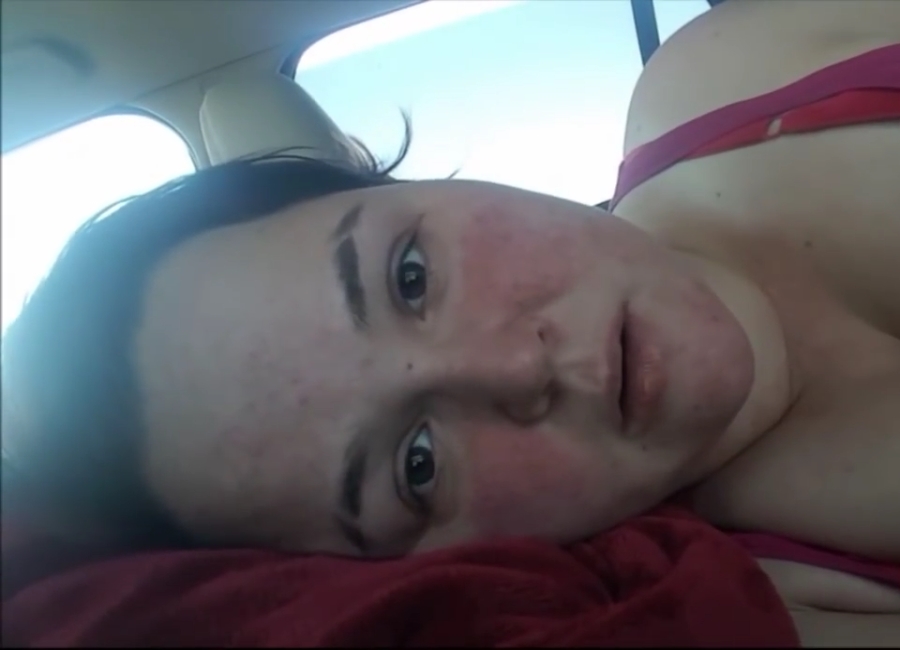 She thought about using her GPS to find her way to a nearby town, village or store. However, after it led her to a secluded area in the Grand Canyon, it stopped working altogether. She had to come up with a new plan, and fast.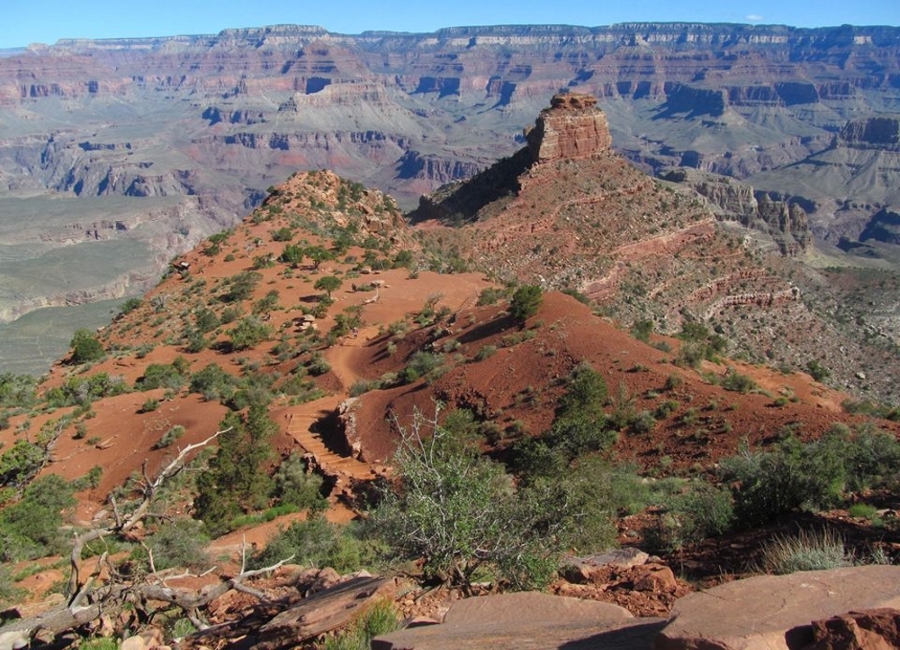 She parked her car next to an old rusted water container before it completely gave out. This provided her with shade from the intense heat. She stayed inside the vehicle during the hottest times of the day and drank as much water as possible.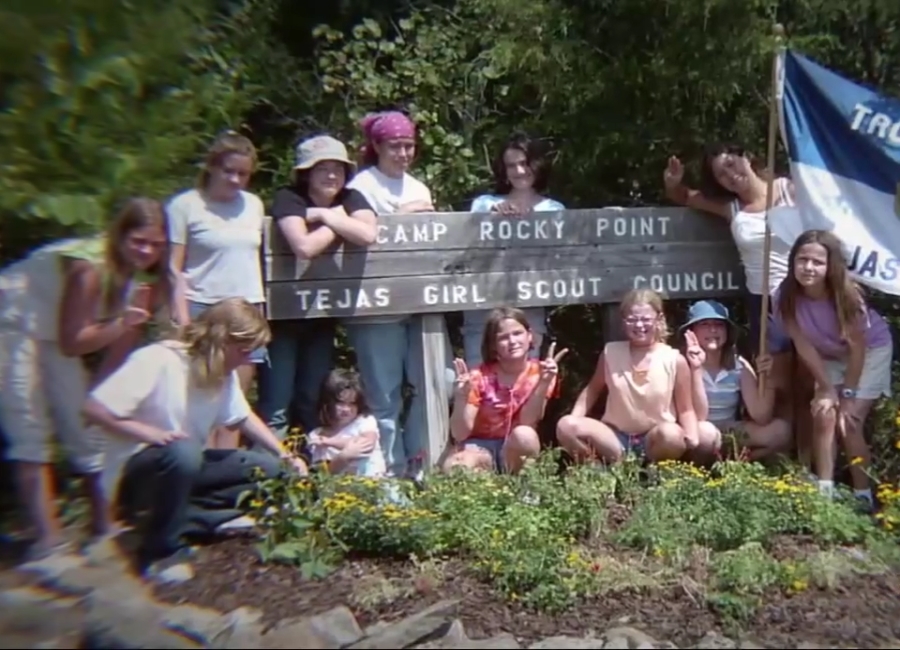 When she was young, Amber joined the girl scouts and learnt basic survival skills that proved to be very useful in her time of need. She portioned her supplies to last at least 23 days and rationed her water intake. Her diet consisted of dried fruit, nuts, seeds and water.
When she couldn't reach the emergency services the traditional way, she used an app on her phone instead. This would allow Amber to send her coordinates to her relatives. So, she typed in her location and waited for a response. However, the app needed signal to work and the message was never sent.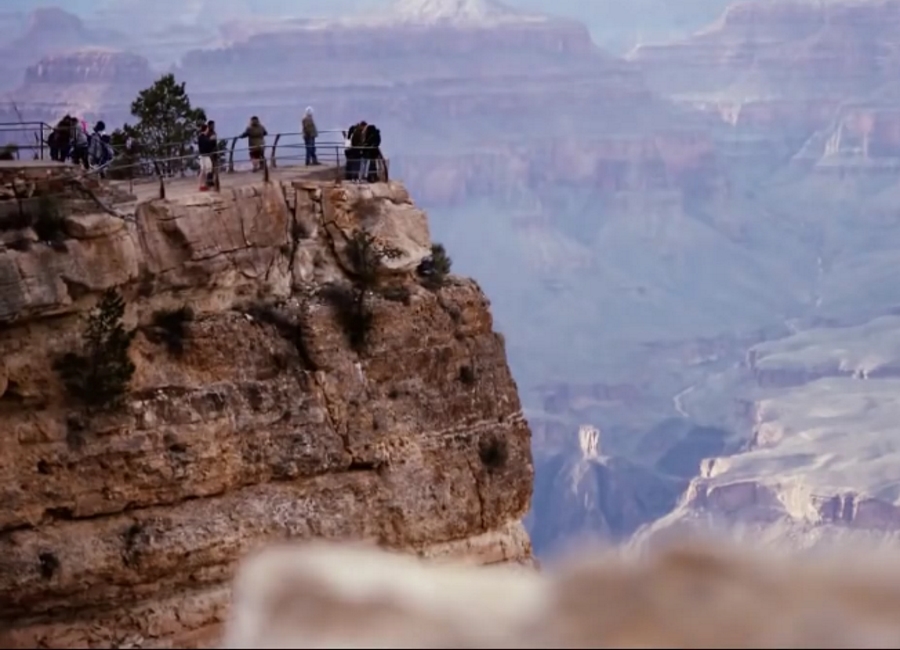 One day, Amber heard the nearby sound of a loud and spluttering engine. Her heart jumped in her chest as she immediately assumed somebody had come to rescue her. However, the driver of the truck was speeding and didn't see her car hidden behind the old water container. She was forced to watch it drive further and further away from her, taking any chance of rescue along with it.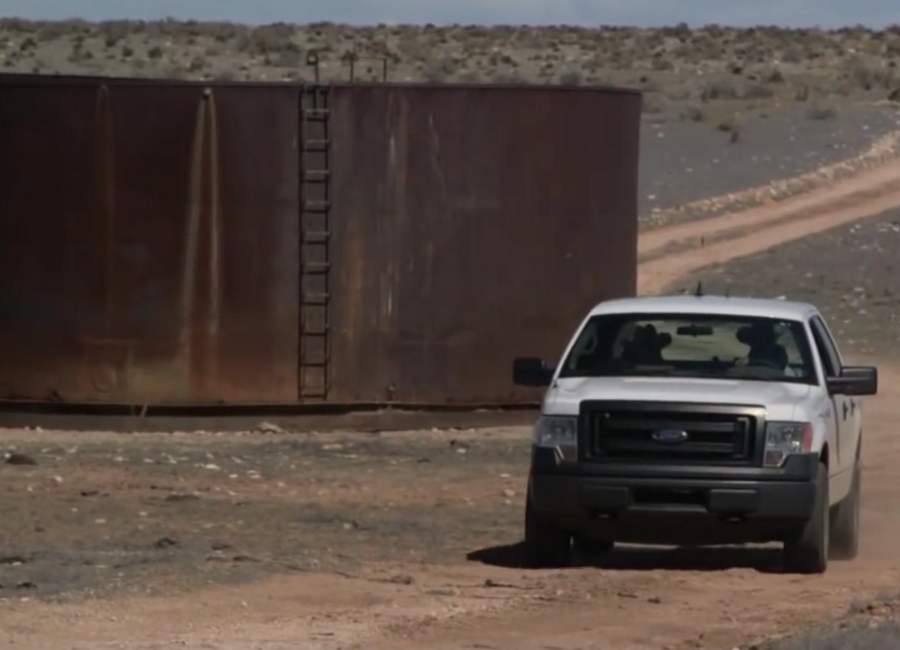 The missed rescue opportunity hit her hard. But she refused to let it get to her. In fact, she decided to do something about it and created a barricade along the path. Its main purpose was to prevent any more cars or trucks from passing her by. Each day, she listened for the sound of an engine in the distance or the swirling blades of a helicopter flying overhead, but none came.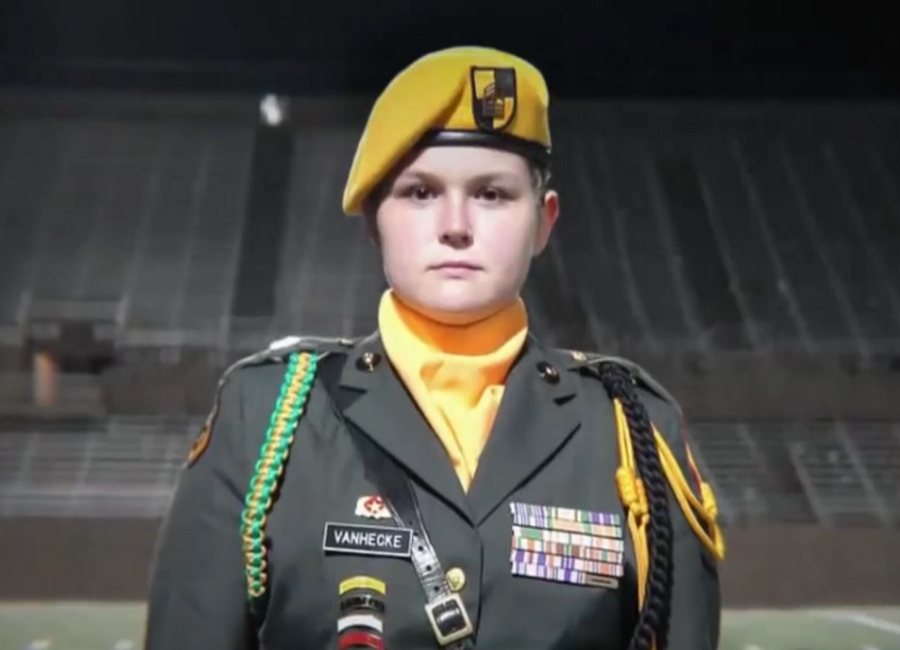 Since she didn't know how long she could be stranded in the desert, she had to be very careful with her rations. During the hottest part of the day, she used her dashboard to cook ramen noodles. It took some time, but it provided her with enough energy and nourishment to keep her going.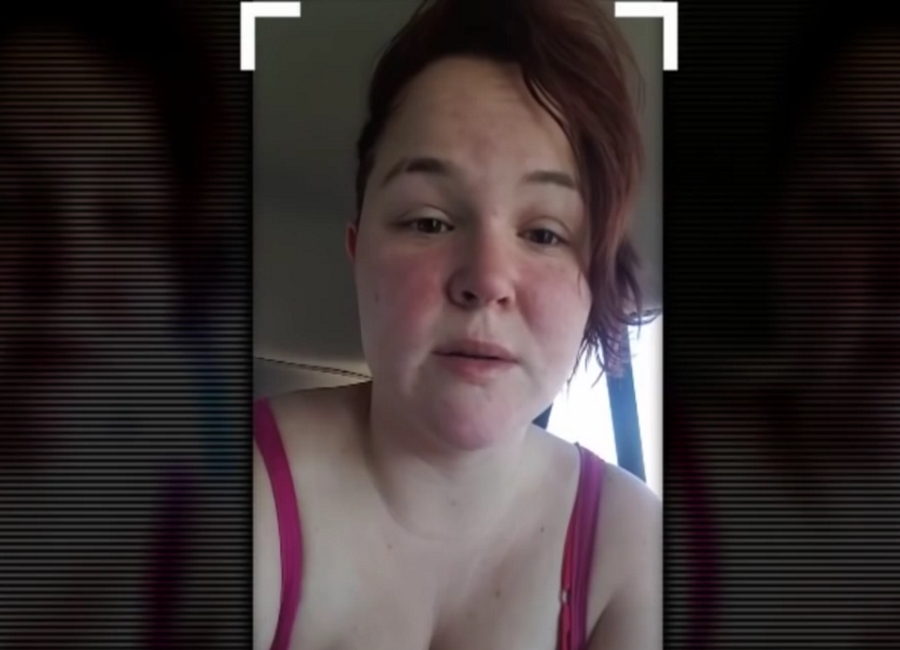 In her darkest moments of despair, Amber filmed videos of herself for her family and friends back home. She took lots of photographs too, thinking that if she didn't make it, at least her family knew she fought until her very last breath.
Soon, she had an idea to spell out the words "HELP" and "SOS" with large stones. She hoped that someone would spot the 30ft letters from the sky and come to her rescue. She collected as many stones as she could and began spelling out the giant words on the ground.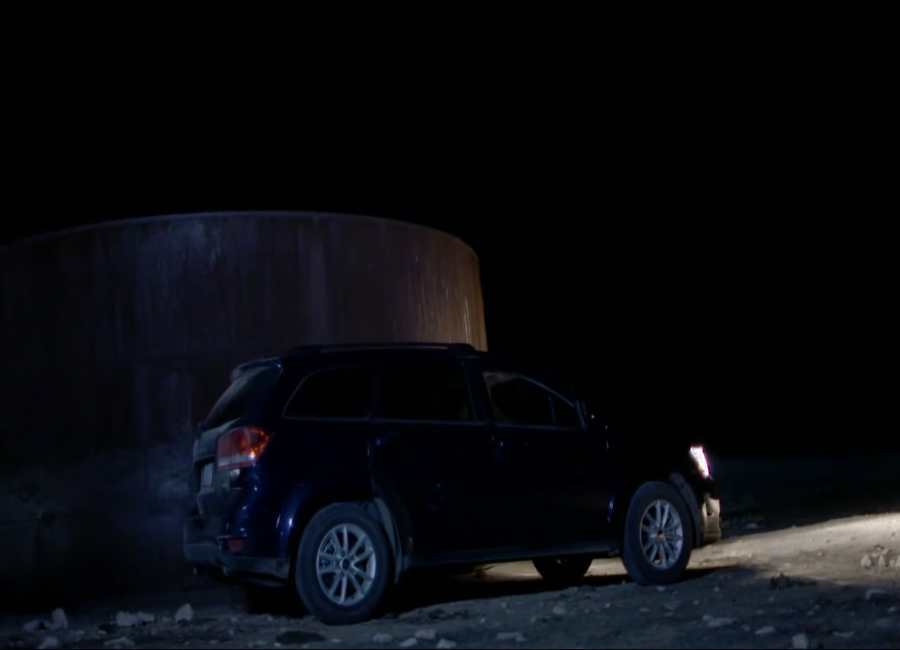 Each night, she flashed her headlamp into the sky and hoped that a pilot would see it. After five days of rationing and trying to stay out of the heat, she finally decided to leave her car in search for a phone signal. It was a brave decision and one that required every ounce of energy she had left.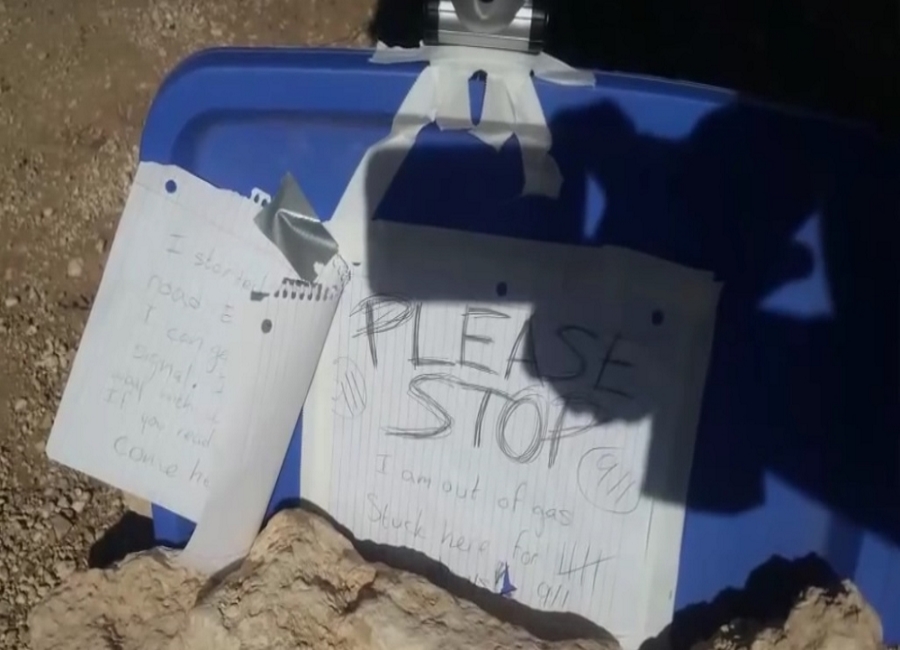 Before departing, she left notes in her car in case someone came across it. She looked out at the desert landscape, took a deep breath and took her first step into the unknown.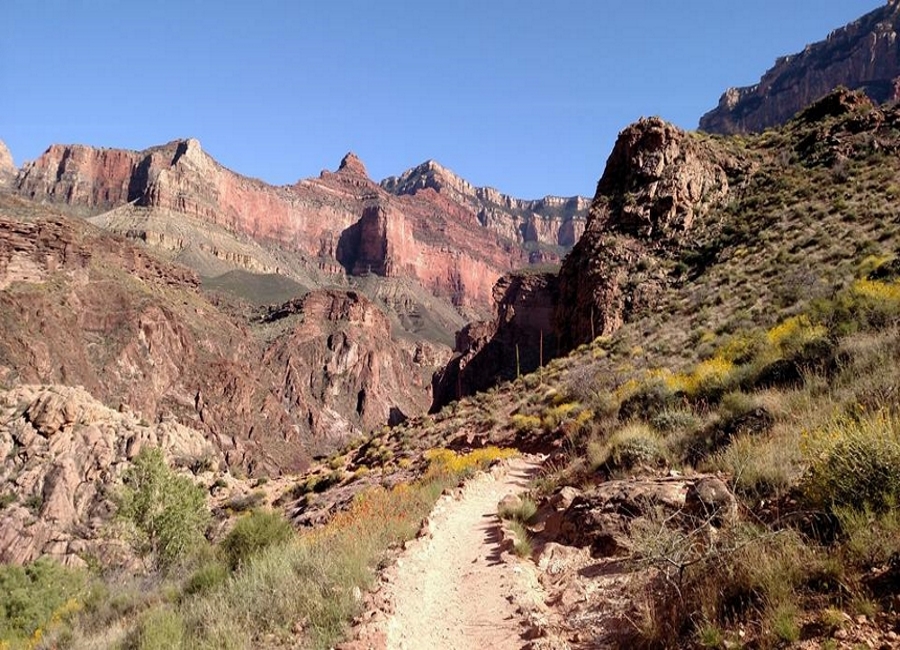 She walked for 11 miles in the blistering heat and used a cane because her feet were so sore and tender. Finally, her phone picked up a signal and she called 911 for help. But the connection broke off mid-way through the conversation and yet again, she was on her own.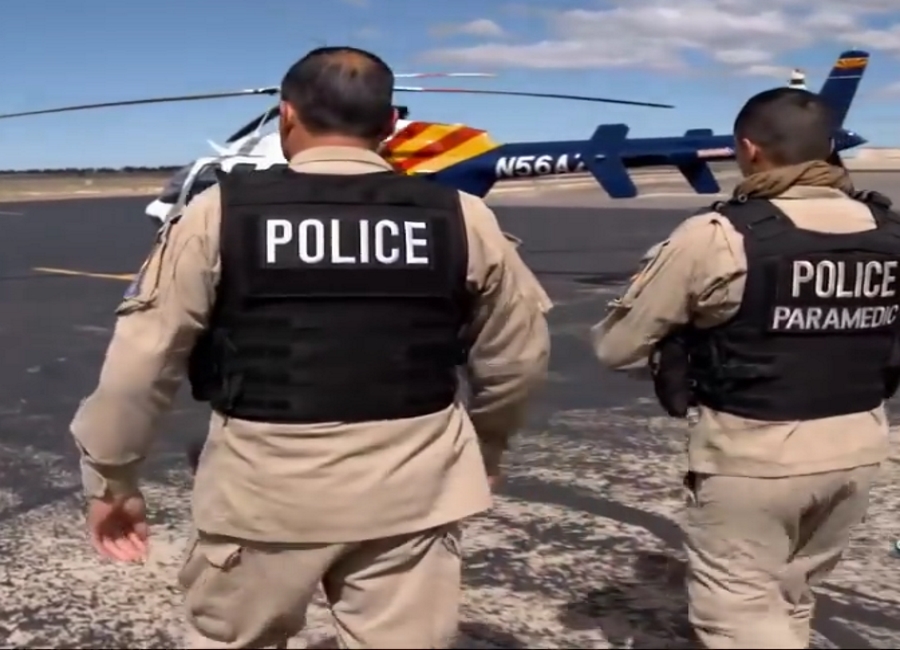 Thankfully, 911 got enough information and immediately dispatched an air ambulance that found Amber's car less than an hour after the call was made. They read the notes that she had left and soon found her on her way back to her car. She couldn't believe her eyes and felt huge relief wash over her. She was immediately taken to hospital and treated for dehydration and exposure.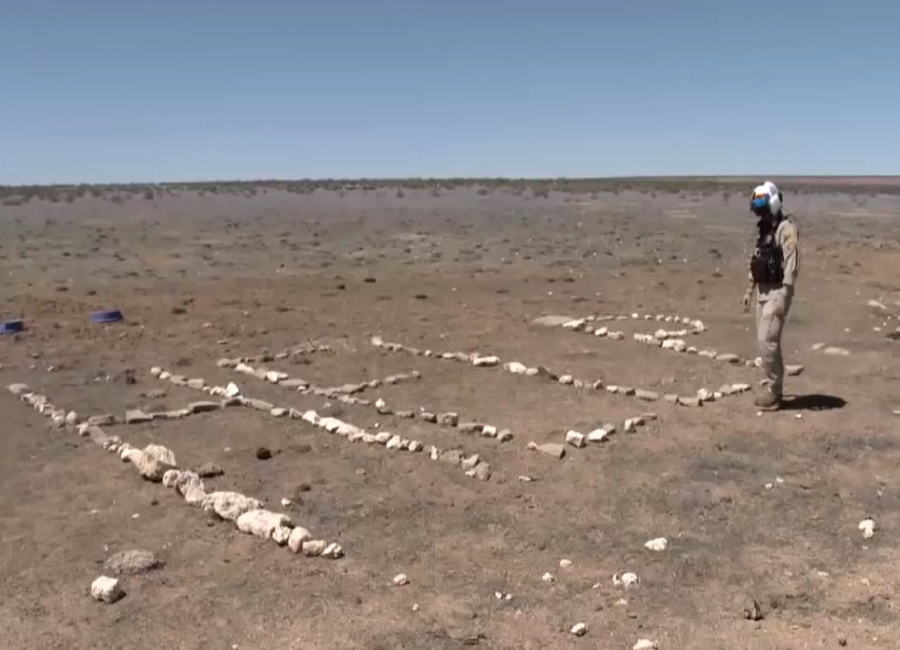 Her nightmare was finally over. She admitted that there were times when she thought she'd die in the desert, frightened and alone. The pilot that found her spoke of her impressive survival skills, stating that it was her determination to survive that kept her alive.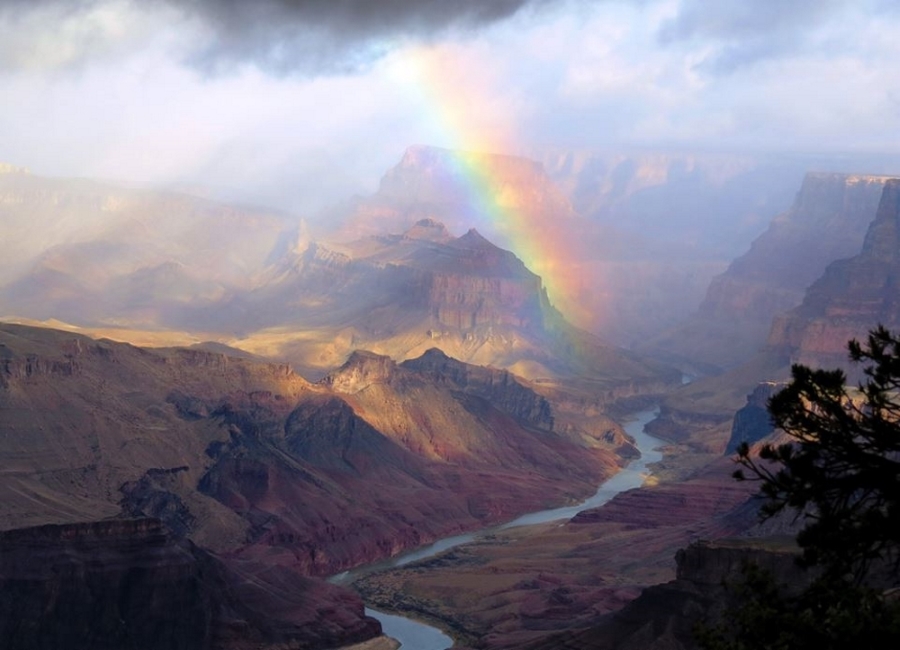 After her rescue, Amber released a video that included what she had believed to be her last words. In the recording, she says with teary eyes, "I'm really scared. Please help me." Her desperate plea is both touching and heart breaking.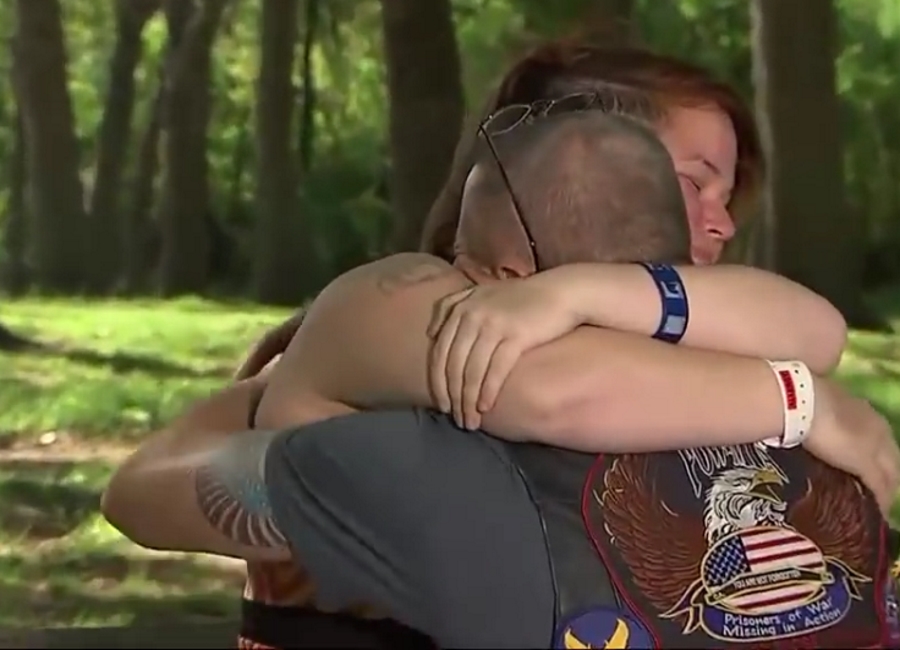 After the rescue, Amber took to social media to explain what happened. She explained how she put her trust in Google Maps and it led her down a "ratchet dirt road". When recalling her rescue, it's clear that her spirits have not drained as she playfully jokes that she can now stroke "helicopter ride" off her bucket list.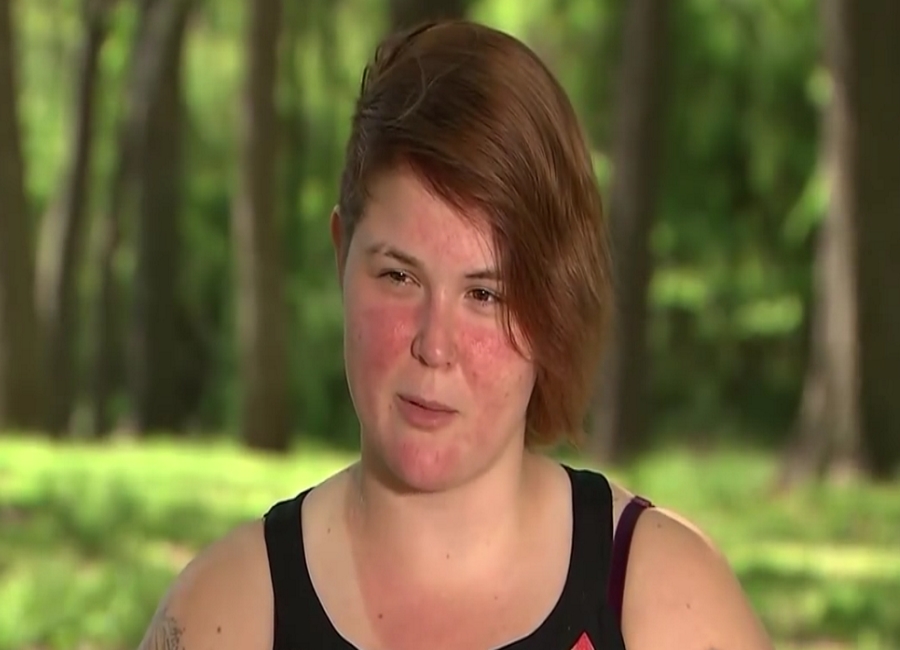 Amber is now safe and sound at home with her loved ones. She also returned to university, where she studies International Business and Diplomacy. Although she's still a fan of hiking, it's safe to say she won't be taking any solo road trips anytime soon.