Every now and then we come across unique images, scenes and even works of nature that we wish we could replay over and over again or simply capture and keep them in your memory book. With the technology at its current state, even the most awkward situations can be captured easily with the use of our smartphones that are always at our fingertips for such moments.
We have come across such images and wondered in awe at the beauty and magic of nature. Some we simply laughed our hearts out at the silliness and awkwardness of the photos. For others, you might want to take a second look or even a second opinion just to be sure your eyes are not playing tricks. Below are the totally unexpected photos we found to be totally worthy of the name.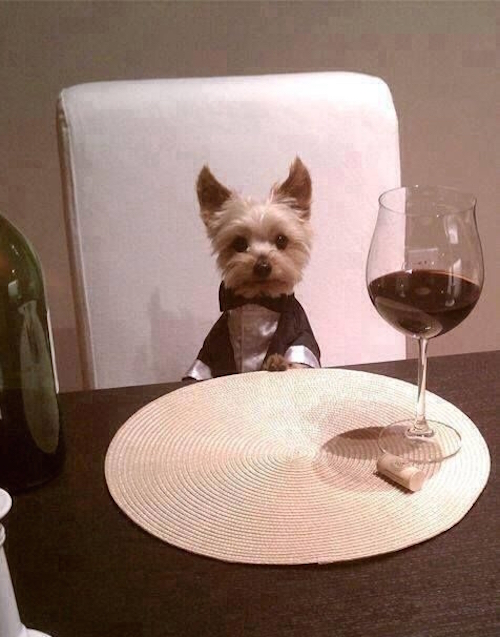 Pet training just got to another level with this picture. It's quite unbelievable that the little guy sat calmly staring at a glass of wine.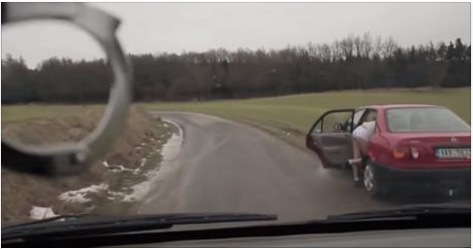 This was taken from a car window. One of those photos that you take in the nick of time. Looks like the lady in the car ahead was caught pants down?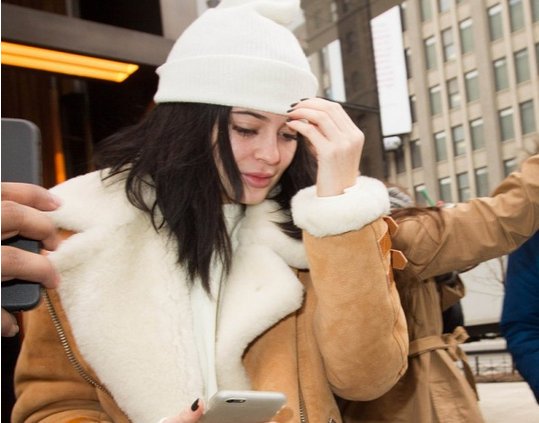 If there is one photo Kylie Jenner wants taken down, it's this. This isn't pretty at all and pretty sure she didn't realize it was taken.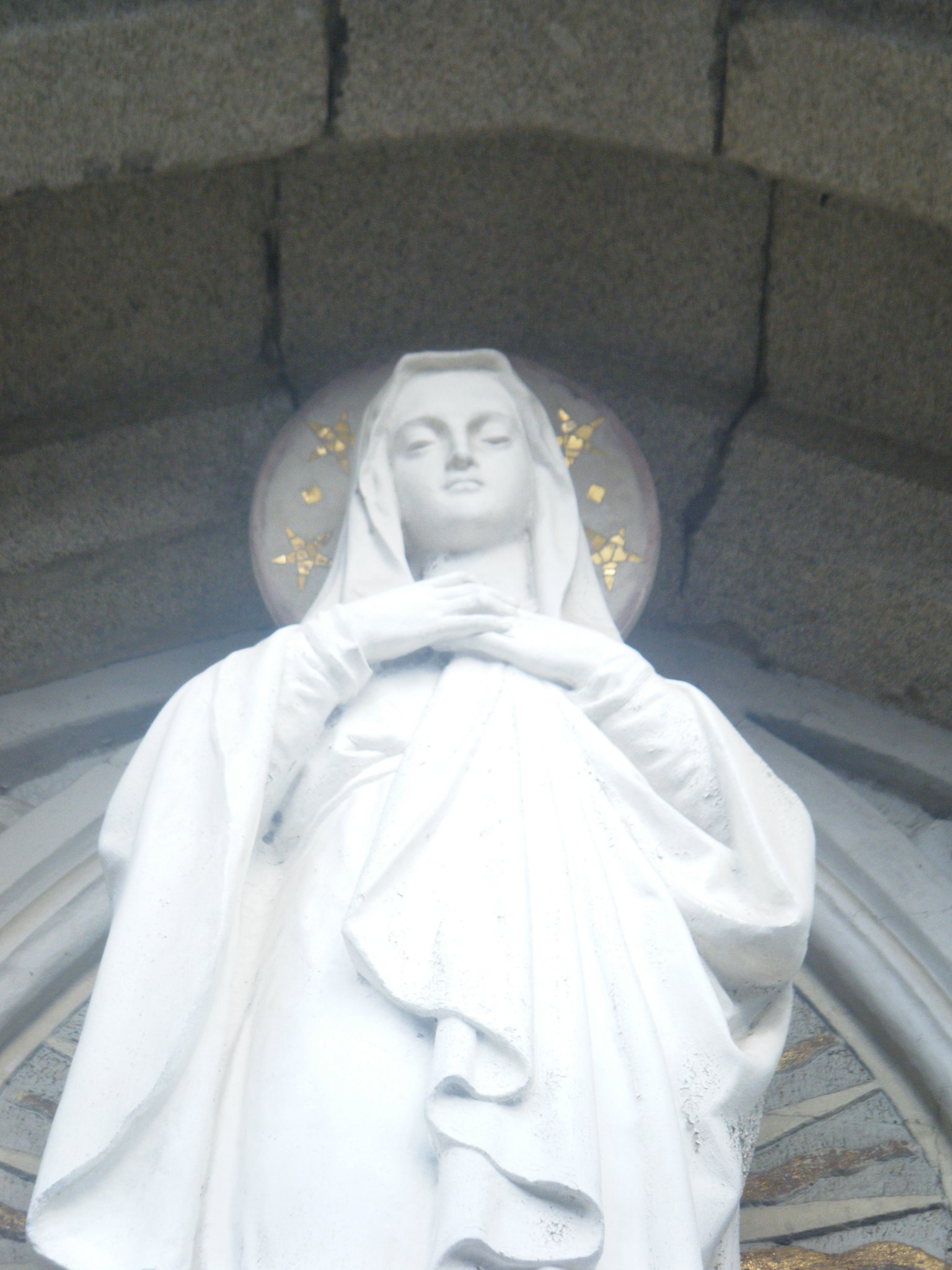 Whoever took this sculpture of Holy Mary was definitely inspired. Depending on how you look at it, the same thing comes to mind; she looks like an angel. The sculpture is glowing, probably from sunlight striking the camera lens but still amazing.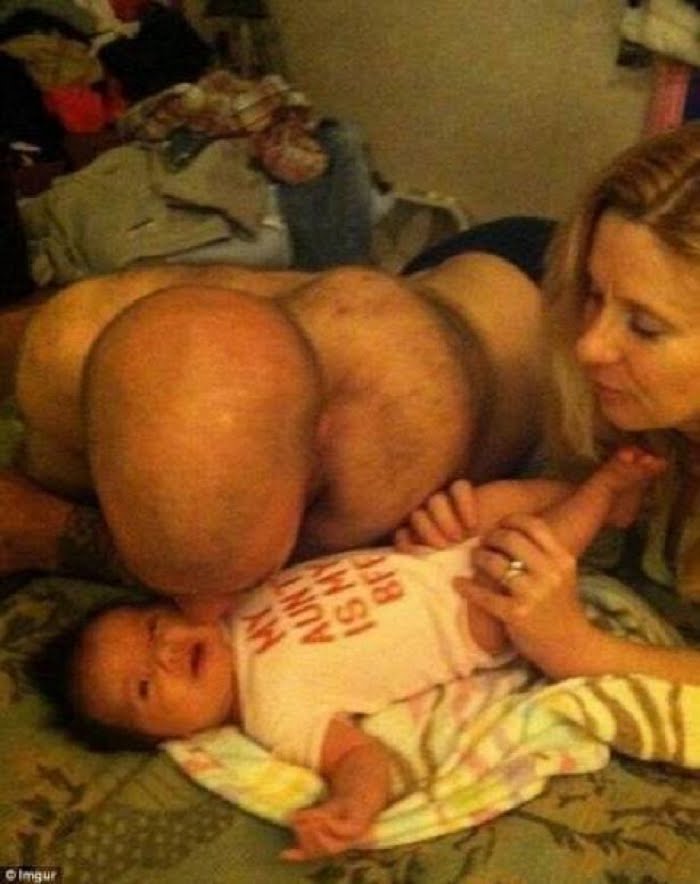 This is awkward and hilarious at the same time. The shirtless upper body of the father makes the shoulder and his bald head look like hairy bare butt. The fact that it's close to the baby's face makes it so awkward on the first glance until you take a second keener look.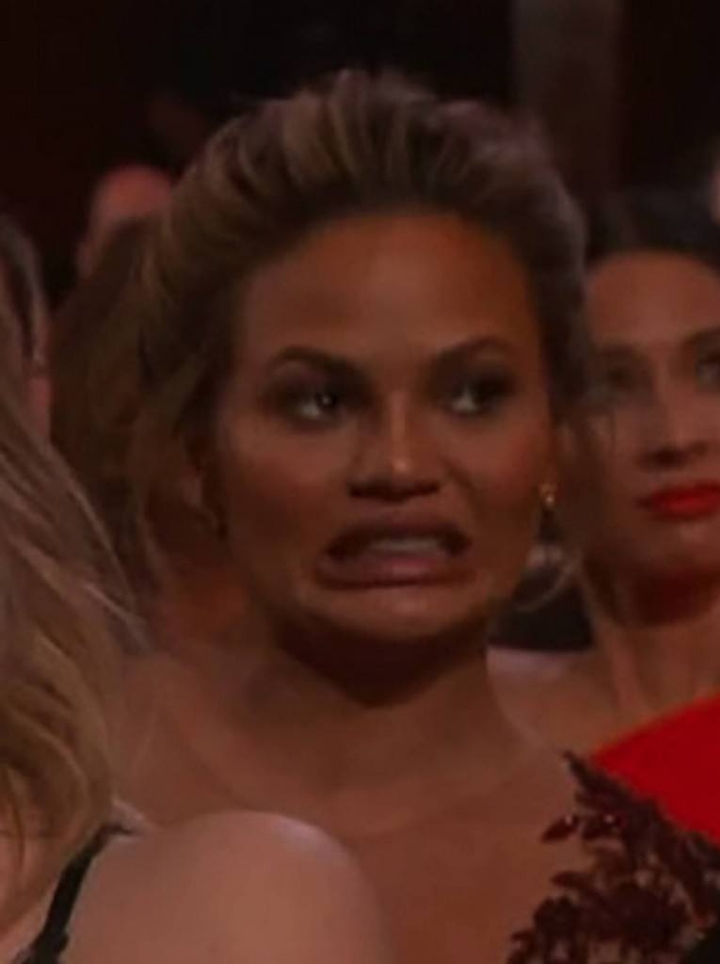 What did Chrissie Teigen Legend see that made her feel so disgusted? Yikes…with celebrities trying to make the most pretty faces at all times, this is one she didn't expect to see online at all.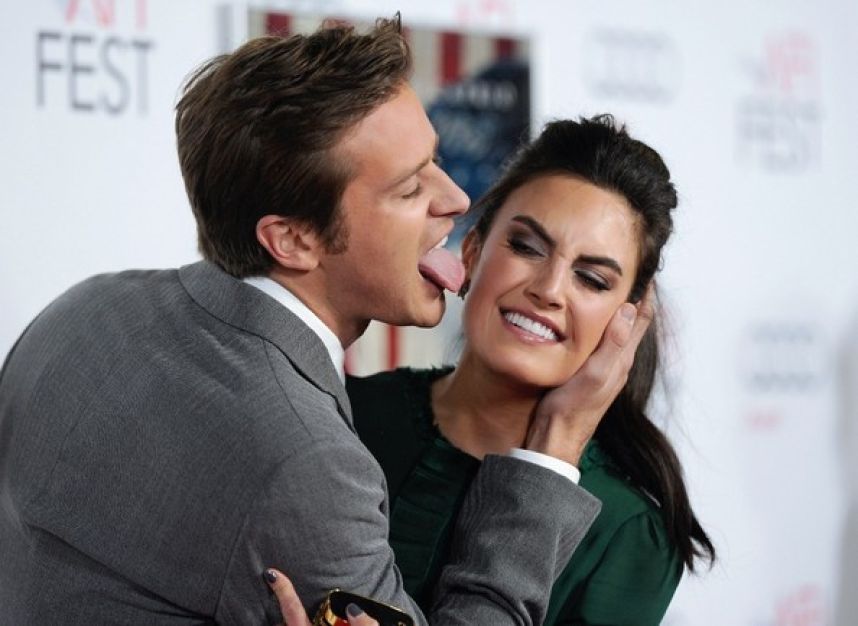 Elizabeth Chambers wasn't quite excited to receive this licky kiss on her pretty face. It was awkward enough that he was trying to lick her face and to add a photo taken as a constant reminder…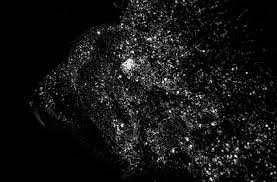 I can't really guess which animal is formed by this sea of stars but it's really one of those things you totally wouldn't expect someone can see clearly and capture. Yet, there are such ke3en eyes among us.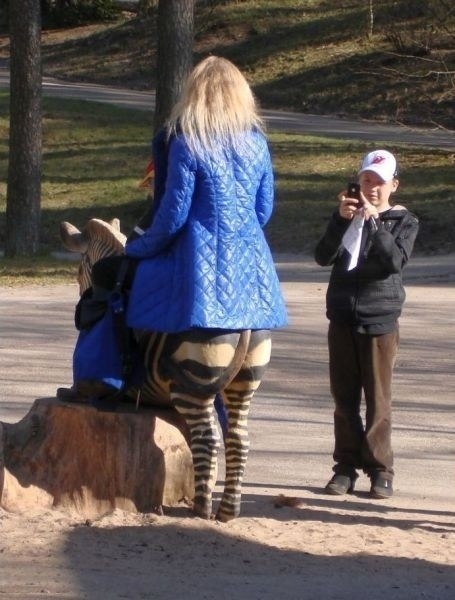 On second thought, I still believe she is attached to the zebra. Seriously, where are her legs?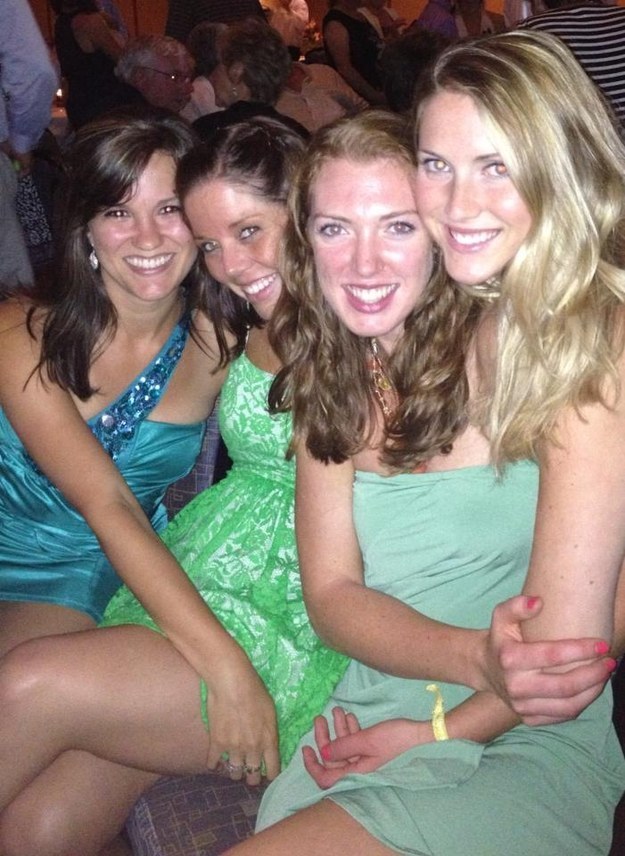 Here is another mystery; a two headed woman. No, actually the body of the other one is behind the lady in a light blue dress.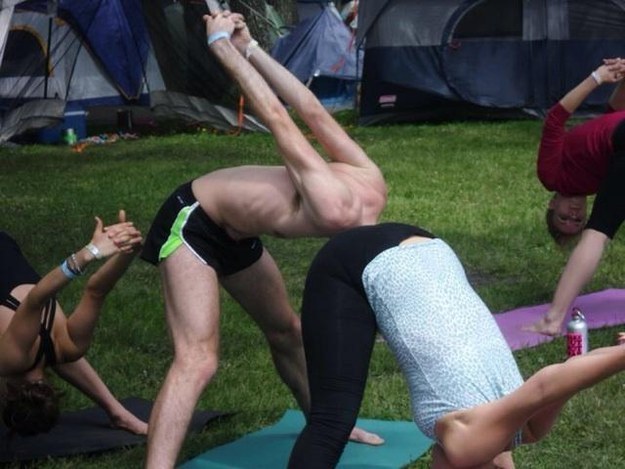 Wait, before you start wondering what's going on, this type of yoga doesn't exist. Like we said, these are unexpected moments that are lucky enough to be captured.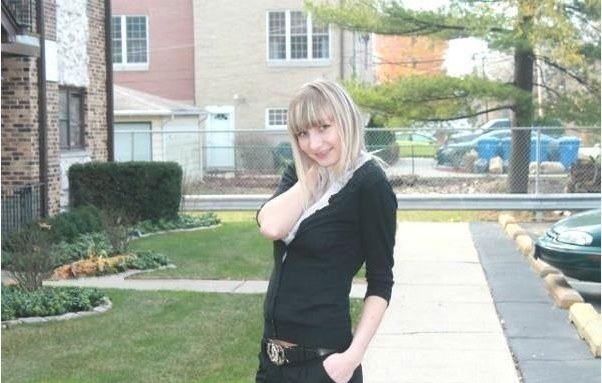 LOL. Brace yourself for a second of self examination. This one will get you wondering if you need glasses or stronger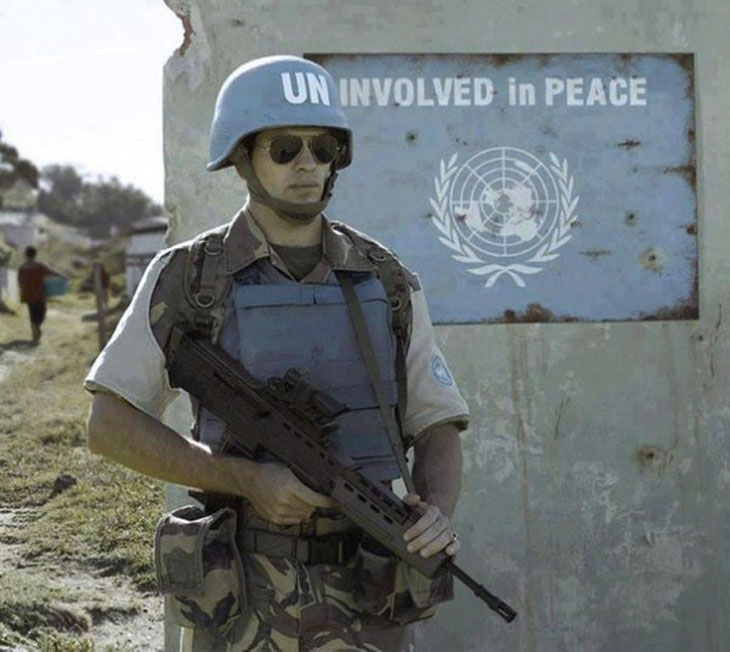 Ironically, he was out to preserve the peace of the nations. But the camera guy thought otherwise.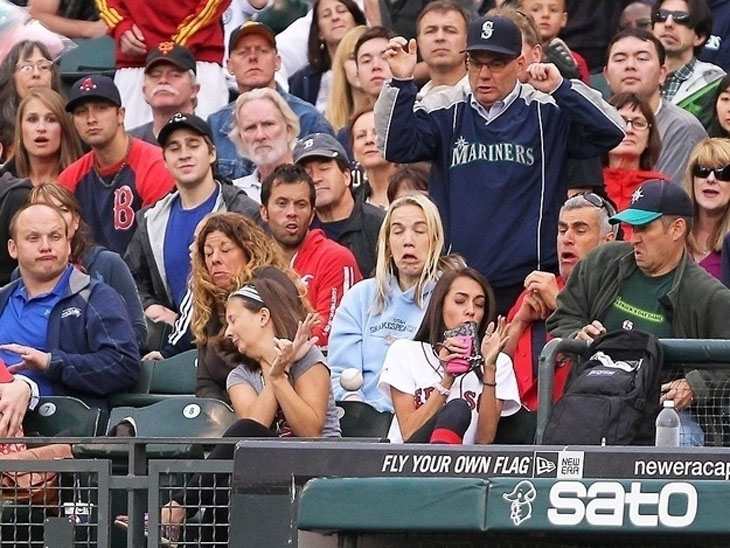 Check out the small group of people with distorted faces. Are you thinking what am thinking? Lol. The guy who stood up must have said or done something smelly to get such a reaction.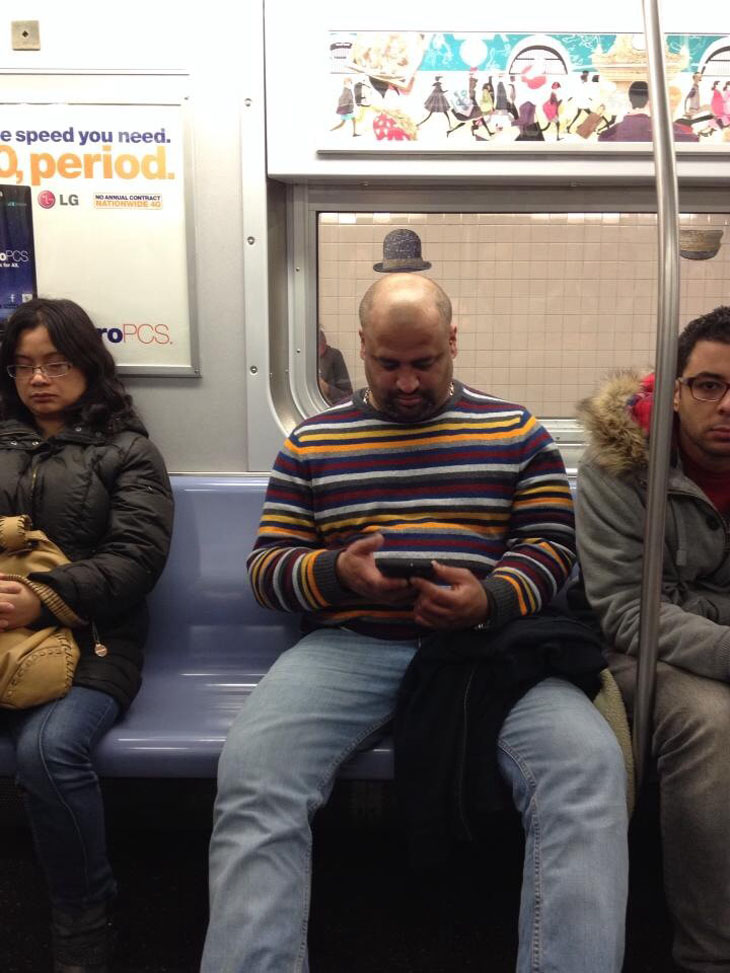 The figure outside shaped like a hat makes him look like he is wearing a small hat. And he has no idea what is happening.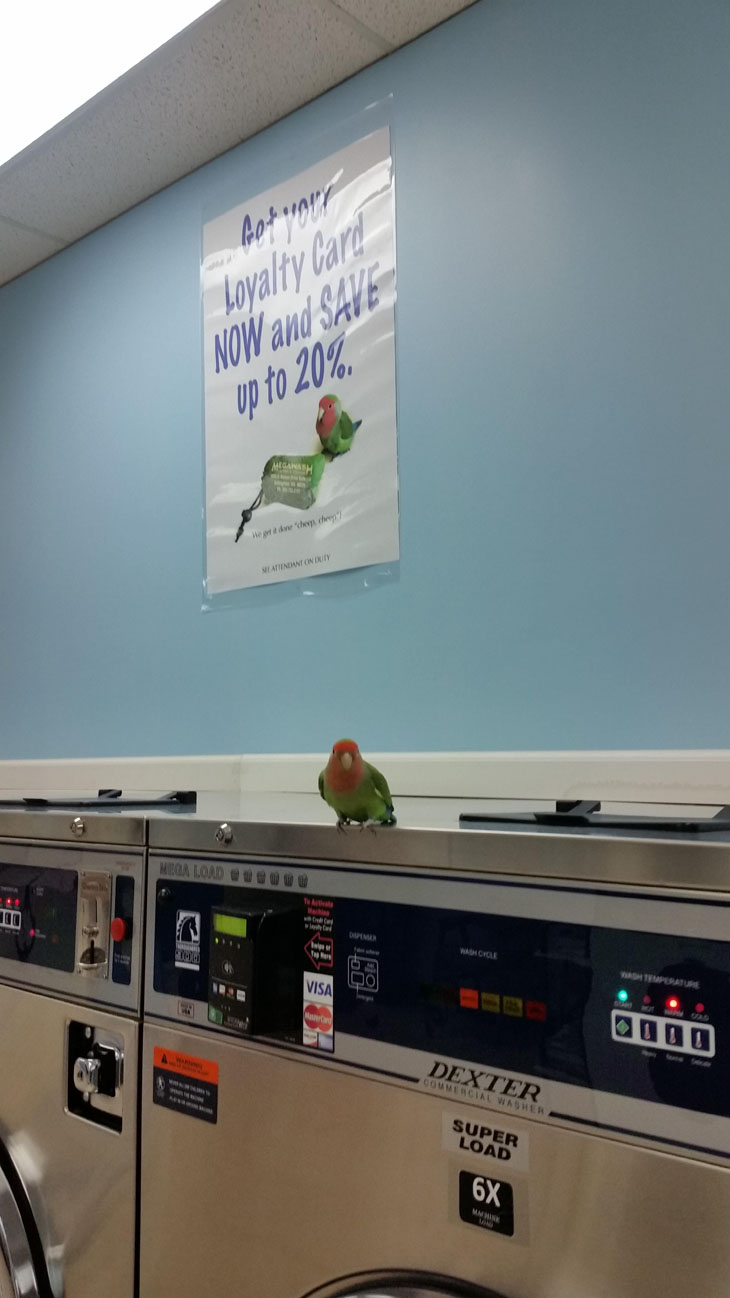 It's not every day that a bird will land under an advertisement containing its picture. Beautiful. The right messenger indeed.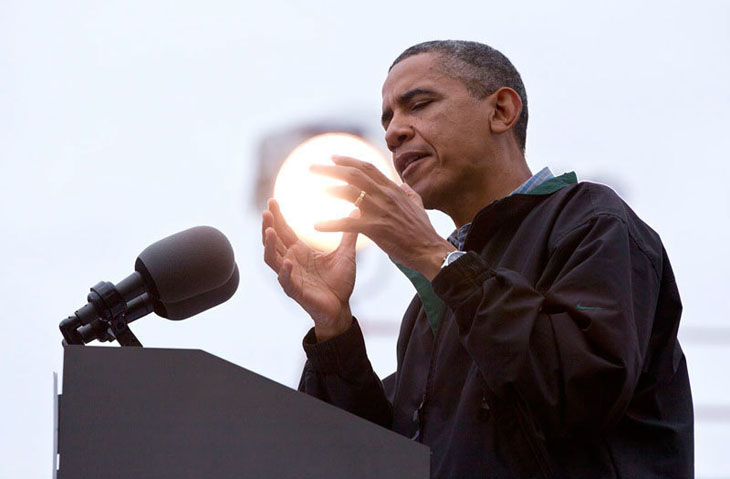 President Obama meditating with a ball of fire in his hands. It's not an illusion. The right angle and a good camera makes the sun look like a small fireball here.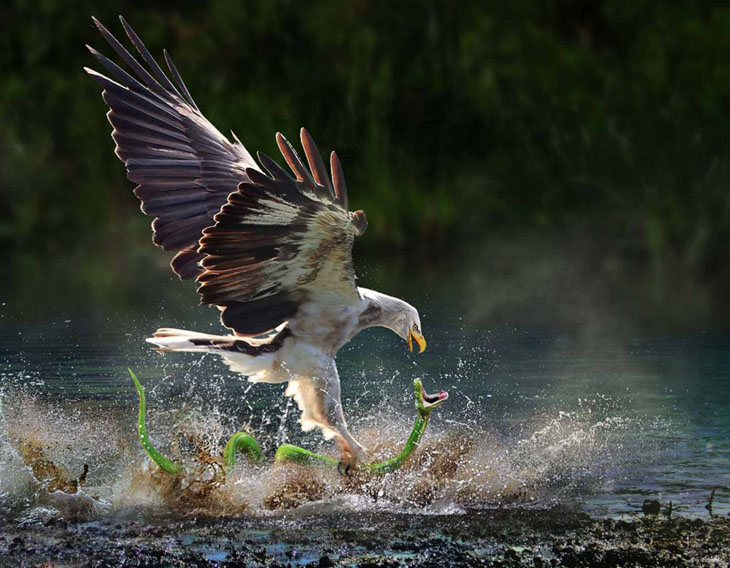 This one is the duel of the day judging by the open mouth and beak. Getting to know who won and who lost between the snake and the bird is the mystery hidden in the photo.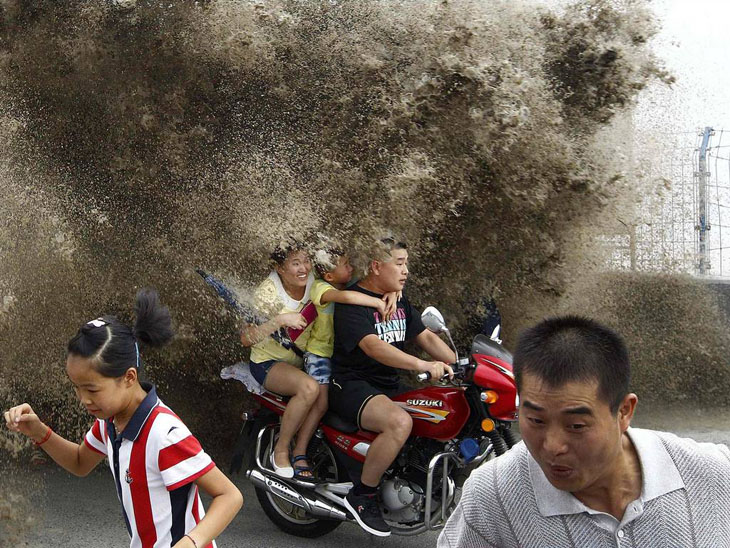 This is something I have never seen. It's hard to tell whether it's a sandstorm or muddy-water storm. But, looking at the three people on the bike, you wouldn't want to be in their shoes.