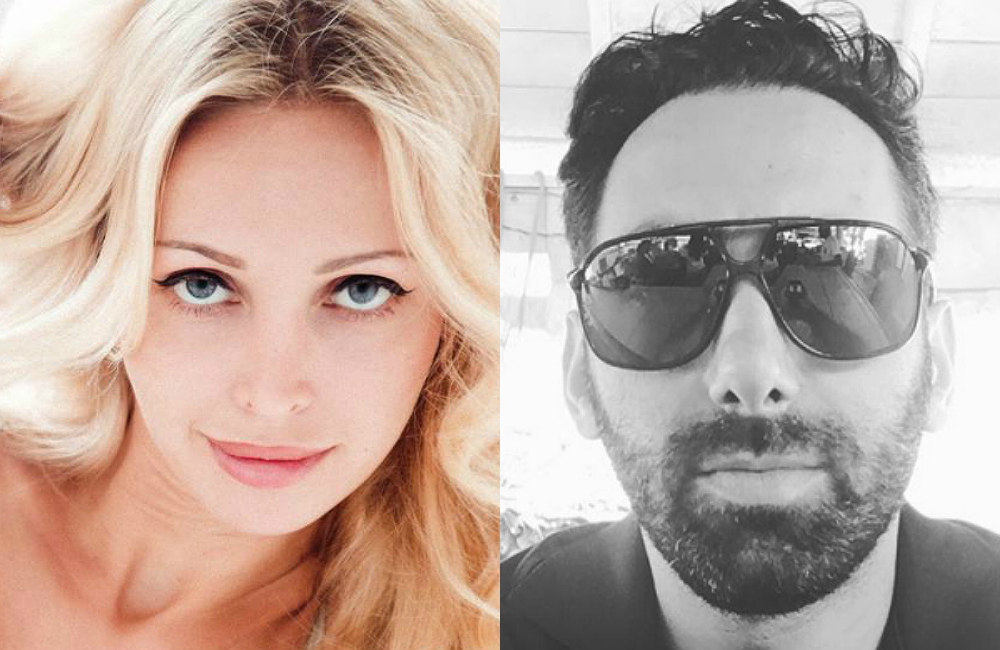 Breaking up can feel pretty rough – and if the dumpee feels like they've been wronged, they'll often try to take some kind of revenge on their ex. When banker Guy Gentile dumped his stunning model girlfriend, Kristina Kuchma, that's exactly what happened. In fact, she pulled off such a stunning piece of payback that it made the news around the world – and Guy will not be forgetting it anytime soon!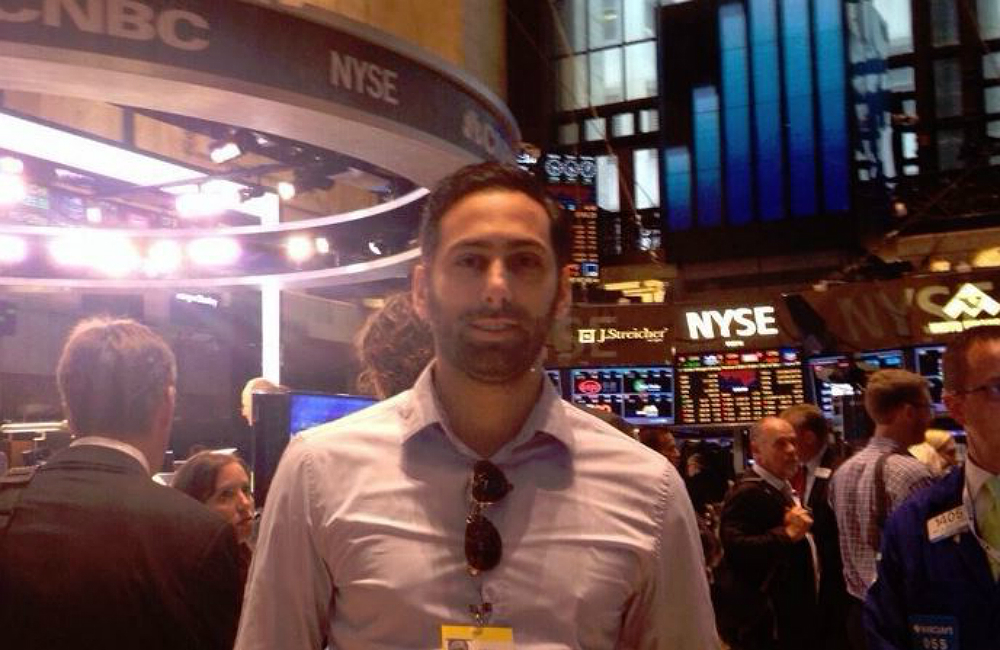 It's not the first time that Guy Gentile has faced controversy, though. The now 41-year-old banker was accused by the FBI of being involved in a Wall Street pump-and-dump scam. However, he became an informant, providing evidence that put twelve men behind bars. Though the case ran for years, and came with a series of twists and turns – including the investigators apparently reneging on the deal that they had made with him – the charges against him were eventually dropped.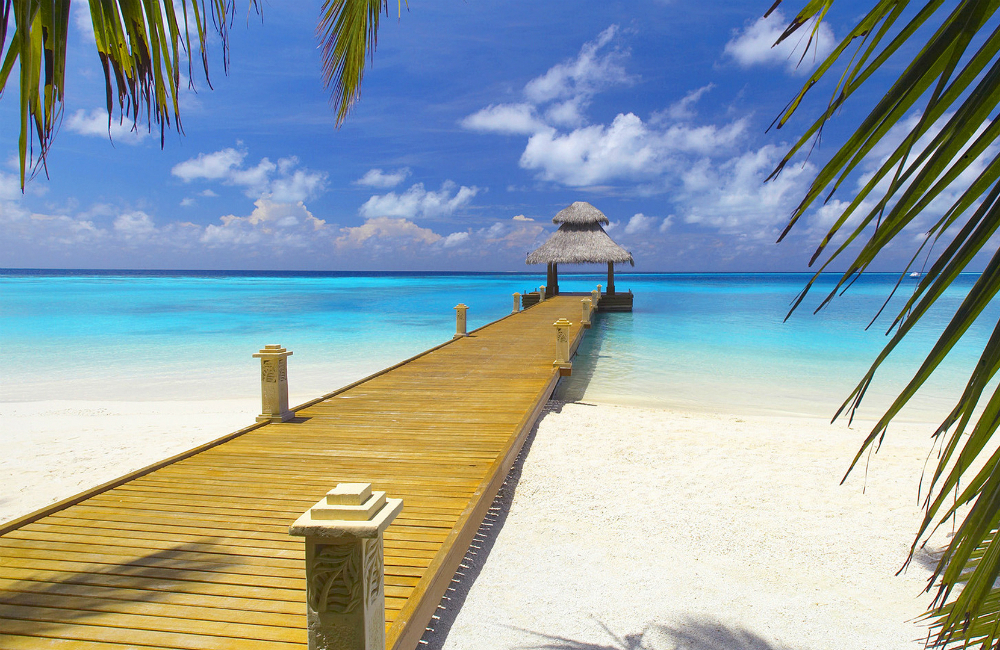 In the meantime, Gentile was living the lifestyle of a multi-millionaire while running a brokerage firm in the Bahamas. Located in the north of the Caribbean, the islands are a tropical paradise, just two hours from Miami by boat or a three-hour flight to New York. At his home there, Gentile had a pool and a flashy car and he even had plans to buy a private jet. And, what's more, he didn't live alone.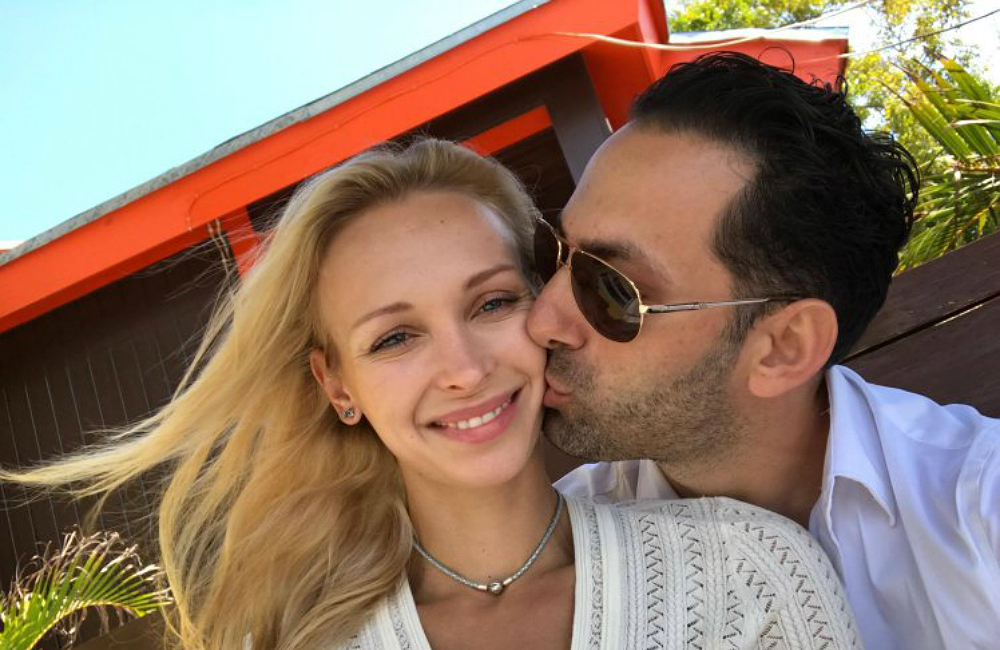 In fact, for the last year-and-a-half he had been dating a stunning Russian model named Kristina Kuchma who is 17 years his junior. It must have seemed like Gentile had everything. However, one night all of that would change.
Gentile and Kuchma had been out for dinner with a friend at an eatery close to his Bahamas home. And it turned out to be a supremely eventful evening.
It all began when Kuchma turned to Gentile with a revelation. He explained to the New York Post, "She looks at me and says, 'I have something to tell you. I'm pregnant.'"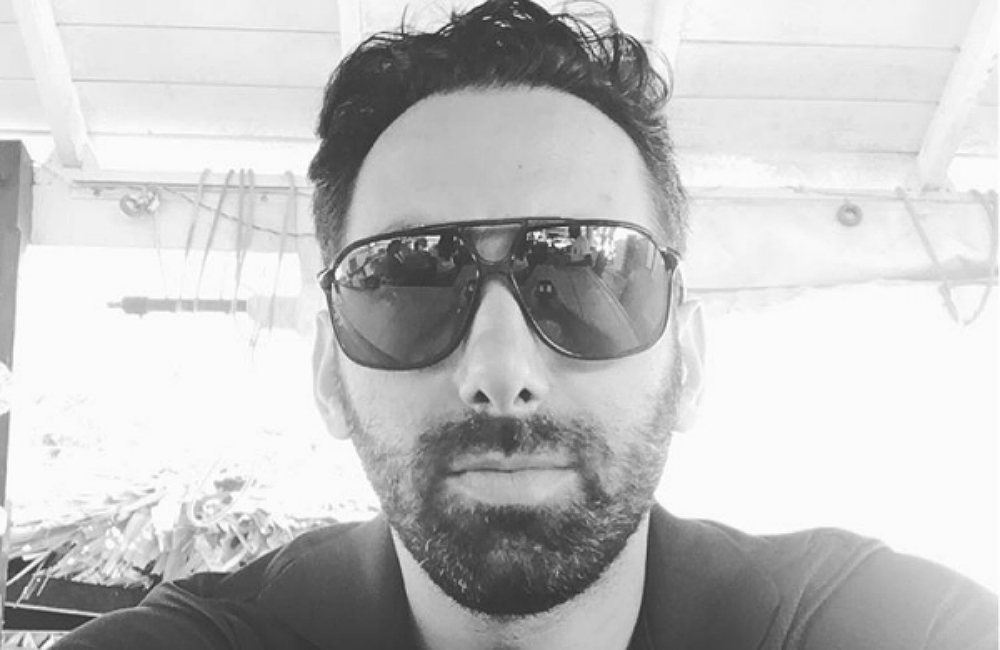 He must have been taken aback. Nevertheless, he reports that he promised to support Kuchma and the child. However, she quickly did an about turn.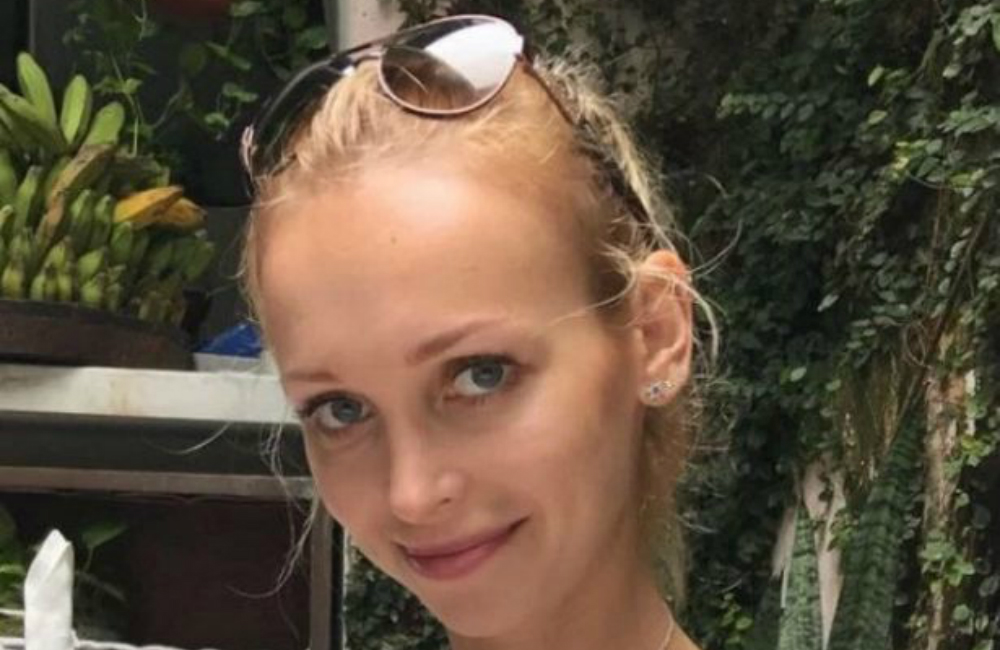 "I'm not pregnant with a kid – I'm pregnant with an idea," she apparently said to Gentile. She wanted his help to set up a marketing business.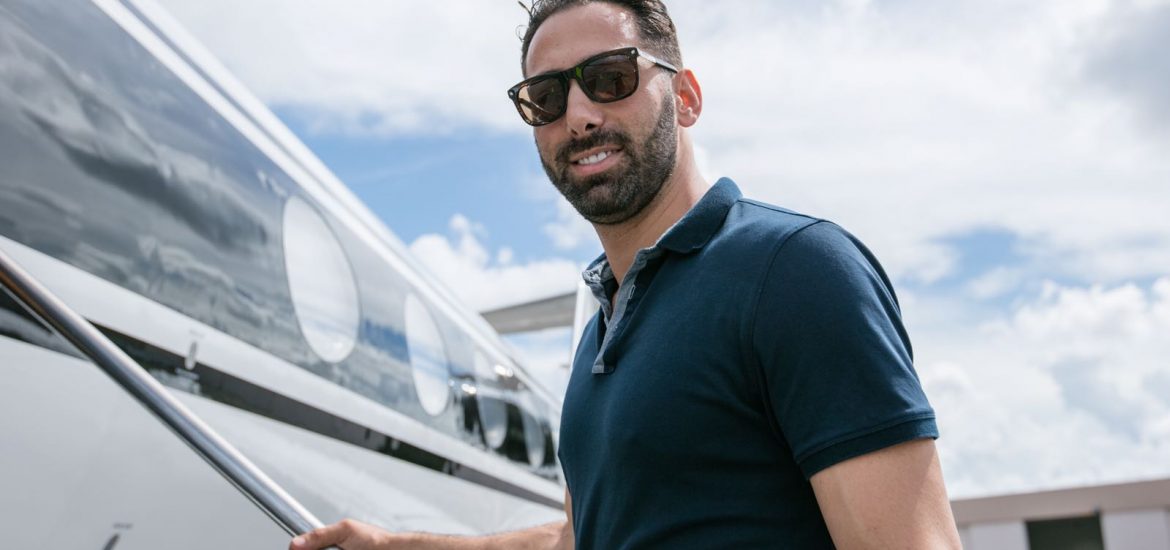 And she didn't just want support or business advice from her wealthy boyfriend. In fact, she wanted a full $50,000 in order to get her business going.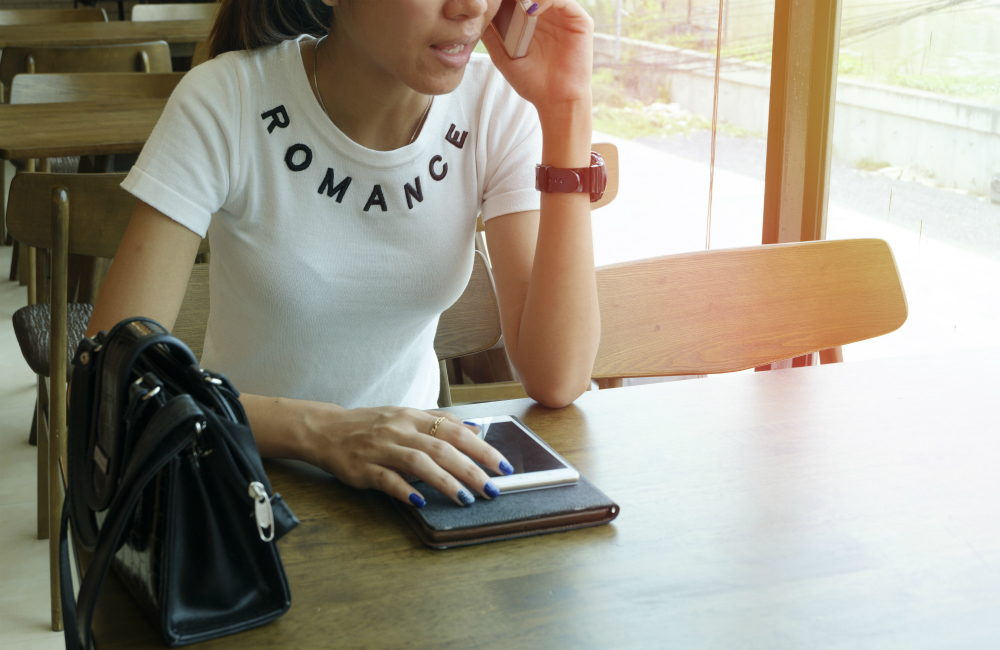 Previously, Gentile had apparently showered Kuchma with gifts. He had bought her Beats headphones, an iPhone and a Gucci bag. However, the request for business funding was too much – and, he told the New York Post, it dangerously blurred the boundaries between gifts and investments.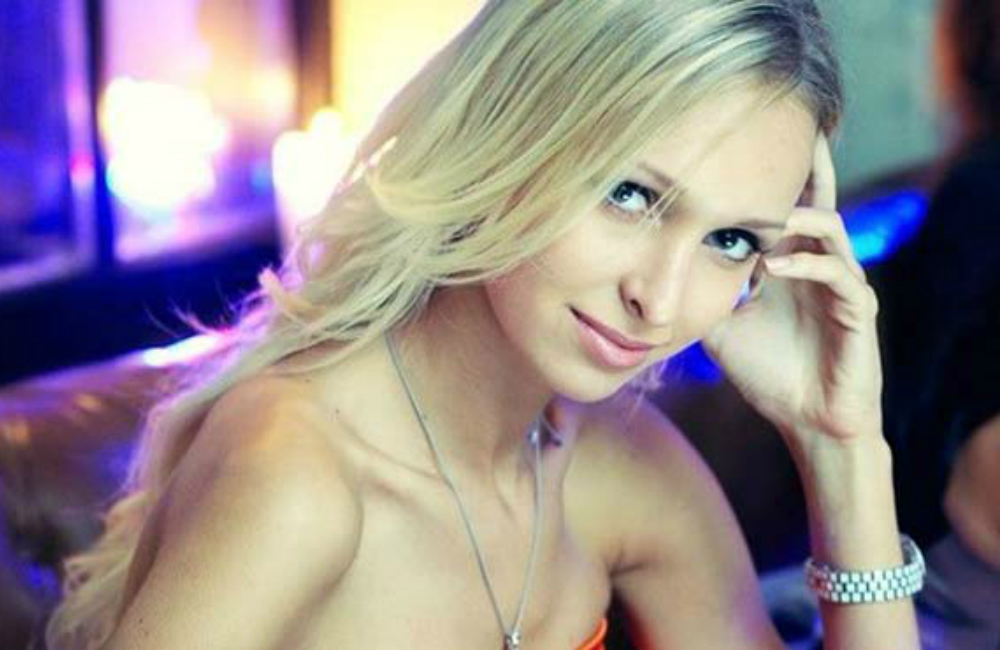 It was at this point that Gentile made the decision to drop Kuchma. He didn't want to hear about her business idea – and he was going to be done with her for good.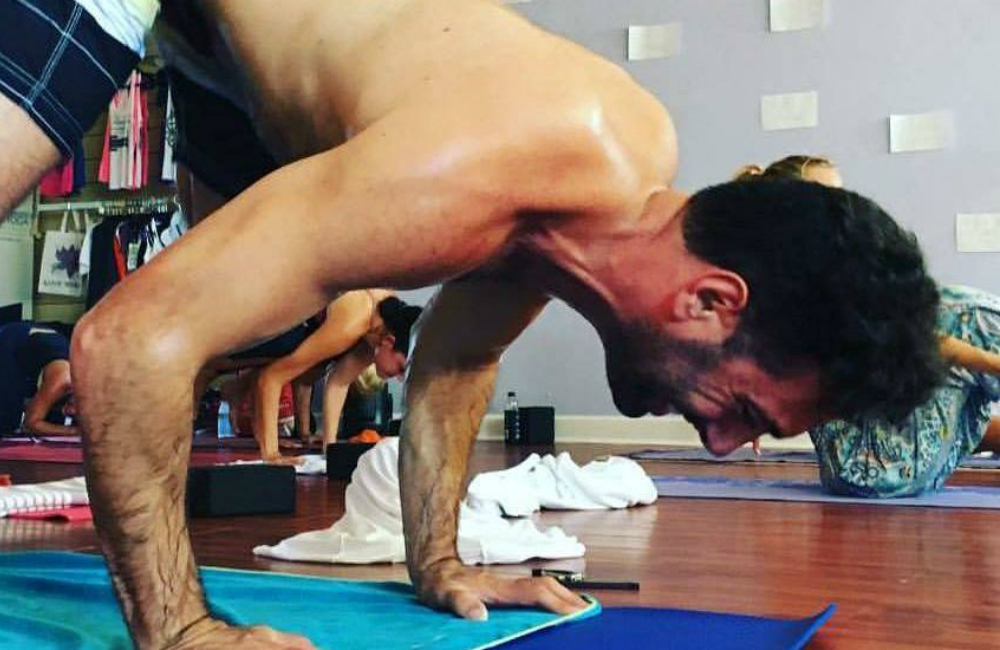 "I said, 'You know what? You got the wrong guy,'" Gentile explained to the New York Post. "'If you want a guy who's going to hand you money for nothing, you got the wrong guy.'"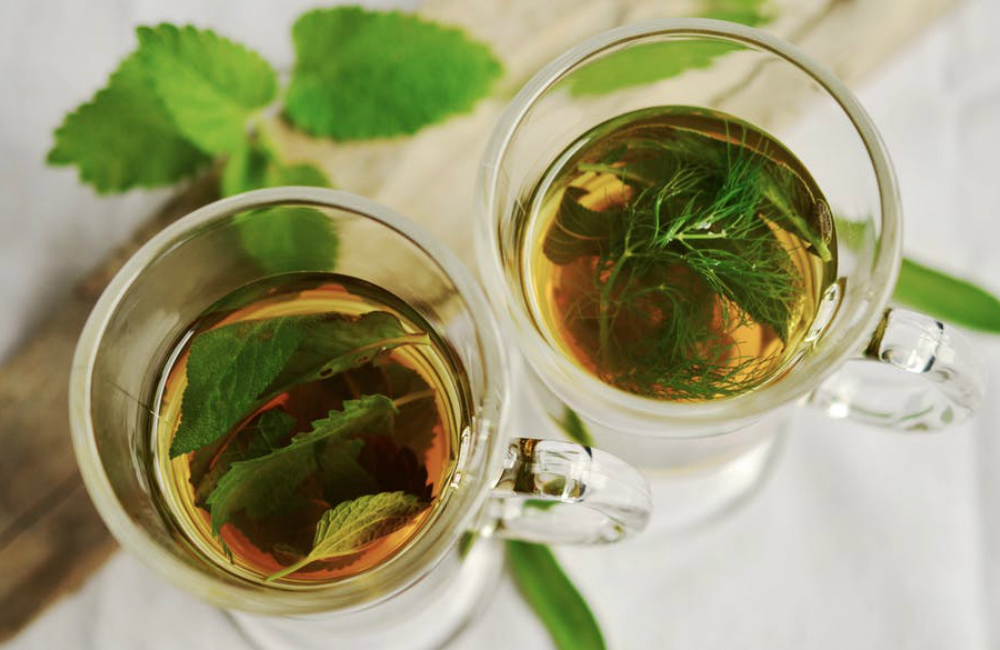 Kuchma was absolutely furious. She was so angry, in fact, that she threw a cup of hot tea directly into Gentile's face, despite the fact that they were in a public restaurant and dining with a companion.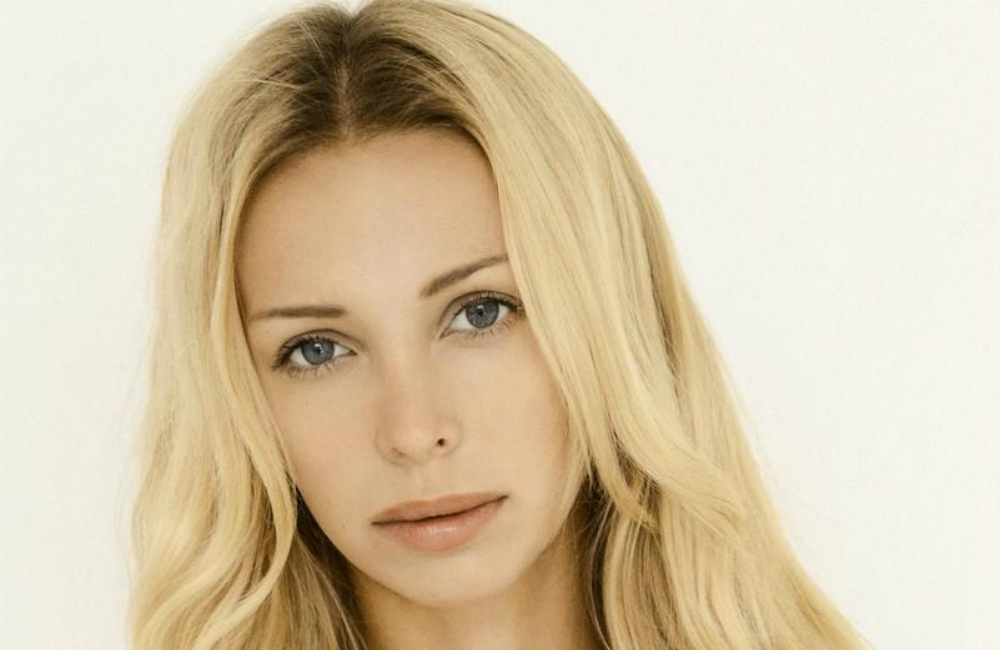 "It was really disrespectful to do that at a restaurant I dine at a lot, in front of a good friend of mine," the New York Post quoted Gentile as saying. But that wouldn't be the end of the matter. Not remotely.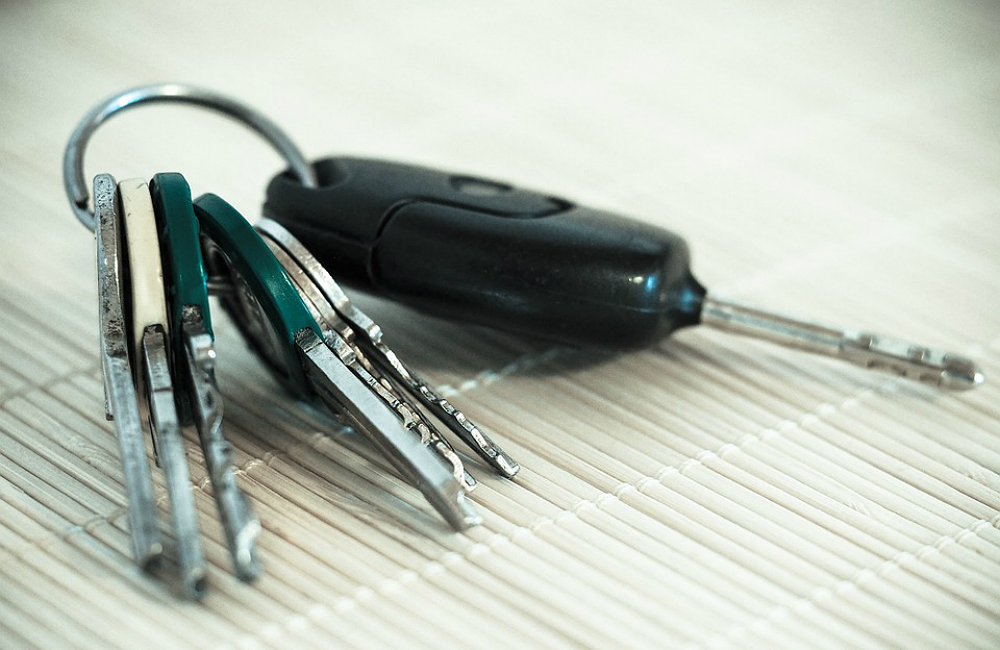 In fact, when Kuchma left she had stormed off with Gentile's car keys. She had only just begun on her path of revenge. And she had much more planned.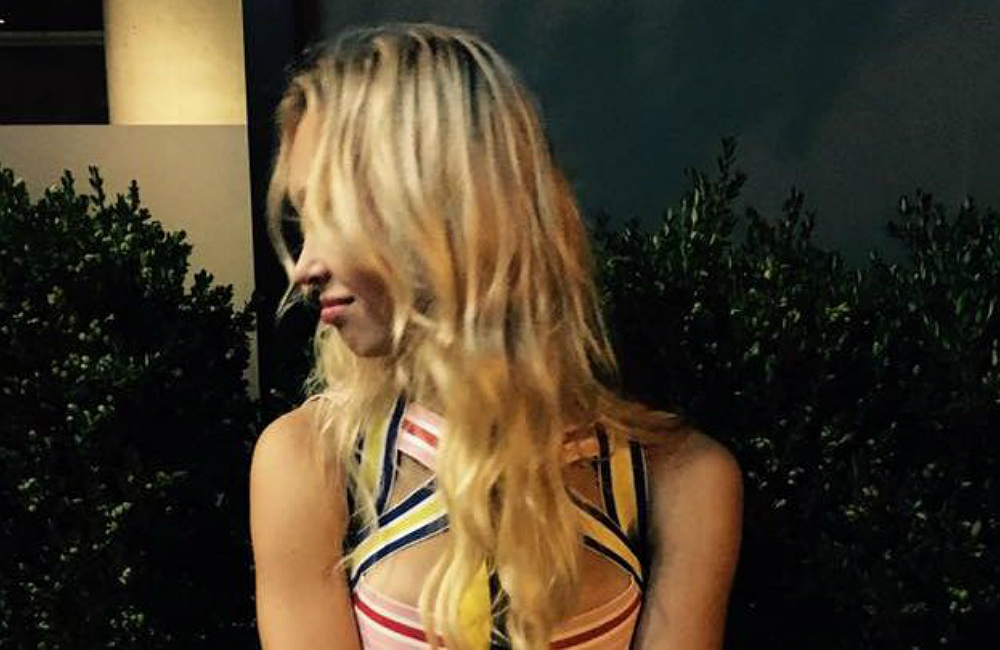 Indeed, she was still extremely angry, and she had no doubt that she was the wronged party. Some time later that evening she apparently texted Gentile. "Lier!" she began.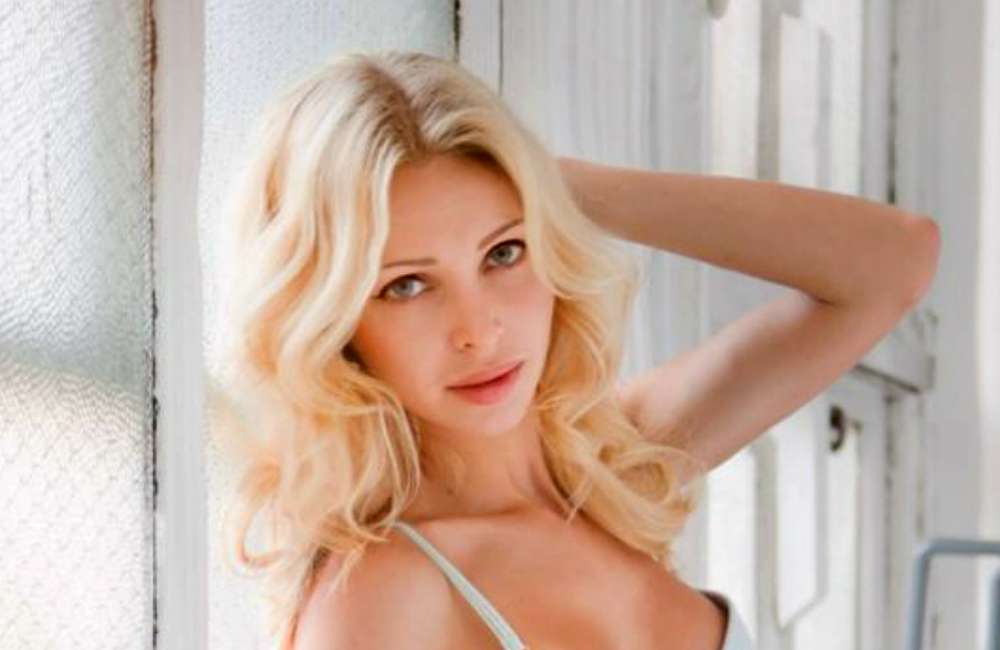 She continued, "You told me you will help me to start a business! That were your words! Now you want to be an investor??? Well, investor, I have a surprise for you on a backyard, start with that investment idea first."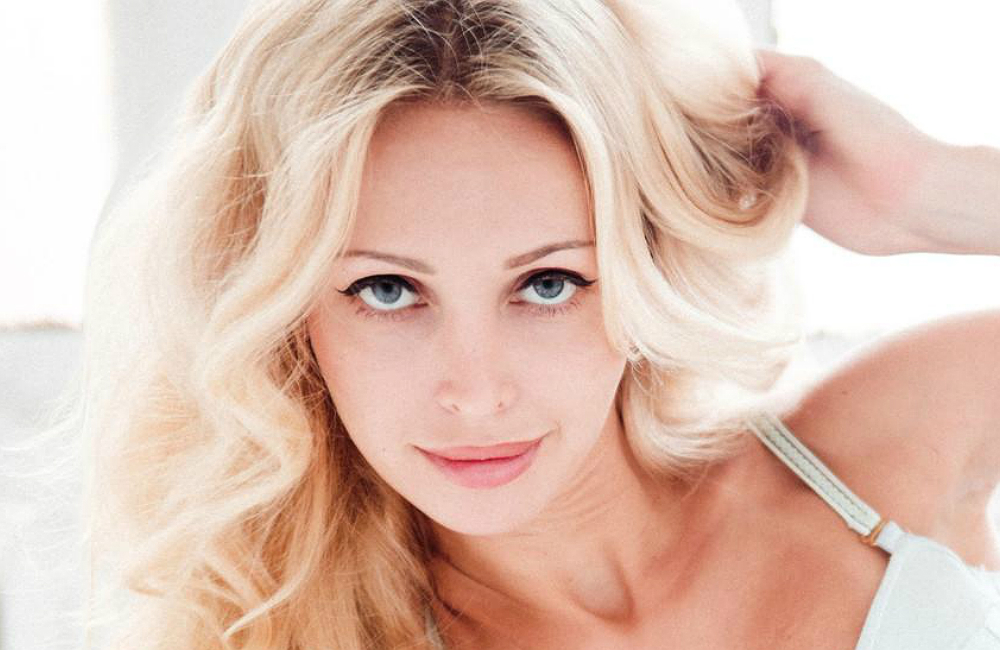 Indeed, without Gentile knowing, Kuchma had already delivered a stunning blow to him. The next morning, Gentile got home and saw what she had done.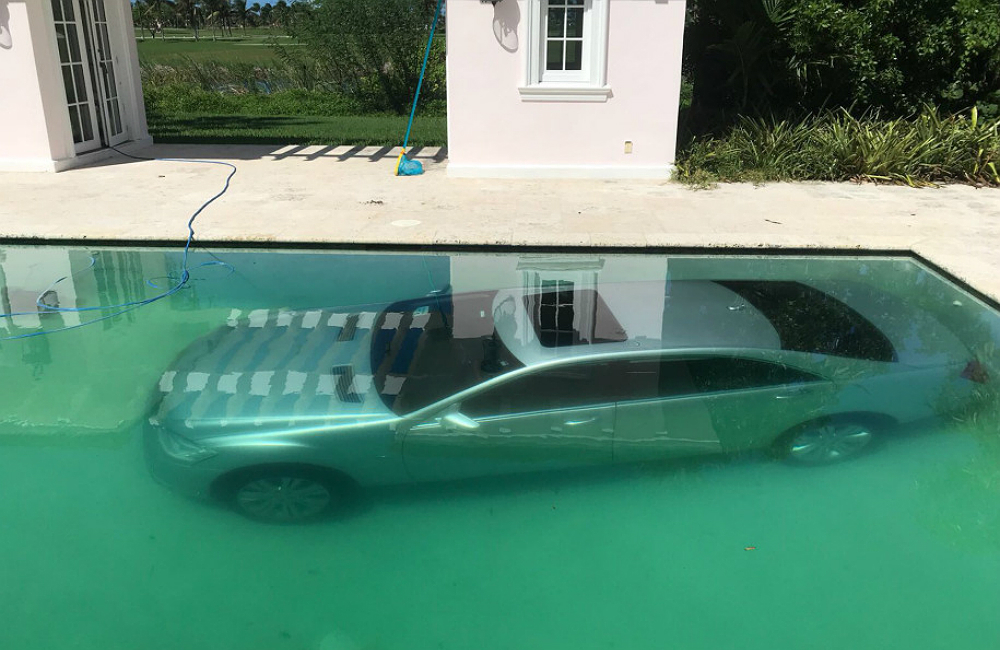 Kuchma had driven Gentile's car straight into the pool. He was terrified that she was inside. "My heart dropped… I didn't care about the car at that moment," he told the New York Post.
Taking full stock of the situation Gentile realized that Kuchma hadn't hurt herself – just his car. "After I realized she wasn't in it, then I start to get pissed off that she would pull something like this after everything I've done for her."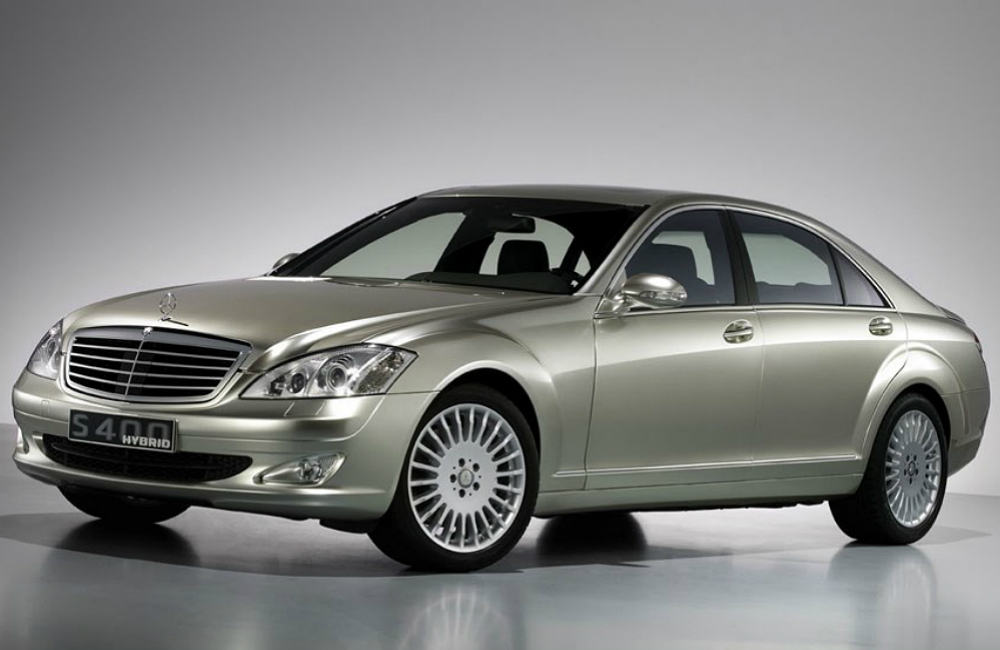 And it wasn't just any car. It was a Mercedes S400 – worth just a little more than the sum Kuchma had wanted from Gentile. In fact, the luxury hybrid vehicle costs a substantial $55,000. And it was now going to be more than a little waterlogged having been sent directly into a swimming pool.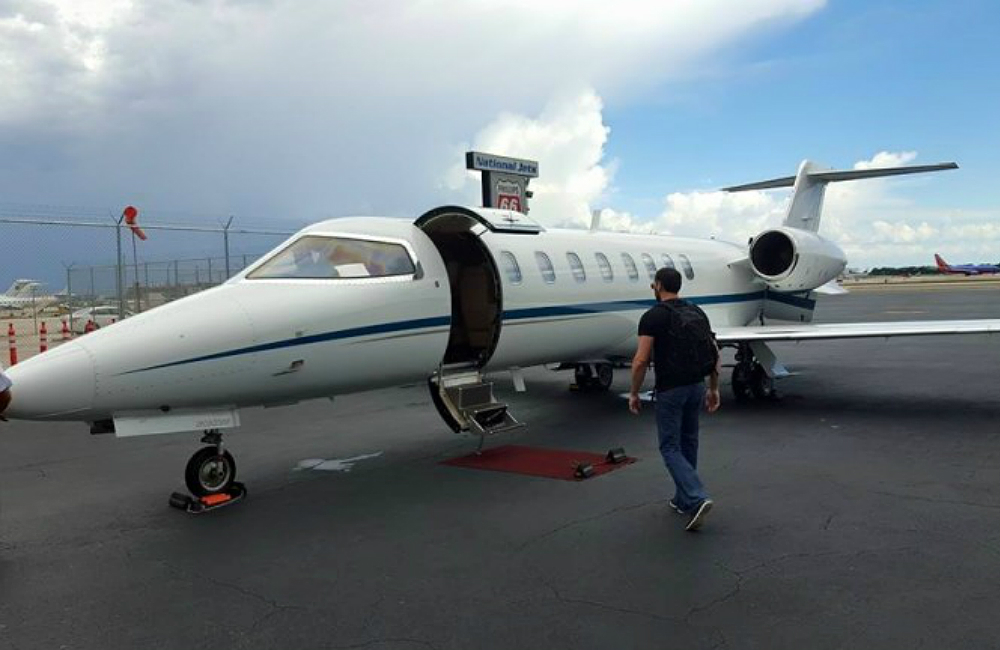 Assessing the damage, Gentile called in the cops and it took them a whole four hours to get the car out of the pool. "I really loved this girl and would have married her, but she went too far," Gentile said. He concluded, "I dumped her. She dumped my car."